One of the most critical decisions when planning a trip is choosing between furnished apartments vs. traditional hotels. That can significantly impact your travel experience. In recent years, furnished apartments have become increasingly popular among travelers seeking a more authentic and comfortable stay. This article explores the art of living like a local and how furnished apartments offer a superior experience compared to traditional hotels.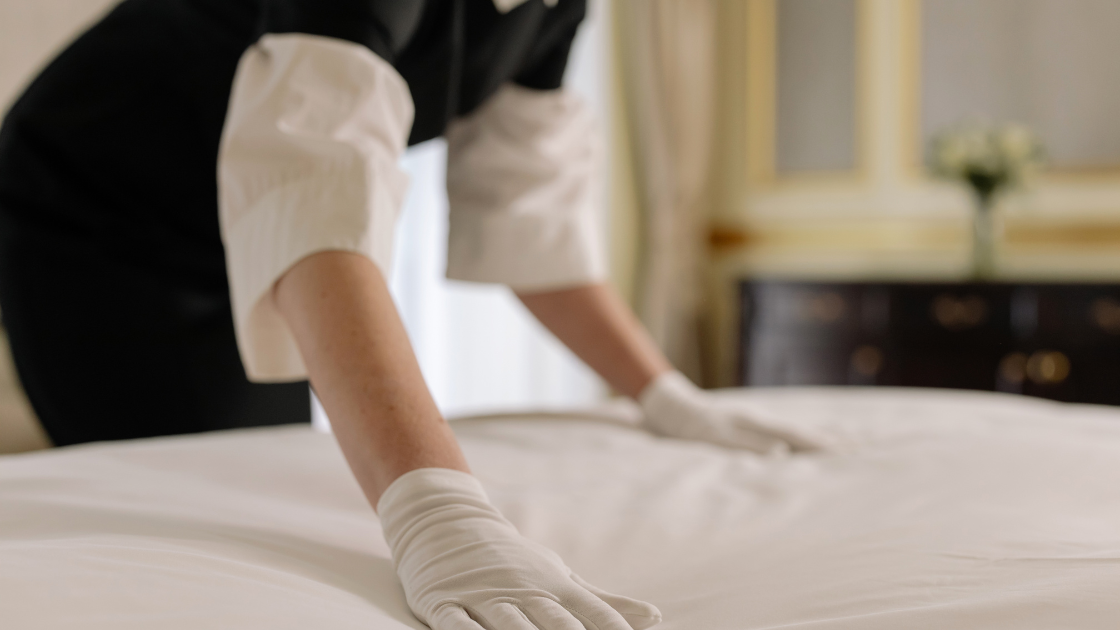 Furnished Apartments vs. Traditional Hotels
Opting for a furnished apartment over a hotel provides a feeling of being at home away from home, which is one of the key benefits. Furnished apartments offer a more spacious and comfortable environment, with separate areas for living, sleeping, and cooking. This setup allows you to maintain your daily routines, prepare meals, and enjoy a more laid-back atmosphere.
In contrast, traditional hotel rooms can feel cramped and impersonal, with limited space for relaxation and no cooking facilities. The absence of privacy and constant housekeeping interruptions can make it difficult to feel at ease during your stay.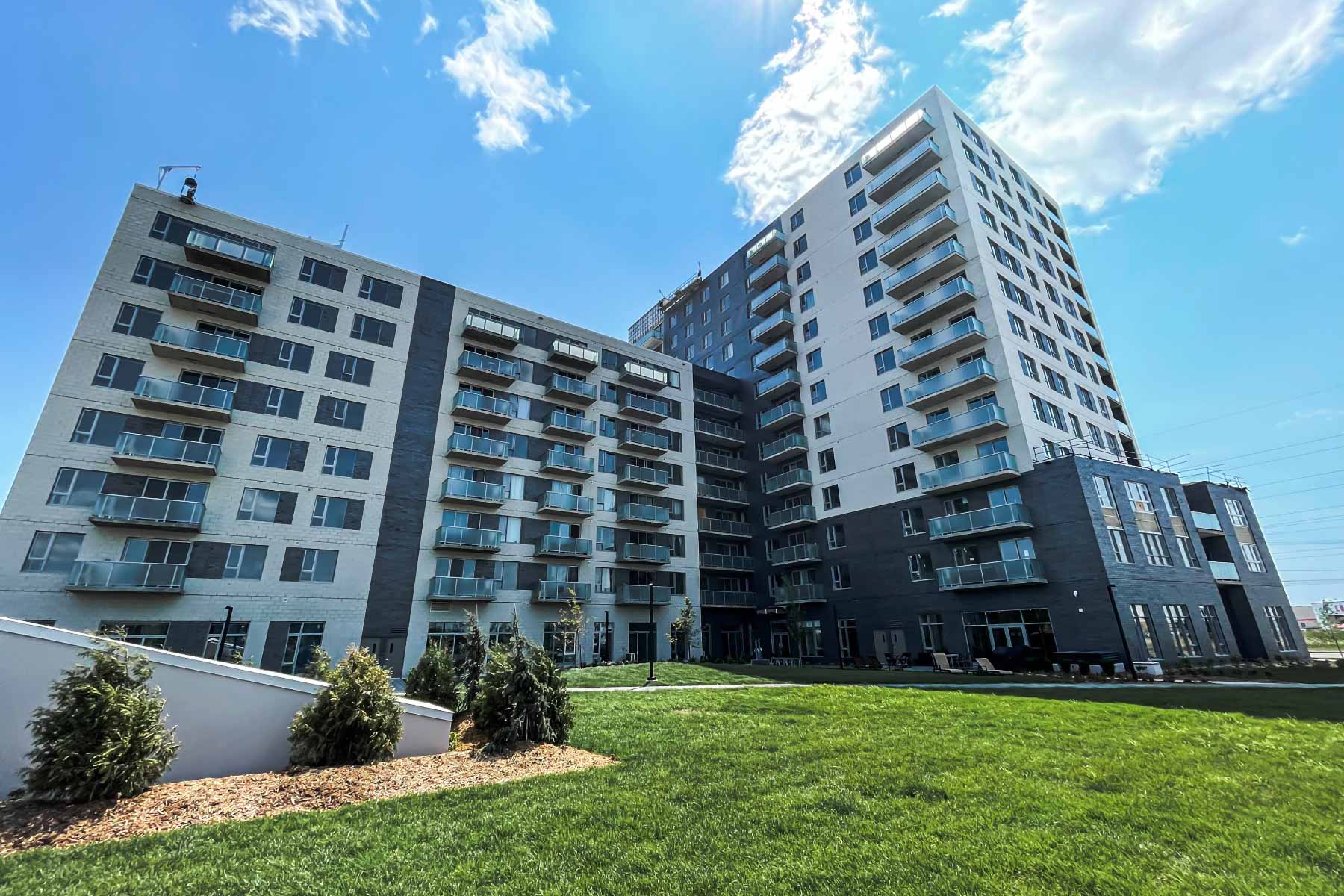 Immersive Local Experience
Furnished apartments provide an opportunity to fully immerse yourself in the local culture and community. Typically located in residential neighborhoods, these accommodations give you a genuine feel for the area and its people. You can explore local markets, cafes, and parks and experience the destination like a local resident.
In contrast, hotels are often situated in touristy areas or commercial districts, separating you from the authentic local lifestyle. The curated experiences offered by hotels may feel more like a tourist trap than a genuine cultural experience.
Cost-Effective Accommodation
Furnished apartments are often a more economical option than hotel rooms, especially for extended stays. Equipped with full kitchens, you can save money by preparing your own meals instead of dining out for every meal. Additionally, furnished apartments often have in-unit laundry facilities, which can save you money on expensive laundry services.
In contrast, hotels may offer all-inclusive packages, but the costs can add up quickly, especially when you factor in dining expenses and additional services like laundry and parking. Additionally, hotels usually charge on a per-night basis, which can become expensive for extended stays.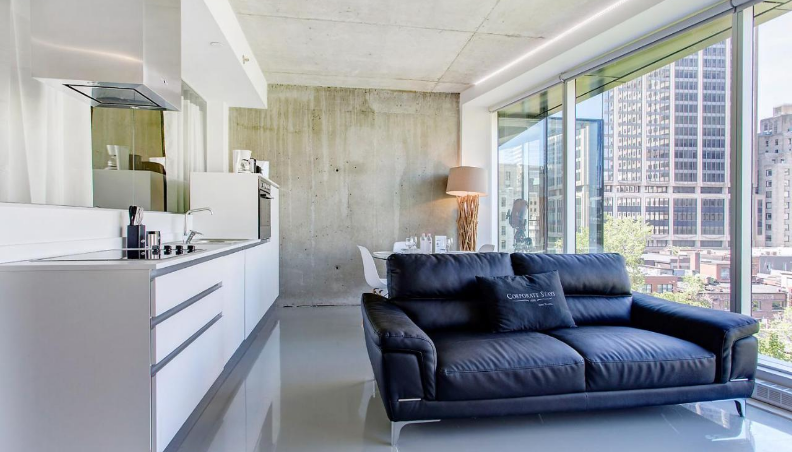 Customized Amenities and Services
Furnished apartments provide a variety of amenities and services customized to your specific needs. You can choose from options such as high-speed Wi-Fi, dedicated workspace areas, fitness centers, and pet-friendly accommodations, to name a few.
In contrast, hotels often offer standardized amenities and may not cater to individual preferences or needs. For instance, you may have limited options for Wi-Fi, workspace, or pet-friendly rooms, and you may need to make compromises that don't fully meet your requirements.
Enhanced Privacy and Flexibility
Furnished apartments offer greater privacy and flexibility than traditional hotels. You have the freedom to come and go as you please, without worrying about rigid check-in/out times or daily housekeeping schedules. With a furnished apartment, you can also host intimate gatherings or business meetings in a private setting, without being limited to hotel common areas.
In contrast, hotels have strict schedules and regulations that may not align with your plans or preferences. Additionally, common areas in hotels can be noisy and crowded, making it challenging to find a quiet space for relaxation or focused work.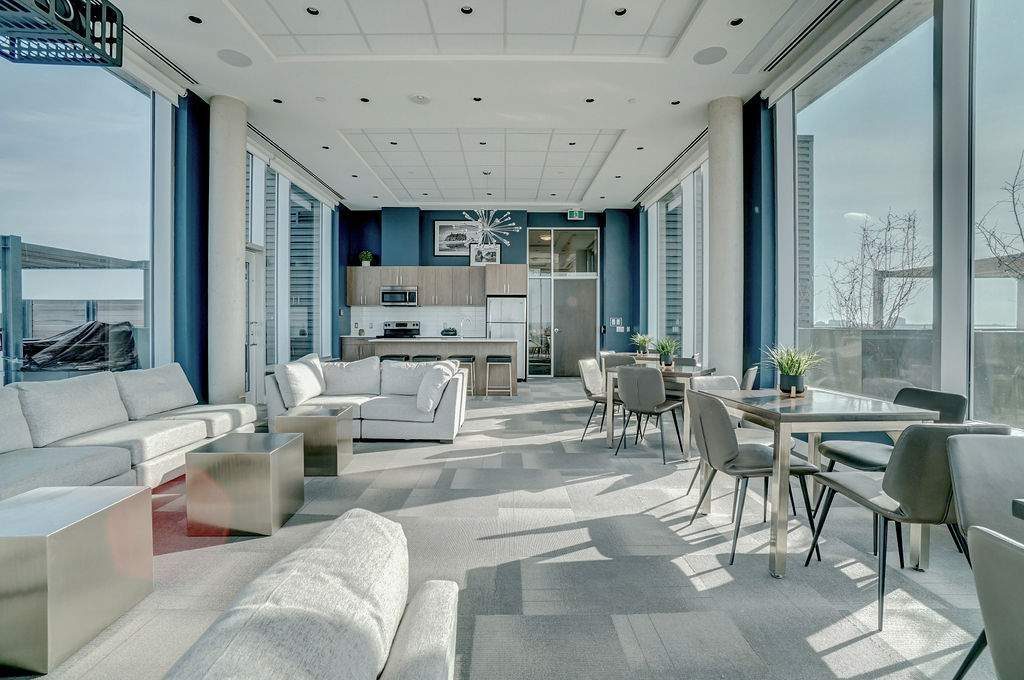 Conclusion
In brief, furnished apartments have many benefits compared to hotels, such as providing a homier feel, offering immersive local experiences, being more cost-effective, featuring customized amenities, and giving enhanced privacy. Opting for a furnished apartment on your next trip enables you to fully immerse yourself in the local culture and enjoy a more genuine, cozy, and satisfying travel experience.