Welcome to Montreal! At Corporate Stays, we know that finding parking in Montreal can be a challenge, which is why we've put together this insider's guide to parking in Montreal. Read on for tips and tricks to help you navigate the city's parking landscape with ease.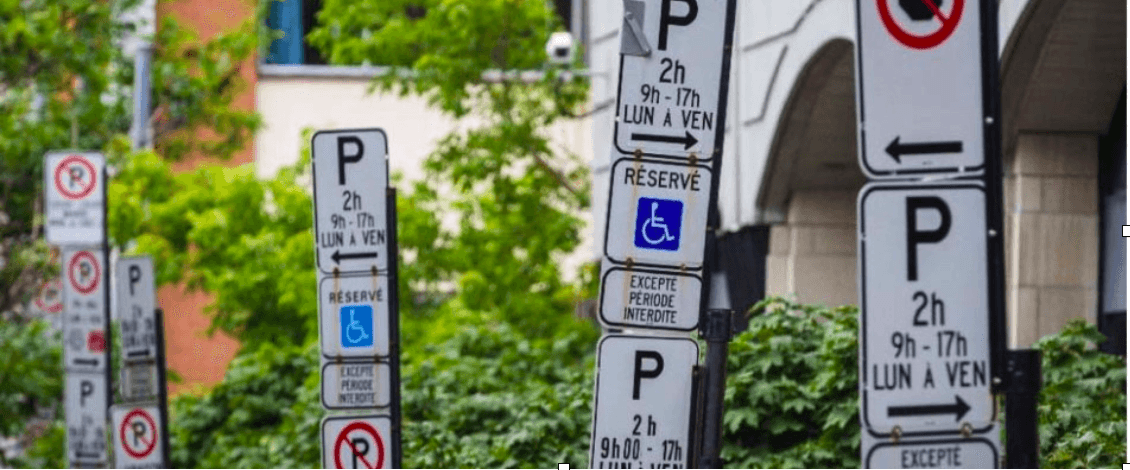 Finding Parking in Montreal
Montreal has a variety of parking options, including street parking, parking garages, and surface lots. If you're driving in the city, it's essential to familiarize yourself with the different types of parking and their associated regulations. As a Corporate Stays guest, you can rent a parking spot at the Le Livmore building, a centrally located and secure option.
Understanding Parking Regulations
Parking regulations in Montreal can be complex, but it's important to follow them to avoid tickets or towing. Some key things to keep in mind include time limits, parking signs, and parking permit requirements. As a Corporate Stays guest, we'll provide you with information on local parking regulations to help you stay in compliance.
Tips for Parking in Montreal
To simplify parking in Montreal, consider these tips and tricks. For example, when parking on the street, seek out free parking on weekends or after certain hours. Additionally, download a parking app like PayByPhone to pay digitally and avoid carrying coins. By using these easy tips, you can save time and minimize stress while parking in Montreal.
Corporate Stays and Parking in Montreal
At Corporate Stays, we're committed to making your stay in Montreal as comfortable and stress-free as possible. In addition to providing luxurious accommodations, we also offer parking spots at the Le Livmore building for our guests. And for a limited time, Corporate Cars is offering one free day of car rental with Corporate Cars to help you explore the city at your leisure.
Parking in Montreal doesn't have to be a headache, especially when you're a Corporate Stays guest. With the right knowledge and tools, you can find convenient and affordable parking options. We hope this insider's guide has been helpful and we look forward to hosting you in Montreal.