Although we are proud when we achieve new success in our careers, when relocations and temporary housing are necessary, we cannot always fully enjoy our achievements. We are worried about finding suitable temporary housing, and relocation itself, because it is a full-time job and of course, we always worry about how much we will miss our old home. It is even more difficult if we have a family.
We know that the to-do list is endless, so at Corporate Stays, we try to make it easier for you and cross at least one concern off the list.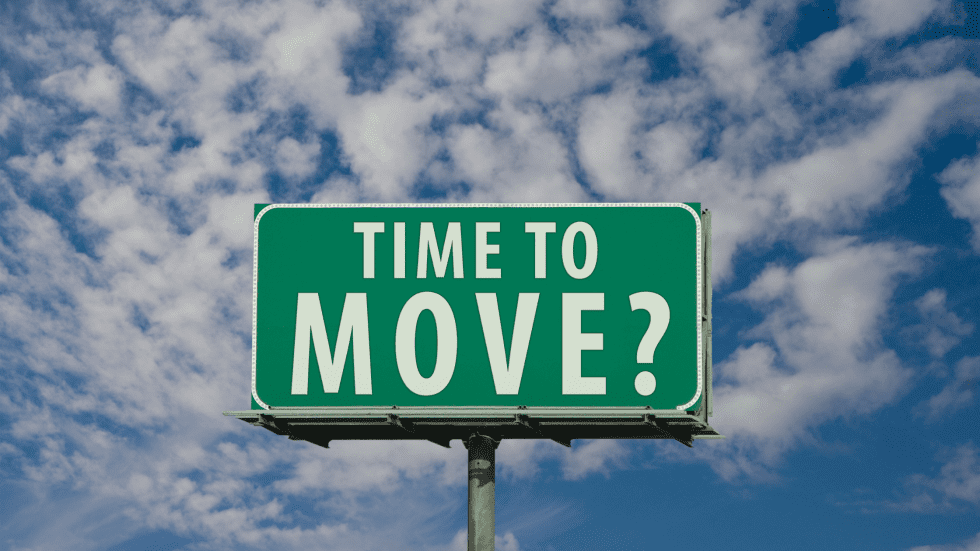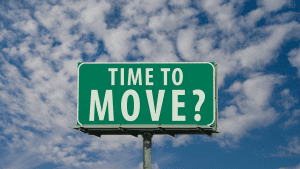 Temporary housing in Winnipeg

Whenever you are, the best way to deal with homesickness is to focus on the positive aspects. Take a step back and realize exactly where you are. Dive into your new community and enjoy the differences. Winnipeg's most desired condo communities are in Tuxedo, a residential suburb, and Osborne Village, an artsy city area. 
In Tuxedo, we have two buildings with furnished apartments for you- LXTX and The Spot. You'll be able to enjoy a relaxed and quiet atmosphere.
When it comes to Osborne Village, you will instantly fall in love with this place! Beautiful local shops, colorful street murals, and plenty of entertainment, like comedy clubs and music venues, will immediately touch your nostalgic heart!
East Village, our corporate housing signature apartment building, located in the Osborne Village, offers a genuinely home-like experience- The East Village experience is more than having all the amenities- it is a feeling of peace and comfort.
This week we are offering a special discount on our comfy, corporate apartments in East Village:
$550 discount on a monthly stay in 1 bedroom apartment
$400 discount on a monthly stay in a studio apartment
Book your executive suites now and be ready to embrace the newness around you while creating a second home!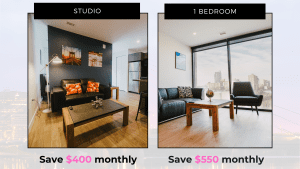 Extra advantages of booking CS' corporate rentals in Winnipeg

For all short-term rentals for three months and more of our furnished suites in Winnipeg during August and September, you win four nights at Saboga Lodge, an eco-friendly hotel by Embera Collection situated on Saboga Island in Panama! 
Reward yourself with luxury accommodation on a beautiful island in Panama!
Also, for every booking in Winnipeg made in August for three months or more, we give a $500 CS credit to a Ukrainian family moving to Canada. We stand in solidarity with the people of Ukraine.