Big Savings on Monthly Rental In Costa Rica
Corporate rental properties are a great way to save yourself the hassles and huge spending on hotels. But finding a corporate rental property can be challenging because there are so many different types available. There are also very affordable monthly rental options available in Costa Rica that may be right for you. Whether you are looking for a short or long-term rental, we have some great tips on how to save big on rentals in Costa Rica. Read on to learn more!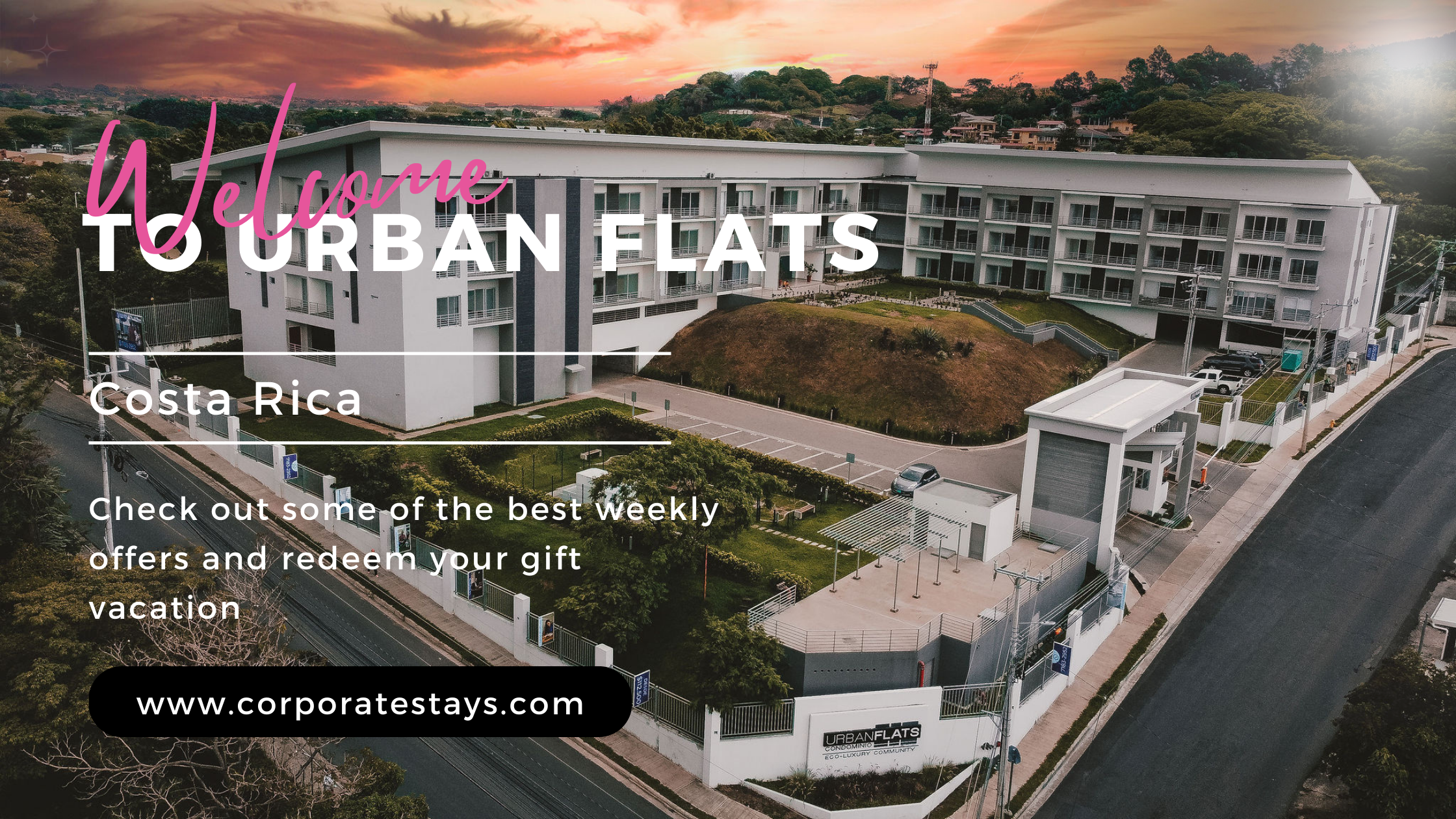 What is a Corporate Rental?
A corporate rental is a type of rental that you rent on behalf of your company or organisation. Most companies will provide you with a monthly rental, pocket money to buy food or alcohol, rent a car, purchase additional items, or do any other specific permission-based activity. We offer all that in a pack, corporate rentals with huge savings, car rental offers, and other customer services.
How to Find the Perfect Rental in Costa Rica
After you select the ideal location, you need to begin the search. Here are a few tips to help you find the perfect rental in Costa Rica:
Make sure the rental is appropriate for your lifestyle, budget, and travel goals.

You will have more freedom, be able to choose what you want to do, and enjoy your stay more when renting a corporate unit.

Check availability. Is the rental available? You can check availability by email.
Long-Term Rental Options in Costa Rica
A longer-term rental may be right for you if you want to stay for a month or more. These rentals typically have great offers, usually free vacation or car rental. Take advantage of these longer-term rental offers while you can!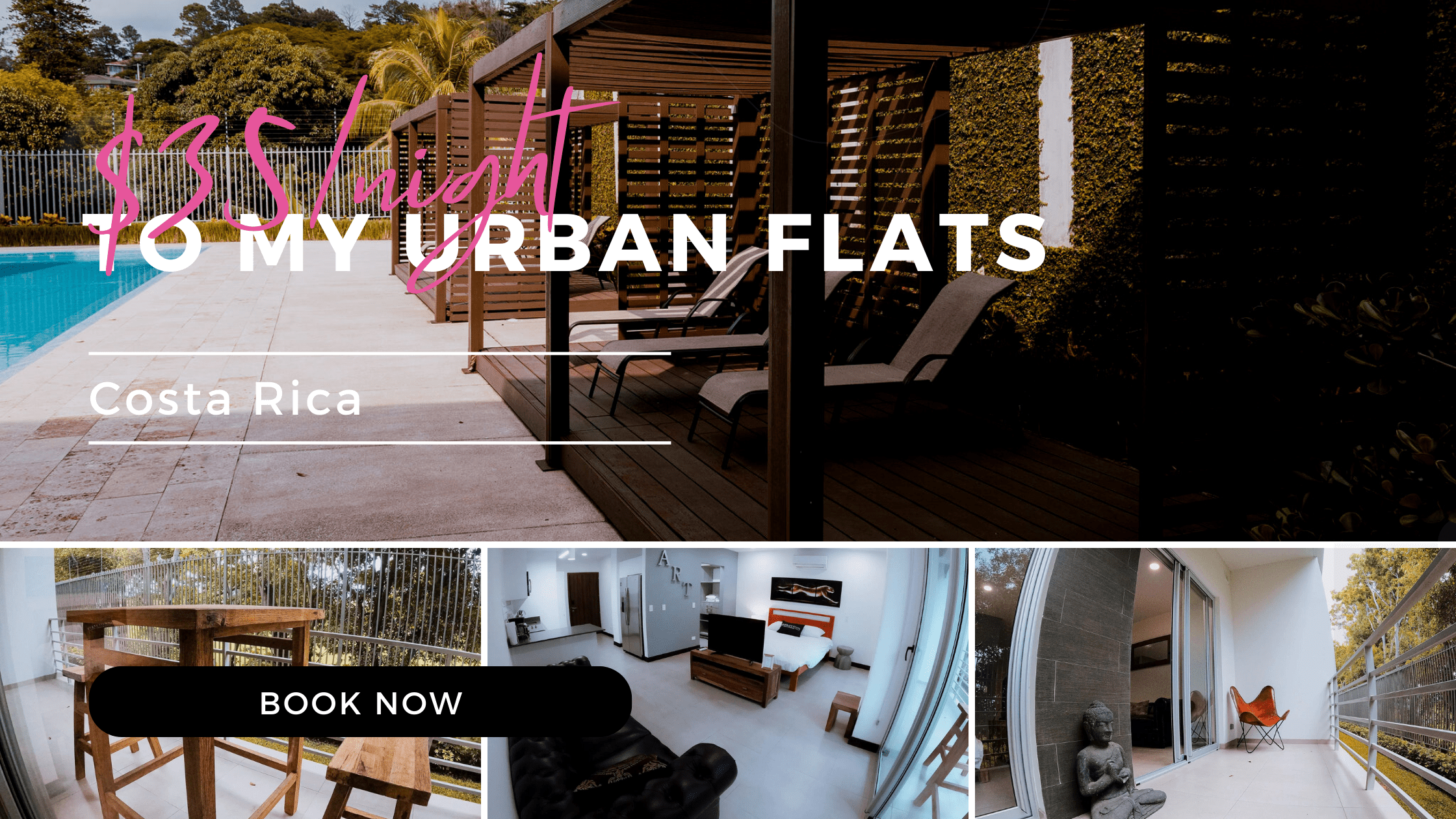 Big weekly offer in Costa Rica
For a limited time, you can find our best deals for this week here, but if you want to make sure you got what you are looking for,  you need to make the booking before the offer expires.
This week's offer in Costa Rica is $35/night only, staying at one of the best studios unites by Urban Flats.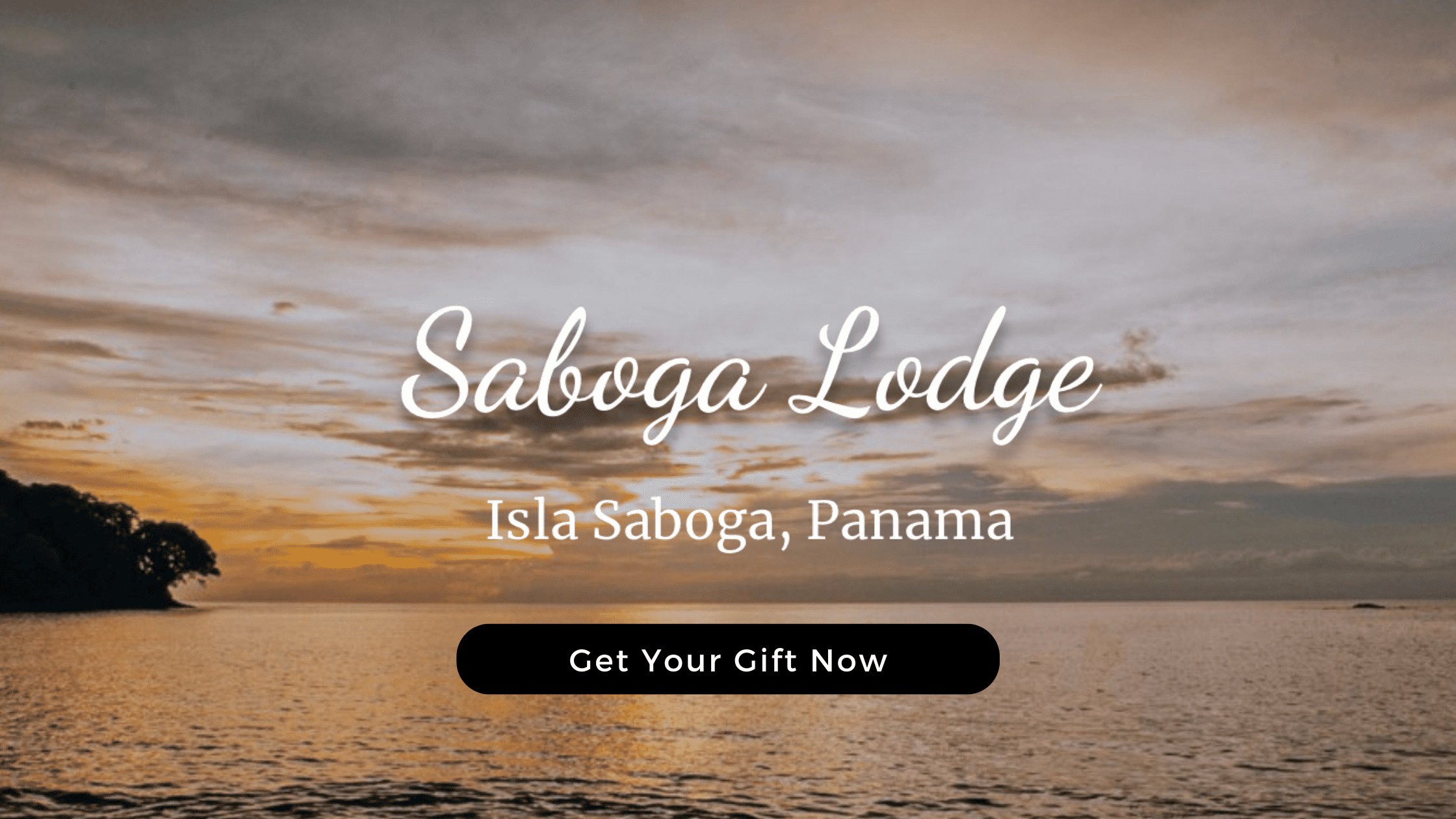 Tropical  Island  Vacation Gift
Another thing to keep in mind is for each month of rental you will get a free night at Saboga island staying at one of our best signature collection hotels Saboga Lodge. That means if you are relocated for 6 months you will have 6 free days of vacation at Saboga Lodge, how great is that? A full free vacation you surely deserve.
This offer is valid till July 23, 2022. Book now & follow us on Instagram or LinkedIn for more weekly offers.