Renting a furnished apartment in Calgary can be challenging, but we offer you luxury apartments at our signature collection building Underwood; enjoy viewing the sunrise and sunset from your private balcony. Some apartments feature city views, while others look out over Haultain Park. The structure also boasts a wide range of opulent amenities. On the 30th level, for instance, there is a top-notch fitness center, a yoga studio, a lounge space, and a BBQ terrace. Additionally, you can have a coffee and something to eat from one of the top vendors at the market on the main level. You will enter one of Calgary's oldest streets in the Beltline when you exit Underwood through the front entrance. Being at The Underwood means you are right by the things that make life more enjoyable, convenient, comfortable, and interactive, with no shortage of amenities.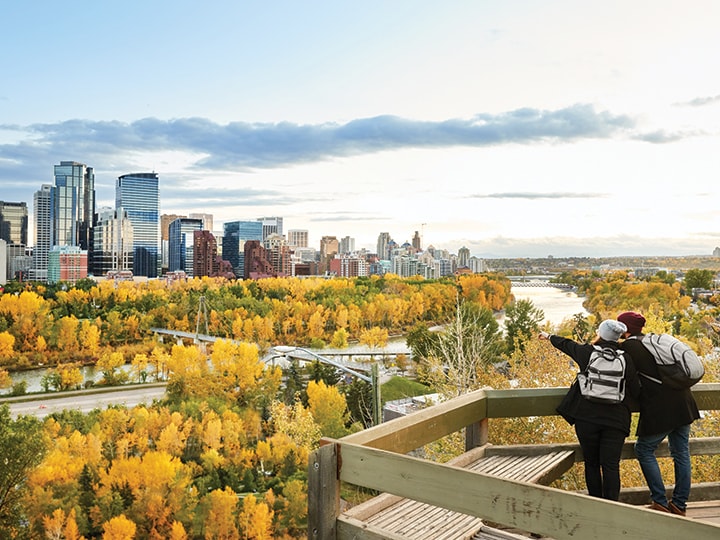 Are You Looking To Renting Furnished Apartments In Calgary?
We've got something for you. These beautiful apartments are just minutes from everything the city has to offer. With amenities like a pool, gym, and hot tub, you'll be able to live your best life. The 1-bedroom apartments at Underwood are spacious and bright. They vary in size from 498 to 757 square feet because some units have an additional den. All units are open-concept and have a private balcony. The 2-bedroom apartments at Underwood are extremely spacious because they have an additional den. All the units have a private balcony that showcases spectacular city views. The 2-bedroom apartments can comfortably accommodate up to 4 guests for long and short-term rentals.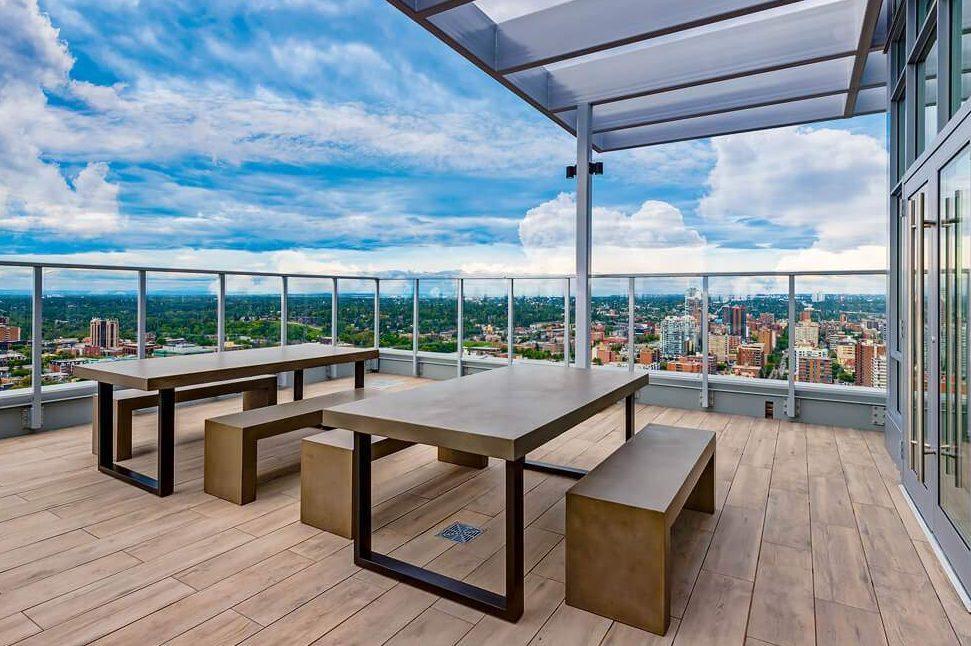 Perfectly Balanced Apartments
Our beautiful apartments are perfect for all your needs. From the incredible features to the unbeatable location, this rental has everything you could ever want. Our apartments are fully furnished and include all the comforts to make them a home. These features consist of the following:
Air conditioning

Room service 

Cleaning service 

Equipped kitchen

Fresh linens and towels 

In-suite laundry 

Grocery delivery 

Smart TV

City view

Downtown 
And last but not least, we are pet friendly!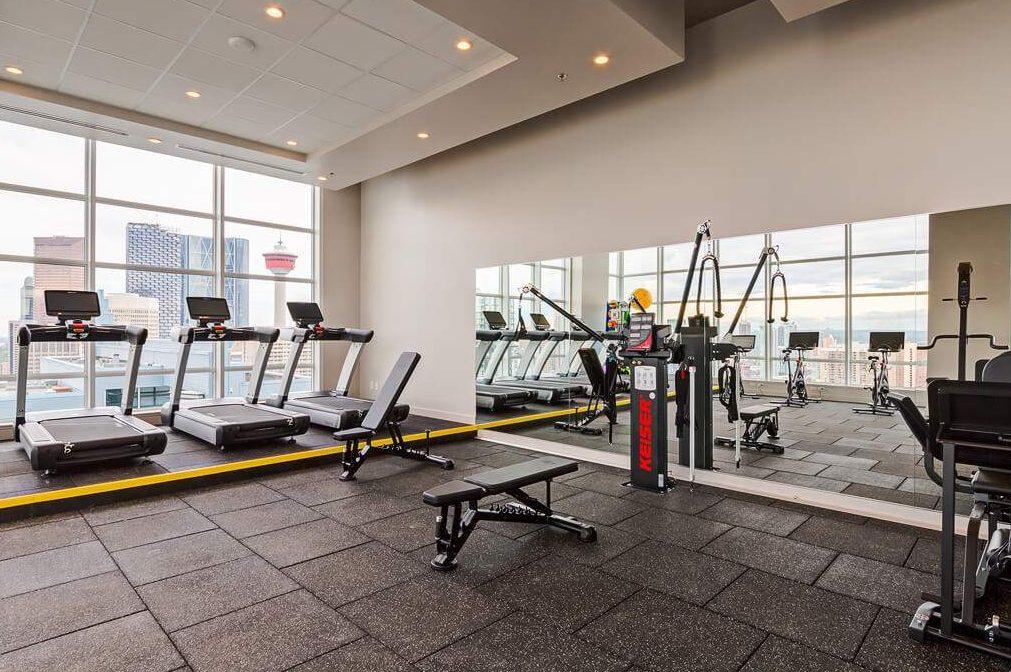 Amenities Right Around the Apartments 
Another reason you will love renting our Corporate Stays apartments is the amenities we provide.
We made sure to secure all of the essential amenities for our renters, such as:
Roof-top seating 

BBQ Area

Bike Rooms 

Communal terrace 

Elevators 

Fitness center

Fitness classes

Mail service

On-site security 

Restaurant / Bar 
Plus, we're constantly updating and improving our property, so you know you'll be experiencing the best in quality. You can always visit our website or Instagram and see our apartments in different prime locations, sizes, and amenities!