All of our corporate apartments come furnished and in different sizes. From 1 & 2-bedroom luxury apartments or studios, our apartments are in the heart of different cities, no matter which province.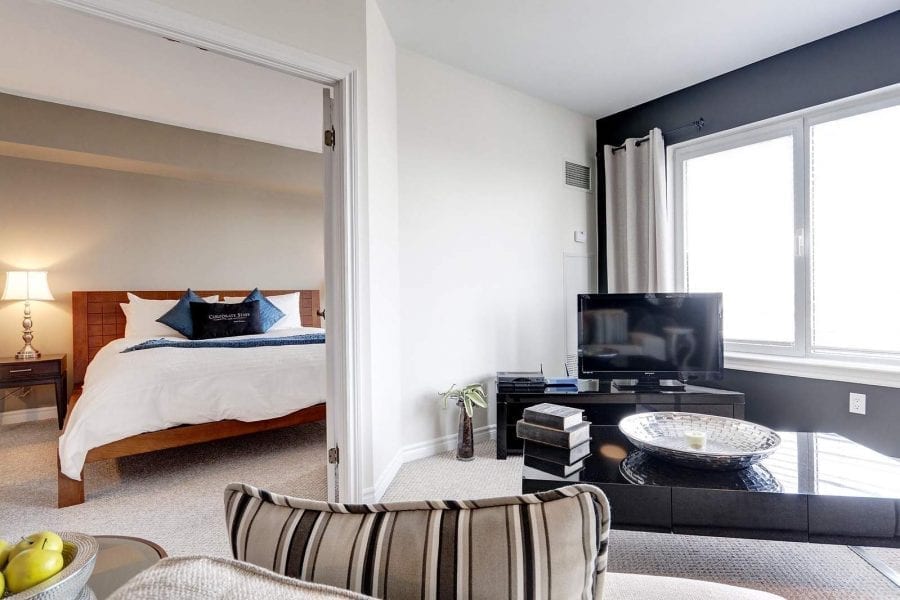 The Met
It is in the town center and is close to restaurants, shops, Parliament Hill, and other attractions. Anyone who appreciates the convenience of living in the middle of a metropolis would love this building. Enjoy the cozy luxury of your bed, or let your creative side shine in the well-stocked kitchen. The Met also provides exclusive amenities, including a gym, a movie theatre room, and a rooftop terrace with a BBQ so that you may fully enjoy your stay at home.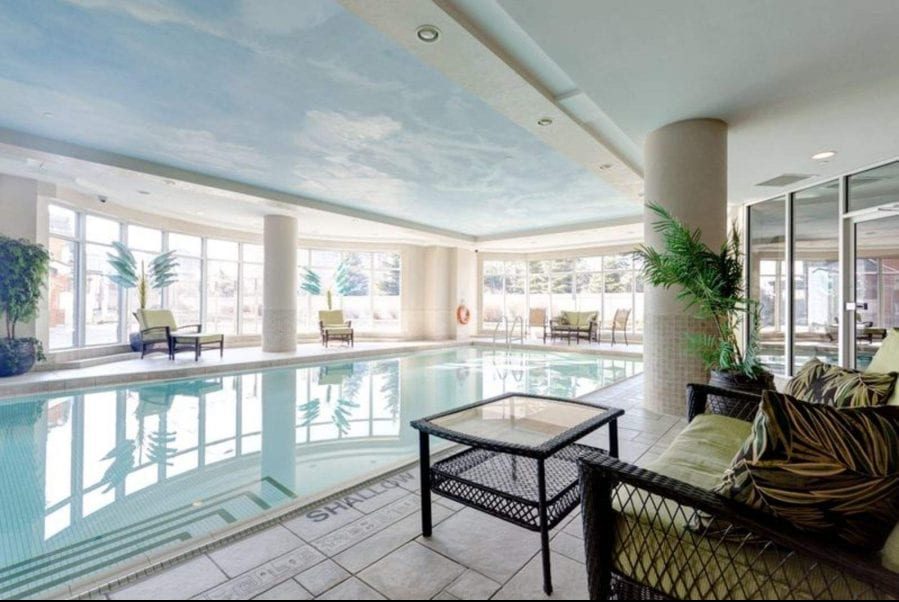 Luxury Apartments in Laurier 
The breathtaking elegance of our 50 Laurier apartments in downtown Ottawa will wow you. You'll be astounded by the accessibility of the numerous dining and retail alternatives around 50 Laurier; it's all so convenient. The best place to unwind is at 50 Laurier because of its opulent amenities. For instance, the building includes a sauna, outdoor terrace, swimming pool, and steam room. Additionally, you can anticipate a fully furnished fitness center to keep up your training program even when traveling. The expansive windows and city views in each of our apartments at 50 Laurier will fill your space with natural light, enhancing its airy, contemporary appearance. Without a residence at 50 Laurier, your subsequent trip to Ottawa wouldn't be the same.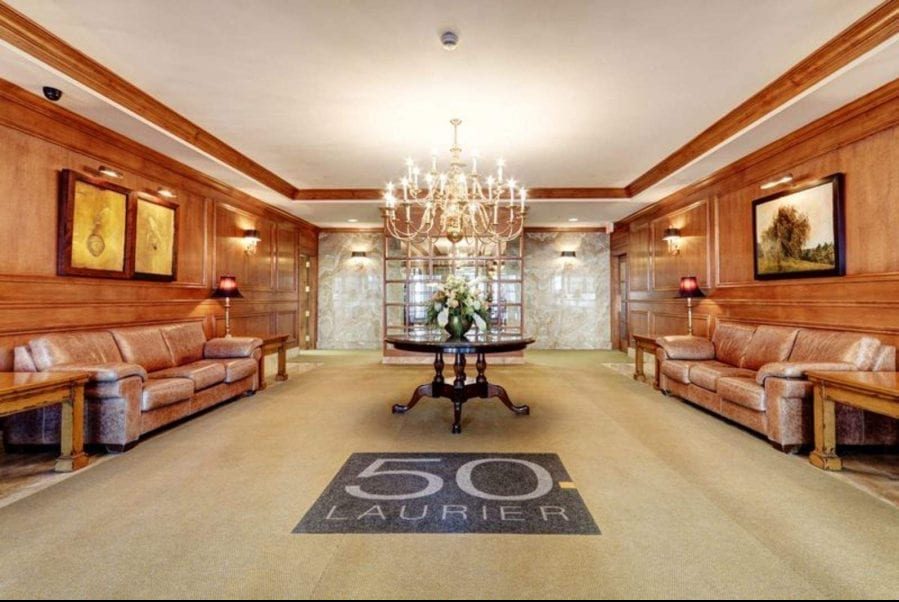 Furnished Apartments Lisgar
The highly fashionable 169 Lisgar apartments in Ottawa are at the corner of Elgin and Lisgar streets. You may reach Confederation Park and the Rideau Canal on foot from its location, which is from City Hall. As a result, this building combines convenience and style. You can use the excellent fitness center in Building 169 Lisgar or the great BBQ area for fresh air. In any of these apartments, you may relax in the cozy luxury of your bed or indulge your inner chef in the fully furnished kitchen. In either case, if you rent an apartment here, you'll feel like urban aristocracy.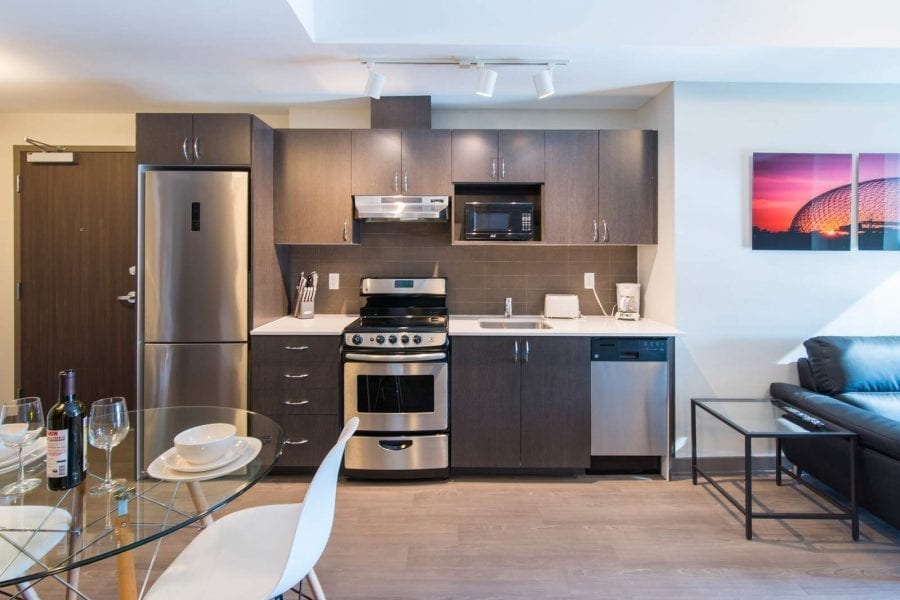 Corporate Stays Apartments the Slater 
You get more than just a place to stay during your travels. When you stay at this magnificent Ottawa home—you get a place to live. When you visit The Slater, you remain in the epitome of contemporary design and swank refinement. Aside from the building's striking architecture and construction, it has several high-quality amenities, such as a fitness facility, opulent lounge, and private screening room. The ideal location to unwind and take in the neighborhood is on the terrace outside, which has a hot tub and lounge space. You'll not only be close to Parliament and Sparks Street but also be in the commercial center, making it simple to get to meetings and work. When it comes to a convenient and comfortable stay in Canada's capital, The Slater is unrivaled!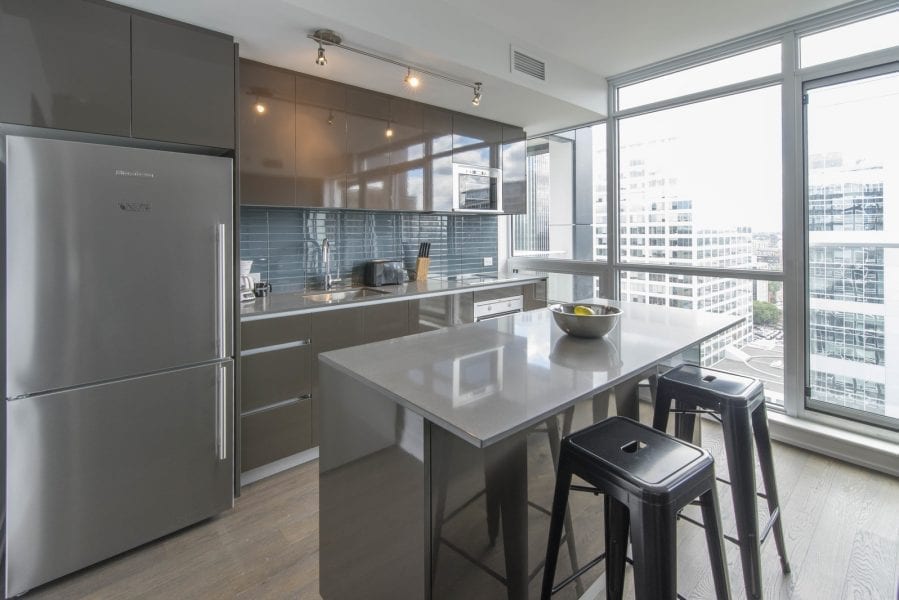 Apogee Apartments 
The Apogee in Kanata combines the ease of city living with the tranquillity of the nearby green surroundings. Take advantage of the nearby public transportation, fantastic restaurants, markets, golf courses, parks, shopping, and schools. Everything you require will be available to you in your backyard! Additionally, Apogee has a fitness center on-site and a common area for gatherings. Your time with us will be truly memorable. Where you decide to stay, Corporate Stays has you fully covered with the best of the best apartments and studios everywhere you go! 
Visit our website and Instagram to see more apartments, features, and amenities.