For holiday vacations, many Canadians look to their home nation for a time away from worries and distractions. But how to save big on your Canadian holiday? Check out some of the best spots in Canada to have a home for holidays away from home. You can enjoy a family quality time for one whole week! explore how you can save on your holiday bills, stay as well as beyond just renting a traditional family apartment.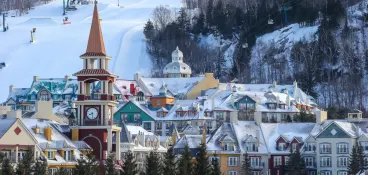 What Is A Corporate Apartment In Canada?
A corporate aapartment is a furnished apartment with a fully equipped kitchen, and laundry room, and is located in the best neighborhoods in the heart of a major cities in Canada, where you can feel a home away from the home, and enjoy a cozy, holiday vacation.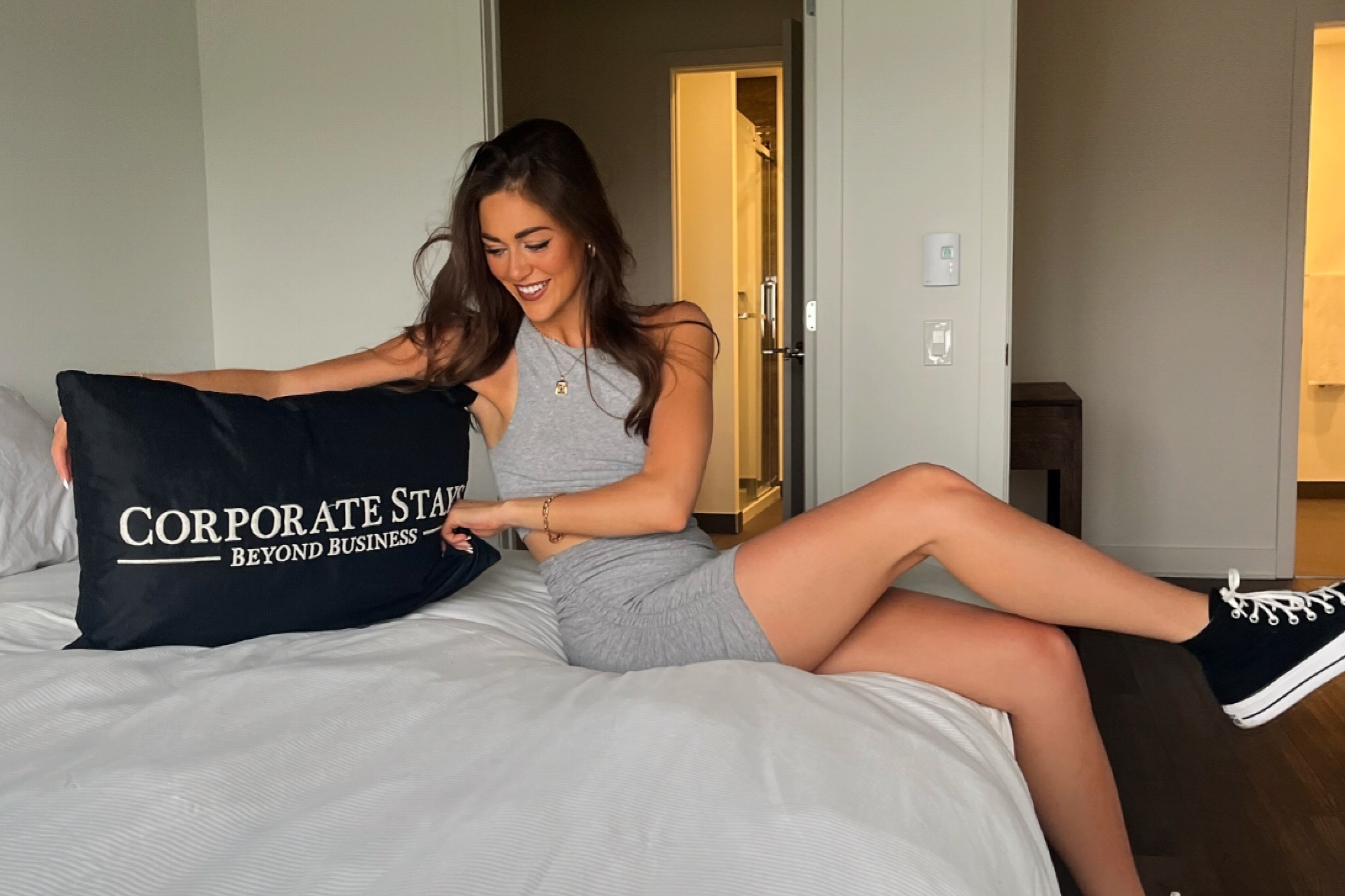 Why Rent A Corporate Apartment?
In today's world, we have a lot of options when it comes to booking a stay for a vacation: Hotels, Airbnb… and many others, but what is even better is renting a corporate furnished apartment because it makes you feel at home with a fully equipped kitchen, laundry room, and a cozy furnished interior, in addition to the building amenities like swimming pool, gym and a coworking space.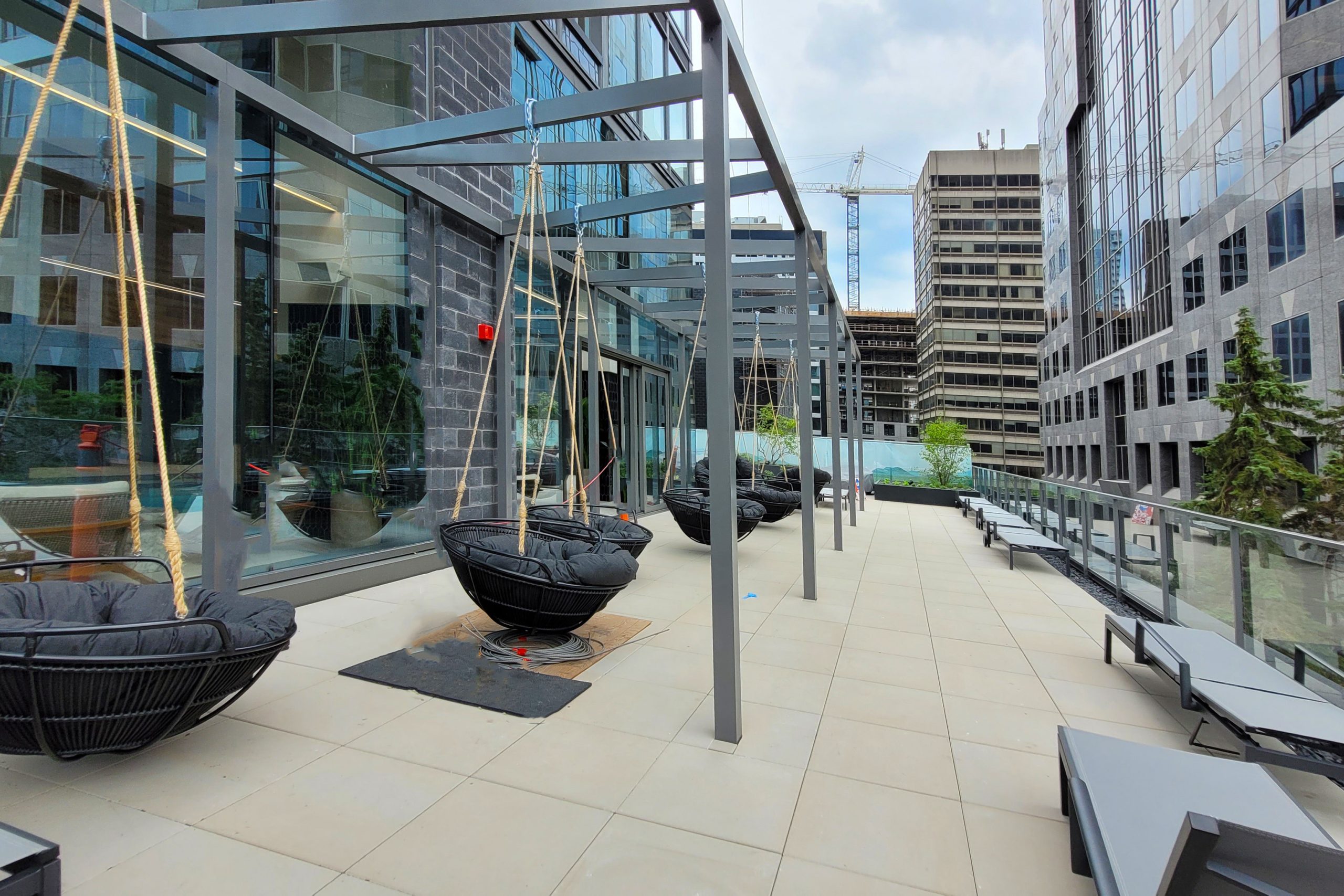 Save Big on Your Canadian Holiday
As a major winter tourist destination, it's no secret that accommodations are a key Holiday spent in Canada. Whether you're looking for a cozy apartment in Toronto or a luxury unit in Montréal, you can find rental deals in Canada that will fit the bill. Check out our website for more info, ,just choose your destination and you're set to go.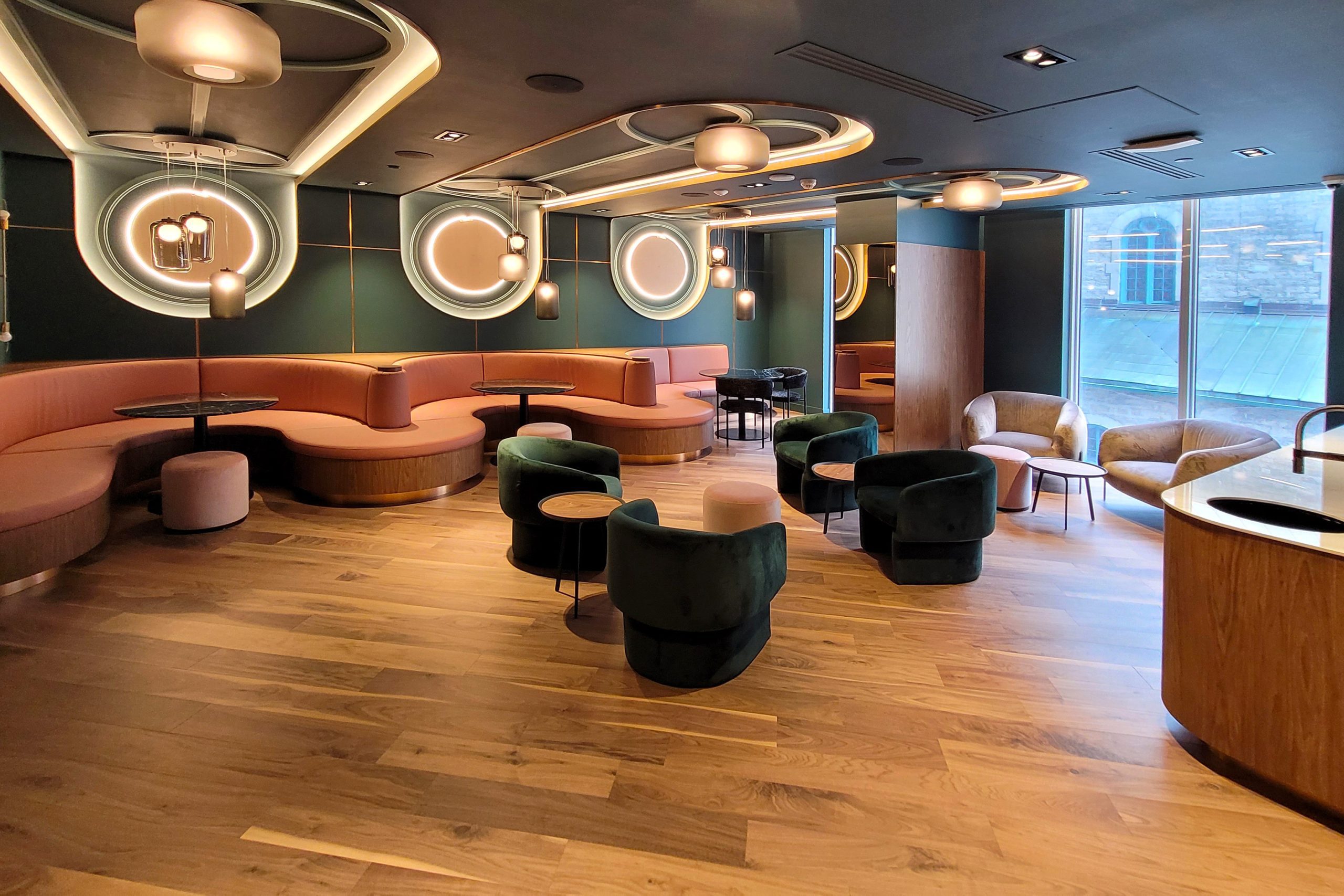 Holiday Offer
Our holiday offer of a 40% discount for all apartments in Canada. It is available from 16th Dec 2022 until 15th Jan 2022, with a minimum stay of 2 nights. Contact us for more information. You can book your luxury stay on our website! Make sure to hit the follow button on Instagram to stay tuned for all our holiday offers this season!