The name of the city was either Montreal or Ville-Marie. The borough that includes Old Montreal (the location of Fort Ville-Marie), the city center, and surrounding districts are called Ville-Marie.
There is no doubt that it is worthwhile to visit Montreal. There are many things to see with the city's French and English cultural influences. Therefore, Montreal is a unique illustration of blending cultures, with a bustling arts scene and delectable cuisine to relish.
Here are a few of Montreal's best corporate housing alternatives that you can rent in a beautiful area!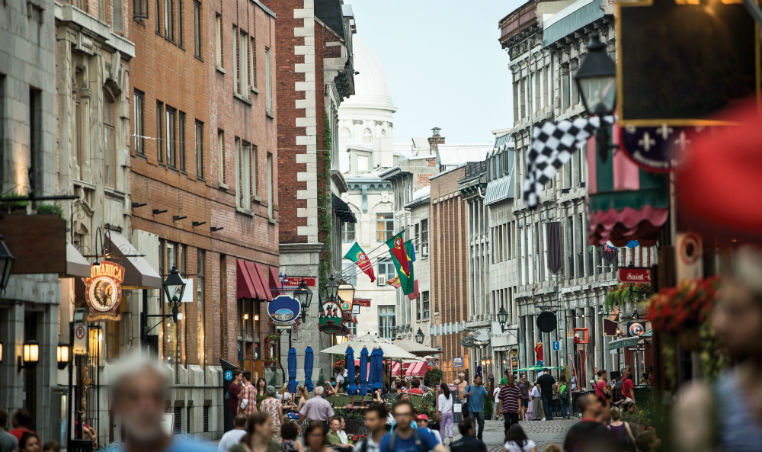 Corporate Stays Luxury Accommodation in Montreal
Le V, which dominates Montreal's downtown, provides tourists with a breathtaking perspective of work and play. Its spacious interiors and floor-to-ceiling windows feature custom furniture made in-house. This building is helpful for individuals who use public transit because it is close to significant bus and subway lines. With a short stroll, you can reach fantastic dining options, first-rate shopping, fascinating museums, and much more. Le V's excellent amenities and fitness facilities, which include an indoor pool, a private gym, and a magnificent sun deck, will help you stay on schedule. Le V cordially invites you to enjoy a relaxing stay in the ideal setting.
Your enjoyment throughout your stay is essential to us. Every guest with us in Montreal gets unrestricted access to yoga classes. Make the most of this beautiful offer when you visit the area, whether on business or for leisure.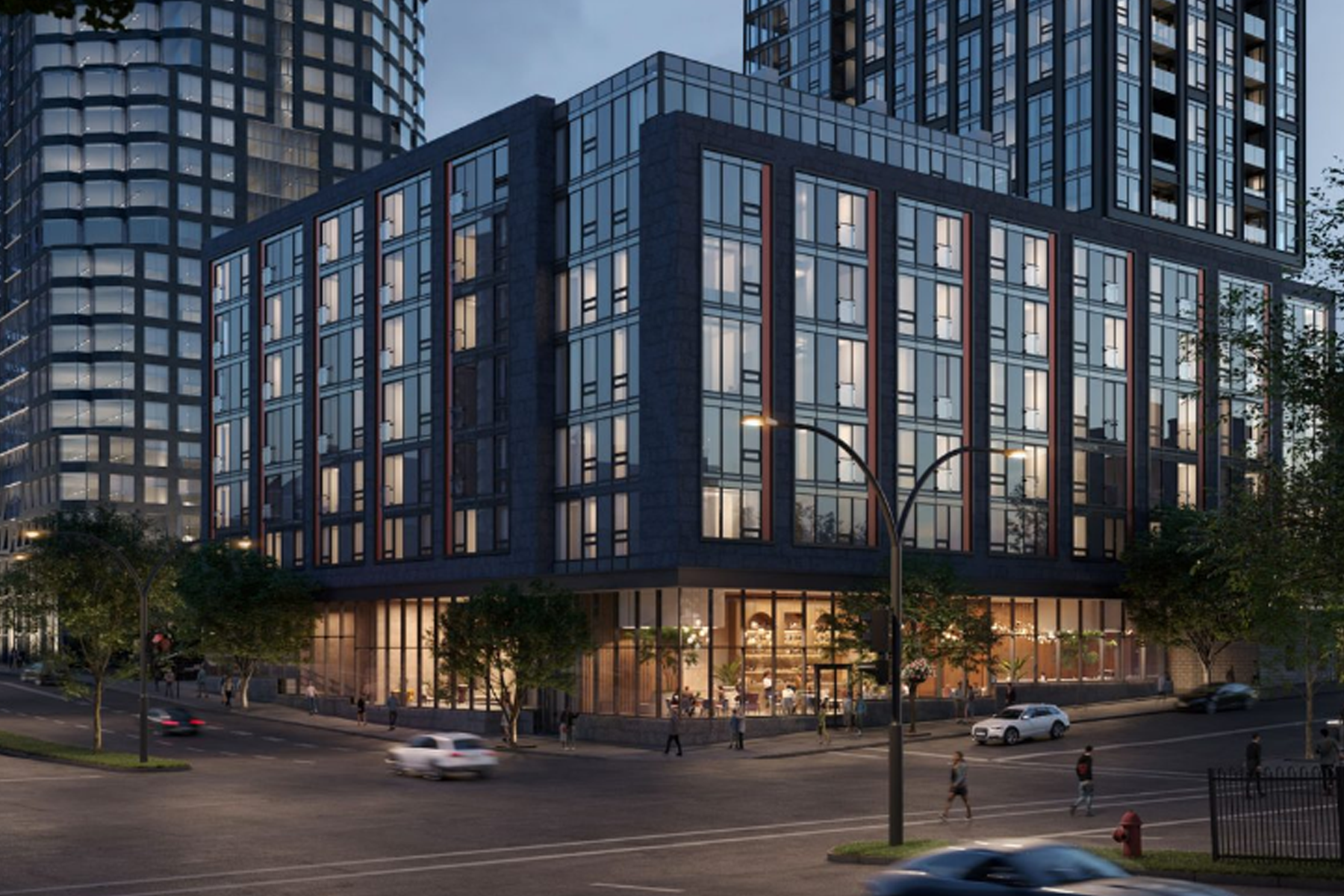 The Very Best Corporate Lodging
If you want to be in the middle of the action, check out the magnificent Mosaique luxury apartment complex in downtown Montreal. Take advantage of the city's abundance of attractions and unbeatable location.
The building is just a short walk from numerous major bus stops and the Places d'Arc metro station. For instance, a short stroll in one direction will lead you to the upscale restaurants and quaint old-world feel of Montreal's Old Port area. You can also wander along the breathtaking waterfront of the St. Lawrence River.
Other places of importance include the Places des Arts, Notre Dame Basilica, and the Quartier des Spectacles.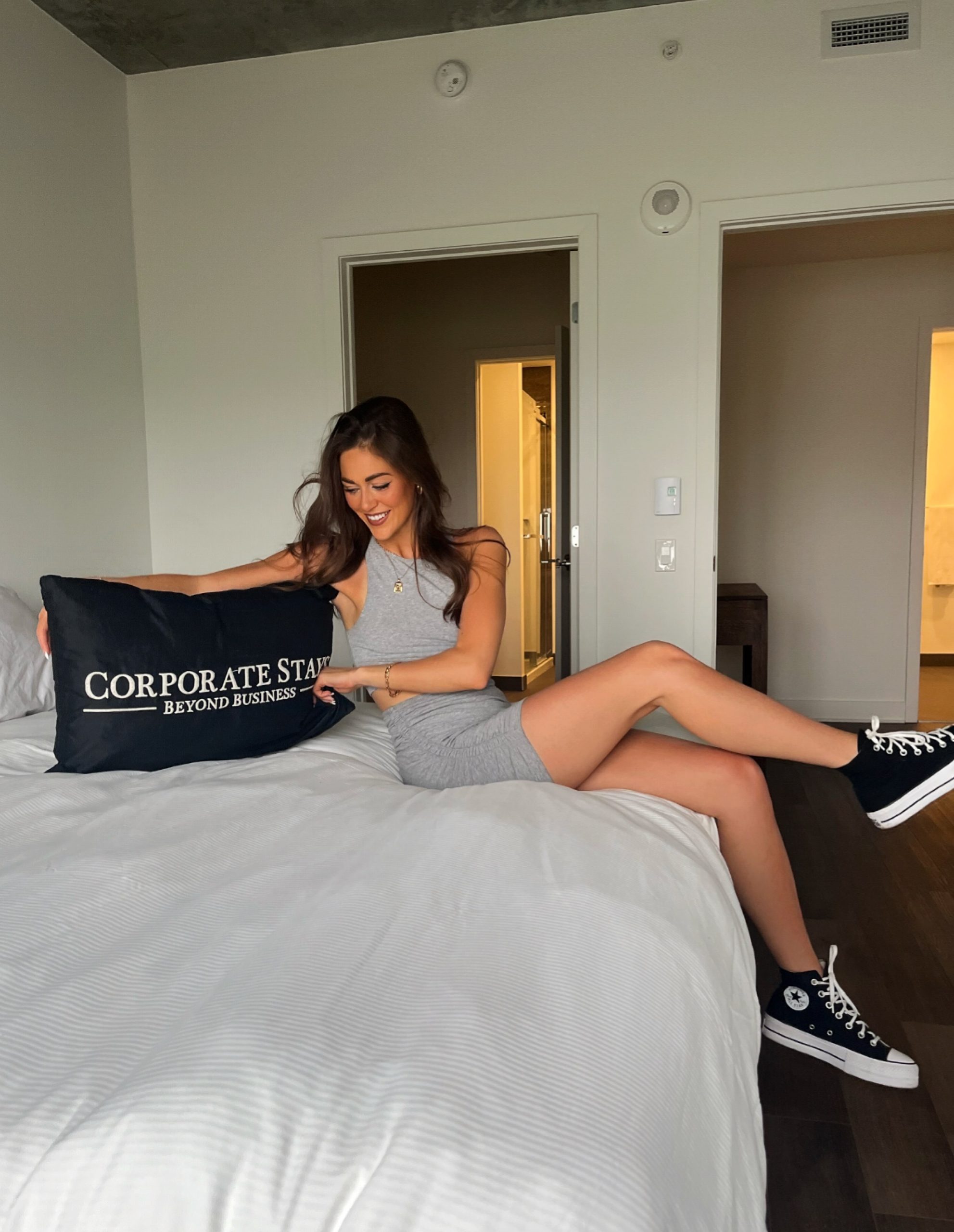 Taking a Tour Around Montreal City
To learn more about our winter season deals, reserve your apartment on our website and follow us on Instagram. We offer our customers the finest luxury rental automobiles through our sister firm, Corporate Cars, in Montreal. You may manage your time this way, go anywhere, and freely explore the city.
Our holiday offer of a 40% discount for all apartments in Canada is available from 16th Dec 2022 until 15th Jan 2022, with a minimum stay of 2 nights. Contact us for more information, or book your luxury stay on our website! Make sure to hit the follow button on Instagram to stay tuned for all our holiday offers this season!