Visiting Montreal is most beautiful during the winter. Winter festivals, snow and ice activities, street markets, and illuminations bring the city to life during this time.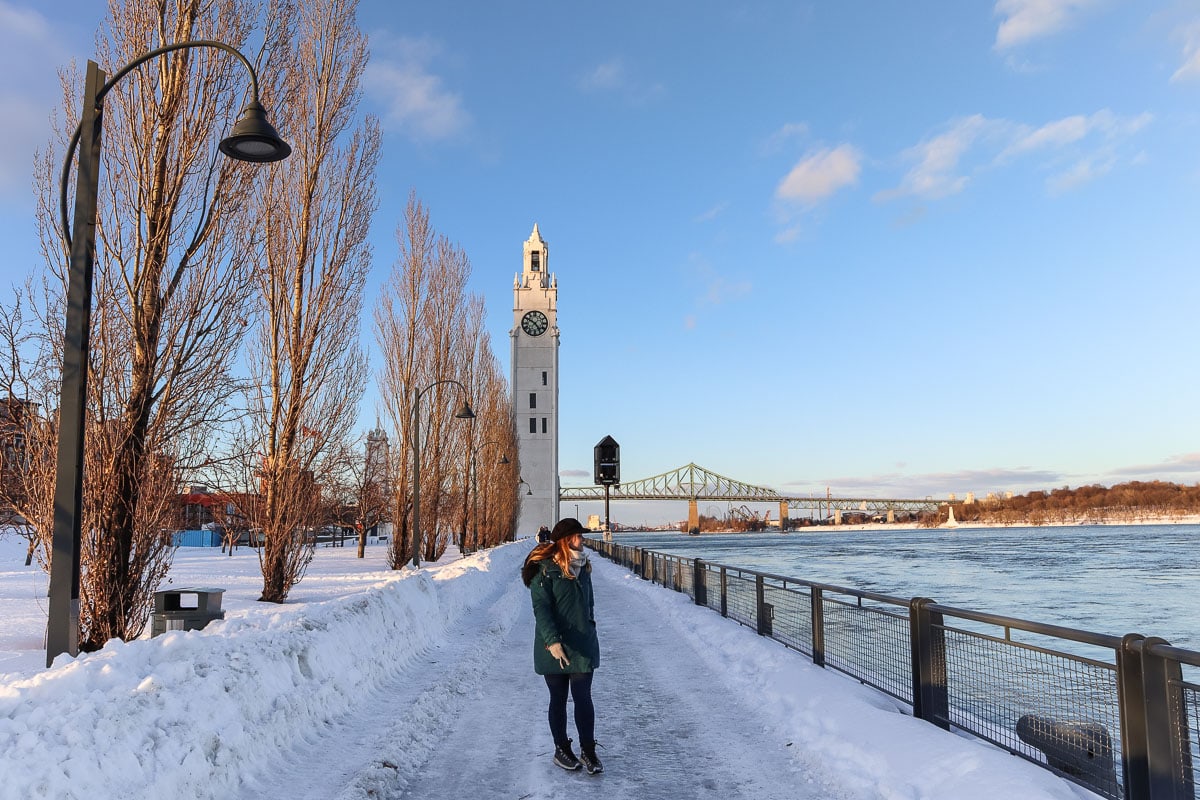 Snow Sports on Mount Royal
The peak that gave the city its name, Mount Royal, is THE PLACE TO GO if you enjoy being outside. Take a bus up to the top of the mountain to enjoy some winter activities; it's only a short distance from the city center.
Snow and Hot Mulled Wine
One of the best destinations to travel for holiday cheer is Montreal, Canada, which is a winter wonderland.
Winter in Montreal lasts from November through the first few weeks of April, and this is said to be the most incredible time to discover this city's breathtaking beauty. While on vacation in Canada, one must take advantage of the many exciting experiences the snowy season offers.
Montreal is the Place to Go if You Want to Have the Experience of a Lifetime this holiday and Winter Season!
We offer beautiful luxury apartments, from studios, and signature apartments, to penthouses, all around the best neighborhoods in Montreal.
You've just discovered your urban haven! The opulent Le 400 penthouses offer a tranquil stay in the city's center, boasting a fantastic downtown location. These contemporary penthouses are ideal for the demands of business travelers since they have closed and open-concept bedrooms. The penthouse also includes a fully functional kitchen, a roomy living area with a fireplace, and expansive windows that provide 180-degree views of the city. Our sister company, Casa Suarez, has beautifully outfitted each unit (our furniture line).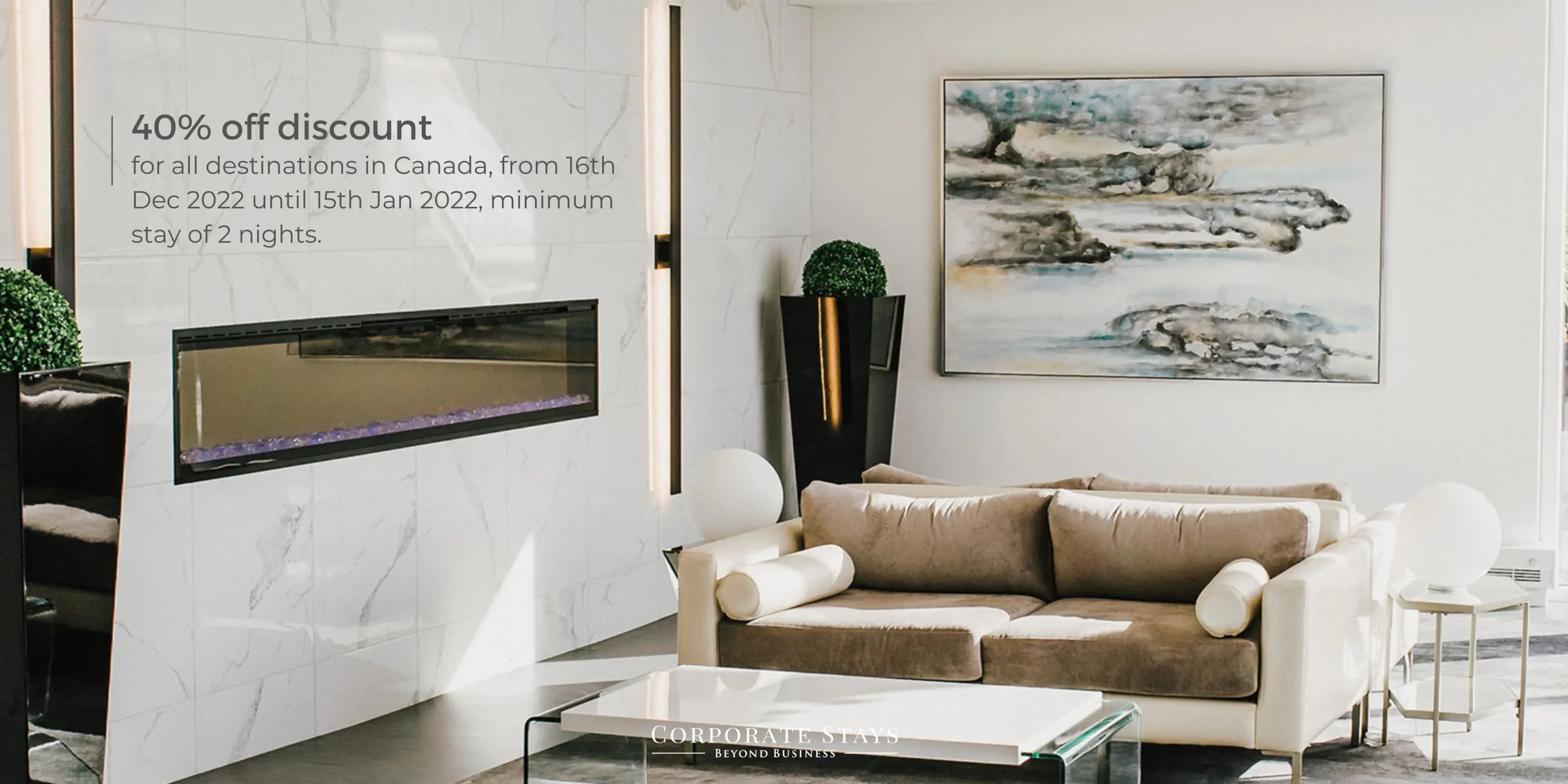 Our apartments enjoy many luxury features! Especially the ones that make your stay very convenient in winter. It includes our groceries room delivery, and a warm and homey vibe to the flats, with world-class amenities all close to you! And to make it even better, our sister company, Corporate Cars, offers you the best in-line luxury rental cars that will suit your style. This season, it is the perfect opportunity to visit Montreal! With our holiday offer of a 40% discount for all apartments in Canada available from 16th Dec 2022 until 15th Jan 2022, with a minimum stay of 2 nights. Follow our Instagram to stay tuned this season! Book your stay or contact us on our website, and we will ensure your trip is the best!