Let's be honest, one of the biggest nuisances of traveling has to be packing and carrying around heavy luggage. When you're frequently on the go, dealing with the stress of knowing what to pack can take a toll on your mood. The art of packing light is one that needs to be mastered! Particularly for corporate travelers. This can seem tricky considering the packing that needs to be done for both business meetings and leisure time. In reality, it's quite easy to fit everything you need in just your carry-ons for trips up to two weeks. (Or more if you're a REAL pro.) Having only carry-ons makes traveling easier, but best of all you won't have to even worry about missing luggage or waste time waiting for checked baggage. In order to get the most out of your space, here are our handy tips on traveling light.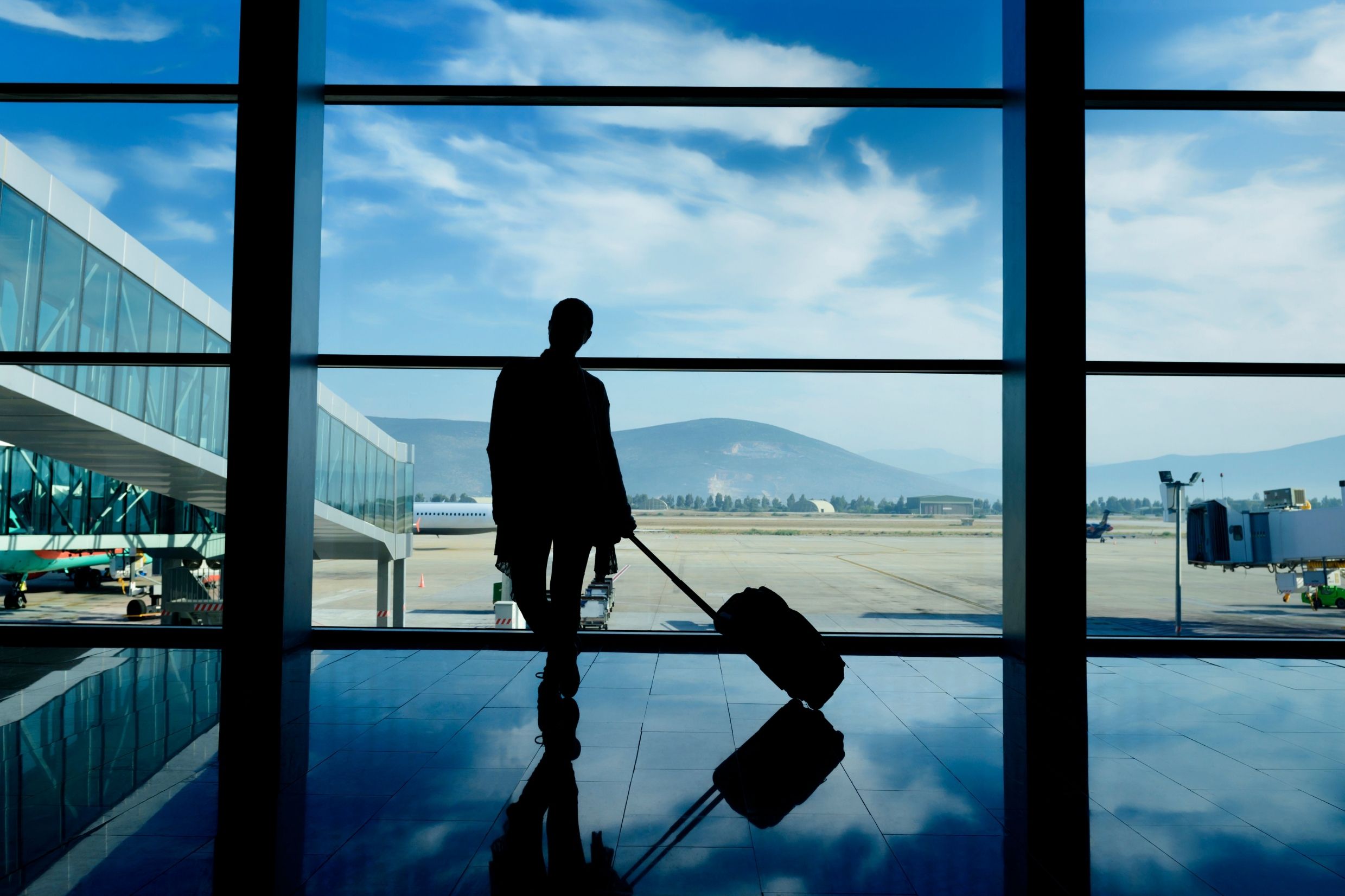 Wear Bulky Items
Layering and wearing the clothes that take up the most space are always good rules when trying to fit everything onto a carry-on. In particular, we recommend wearing your suit on your flight. This will prevent wrinkling your clothing. Furthermore, pay attention to the shoes you wear as well. Try to wear big winter boots or heavier dress shoes on the plane.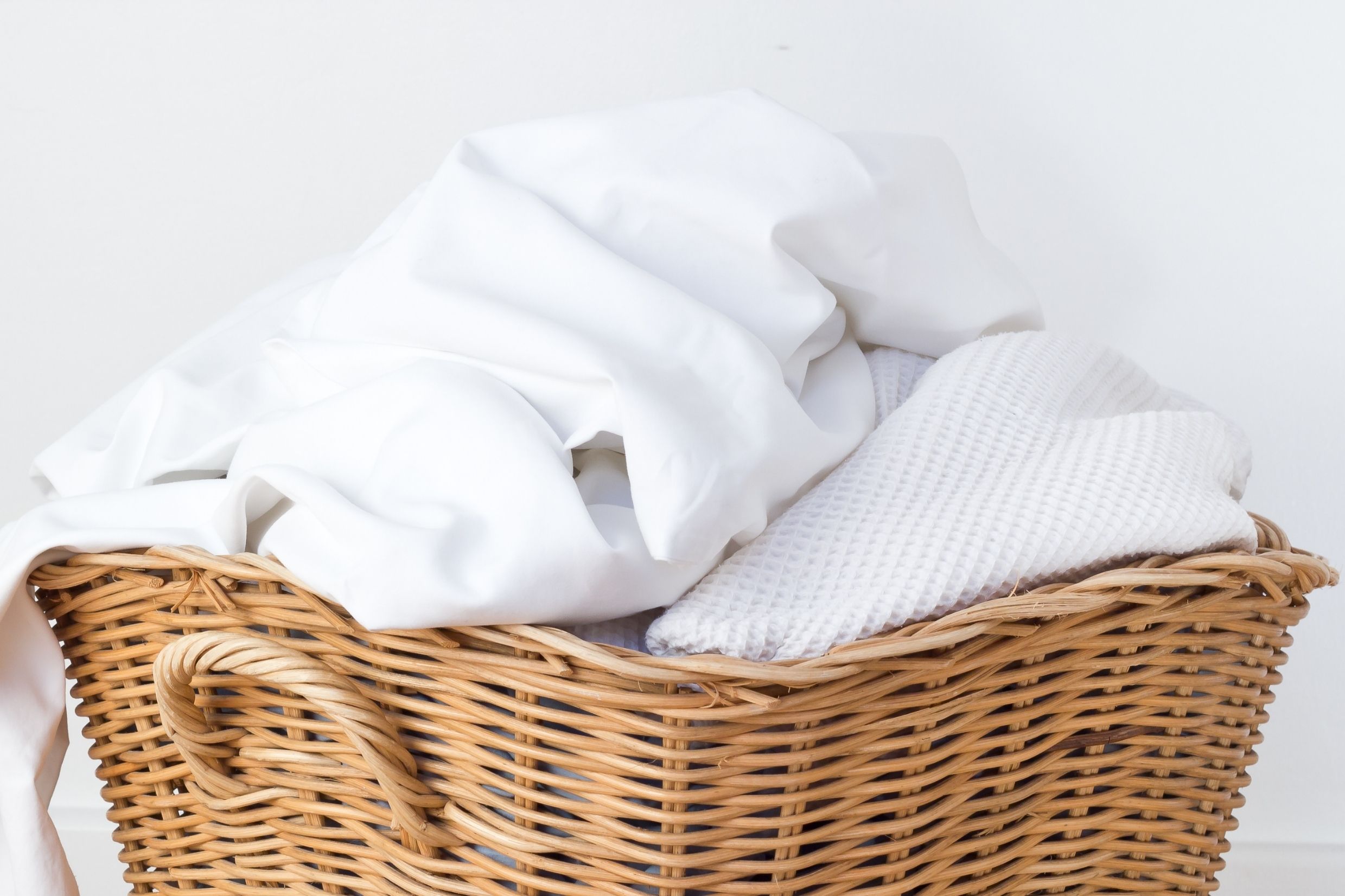 Do Laundry
When you're traveling for more than a week, doing laundry can be your saving grace. Not only does it prevent over-packing, but it'll lighten your suitcase load considerably. This is especially easy when you stay in a fully furnished apartment during your trip. There's no need to search for a laundromat or pay exorbitant fees for the hotel to do it. Instead, you'll have your very own ensuite washer and dryer, just like home. A few laundry pods and dryer sheets in a Ziploc bag are all you'll need when you travel.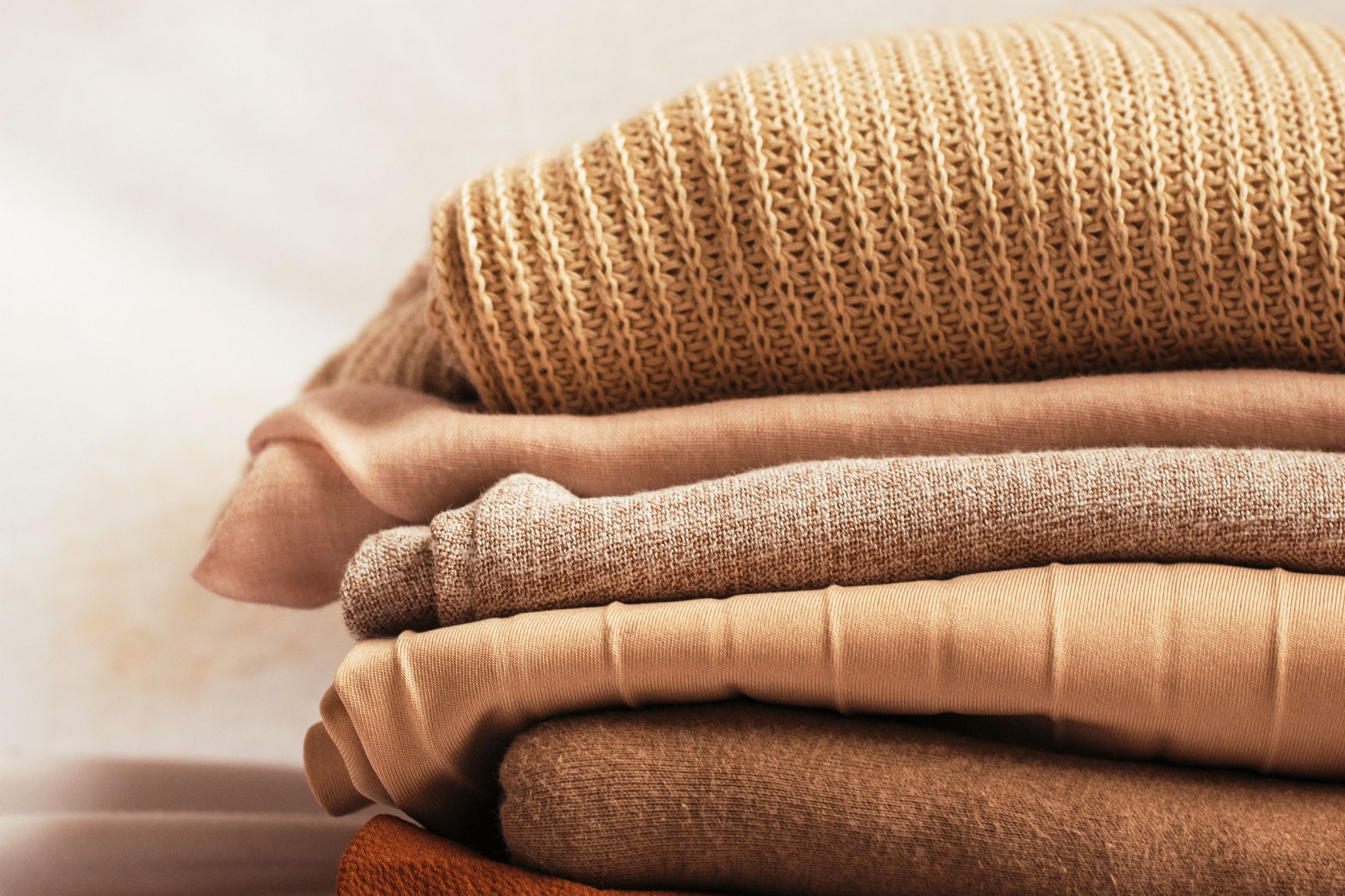 Versatile Items and Neutral Colours
Take full advantage of the neutral color palette when you're traveling. Black or blue suit pants can be worn for both daytime meetings and nighttime outings for a classy look at a restaurant or bar. Both men and women can get away with one pair of neutral suit pants and mix-and-match with different button-downs and accessories to give the impression that it's a completely different outfit every time. Add another pair of pants (like blue or beige), and suddenly you've doubled your entire wardrobe. Remember to keep the tops a part of the neutral palette too and pack things that all match together nicely.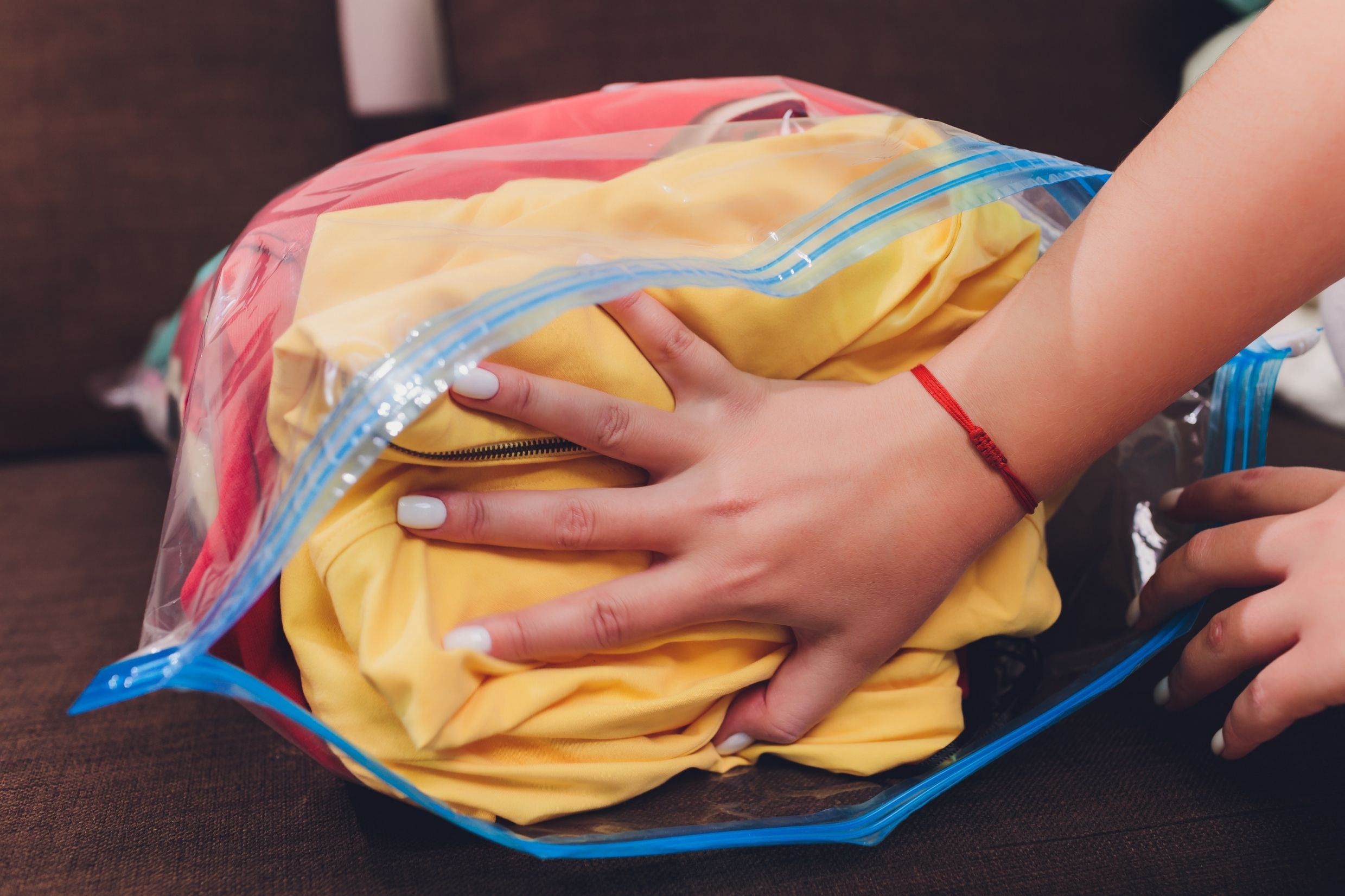 Personal Carry-On Maximization
Check what your airline allows you to carry onto the plane and ensure that your luggage fits the size regulations perfectly to maximize how much you can carry. Often you'll be able to have a carry-on and a personal item like a purse or laptop case. Take advantage of this and use a small backpack as your personal item instead, which can often fit much more in it. (You can even fit your purse inside!) It's even possible to roll up a few clothing items into the backpack too.
Packing lights doesn't have to be difficult. Take these tips the next time you travel and you'll be glad you didn't have to even deal with any heavy baggage, and you will even have space for a few souvenirs!
At Corporate Stays, we give you the best tips to make your trip easier, more comfortable, and lighter. Follow us on our Instagram for more travel tips.