Moving to a new city is a challenge full of opportunities and new experiences to live. Therefore, If you are thinking about moving and starting new projects, you should take into account some common challenges when moving to a new city and how you can overcome them.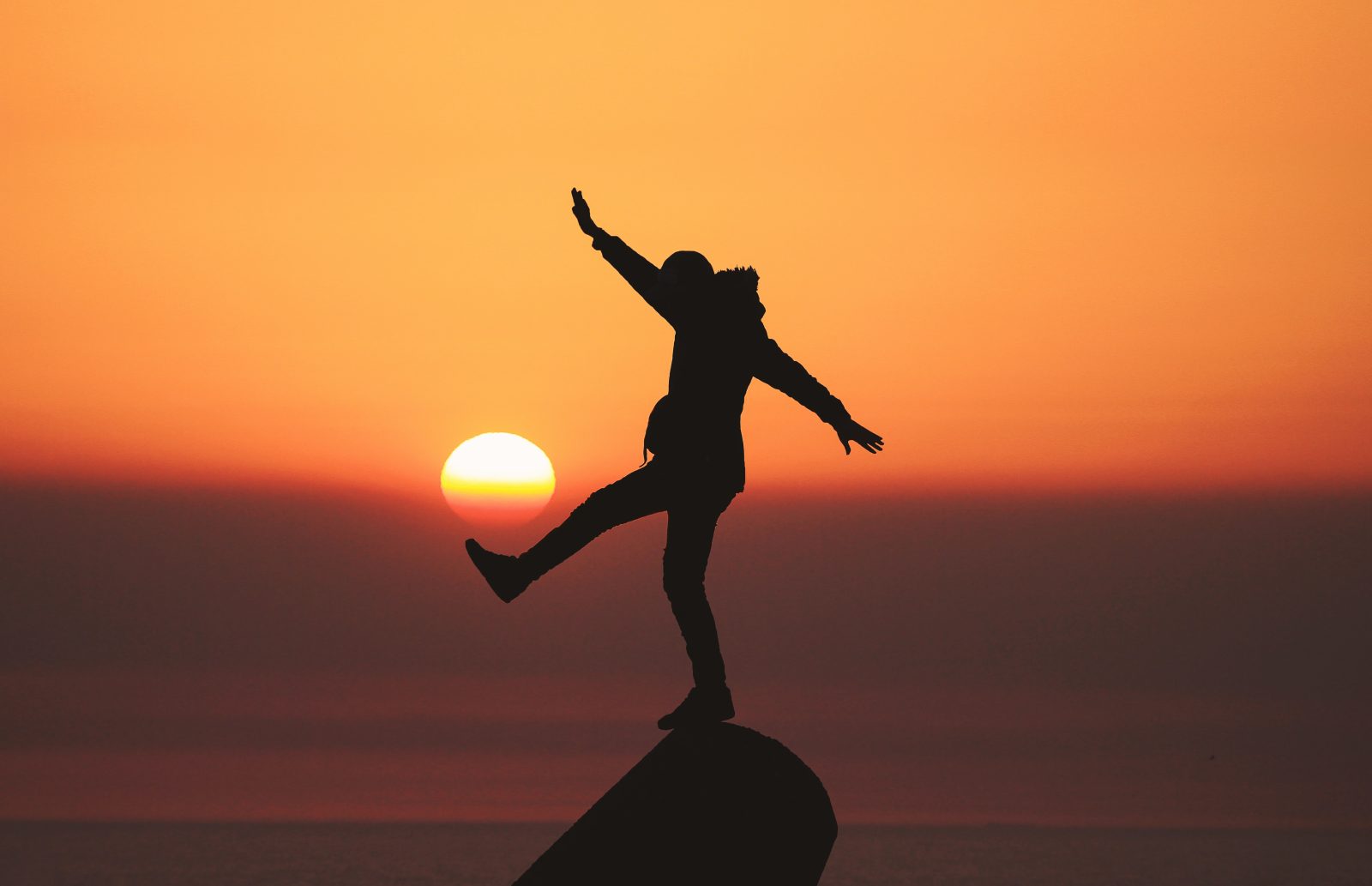 1. Finding an Apartment
Finding a house that meets all our requirements is not an easy task. Therefore, before making a decision, it is important that you study the factors that suit you best. A good solution is to get in touch with a housing provider who can help you with your move. In Corporate Stays, we have different types of furnished apartments that can be a perfect solution for this challenge.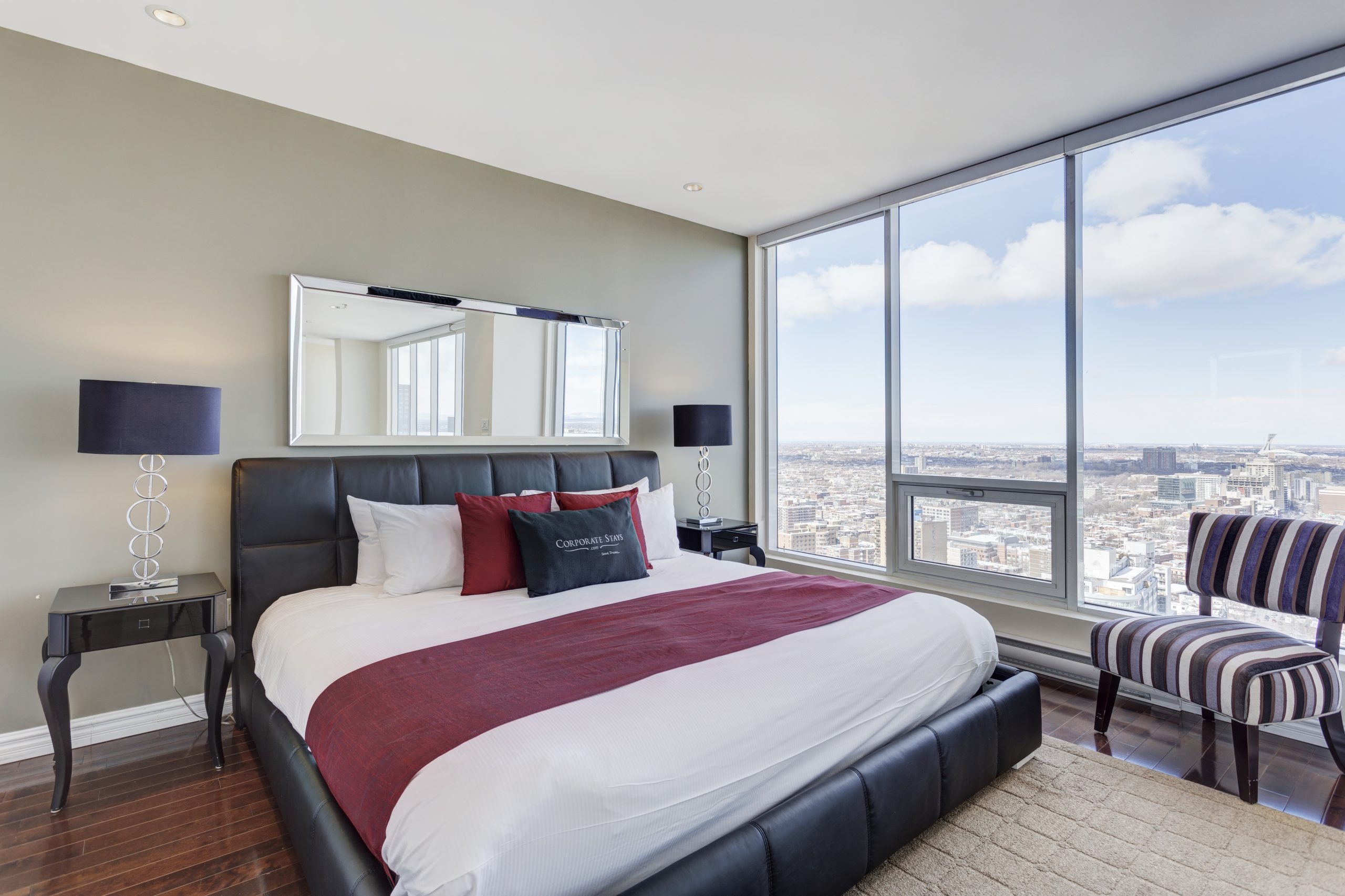 2. Career Opportunities
If you decide to move to a new country and you still do not have a job, we recommend you to know the labor market. You can do research about what you want to do as a profession and what is the salary you can receive. This will really help to make sure that your salary fits your projected expenses. Likewise, this aspect can be an indicator of the economic growth projection of the city, the level of investment, and the capacity to create new businesses and entrepreneurship.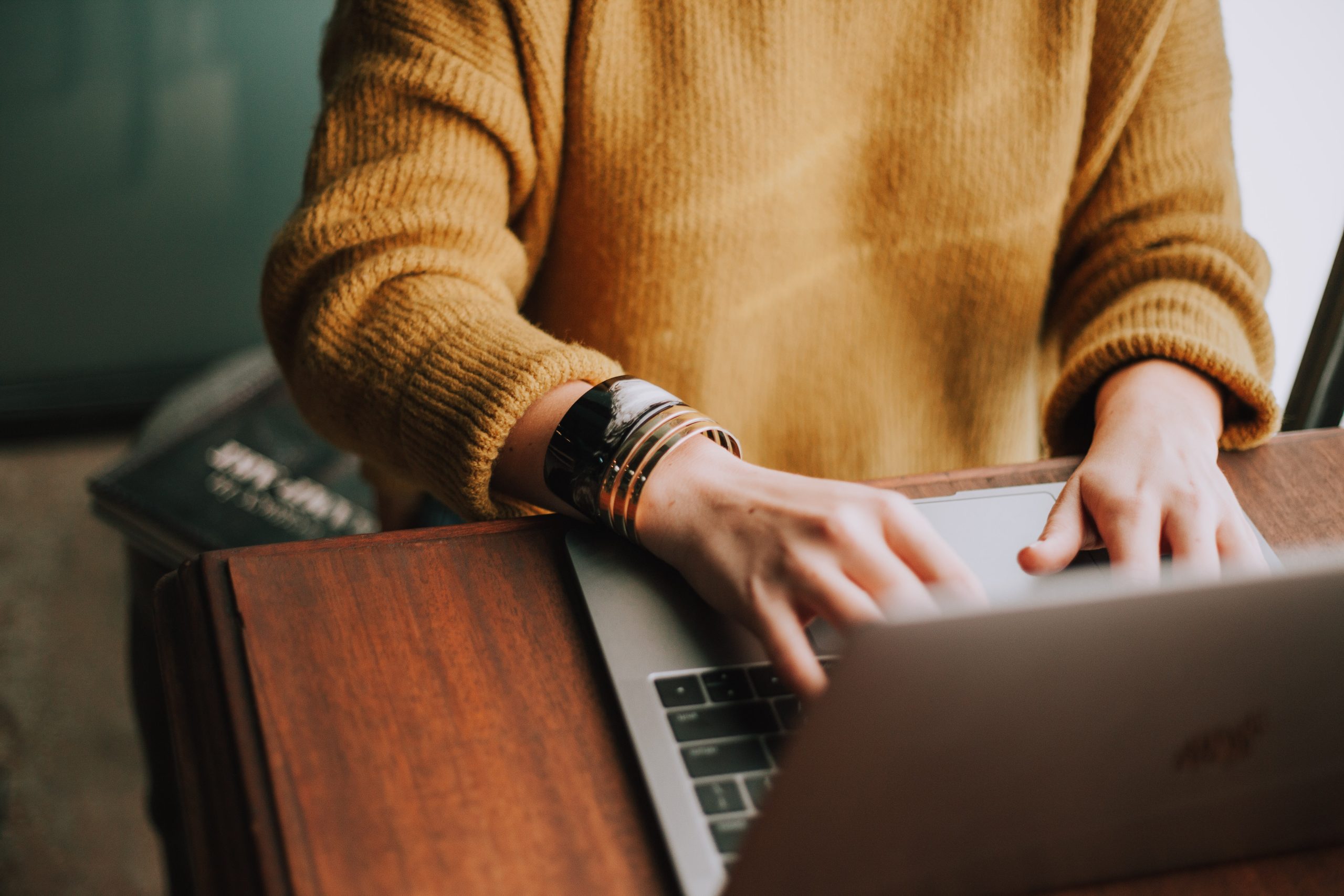 3. Consider the City's Climate
The weather plays a fundamental role in our well-being. Therefore it is important to take into account the temperature of your new home.
In many cities, the weather can vary according to the time of the year. Therefore, it is important that you know these seasons and their duration.
Keep in mind that if you move to a place with temperatures very different from those of your current residence, you will have to add additional expenses. For example, clothes, accessories, and furniture, among others.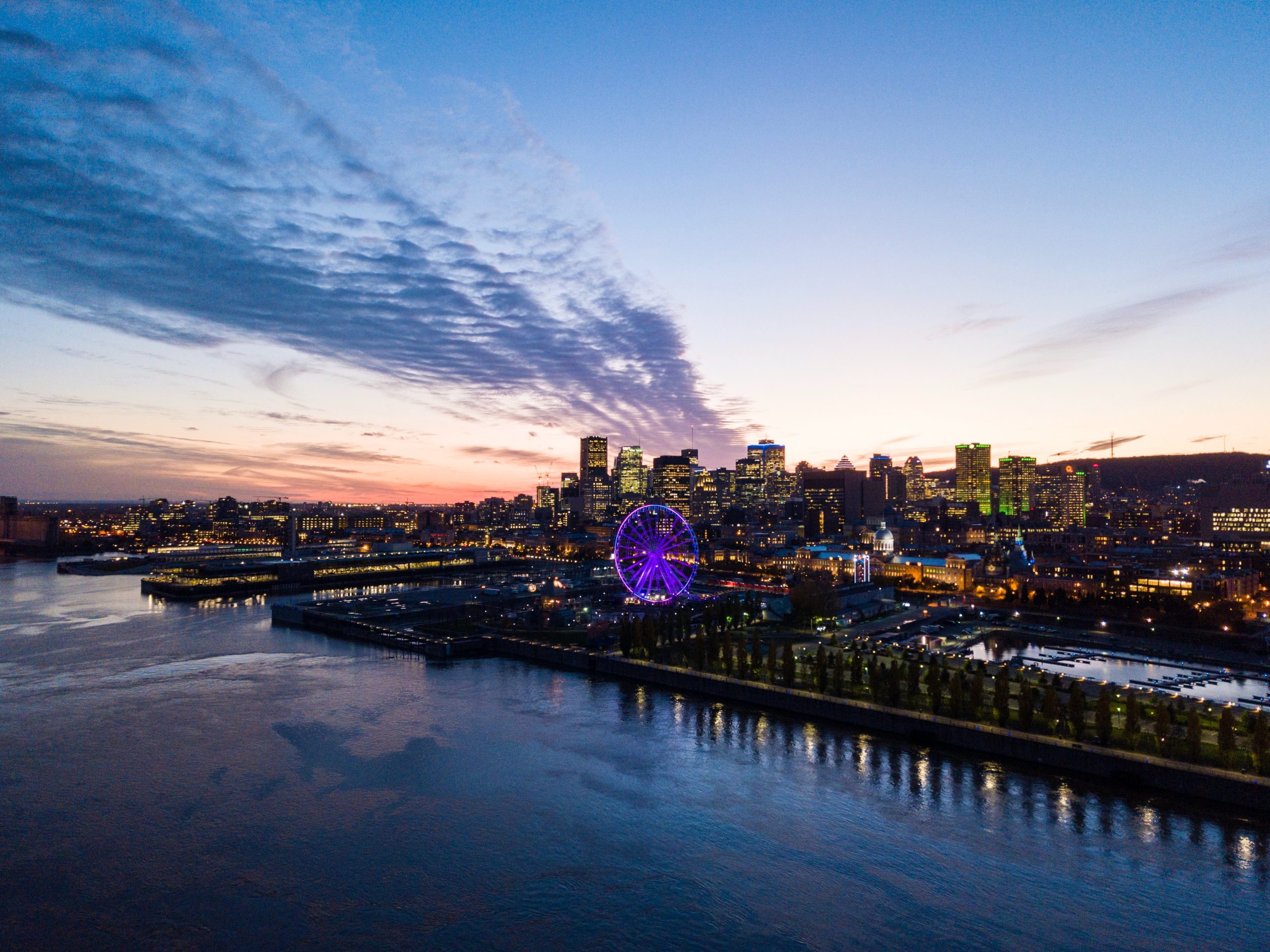 4. Learn About the City's Culture
Traditions and customs may vary from city to city. Even when located within the same country. Learn about work and study schedules, festivities, celebrations, gastronomy, art, music and much more await you. Get to know its history, its social environment, and how you can learn from it. Also, find a place where your interests and tastes can blend well with the environment. The variety of entertainment and culture will help you develop personally and professionally.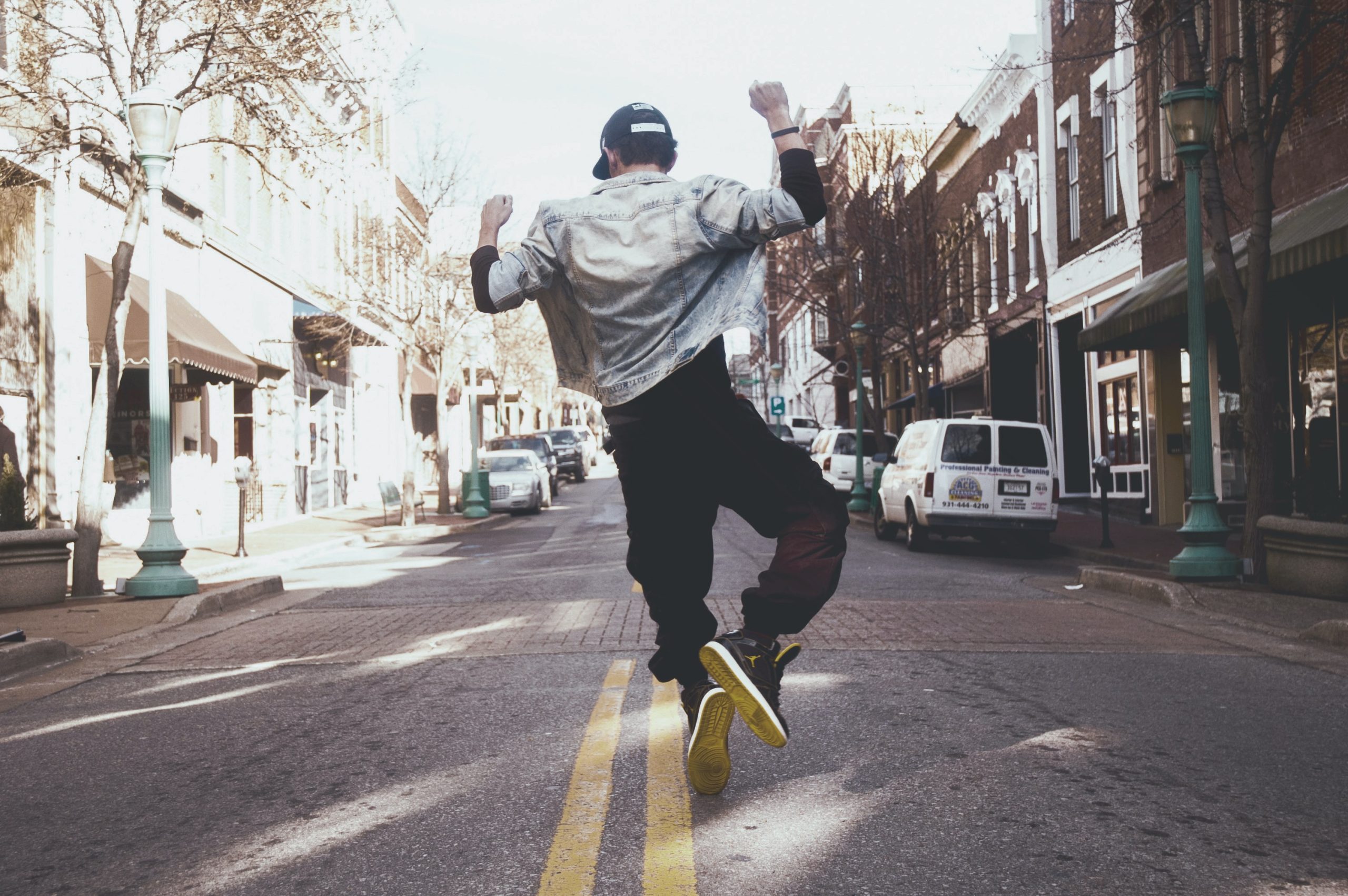 5. Be Open to the Idea of Starting a New Life
Moving to a new city will lead you to experience many adventures. But for this to happen, you need to have the best disposition. This is a great opportunity to transform yourself as a person, see new places and change your life.
If you made it this far, it's because you are ready for a new adventure. Do not hesitate to contact us to help you in the search for your new home and follow us on Instagram to discover wonderful places in your new city.