Our Mayfair signature apartments are in a neighborhood in Edmonton's downtown adjacent to the town's hippest clubs, restaurants, and coffee shops. Additionally, this lovely building has amenities like a modern fitness center and a shared terrace. Enjoy the luxury appearance and feel of the many soft-close cabinets and the durable laminate flooring. The units have high-end kitchen appliances, granite countertops, spacious windows, and practical in-suite laundry.
The excellent accommodation includes a sizable living area with an open-concept kitchen. Discover Edmonton in a new way when renting our signature apartments!
Churchill Square is Edmonton's downtown focal point. Festivals are held there all year round in this bustling area. The downtown also houses the Art Gallery of Alberta, the Rogers Place ice hockey arena, a casino, lively nightclubs and renowned restaurants. A wading pool, picnic areas, and an ice rink are all located on the expansive Alberta Legislature Grounds.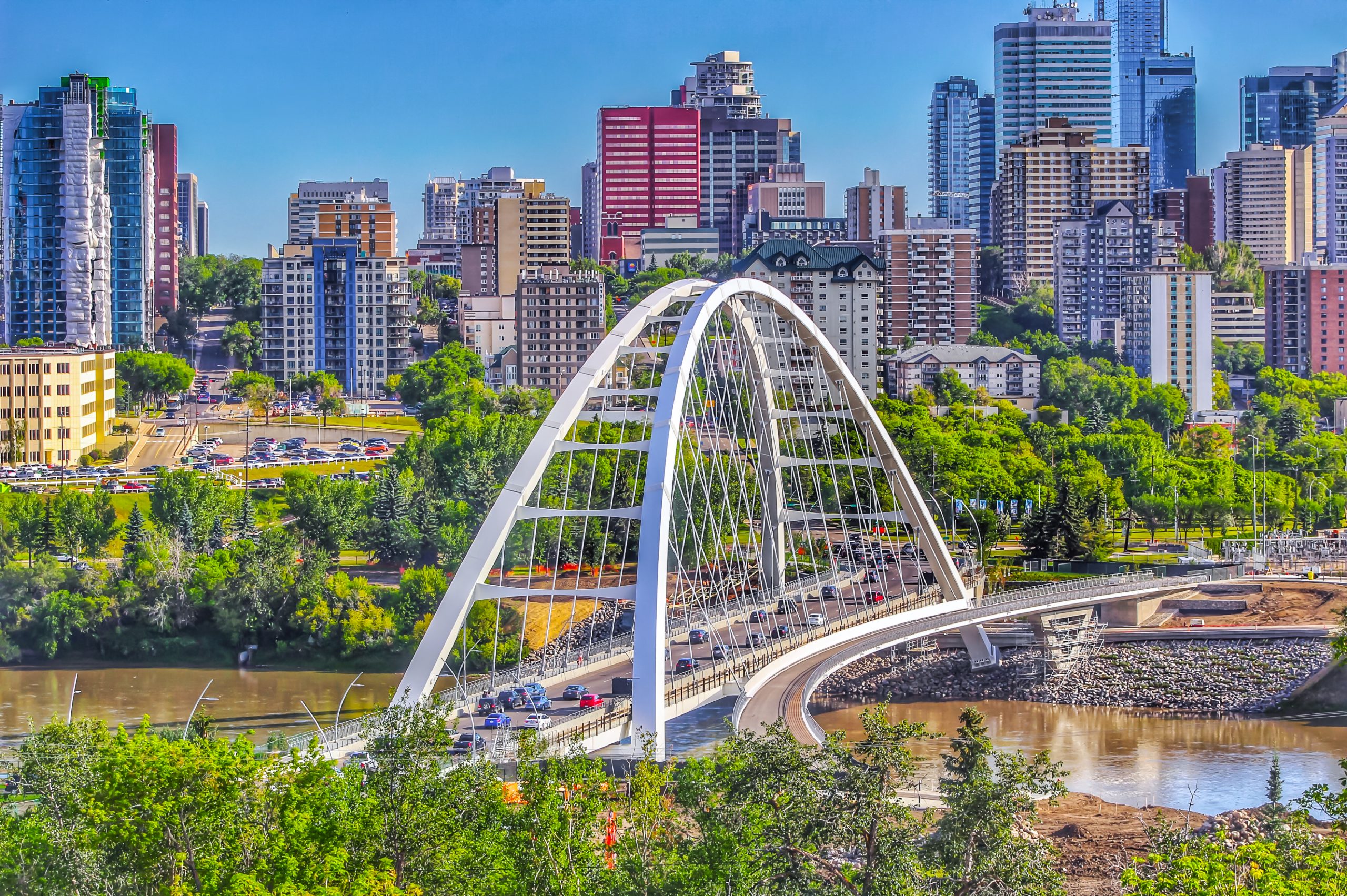 Hendrix Signature Apartments
The Hendrix is a 27-story multifamily residential building with apartments on the upper floors and townhouses at the base. It is in Oliver's well-established neighborhood. The structure is both eco-friendly and immaculately clean. Additionally, it retains brick as the standard building material for the townhouse level. Every convenience has been carefully thought out and created for maximum ease for the utmost comfort and style.
Additionally, Hendrix offers its residents some of the most excellent amenities in the city. We consistently raise the bar for service, quality, and innovation in the rental industry. Corporate Stays' dedication to giving residents quick, helpful service is a top priority.
Thanks to a planned set of amenities, you will never need to leave the residence hall to discover privacy, excitement, delicious cuisine, or well-being.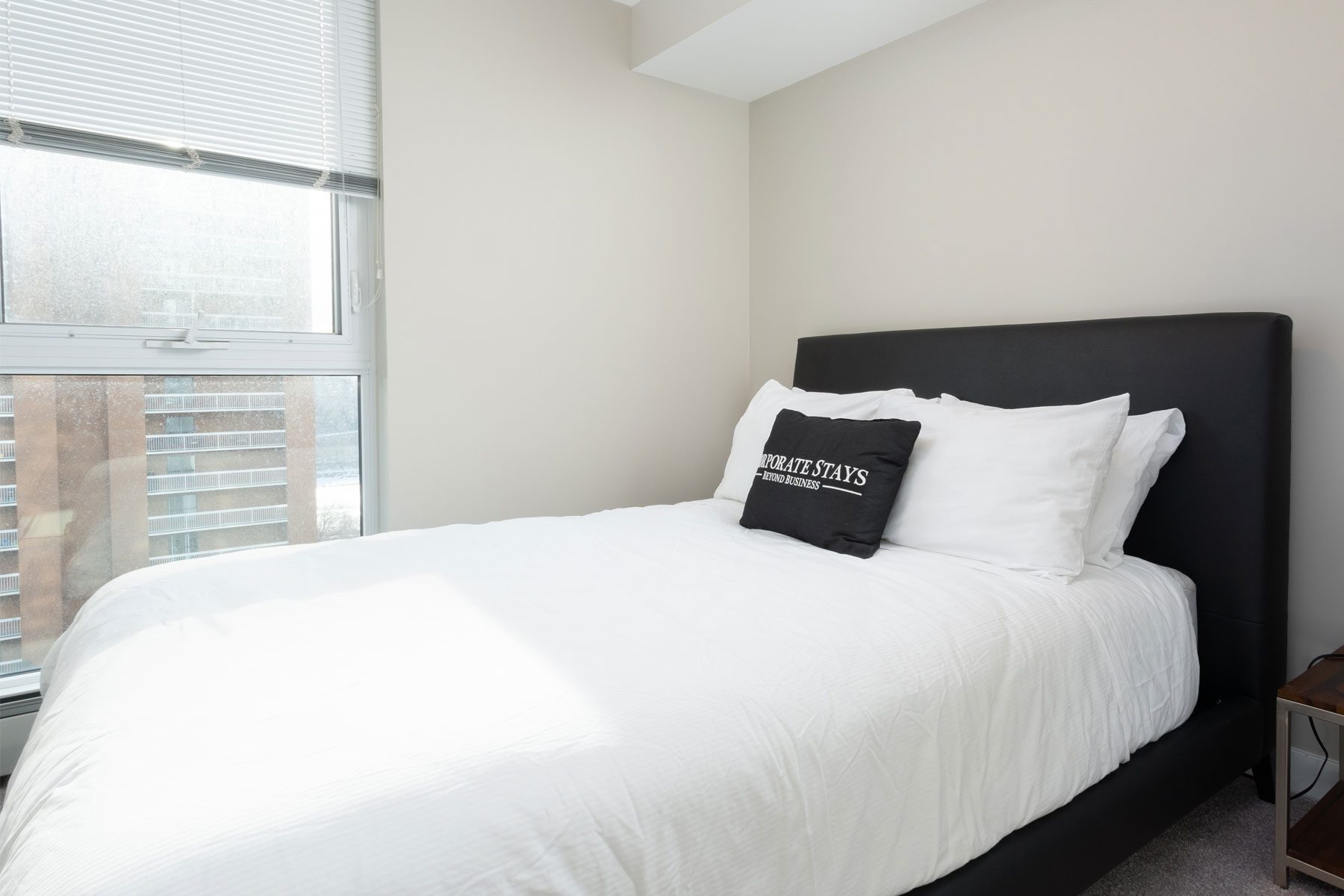 Amenities Luxury Features
The structure features a movie theater, a fitness facility, and a great room with a coffee bar. On the 31st story, it also boasts a beautiful roof patio. For the convenience of the inhabitants, there is a safe, underground parking garage accessible upon request. The latest keyless controlled entry is available in the rooms.
The apartments have a lovely open-concept layout with views of the captivating city and river valley. Some extra features include the unit's stainless steel appliances, a washing and dryer, and storage space. On our private balcony, enjoy your downtime while sipping a delicious cup of coffee and admiring a spectacular sunset.
One of Edmonton, Alberta, Canada's oldest residential neighborhoods is Oliver. Frank Oliver, a pioneering inhabitant, businessperson, and politician in Edmonton, is honored by having his neighborhood bear his name. The Grandin Station, currently known as the Government Center Station, and the Grandin School are in the neighborhood's southeast, also known as Grandin.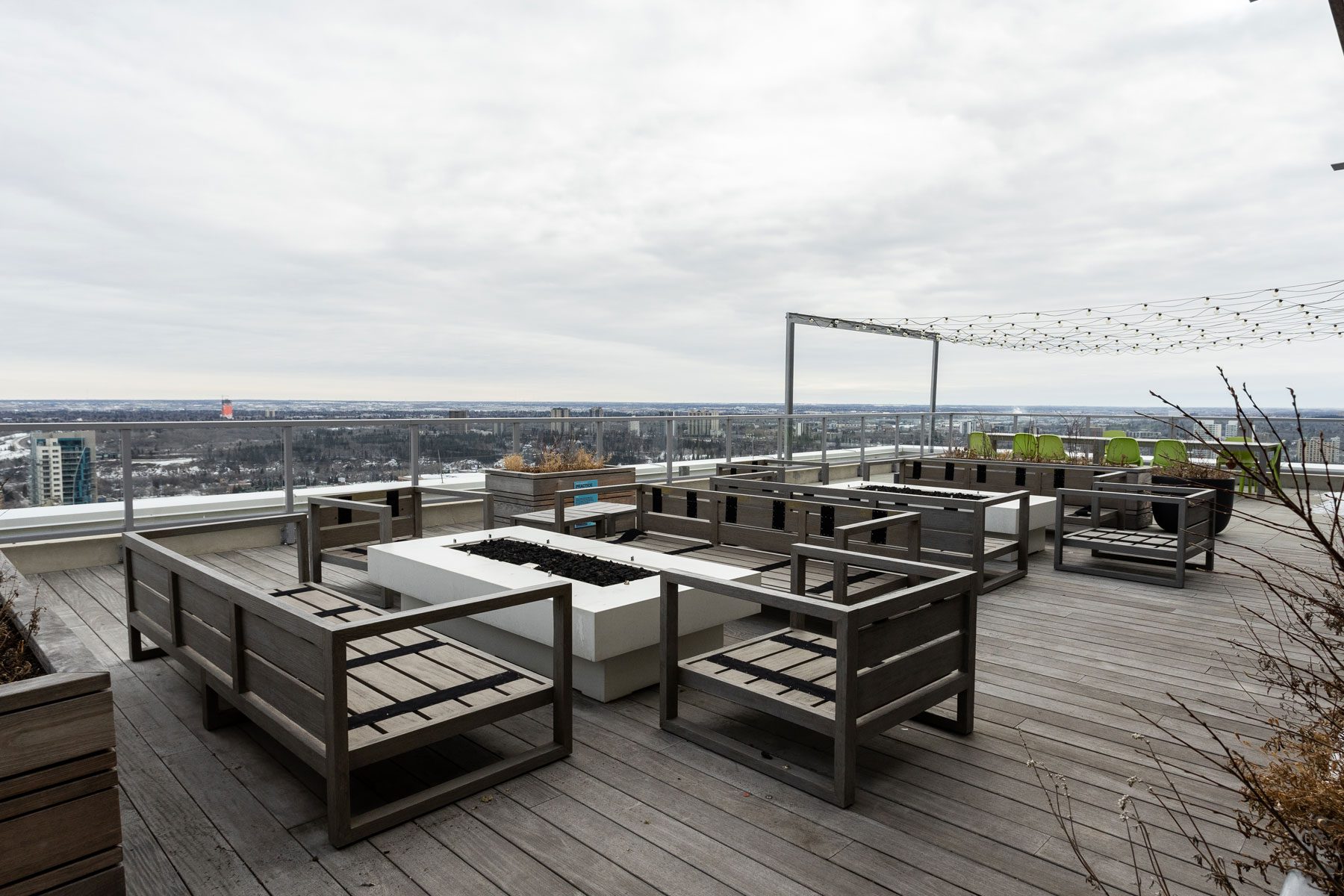 Visit our website to see more of our fantastic signature apartments, and follow us on Instagram to stay tuned for our latest offers and updates.