Are you considering relocating to Costa Rica? The nation is one of the most exciting travel destinations for adventure enthusiasts thanks to its surfable beaches and stunning natural surroundings. This tropical paradise is one of the most well-liked locations for expats to retire, study, and live.
Living in Costa Rica
Compared to the United States, Costa Rica has a significantly lower overall cost of living. Consumer, rent, restaurant, and grocery prices are all substantially less high than those in the United States and other countries close to Costa Rica. Expats from Canada and Europe who live in Costa Rica make fewer everyday purchases than they would back home.
Of course, different lifestyle choices will affect the cost of living differently. Although residents of well-known tourist areas might anticipate paying extra daily, foreigners generally find the country reasonably priced. Additionally, Costa Rica frequently makes lists of the top places to retire.
Even though home costs vary based on the city and municipality, Costa Rica's real estate market is still relatively reasonable. The Central Valley, the larger urban area (which includes San Jose, Alajuela, Heredia, and Escazu), where most enterprises are, and the Pacific coast is where you may find Costa Rica's priciest real estate.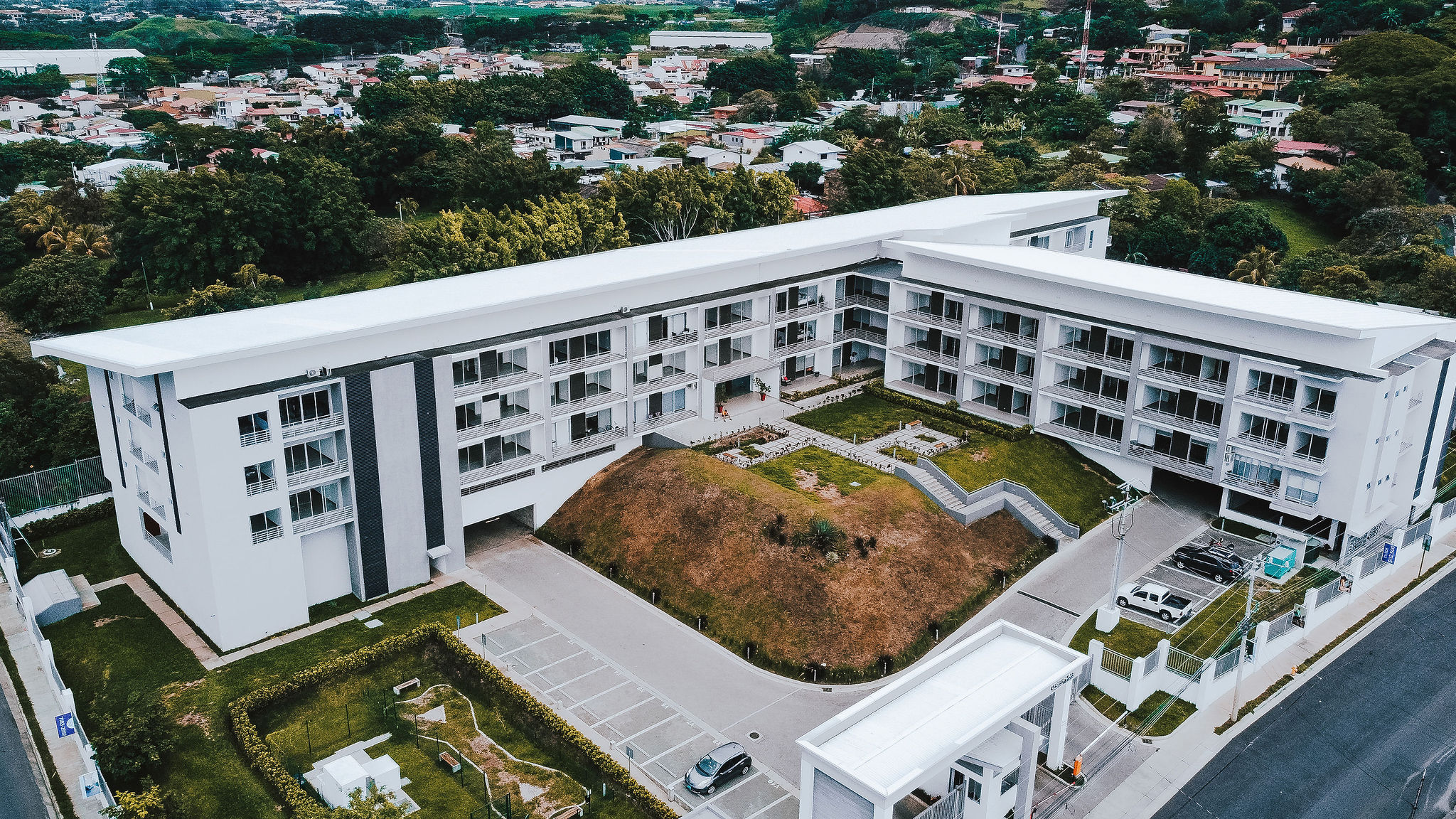 Costa Rica Tropical Weather
Every year, visitors and immigrants rush to Costa Rica because of the country's warm, tropical weather and stunning beaches. The dry season and the rainy season alternate every year in the nation. Typically, May to November is when it rains the most, with September and October seeing the majority of it. December through April is considered the driest month of the year. With an annual average temperature ranging from 70 to 81 degrees Fahrenheit, It is a hot place to live. 
Quality Lifestyle
Costa Rica offers a good quality of life for retirees, students, and families. According to the World Economic Forum, Costa Rica is one of the happiest nations in the world. The country's stunning beaches, scenic rainforests, true democracy, and educated populace are cited in the report as contributing to its unusually high quality of life.
The quality of medical staff and facilities will impress visitors. The healthcare system is among the best in Latin America.
Expats have access to the nation's public and private healthcare systems. With top-notch healthcare services, prices are comparably affordable to those in the US.
The Rentista Program and the Pensionado Program are two immigration possibilities for people wanting to settle permanently. Tourist visas are not required for nationals of the United States or Canada to visit Costa Rica. However, they will want a return plane ticket and evidence of a plan to leave the country within 90 days.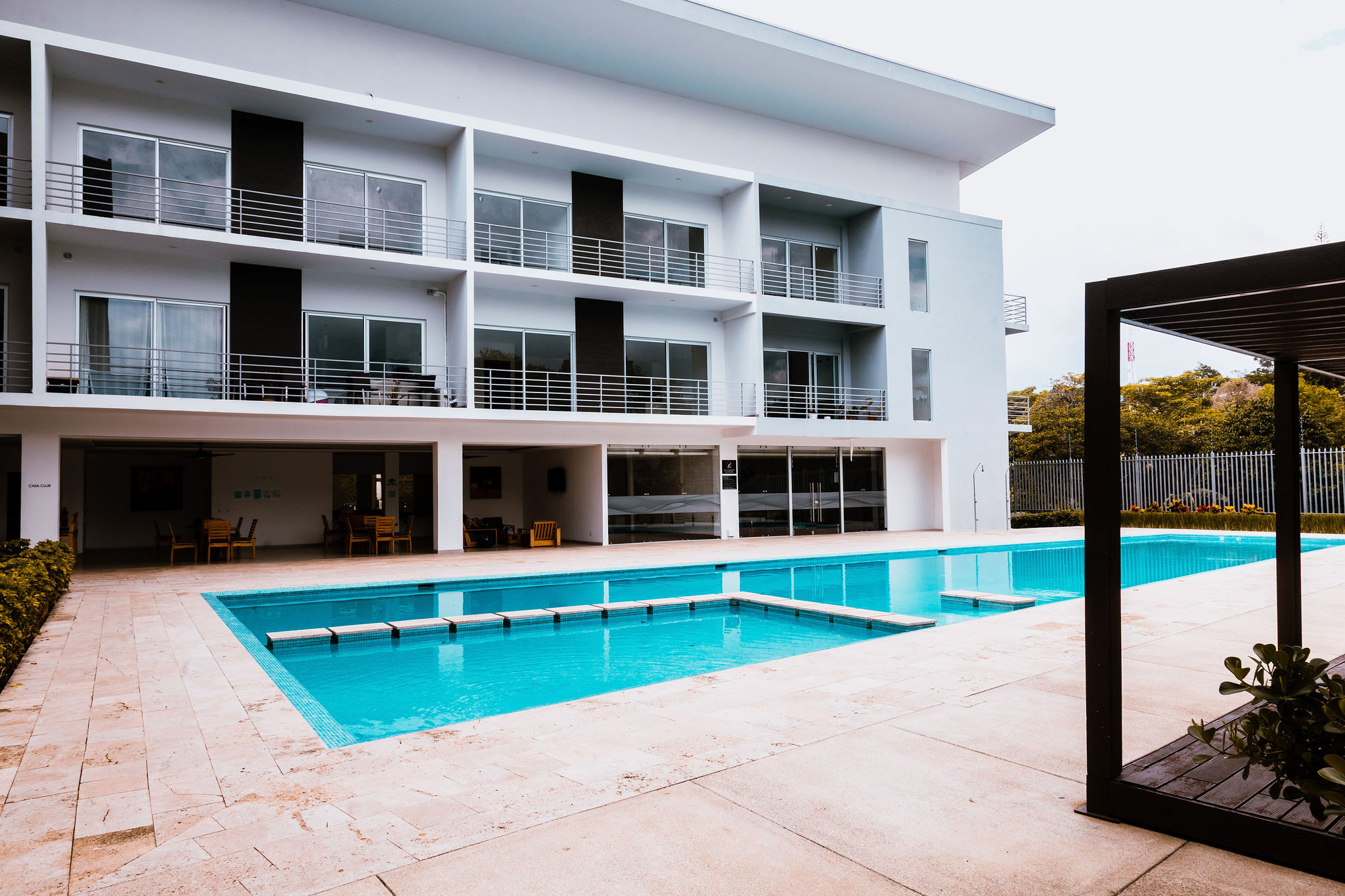 If you're interested, you can reserve your house with all of the amenities we provide, fully furnished. A cozy and luxurious stay is guaranteed with our Corporate Stays apartments! Visit our website or Instagram to learn more about our features and first-rate amenities.