As a food lover, it's always exciting to explore new cuisines and flavors. Canada is a country that boasts a diverse culinary scene. With a range of regional specialties that will tantalize your taste buds. From classic dishes like poutine and butter tarts to modern fusion cuisine. Here is your ultimate foodie's guide to Canadian cuisine.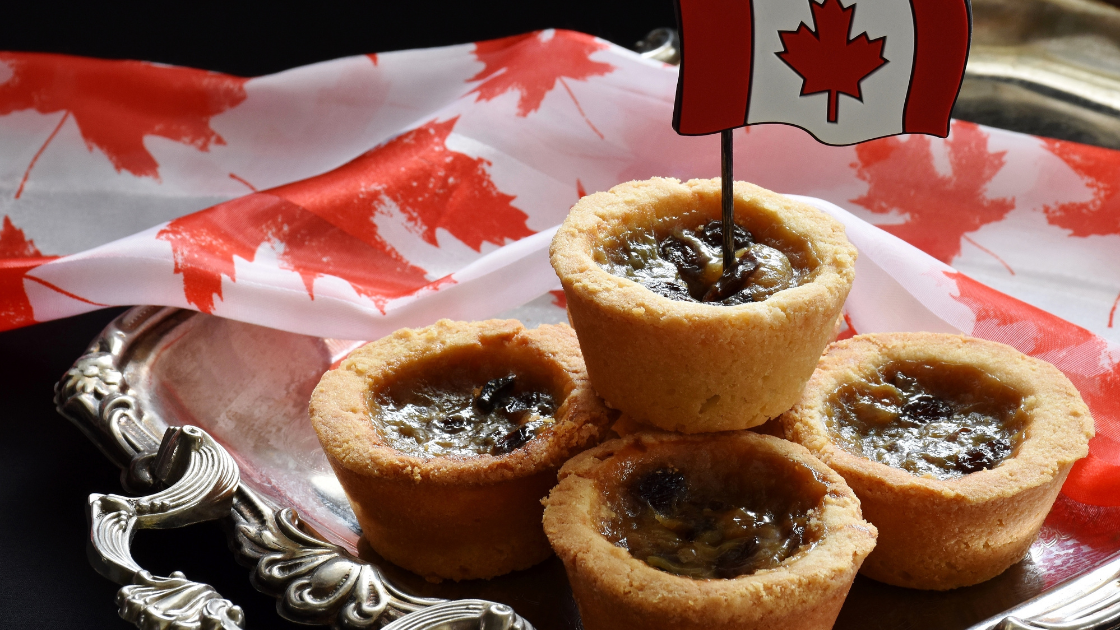 Regional Specialties
Montreal Smoked Meat: This iconic dish from Montreal is from beef brisket with spices. It usually comes with rye bread with mustard and pickles and is a must-try for meat lovers.
Atlantic Lobster: The Atlantic provinces are famous for their succulent lobsters. They're best with boiled or steamed and comes with melted butter and lemon.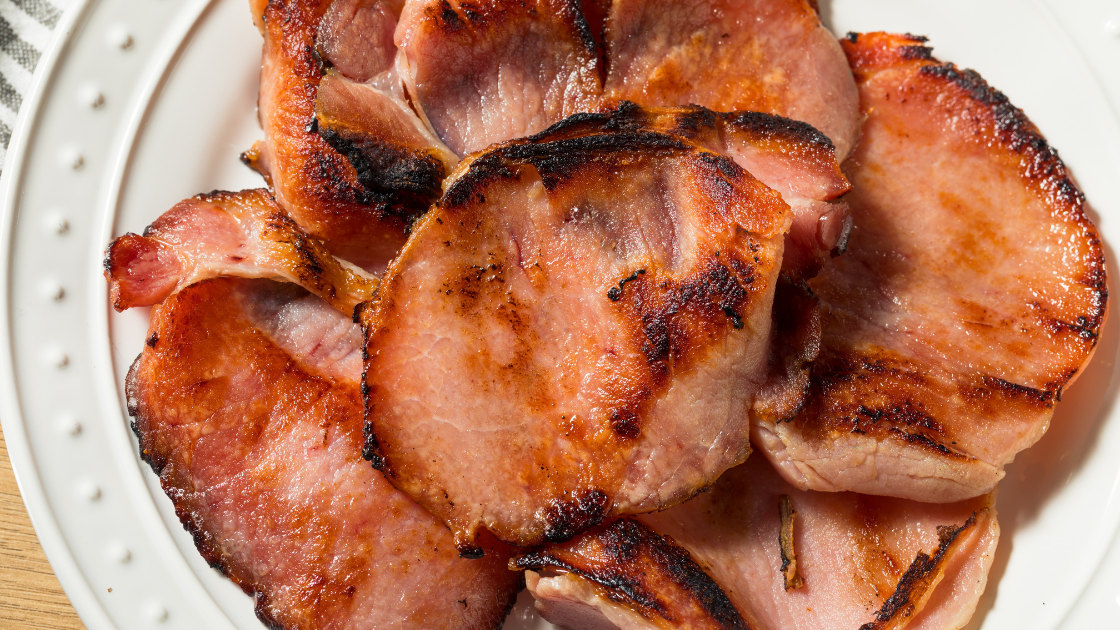 Restaurants
Tojo's, Vancouver: This sushi restaurant is known for its creative and innovative dishes. Chef Hidekazu Tojo has been credited with inventing the California roll.
Canoe, Toronto: This restaurant offers stunning views of the city skyline. Also, serves Canadian-inspired cuisine using locally sourced ingredients.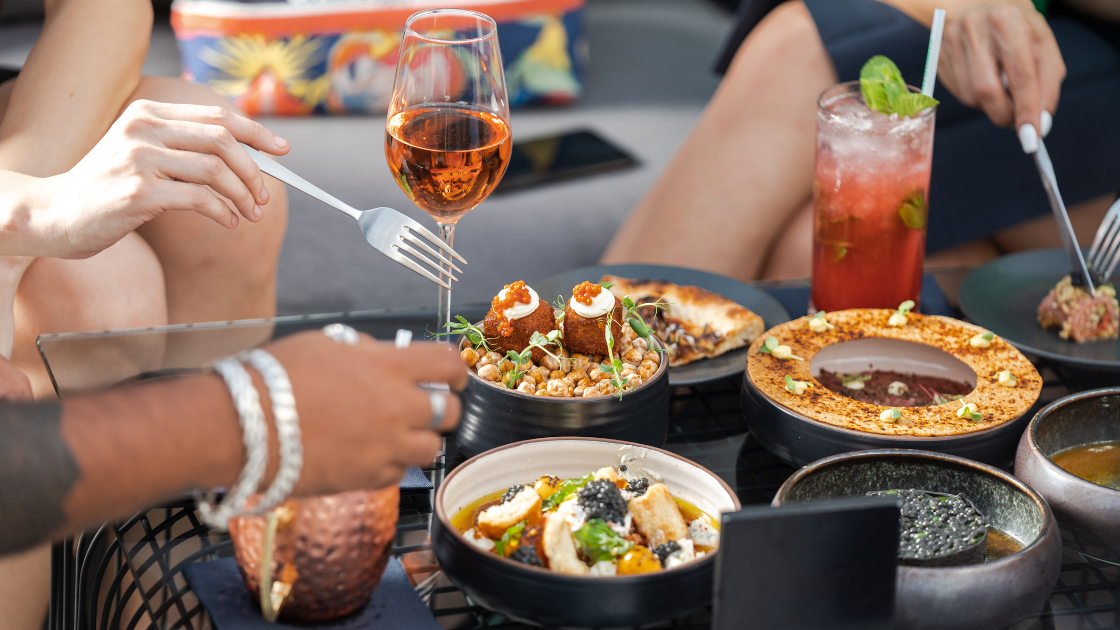 Food Festivals
Halifax Oyster Festival, Halifax: This festival is a must-visit for seafood lovers! With a range of oysters and other shellfish on offer.
Poutine Fest, Montreal: This festival celebrates Canada's national dish, poutine, and with a range of creative and delicious variations on offer.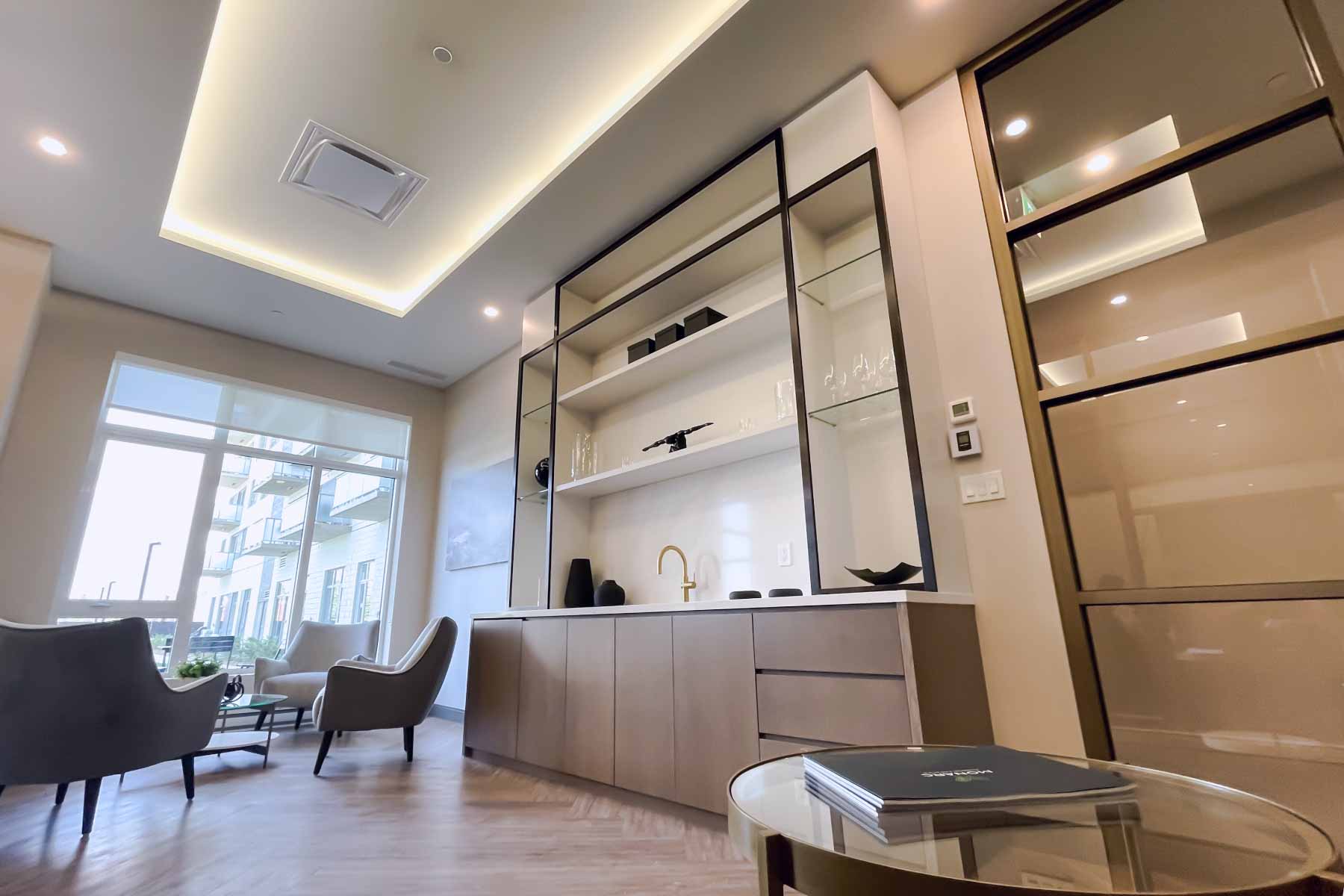 Rent an Apartment in Montreal with Corporate Stays
If you're planning a foodie trip to Canada, Montreal should be on your list. And when it comes to accommodation, our Corporate Stays apartments are the perfect choice. With a range of luxurious apartments to choose from, you can enjoy a comfortable and convenient stay in the heart of the city. And if you rent an apartment for one month or more, you'll receive a free luxury car rental from our sister company Corporate Cars, so you can explore the city in style.
Visit our website and explore all of our signature apartments across Canada! And don't forget to follow us on Instagram where we post our apartments and all of the luxury amenities that come with them!