If you're planning a ski trip to Canada, Whistler is a must-visit destination. With its world-class ski runs, stunning scenery, and vibrant village atmosphere. Whistler is a premier ski resort that attracts visitors worldwide. This guide will provide you with all the information you need to plan your perfect skiing trip to Whistler. From the best ski runs to where to stay and eat.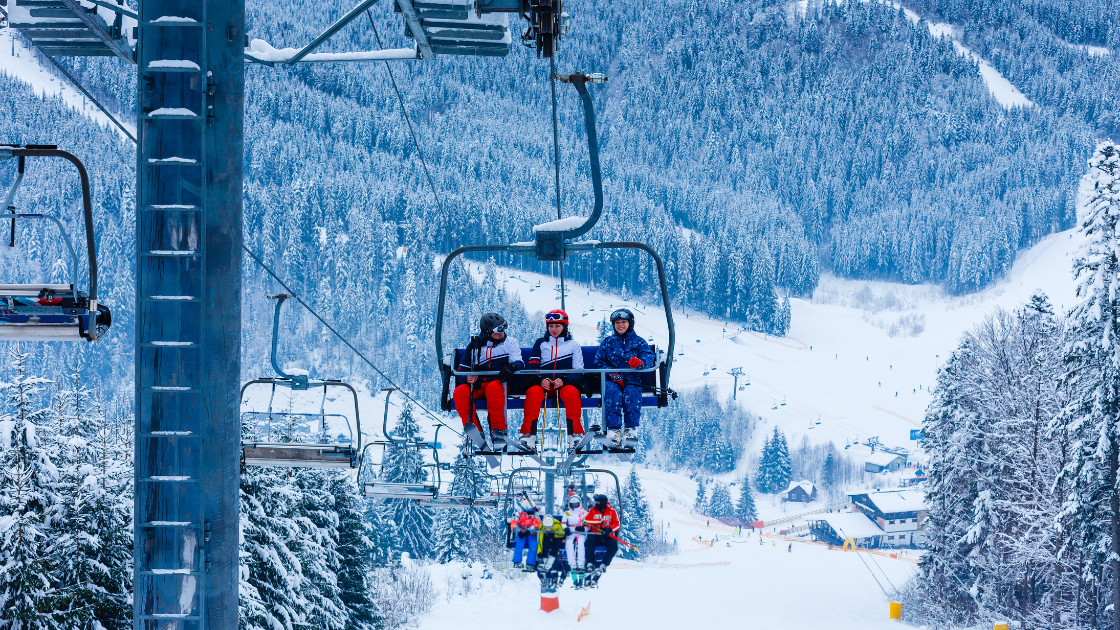 Best Ski Runs for Different Skill Levels
Whistler has over 200 marked ski runs that cater to all skill levels, making it a perfect destination for beginners, intermediate skiers, and experts. The mountain has two main areas: Whistler and Blackcomb, connected by the PEAK 2 PEAK gondola, the world's highest and longest lift. Here are some of the best ski runs for different skill levels:
Beginners: For those who are new to skiing, Whistler has several beginner-friendly runs. Try the Whiskey Jack or Lower Olympic runs, which are wide and gentle.
Intermediate: If you're an intermediate skier, you'll love the Blackcomb Glacier, and Harmony Ridge runs. These runs offer fantastic views of the surrounding mountains and challenging terrain.
Experts: For expert skiers, the Whistler Bowl and Spanky's Ladder are a must-try. These runs offer steep and challenging terrain and can get your adrenaline pumping.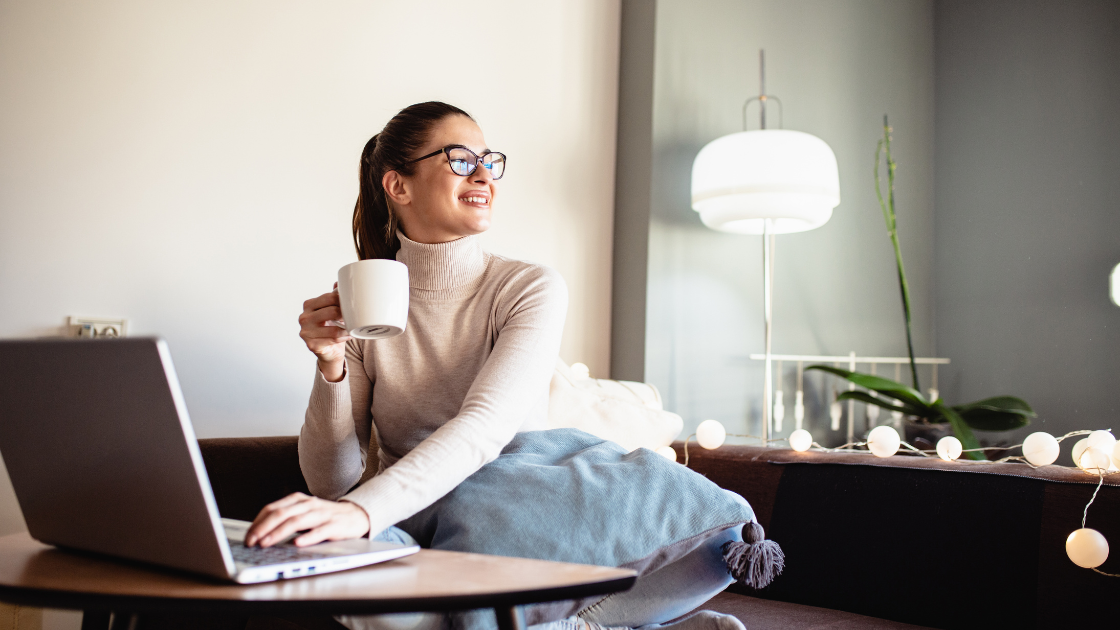 Where to Stay, Eat, and Shop in the Village
Whistler village is a vibrant and lively place with many options for accommodation, dining, and shopping. Corporate Stays' signature apartment, "Tate," located at Howe and Drake in Vancouver's Downtown South neighborhood, is the perfect choice if you're looking for luxury and comfort. The apartment has modern amenities and beautiful city views, making it an ideal home away from home.
When it comes to dining, Whistler has a wide range of options, from casual cafés to fine dining restaurants. Try the legendary Zog's Dogs or the Mount Currie Coffee Co for a quick bite. For a more upscale experience, head to the Araxi Restaurant and Oyster Bar, known for its creative and delicious seafood dishes.
Finally, every trip to Whistler is complete with some shopping. The village has many shops selling everything from ski gear to local souvenirs. If you're looking for something unique, check out the Made in Whistler Market, which features handmade items by local artists.
In conclusion, Whistler is a ski lover's paradise with something for everyone. From the best ski runs for different skill levels to where to stay, eat, and shop, we've provided you with all the information you need to plan your perfect trip to Whistler. All you have to do is visit our website and contact us, and we will help you organize your trip and provide you with the most comfortable stay! So, pack your bags, grab your skis, and get ready for an unforgettable experience in one of Canada's premier ski resorts. You can visit our Instagram to see all the amenities that come with our signature apartments!