Are you from Montreal and do you like pizza? Well, this is the opportunity to enjoy an exquisite gastronomy that will delight you. Discover the 7 best pizza restaurants in Montreal. There is no doubt that you will want to try them all.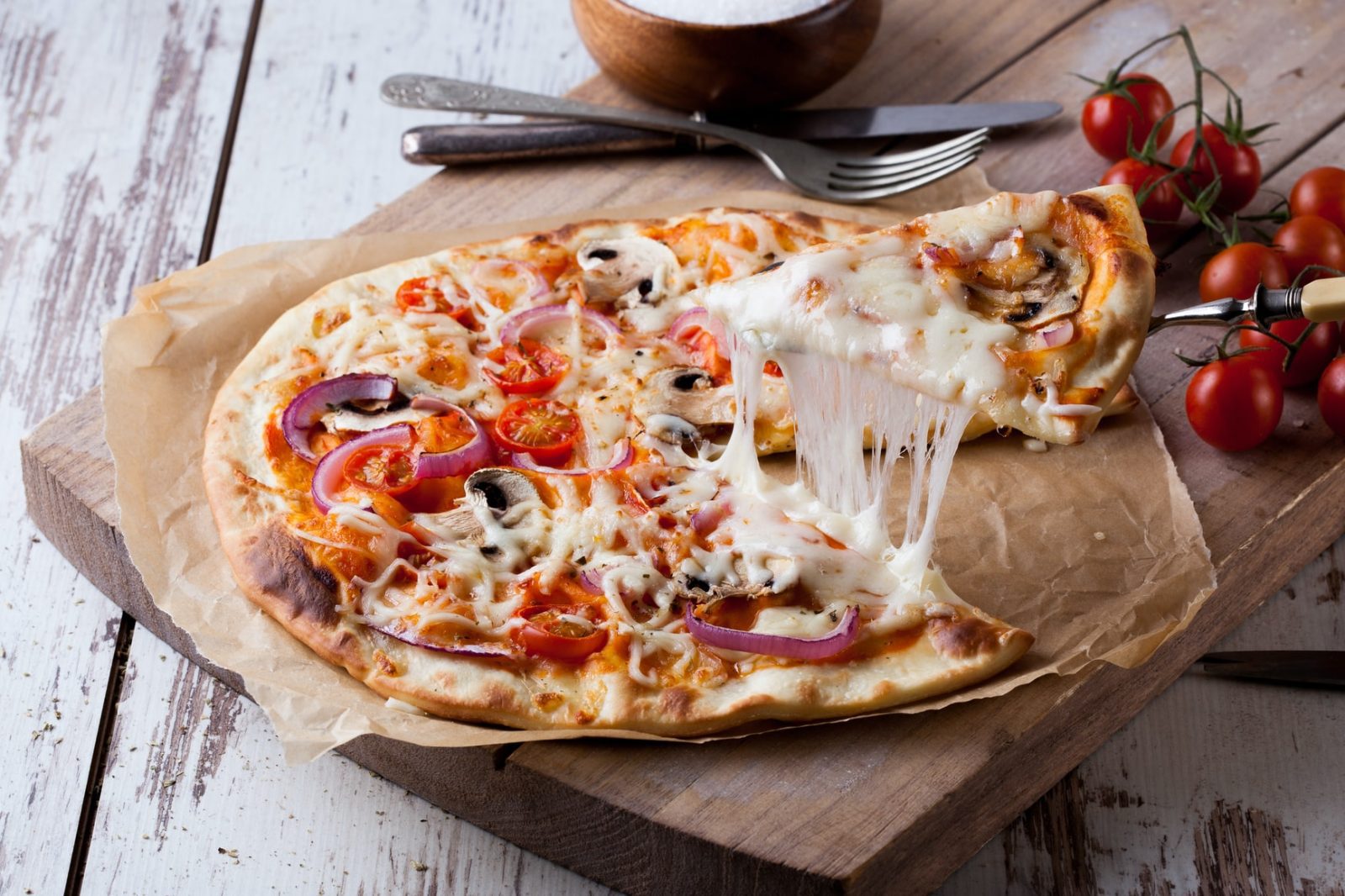 This pizzeria is located in the 189 Rue Dante and is one of the oldest in Montreal. Since 1948 the restaurant bakes the finest pizzas for all tastes. The menu features 41 varieties of pizzas, each one with an unparalleled blend of ingredients. Thus, if you are a pizza lover, you have to try it. However, we warn you to go early because the restaurant tends to fill up fast.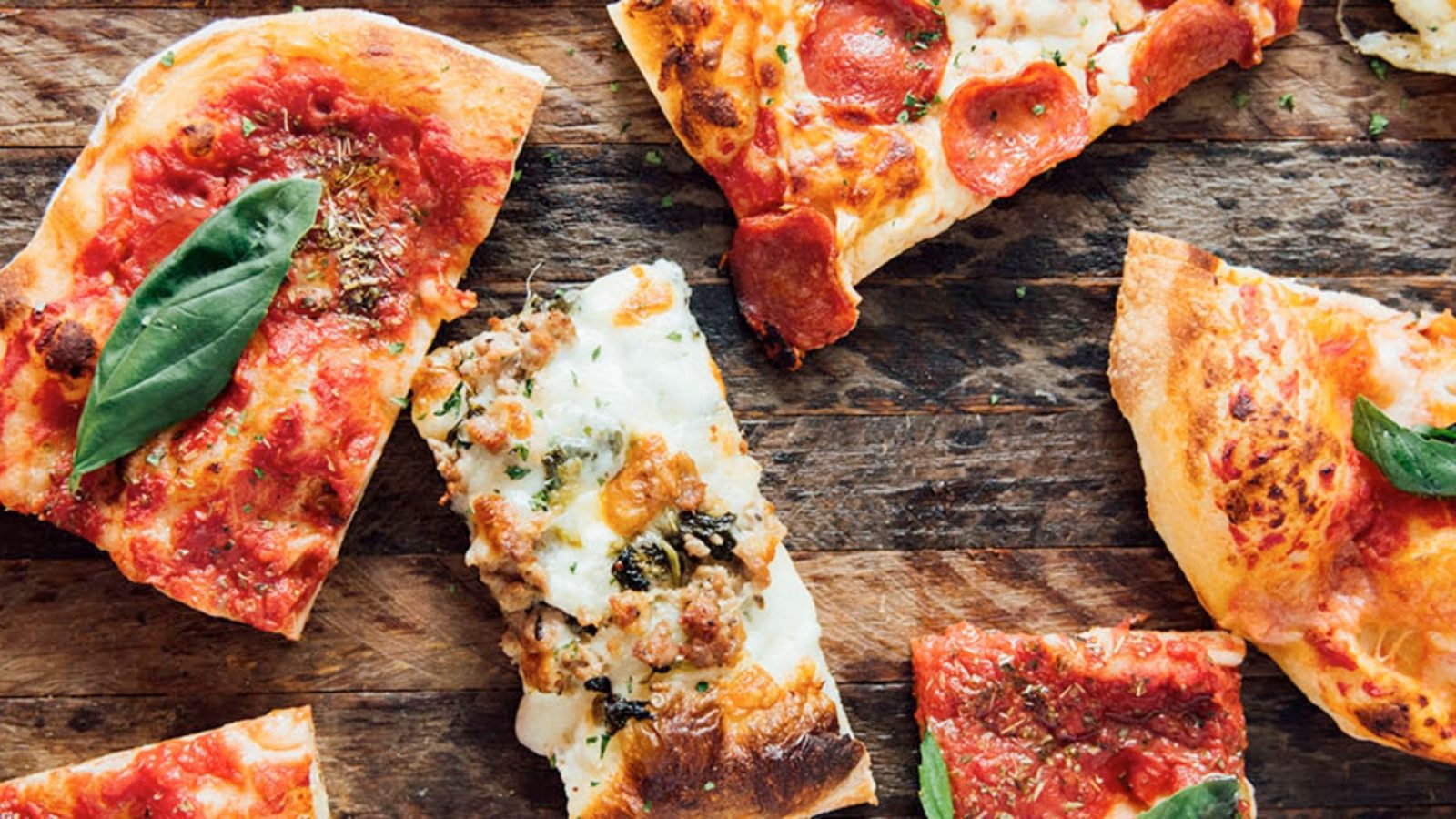 San Gennaro was founded in 2015 in the heart of Little-Italy, Montreal. This family restaurant works from its Italian roots and unique ingredients to achieve its trademark flavors. In addition, the restaurant also has a particular focus on coffee, artisanal gelato and delicious desserts. Visit them on Saint-Zotique E street and delight yourself with Italian gastronomy.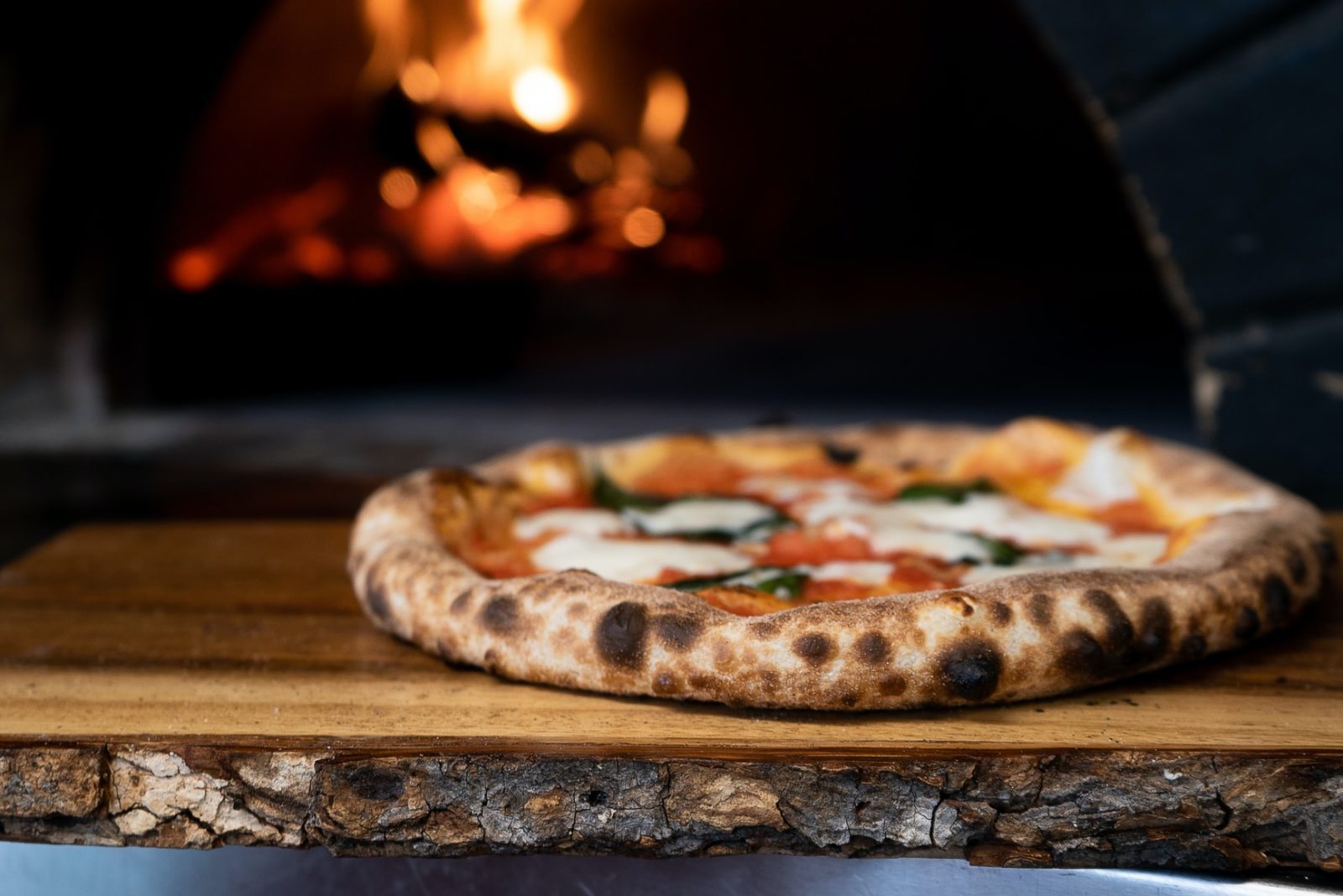 Amelias is one of the students' favorite pizzerias. It is located near McGill University and its affordable prices and authentic taste have made it rank among the most delicious pizzerias in Montreal. It also has a very friendly restaurant, with a youthful and family atmosphere. Find it at La Rue Milton and enjoy classic and gourmet pizzas, along with hearty sandwiches and pasta. Furthermore, If you are staying in the 400 Sherbrooke, this restaurant is only a 5 minutes walk.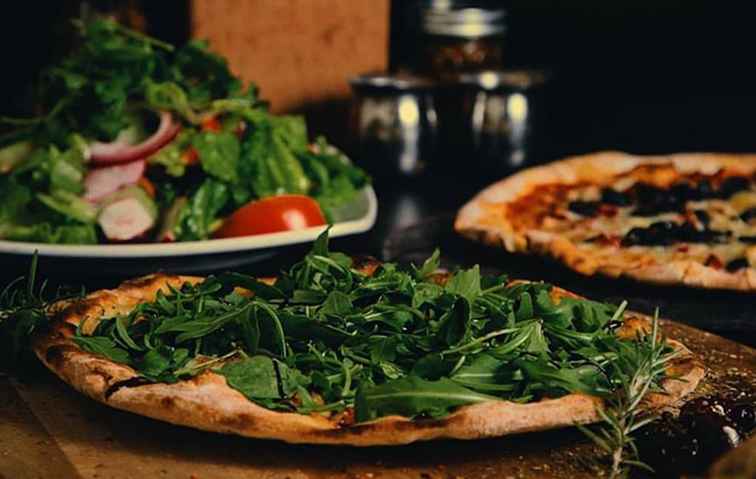 Staying in Loft4U and enjoying a nice walk to this iconic restaurant is always a good idea.  II Focolaio is a pizzeria is located in the heart of downtown and offers a wide variety of pizzas. Thus, you will find many different toppings to suit all tastes and flavors that you never thought you would find in a pizza. Dare to mix flavors and share quality time with your friends.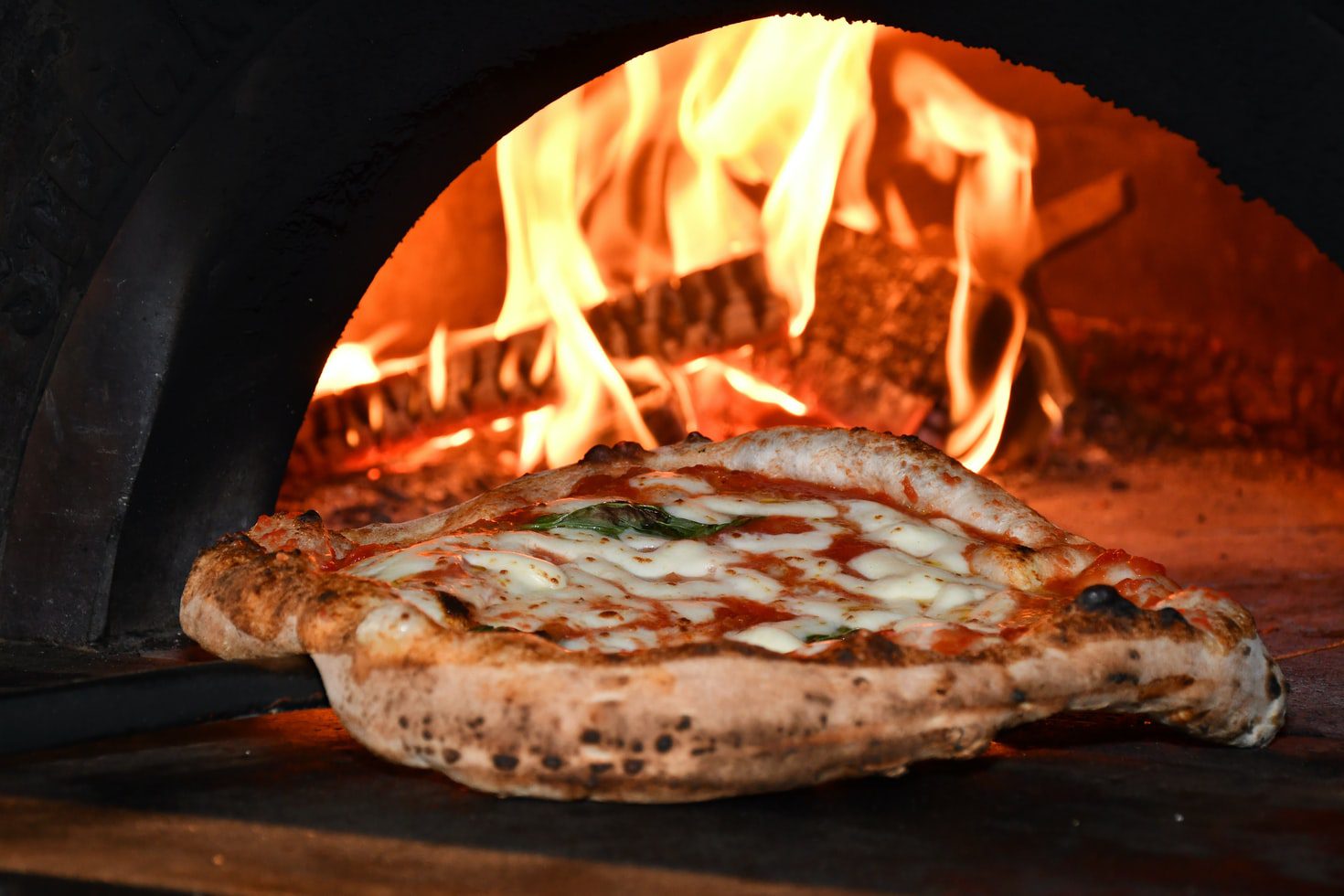 Since its opening in 2019, this pizzeria has received a lot of praise. Neapolitan-style cooking is its signature. A number of the ingredients are uncommon, yet they make exquisite combinations. A perfect place for those who like to try new flavors and delicious pizzas. If you find yourself in Hexagone you can feel less guilty after your delicious meal by walking 20 minutes to your apartment.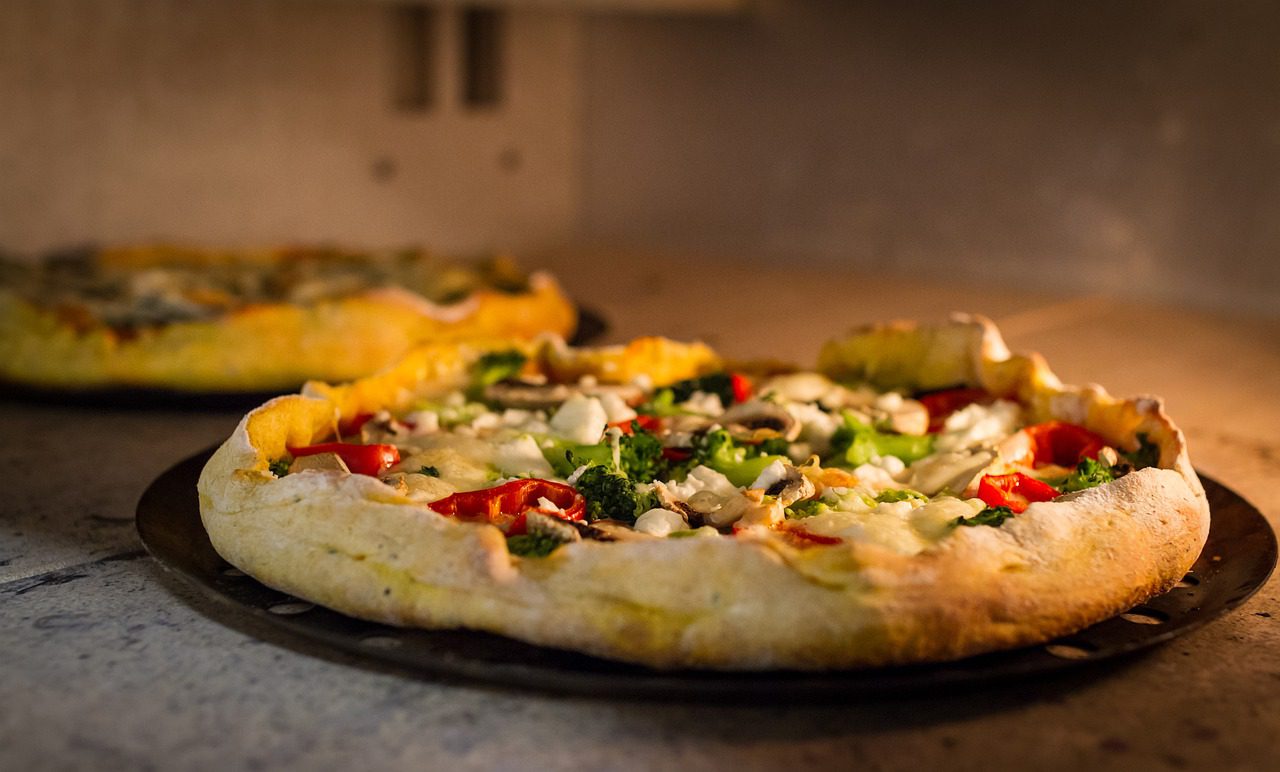 Da Bologna restaurant is well known among Montrealers for its delicious homemade pizza crust. On the other hand, its unique sauces make it stand out among Montreal pizzerias. It has a wide selection of flavors that will give your meals an extra touch of flavor. If you are looking for a pizza night with your friends, go to Da Bologna in 5185 Rue de Charleroi.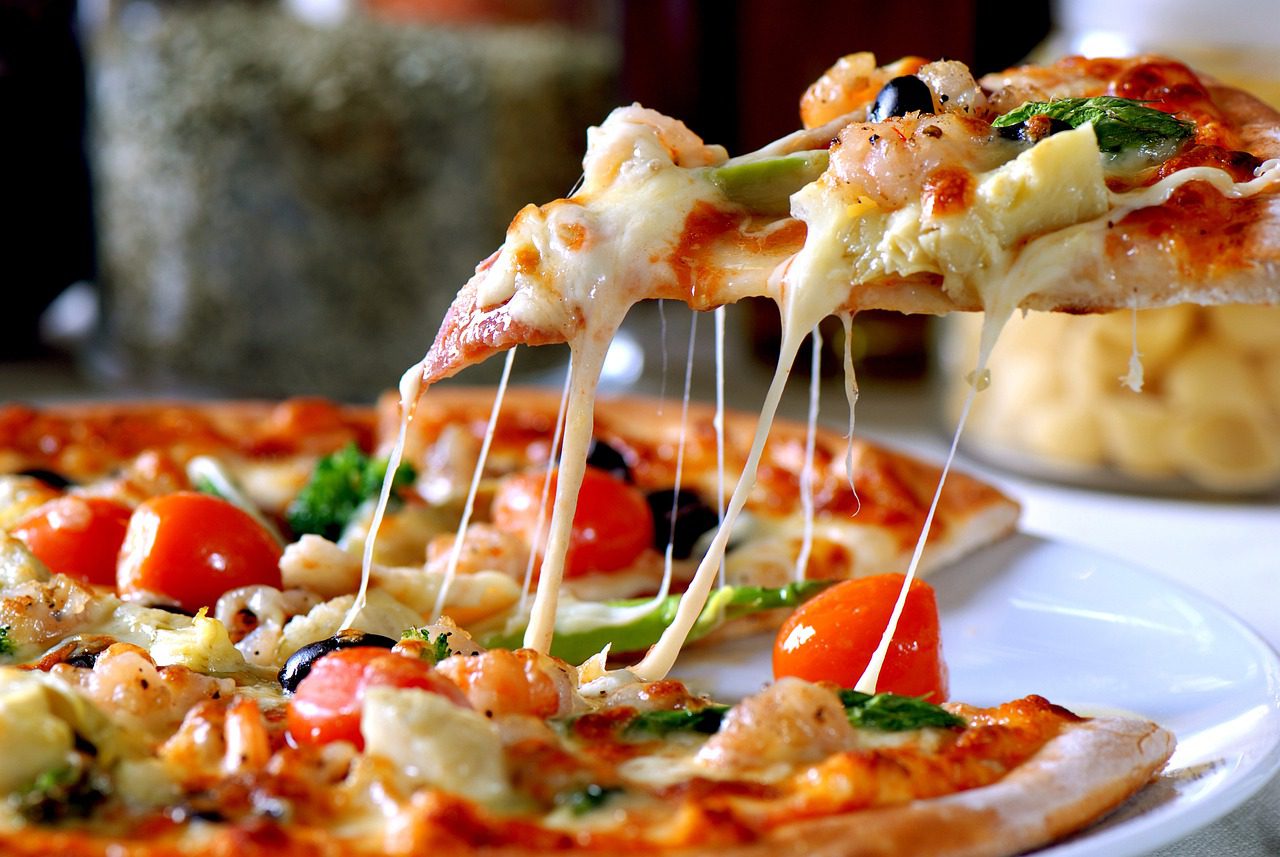 It has been several years since the friendly Elio and his wife Nina from the province of Avellino near Naples opened the doors of Restaurant Elio Pizzeria. We have to say that this restaurant is not just a pizzeria, Elio and his family offer simple home made Neapolitan style dishes for their North American clientele. Over the years, Elio's Restaurant has served many loyal customers. When the restaurant first opened its doors in 1964, it had a capacity to serve only 18 people. Today, Elio and family are proud to be able to accommodate over 700 people including their two function rooms. With a smile, Elio and family wish you a great home cooking experience, one that you will never forget.
We hope you enjoyed this gastronomic guide to the most delicious pizzerias in Montreal. Corporate Stays is pleased to be part of your experiences in Montreal and to be able to provide you with the best service to make your stay unforgettable. Don't forget to follow us on Instagram to find out more gastronomic tours and promotions from Corporate Stays.
Bon appétit!