Corporate Stays offers an alluring alternative to hotels for business travelers and professionals who want upscale accommodations, privacy, and flexibility for short or long stays. Our fully furnished Montreal apartments provide ultimate comfort, amenities, and convenience, rivaling even luxury hotels. Discover how Corporate Stays delivers a 5-star experience perfect for discerning travelers looking for luxury Montreal rental apartments.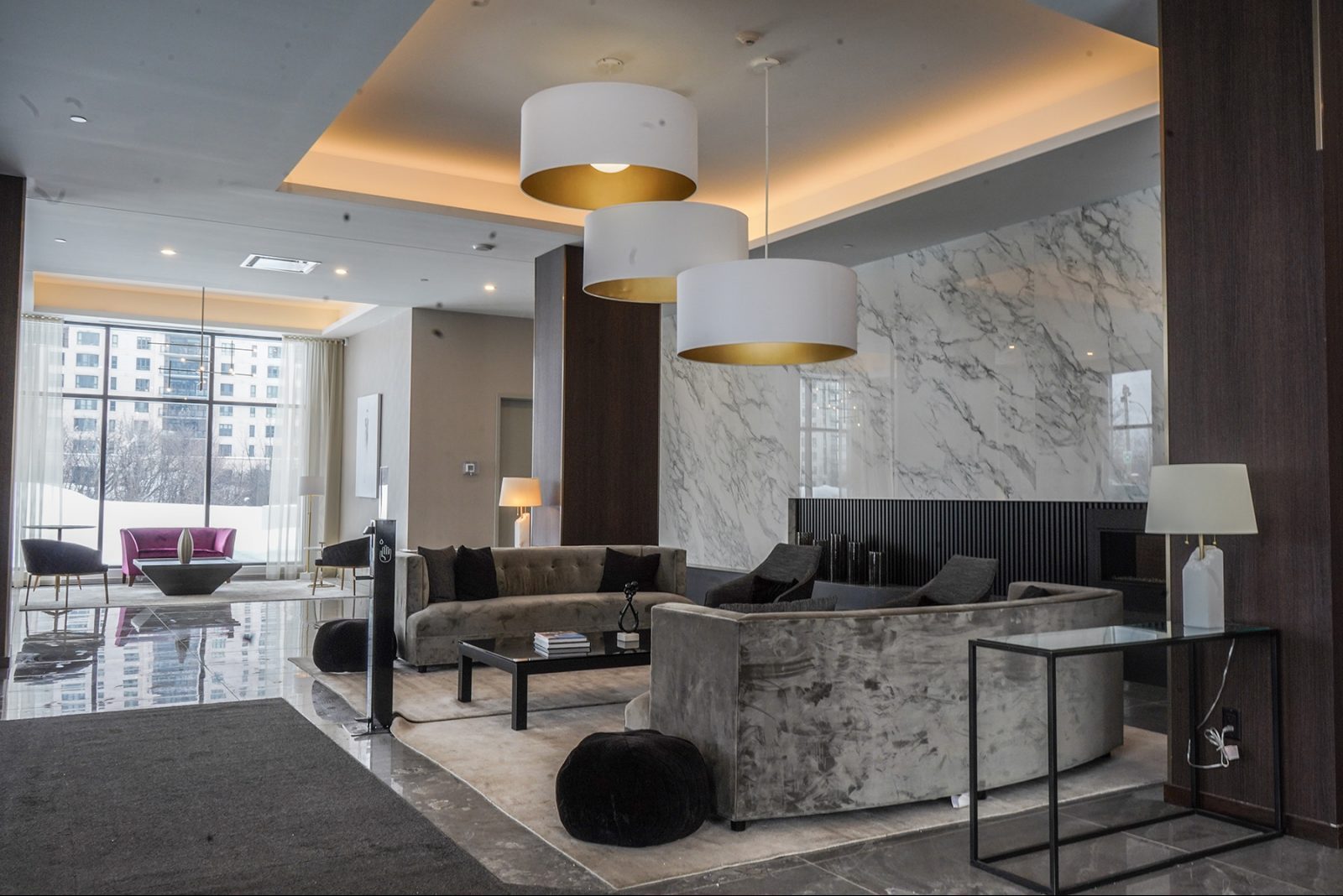 Spaces Designed for Success
Our beautiful rental apartments provide plenty of room for both productivity and relaxation. Urban-designed areas are ideal for work and meetings, while our fully-equipped kitchens and dining areas make in-room dining a breeze. With premium beds and spa-like bathrooms, you'll wake refreshed and ready for anything. Whether you need a convenient downtown apartment for quick trips or a comfortable monthly rental apartment in Montreal, our varied floor plans and locations will fit your needs. With generous space, our Montreal furnished rentals ensure you enjoy privacy and quiet impossible to find in crowded hotels.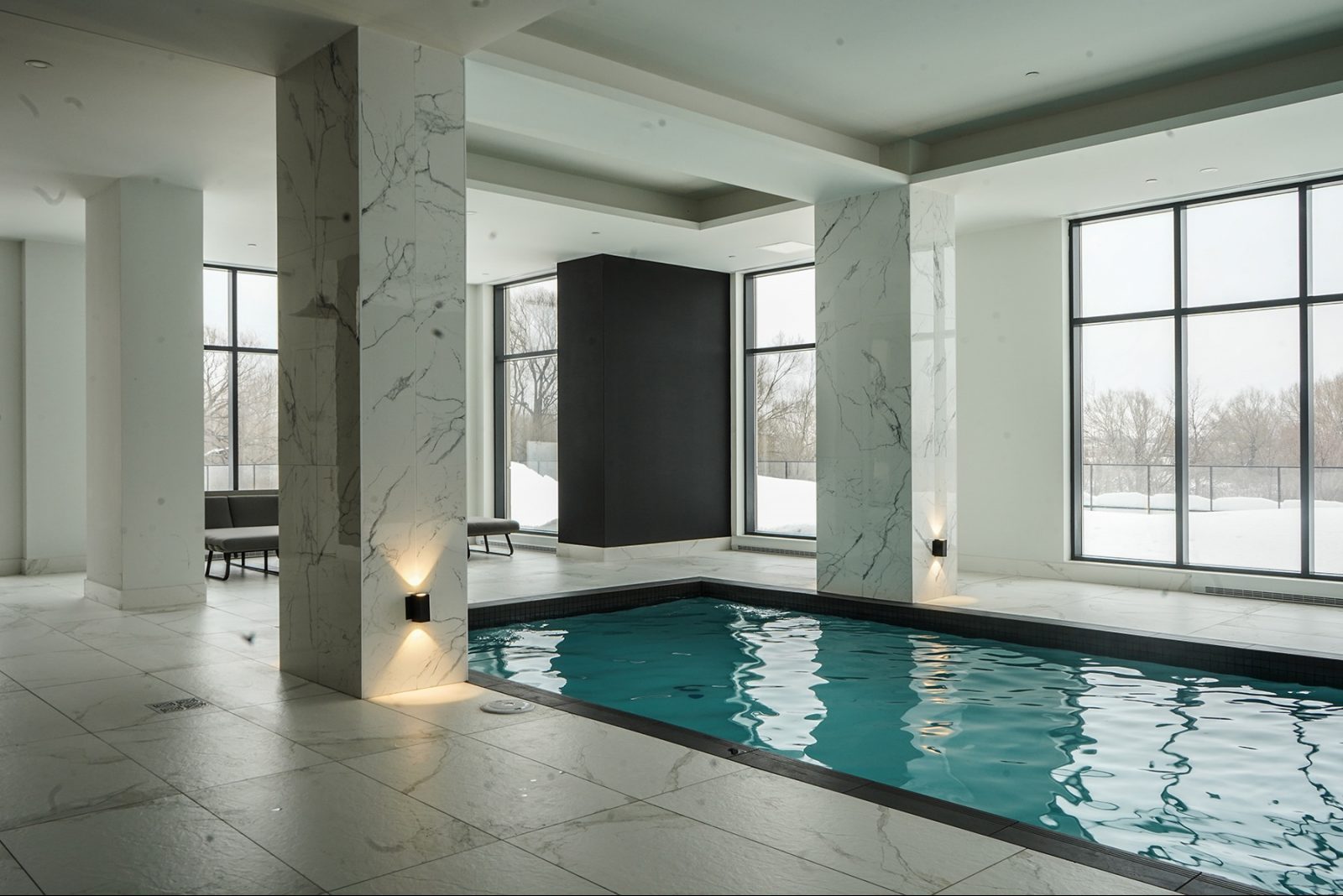 Hotel-Style Service and Amenities
At Corporate Stays, we elevate apartment rentals with hotel-style service and luxury features. Our dedicated team personally prepares each apartment perfectly and also is available 24/7 to handle any request. And you'll enjoy hotel-style perks like daily housekeeping service, so you always return to a pristine home. Our Montreal rental apartments pamper you in luxury with premium linens, towels, and custom-made Corporate Stays cotton bathrobes. Like a 5-star hotel, utilities, WiFi, parking, and amenities are included—there are no frustrating surprise fees. And with apartments across Montreal's top neighborhoods, we offer ideal accommodations whether you're in downtown financial districts or suburban tech hubs.
The Corporate Stays Difference
From cotton sheets to spa-like bathrooms and designer furniture from CasaSuarez, our Montreal rental apartments indulge you in luxury unmatched by hotels. And with in-room washers/dryers, fully equipped kitchens, and separate spaces to work, dine, and relax, our furnished rentals provide the comforts of home. With Corporate Stays, you can settle in quickly and stay productive for a short period or months. No more living out of a suitcase in cramped hotel rooms. And our team happily handles lease logistics for long-term stays.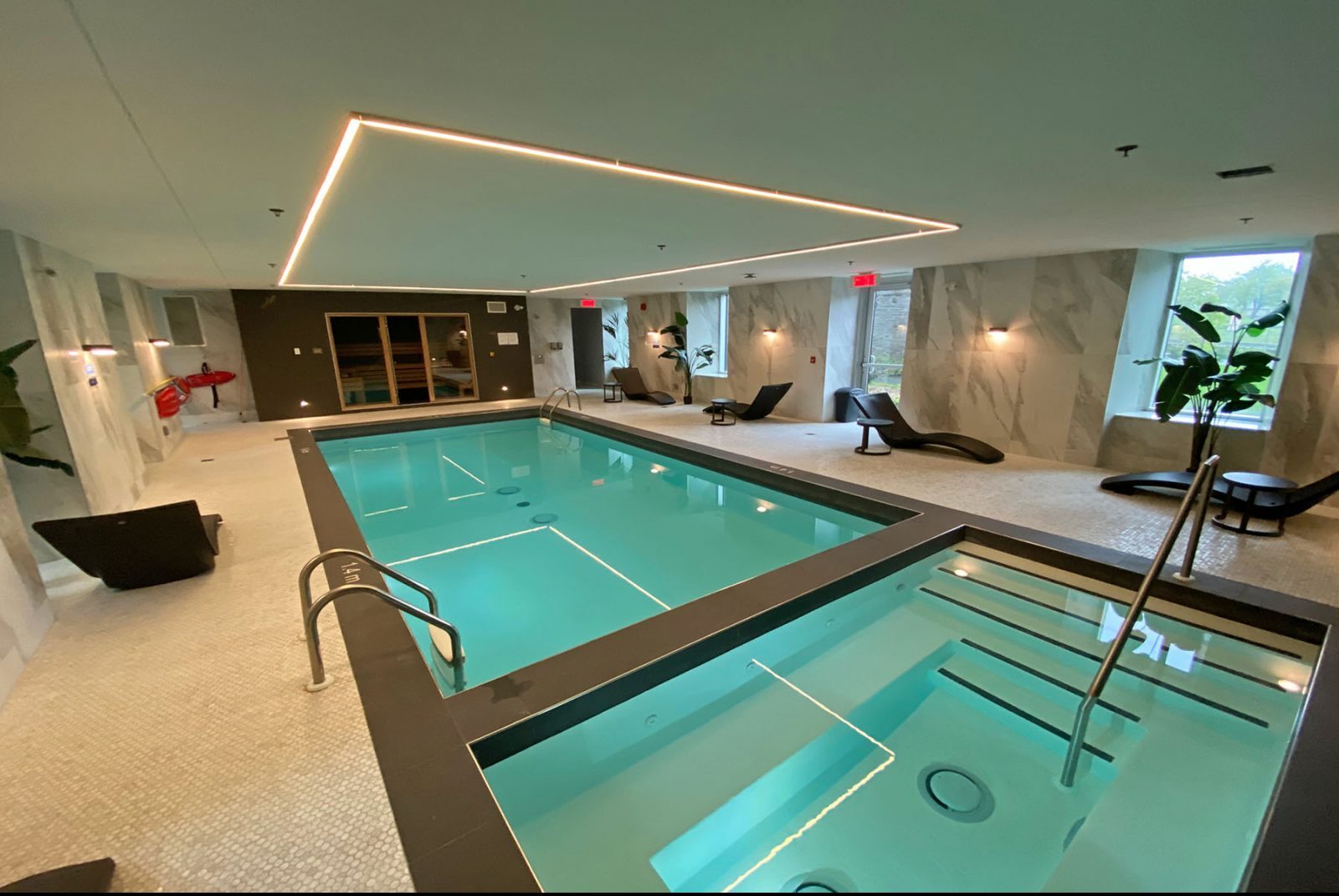 Conclusion
For your next business trip or relocation, experience what sets Corporate Stays apart. Contact us today to book your own 5-star furnished apartment designed for success, relaxation, as well as convenience wherever your travels take you.
Follow @CorporateStays and be the first to book our newest locations.
Book Now