When you choose a furnished rental apartment in Canada, you're stepping into a world of comfort and convenience. Corporate Stays is the largest provider of furnished apartment rentals across Canada. Our commitment to exceptional hospitality ensures that your stay is nothing short of extraordinary. Let's dive into what you can expect when you book your home away from home with us.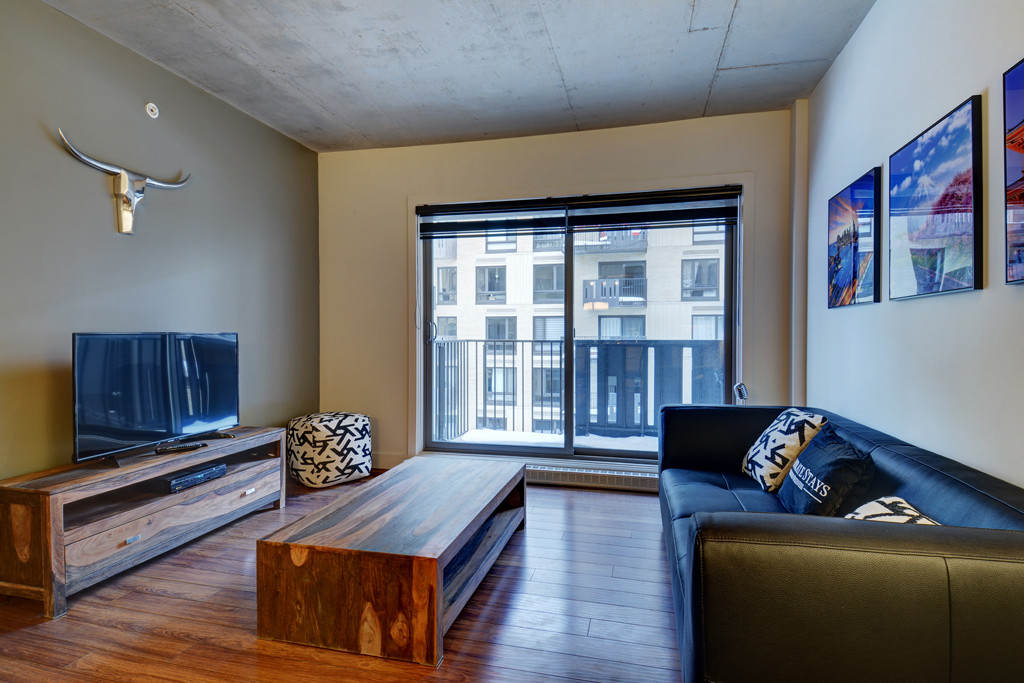 Fully Furnished Elegance
You'll meet elegance and sophistication as you open your Corporate Stays apartment door. Our apartments are fully furnished to create a welcoming ambiance. Each space comes with high-quality furniture, stylish decor, and all the amenities you need for a seamless stay.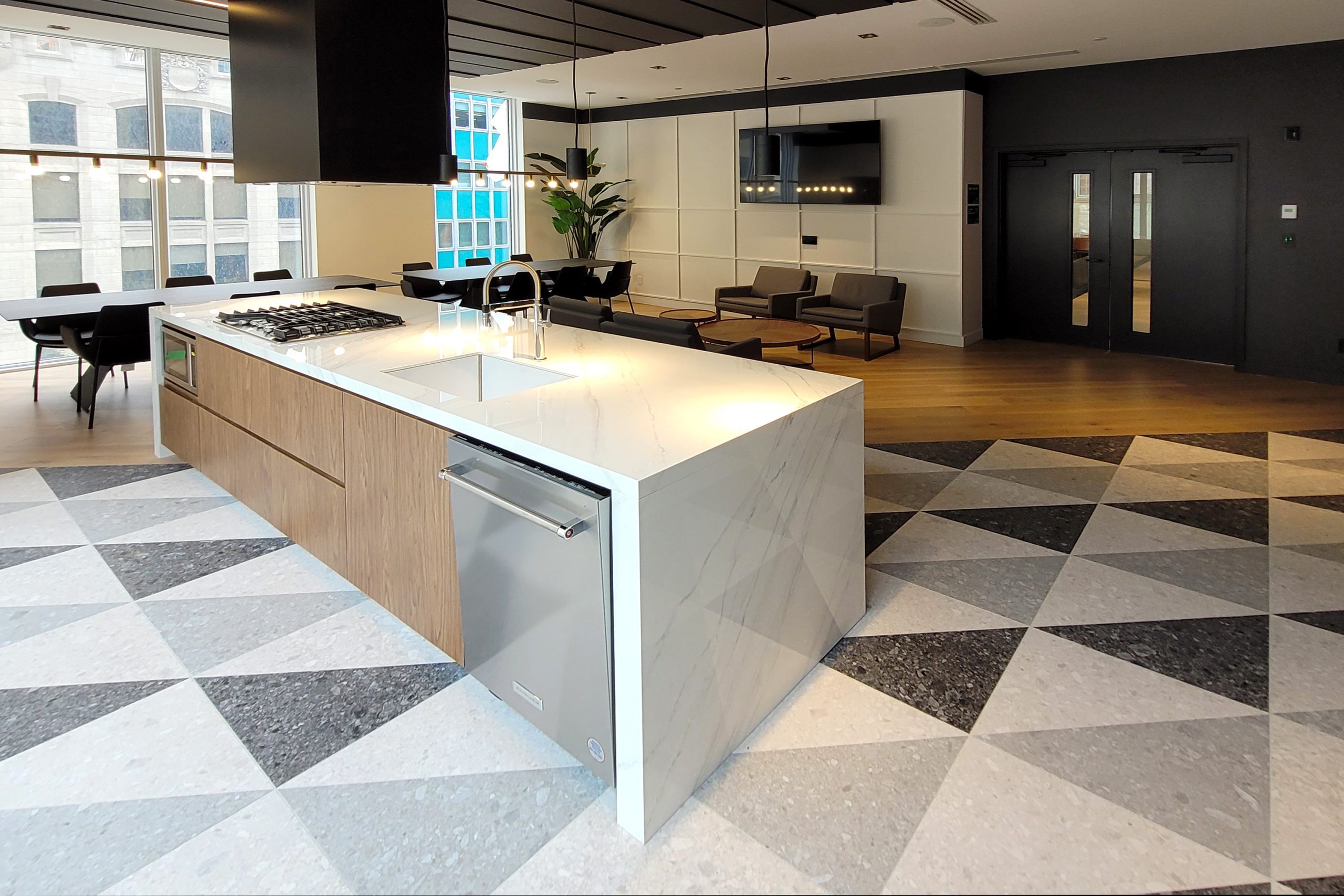 Your Dream Kitchen Awaits
Cooking becomes a pleasure in our fully-ready kitchens. Whether you're a culinary enthusiast or simply need a quick meal, our kitchens come with top-of-the-line appliances, cookware, and utensils. From modern stovetops to sleek refrigerators, you'll have everything you need to prepare and savor your favorite dishes.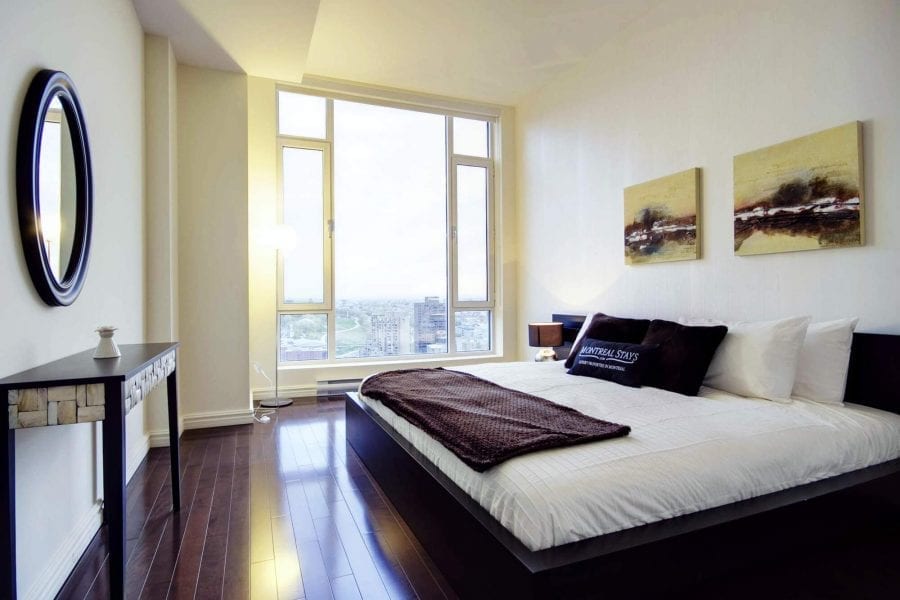 Rest and Recharge in Luxurious Bedrooms
Retreat to your private oasis after a day of exploration or business – our sumptuous bedrooms. Sink into plush bedding and experience the utmost comfort as you drift into a peaceful slumber. Ample storage space ensures that you can fit your belongings neatly, leaving your mind uncluttered.
Stay Connected and Entertained
We understand the importance of staying connected, even when you're away from home. Our furnished rental apartments offer high-speed internet access, enabling seamless communication and work opportunities. For your entertainment needs, enjoy flat-screen smart TVs with streaming services, so you can unwind with your favorite shows and movies.
All-Encompassing Utilities
Your comfort is our priority, and that's why all utilities are included in your rental package. Say goodbye to the hassle of utility bills – we take care of everything for you. From electricity and heating to water, we ensure that your stay is worry-free.
In-Suite Laundry Facilities
No need to worry about laundry day when you stay with us. Our furnished apartments are equipped with in-suite laundry facilities, so you can conveniently freshen up your clothes without leaving the comfort of your home. Laundry day just got a whole lot easier!
Cleaning Services for Your Convenience
We know that you'd rather spend your time exploring or relaxing, which is why we offer cleaning services at your request. Our friendly staff will ensure that your apartment remains pristine, so you can fully enjoy your stay without any worries about tidying up.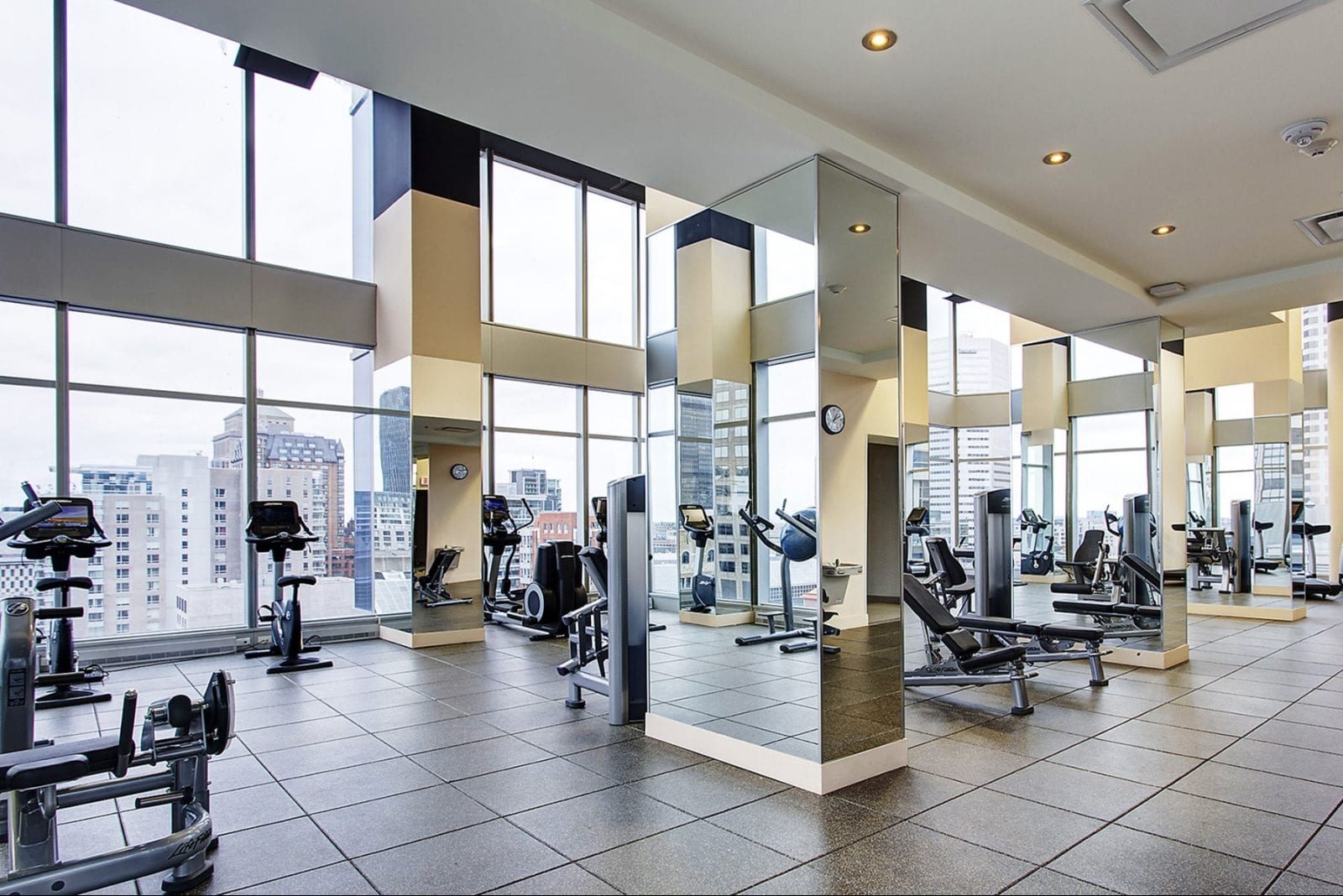 Luxury Amenities
Corporate Stays takes luxury to the next level with a range of exclusive amenities. Depending on the property you choose, you may have access to a sparkling swimming pool, state-of-the-art fitness center, relaxing spa facilities, vibrant entertainment areas, and more. These amenities are designed to elevate your experience and make your stay truly unforgettable.
Flexible Stays
We understand that plans can change, and that's why we offer flexible stay options to suit your needs. Whether you're in town for a short-term project or looking for a more extended stay, we have the perfect rental solution for you. Our team is always here to assist you in finding the best fit for your unique requirements.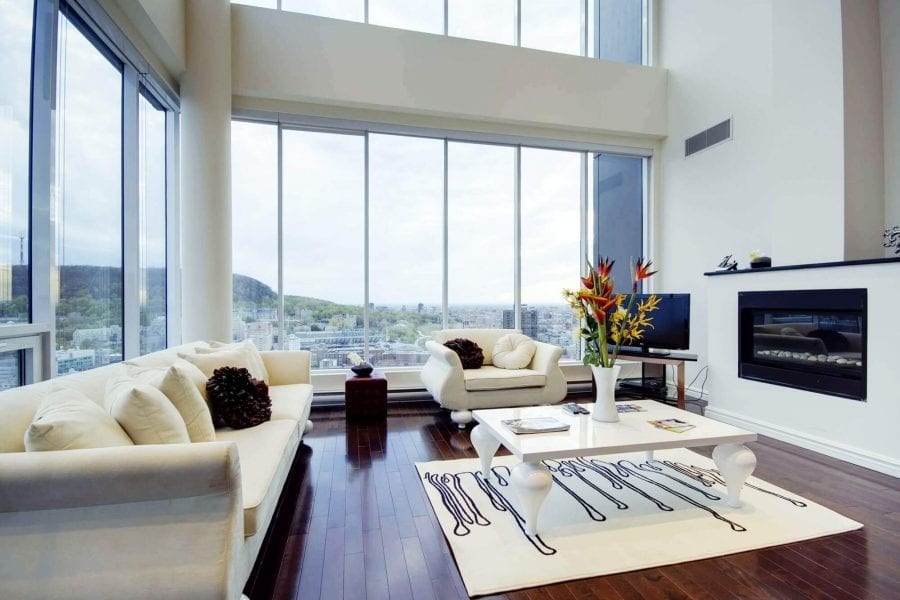 Book Your Dream Stay with Corporate Stays
Ready to experience the luxury of a furnished rental apartment in Canada? Look no further than Corporate Stays. Our commitment to excellence, top-notch amenities, and prime locations make us the ideal choice for your stay in Canada. Book your home away from home anywhere in Canada with us and indulge in the ultimate hospitality experience. BUT WAIT! We go the extra mile. When you book a month or more with us in Montreal, you get a 20% discount on luxury car rental with our sister company, Corporate Cars! And when you book a parking spot with the apartment, you get a full 1-day free car rental! Don't wait. Our Montreal rental apartments are at the peak of luxury!
Follow Us on Instagram for Exclusive Offers
Stay up-to-date with our latest news, exclusive offers, and stunning properties by following us on Instagram. Connect with us @CorporateStays and be a part of our vibrant community.
Book Now