If you are relocating to Winnipeg and need time to find a permanent home or traveling for work for an extended period, finding furnished apartments for rent is a much better option than staying in a hotel.
The small space, the lack of a kitchen to prepare healthy meals, and the lack of a laundry room quickly create frustration. Also, since people often stay at the hotel for a short time, there won't be many socializing opportunities.
When you add high hotel costs to all that, you will understand why corporate housing is the perfect solution for you.
This article shares four essential things when looking for suitable corporate apartments.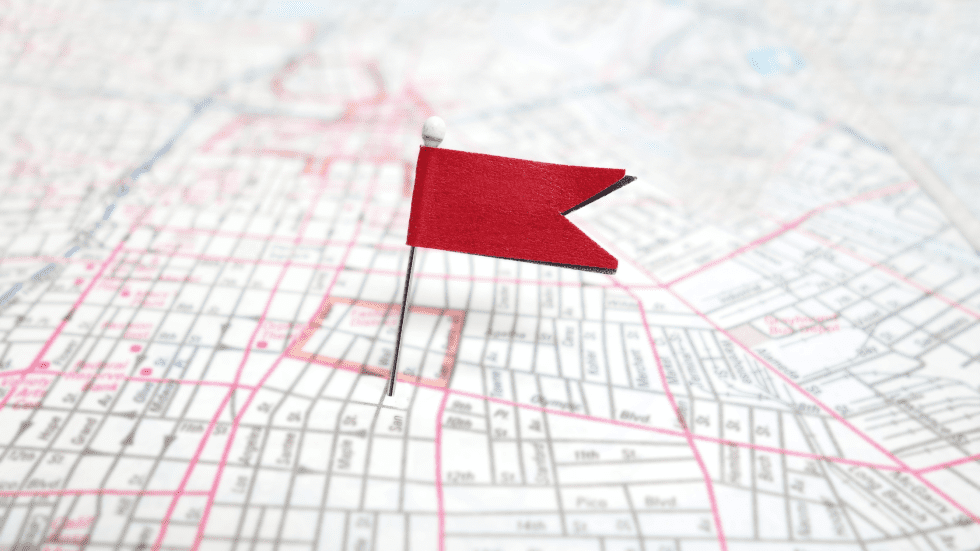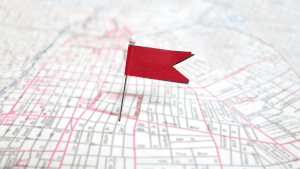 Location
Location is, of course, one of the main things that will affect your experience. The genuine way to meet your destination is always to stay in the city s prominent places. Since hotels are costly, the best option is furnished suites in corporate accommodation.
Osborne village is the primary location in Winnipeg. You will fall in love with this place! Beautiful local shops, colorful street murals, and plenty of entertainment will give you authentic experiences. City hot spots will be a step away, so you can easily unwind after work and meet new friends.
East Village, our luxury accommodation apartment building in Osborne Village, offers a genuinely home-like experience. Because everything is walking distance away, our guests always have unforgettable times and an active lifestyle while creating a second home.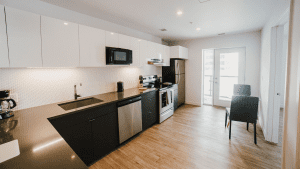 Amenities
Make sure that your ideal short-term rental checks every box on the list of necessary amenities. For example, must-have amenities include wireless internet, television, washer and dryer, towels, and fresh bed linens. Also, look for extras like children's furniture or if the apartment is pet friendly.
The East Village experience is more than having all the amenities- it is a feeling of peace and comfort. Services such as housekeeping, grocery delivery, WiFi, a fitness center, and 24-hour support will be available at all times.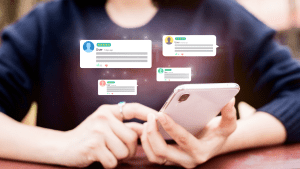 Reviews
Look at user ratings and their experience. Check out their thoughts on the service, location, security, etc. That will help you get an impression of the accommodation's reputation and help you make a decision.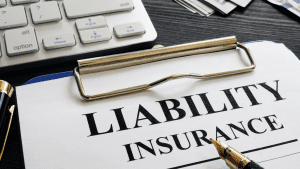 Insurance
Make sure you find suitable insurance packages to cover those unexpected accidents during your stay.
We have prepared for you two insurance plans tailored to meet the needs of unexpected accidents during your stay. They include $1M liability insurance and $10,000 damage protection. Check them out here and enjoy your stay stress-free.
If you are visiting in August, we have great news! We give away Premium insurance for a monthly stay in our move-in-ready corporate rentals in Winnipeg!
If you are searching for furnished apartments for rent, don't hesitate to contact us! We would love to hear from you!