Are you looking for a comfortable and convenient monthly furnished apartments in Winnipeg? Winnipeg has various rental options to suit your needs, from corporate accommodations to fully furnished apartments for rent. Whether you're relocating for business or just passing through, consider the convenience of monthly furnished rentals.
This article will discuss the benefits of furnished monthly rentals, corporate accommodations in Winnipeg, how to find the best rentals, and Winnipeg's top-rated furnished housing.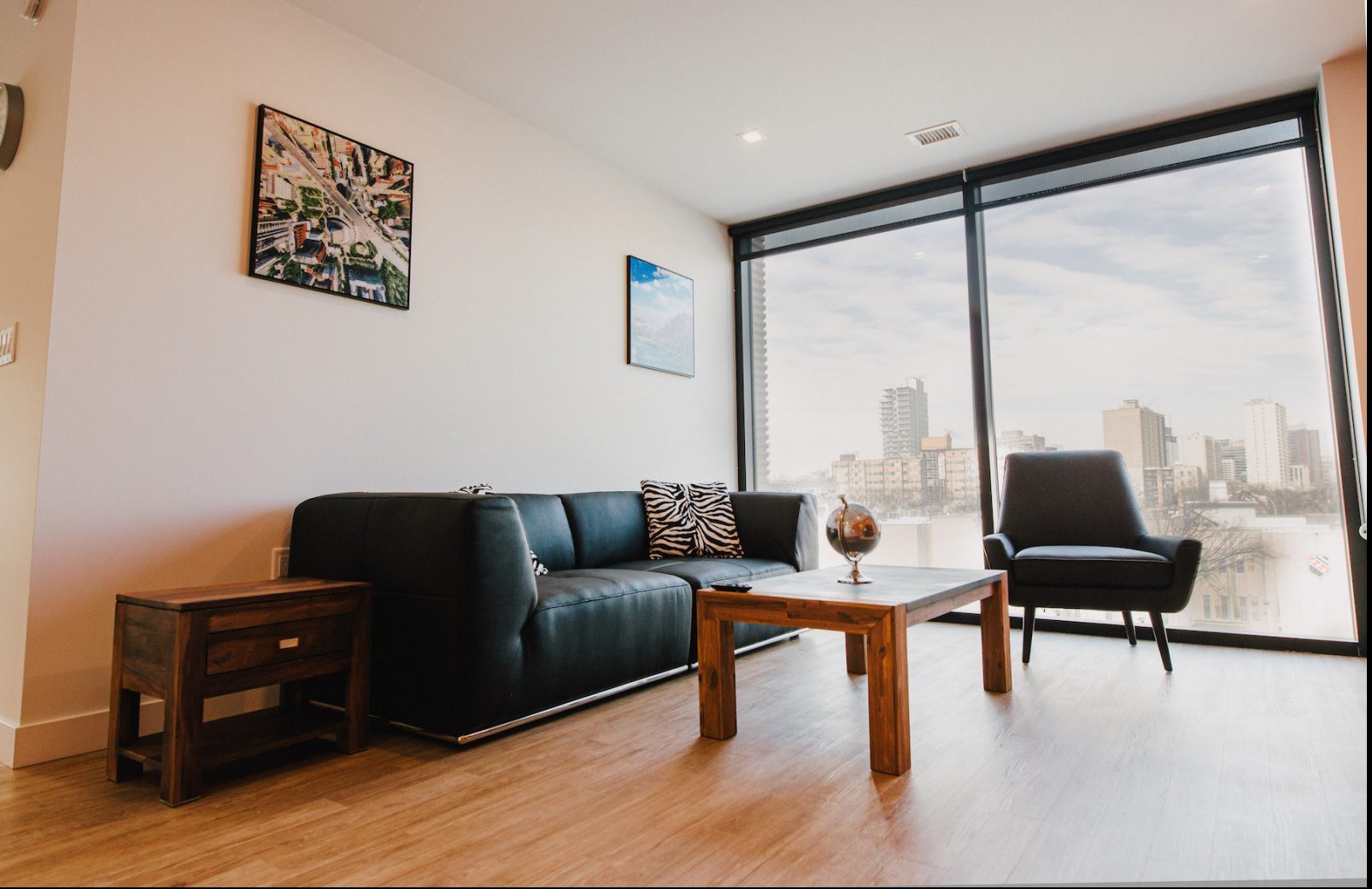 Benefits of Furnished Monthly Rentals
Monthly furnished apartments come with various benefits, making them an attractive option for short-term and long-term stays.
You can save considerable money by renting a furnished apartment for a month or more. The most significant benefit to you is that they are a cost-effective alternative to hotels. It is especially true if you're relocating for business or staying in Winnipeg for an extended time.
Another benefit is that they offer more space than a hotel room. You'll have access to a kitchen, living area, and other amenities that can make your stay more comfortable. You can also customize your rental to your specific needs and preferences.
Furnished monthly rentals are also more convenient than hotel stays. It makes it easy to work and relax without worrying about noise or disturbances. You can check in and out at your convenience and won't be subject to the same restrictions and policies as a hotel.
Finally, furnished monthly rentals provide more privacy than a hotel. You won't have to worry about being disturbed by other guests or staff, so that you can enjoy a peaceful and private stay.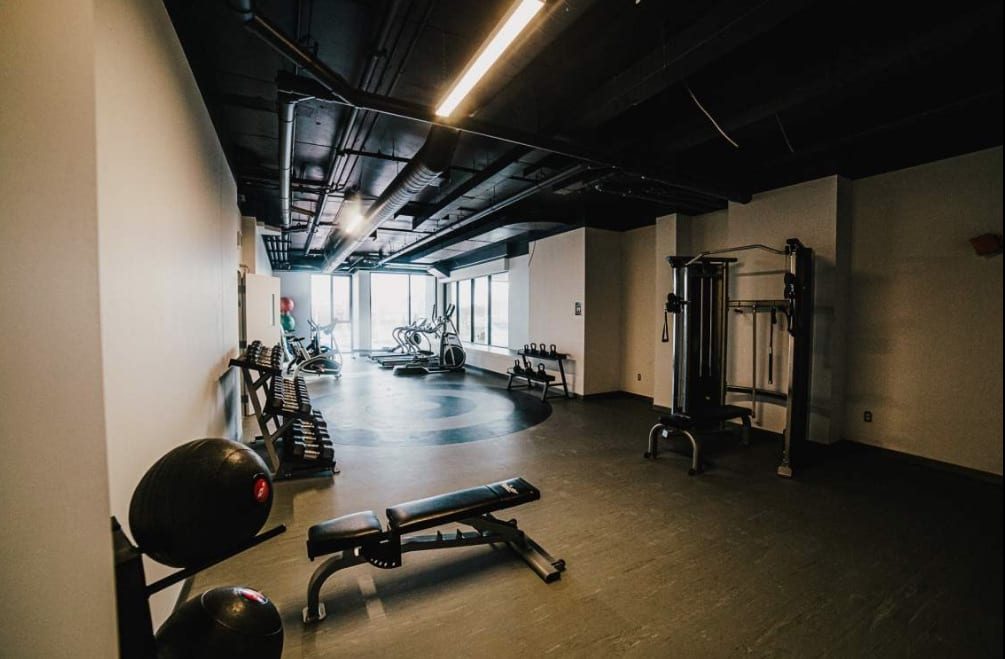 Corporate Accommodations in Winnipeg
Winnipeg has a wide range of corporate accommodations for business travelers. These accommodations offer the same benefits as furnished monthly rentals, with the added convenience of a dedicated business center.
Most corporate accommodations feature in-suite office space, high-speed internet, and other amenities that make it easy to work on the go. You'll also have access to various services, including dry cleaning, concierge, and more.
These accommodations are also an excellent option for those who need to entertain clients. Most corporate accommodations feature meeting and banquet facilities, making it easy to host business events in a professional environment.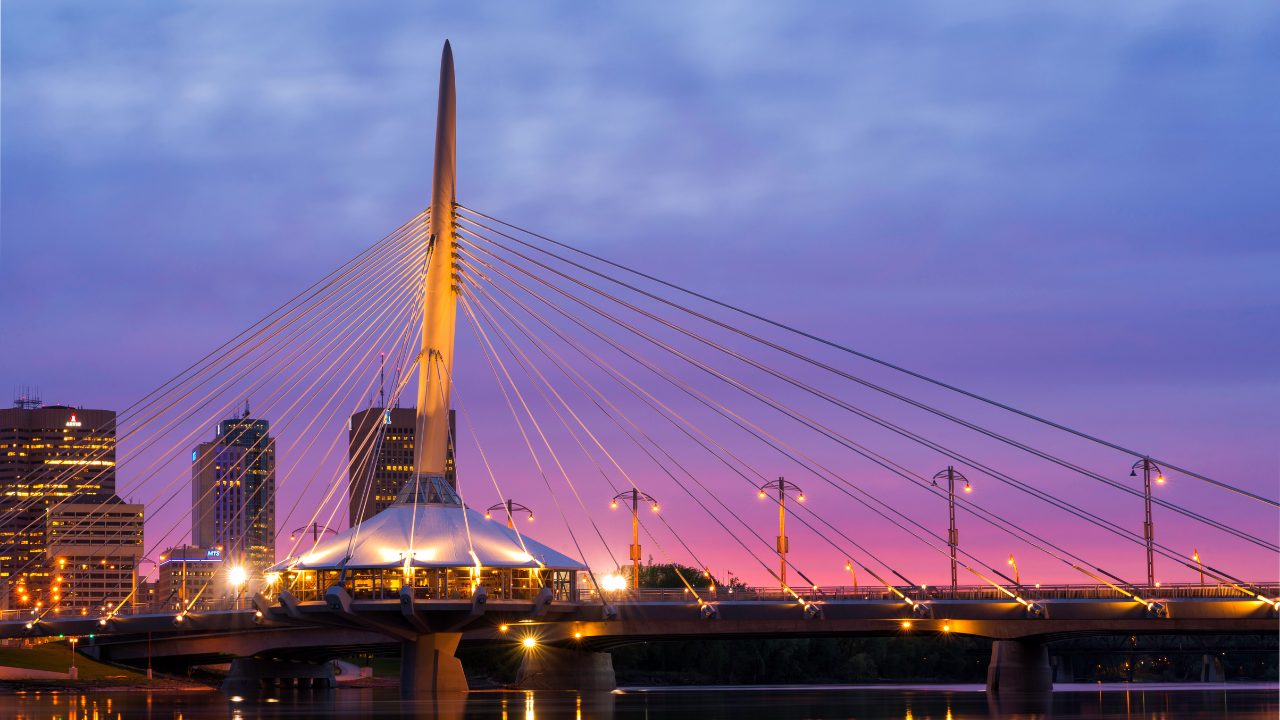 Finding the Best Monthly Furnished Rentals in Winnipeg
Finding the best monthly furnished rentals in Winnipeg can be a challenge. It's essential to consider your needs and budget.
Start by determining what type of accommodation you need. Do you require an apartment or a single room? What amenities are important to you? Do you need a kitchen or other special features? Make a list of your needs and requirements to narrow your search.
Next, consider your budget. How much can you afford to spend on monthly furnished rentals? It's important to compare prices and read reviews to ensure you're getting the best deal.
Finally, consider the location. Do you need to be close to work or other attractions? Make sure to research the neighborhood and find out what amenities are nearby.
Winnipeg's Top-Rated Furnished Rentals
We offer a variety of top-rated furnished rentals in Winnipeg that offer convenience and comfort.
Winnipeg's East Village is for people with an eye toward a contemporary look. Due to its location between the picturesque Assiniboine and Red Rivers, the structure provides stunning views. Due to its proximity to numerous landmarks and attractions, it also has a good location. 
For instance, walking distance from The Forks, Osborne Village, Riverwalk Trail, and Winnipeg's Railway Museum.
Apartments with a studio and one or two bedrooms are available for rent. Both long and short-term rentals are appropriate for them. Each apartment has a fully functional kitchen and is fully furnished. The building also has a fitness center. In search of the ideal location in Winnipeg? A memorable experience is a guarantee in East Village.
No matter what type of monthly furnished rental you're looking for, Winnipeg has various options to suit your needs. Book your stay on our website now and enjoy the convenience of Winnipeg's best monthly furnished apartments! Follow us on Instagram to always stay updated.