Visit Halifax for a luxury holiday experience, for a weekend (or longer) to experience holiday fun around the area with unique events, local markets for crafts and shopping, and quaint pubs and eateries.
Were you looking for distinctive, regional presents? Festive feasts and delectable foods? Cheerful, bright lights? Live music events and holiday performances? Downtown Halifax has all of that and more!
Festive Holidays and Cheerful Atmospheres
Glow Gardens is a fun-filled indoor winter festival where the whole family can enjoy towering light gardens, illuminating games, delectable sweets, and daily live entertainment.
Nearly 4,000 bright white lights will string through the trees that encircle Acadia Park to create a holiday spirit. The park will continue to be full of sunshine and the Christmas spirit for the holiday season.
Beautiful Downtown: Stroll around the vibrant light installations and events happening in different parts of downtown Halifax.
Speaking of downtown, we provide our guests with some of the best corporate and luxury stays. From December 16 through January 15, 2022, we will give a 40% discount on all our luxury and signature apartments across Canada. A two-night minimum stay is required. However, after reading about the features of our apartments, you should consider upgrading your visit for even longer! Keep reading.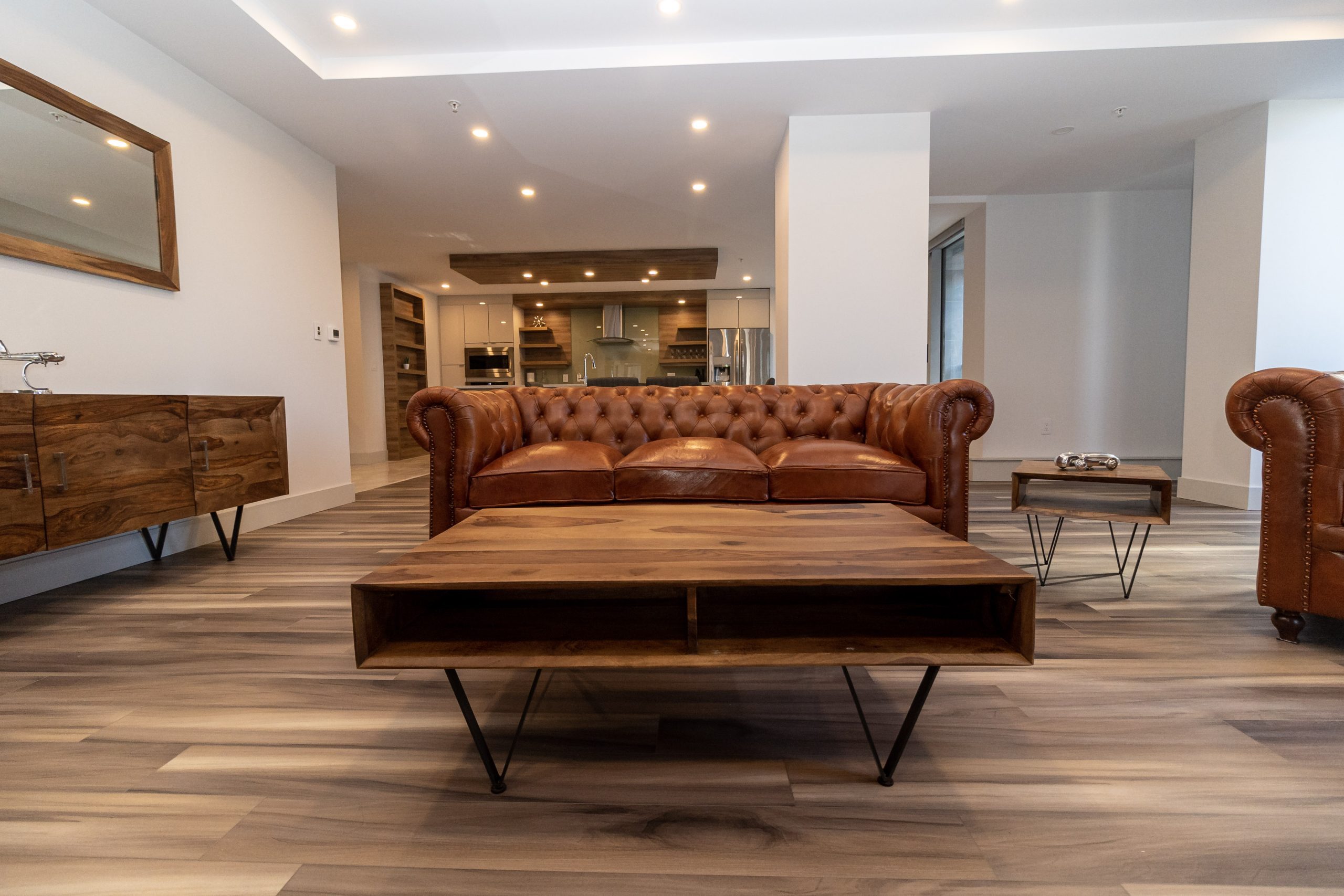 Luxury Holiday Stay
The Roy is a contemporary landmark that you may find in the center of Halifax. The magnificent condominium's 22 stories are home to exquisite decor and first-rate amenities. For instance, a conference room and a lounge are available for professional and social occasions. You can also enjoy the pool, sauna, fitness center, fitness studio, movie theater, and barbecue patio. The Roy also offers stunning panoramas of the city's skyline and seafront.
The Roy's apartments are completely furnished and feature a fully functional kitchen. Long and short-term rentals are available in 1 and 2-bedroom flats. Some units have views of the lake, while others have Halifax's city as their perspective. Whether you are traveling with family or a couple, it is an opportunity to enjoy the holidays and beautiful winter season with its festive celebrations. So why not do it with luxury and ease?
If you are interested in a trip to Halifax for a luxury holiday experience, you can book your luxury apartments on our website, and we can take care of your entire trip. And as a cherry on top of the cake, our sister company Corporate Cars can accommodate your field trip in Halifax by providing you with the best-of-the-line rental cars from all categories!
Follow us on Instagram to stay tuned for our winter season offers.