Our executive suites in Montreal are the pinnacle of corporate luxury, and they distinguish themselves from the rest of corporate lodgings in several ways. Due to its convenient location in the city's most prominent neighborhoods, you can make the most of your trip by taking advantage of the nearby entertainment, points of interest, shops, and restaurants. There are many opportunities for unwinding and recharging in our corporate housing, from the gym and the pool to the BBQ area.
We offer extra services that can make your stay even more convenient, from housekeeping to car rental service. Our focus is on the total experience catered to every business traveler.
Corporate Stays lodging in Montreal are the origins from which we have quickly spread across the globe providing first-rate amenities and facilities. To reserve the apartment that best meets your needs, check out this week's selection of short-term rentals in Montreal.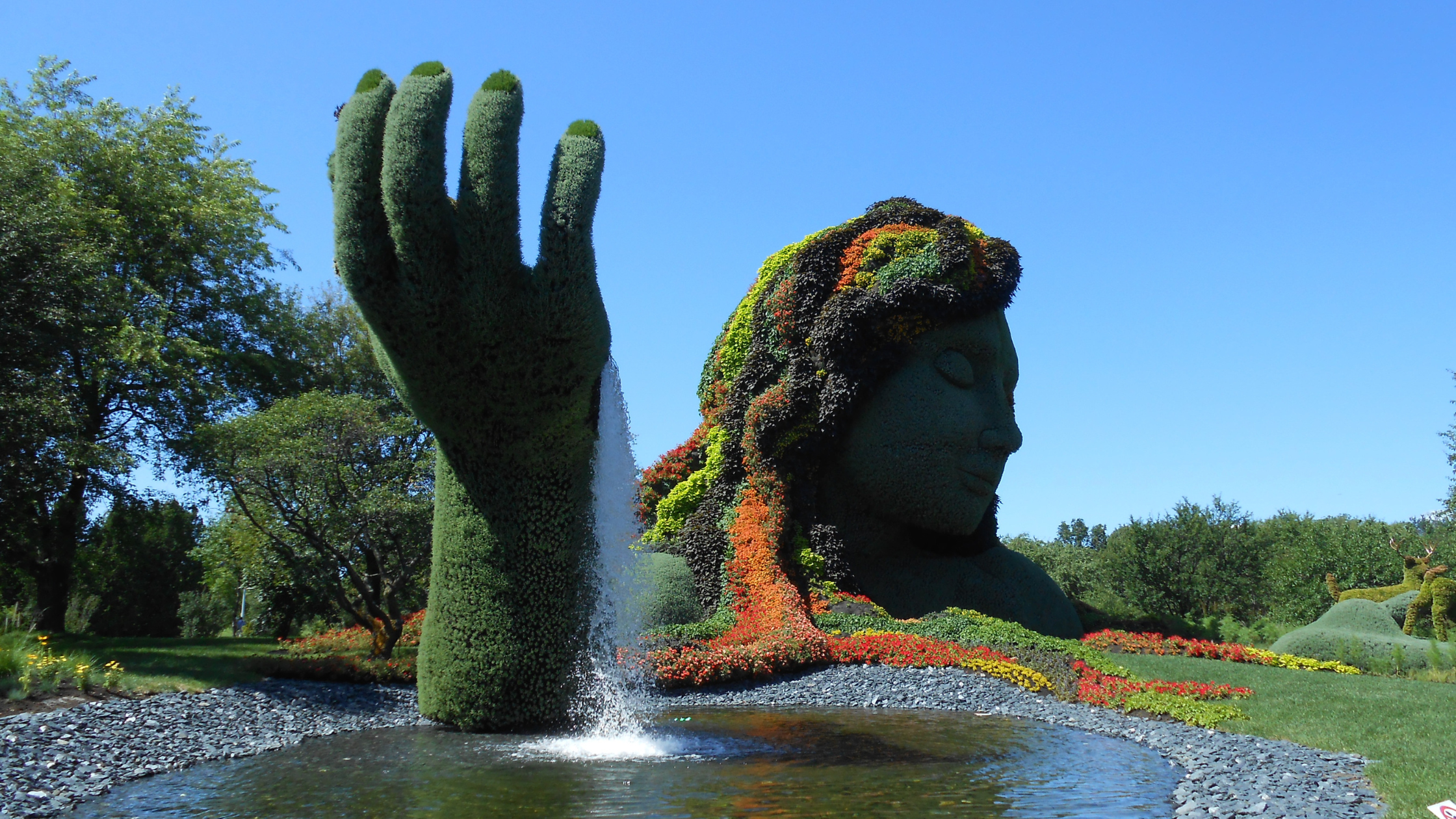 Furnished apartments in Shaughnessy Village
A vibrant area of Montreal is Shaughnessy Village, commonly referred to as the Concordia Ghetto. The area is well-known for its variety of Asian eateries, relaxed pubs, trendy cafes, and entertainment. The Montreal Forum complex, which houses a cinema theater, comedy club, and bowling alley, is also close.
Our luxurious apartment building with executive suites in Shaughnessy Village, Le Shaughn, is a part of Corporate Stays' signature collection.
Visitors can unwind inside on a private rooftop terrace, in the pool, in the sauna, or in the fitness center. They can enjoy locally owned stores, eateries, hair salons, cafes, bakeries, and pubs just a few steps away from the building.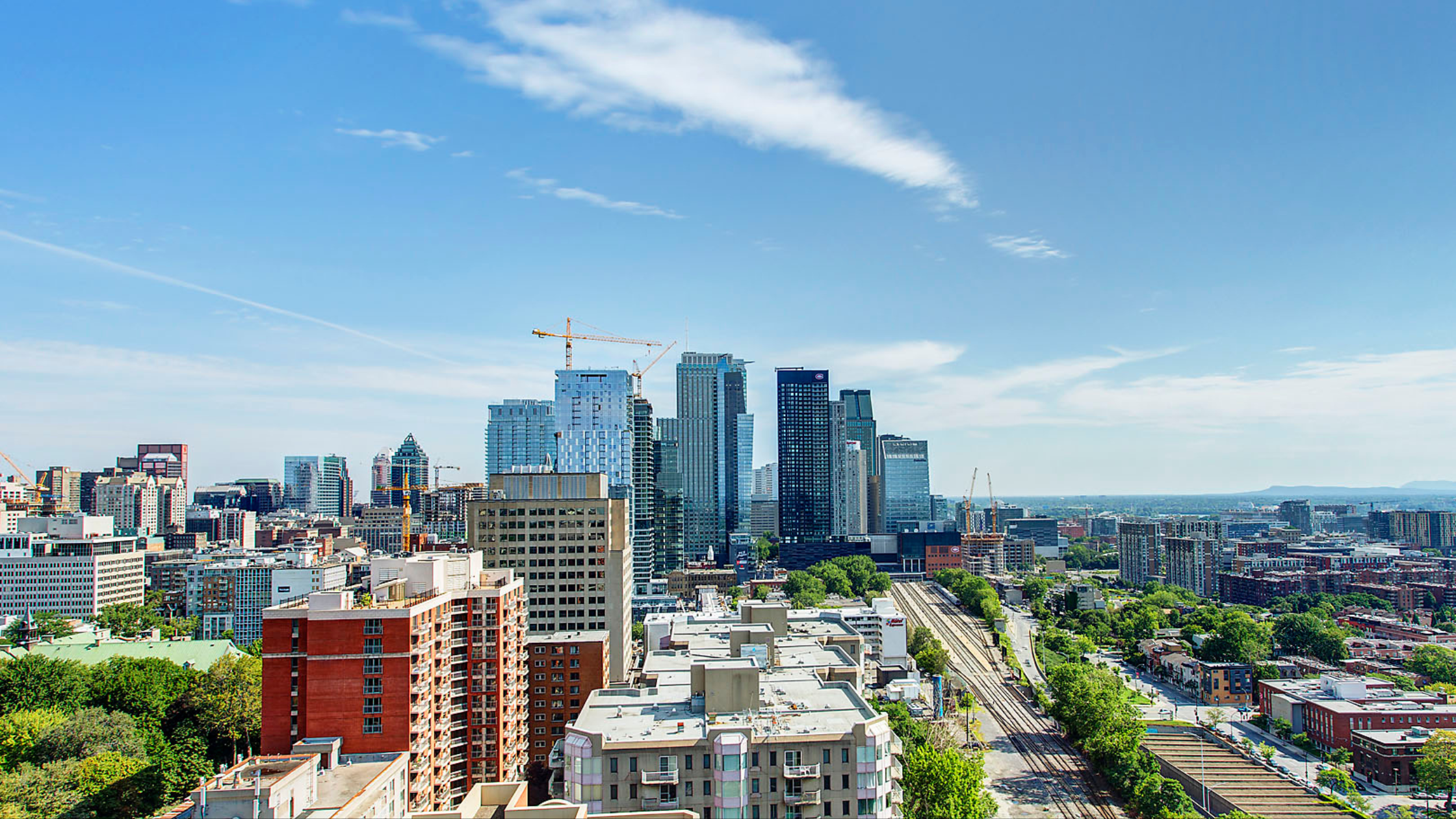 Executive suites in Montreal's downtown
Montreal's downtown is constantly buzzing with activity. Discover the local restaurants, boutiques, and museums before heading to the pubs and clubs. The primary business district and major commercial streets are located in downtown Montreal. It's a fantastic option for people looking for a constantly active neighborhood.
Our temporary housing solution in Montreal's downtown is luxury accommodation at Le V, offering every modern amenity you'd want in a house. Other advantages available to guests include a gym, a steam room, a pool, and a jacuzzi.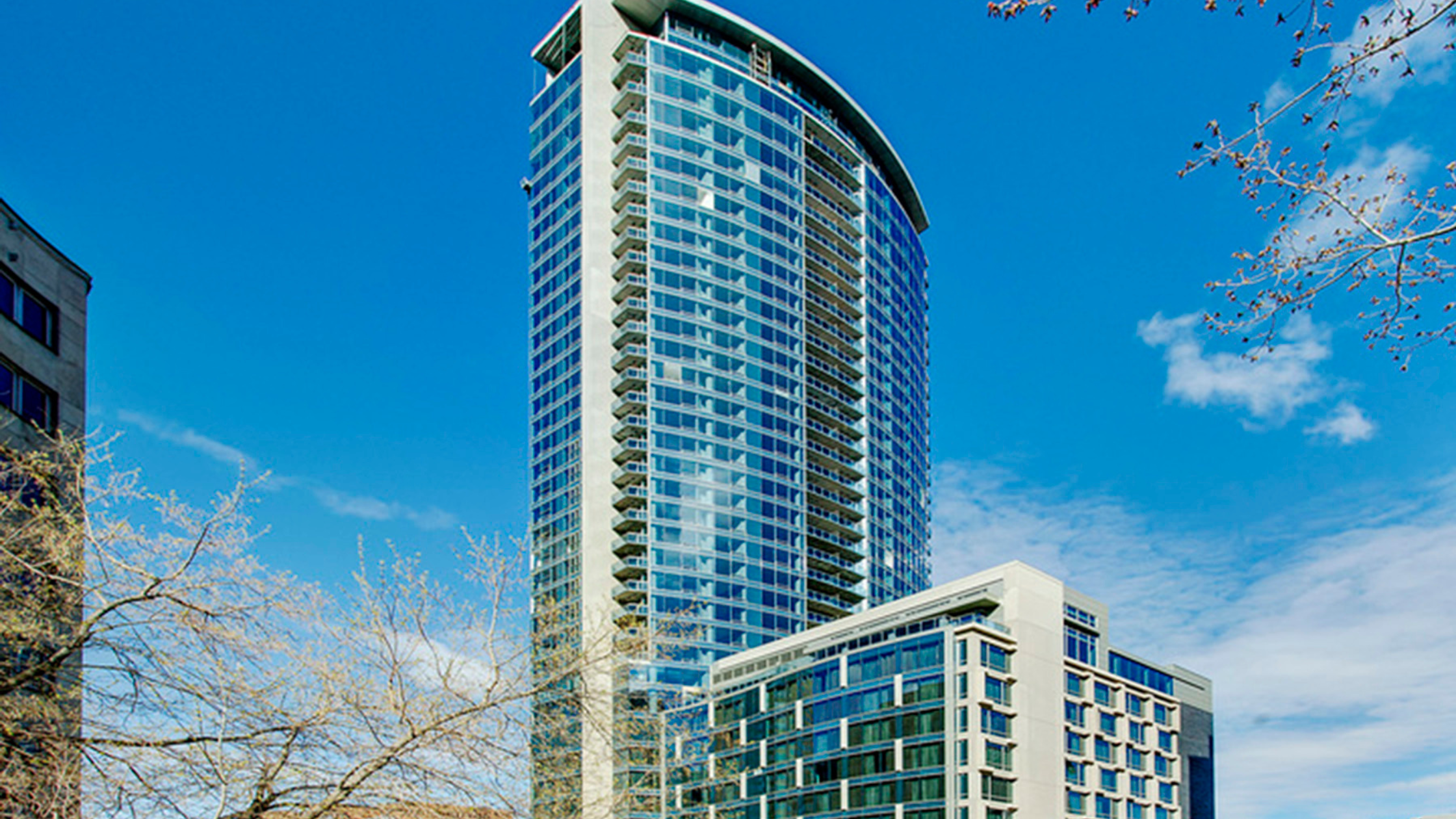 Furnished suites in Griffintown
Griffintown has emerged as Montreal's booming neighborhood during the past few years. With the diversity of restaurants, cafes, bars, boutiques, spas, and outdoor activities this lively neighborhood offers, you'll never be bored.
Dive inside the Griffintown neighborhood by booking your stay in Hexagon, our apartment building that charms its guests with convenience and trendiness, created to offer luxury and relaxation.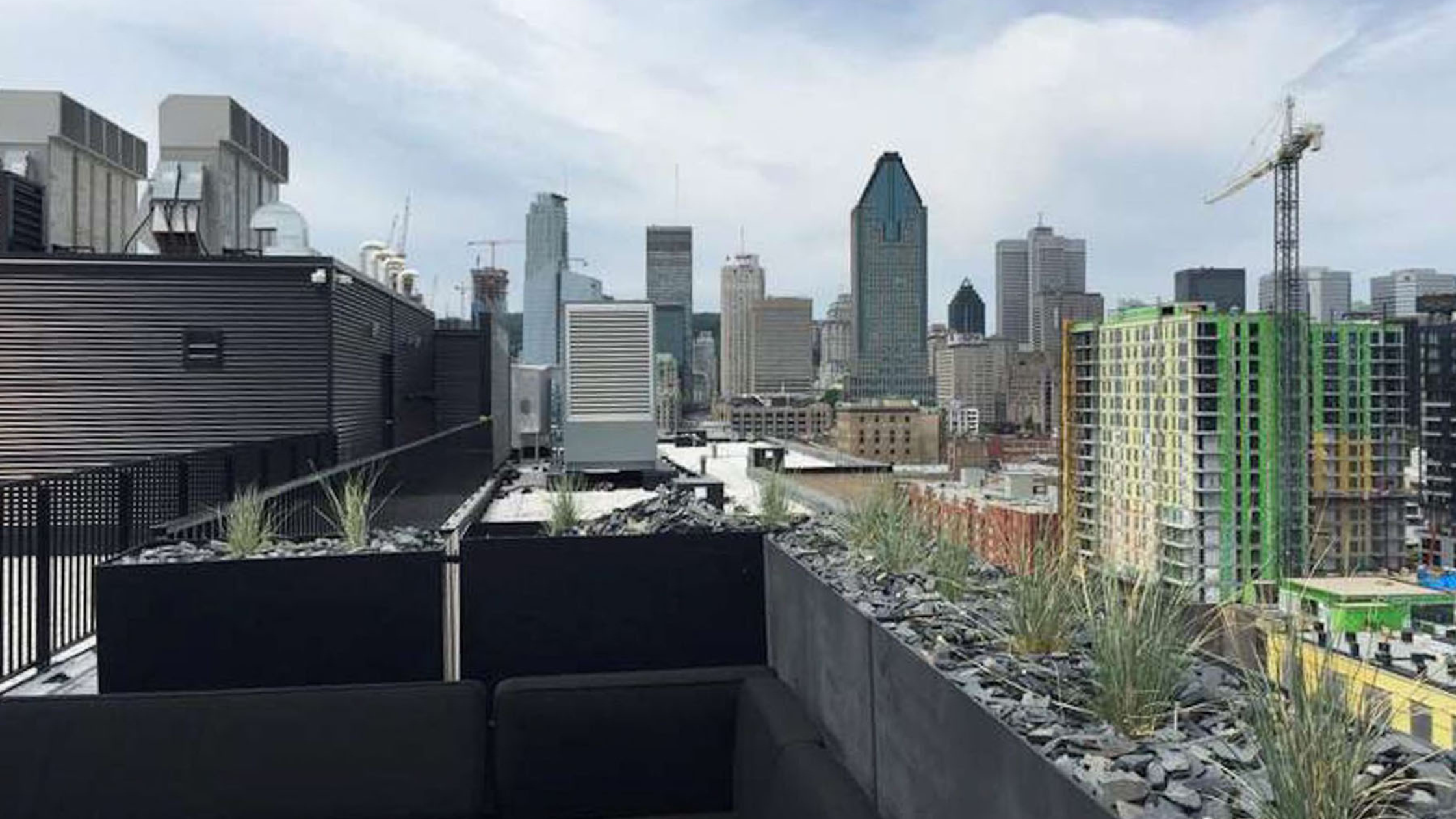 Staying in Montreal is best if you enjoy traveling, working remotely, and exploring new locations! We're glad to offer two free car rental days for your monthly stay with us! Unwind, feel at home, and enjoy this vibrant and cosmopolitan city!