The Guide To Corporate Housing For Rent In Montreal, Canada
‍
In this guide to corporate housing for rent in Montreal, Canada. we will make your life easier, because we know corporate travel and short-term business stays in can be difficult, especially if you don't speak French. At Corporate Stays, we specialize in providing furnished apartments for business travelers and relocations. All our corporate rentals are centrally located and close to Montreal's best attractions. We provide 24/7 concierge service and flexible lease terms so that you can focus on work..

What is a corporate rental in Montreal?
A corporate housing rental is a furnished apartment that is specifically designed to suit all business travelers and their lifestyle needs, with a prime location in the heart of Montreal's charming, creative industrial city. To find a good corporate rental in Montreal, is not easy. So we prepared this list of rentals.

How to find the right one for your business plans?
If you are a business owner or a company responsible for relocating your employee, then corporate housing is what you are searching for. You can take a look at our business solutions packages that will save you time, effort and money for the next relocating plans.

3 Ideas to make your stay more special
1- Rent a car
You can take advantage of our offer with every 15 days of rental apartment you can get a day free car rental from Corporate Cars
2- Take yoga classes
We are now offering free yoga classes for all our Montreal guests. If you are interested let us know here!
3- Treat yourself to a vacation
We have the right vacation destination for you. Saboga Lodge is a resort on Saboga island in Panama. And for a limited time for every month of stay in one of our signature collection apartments in Montreal, we will offer you a free night at Saboga Lodge.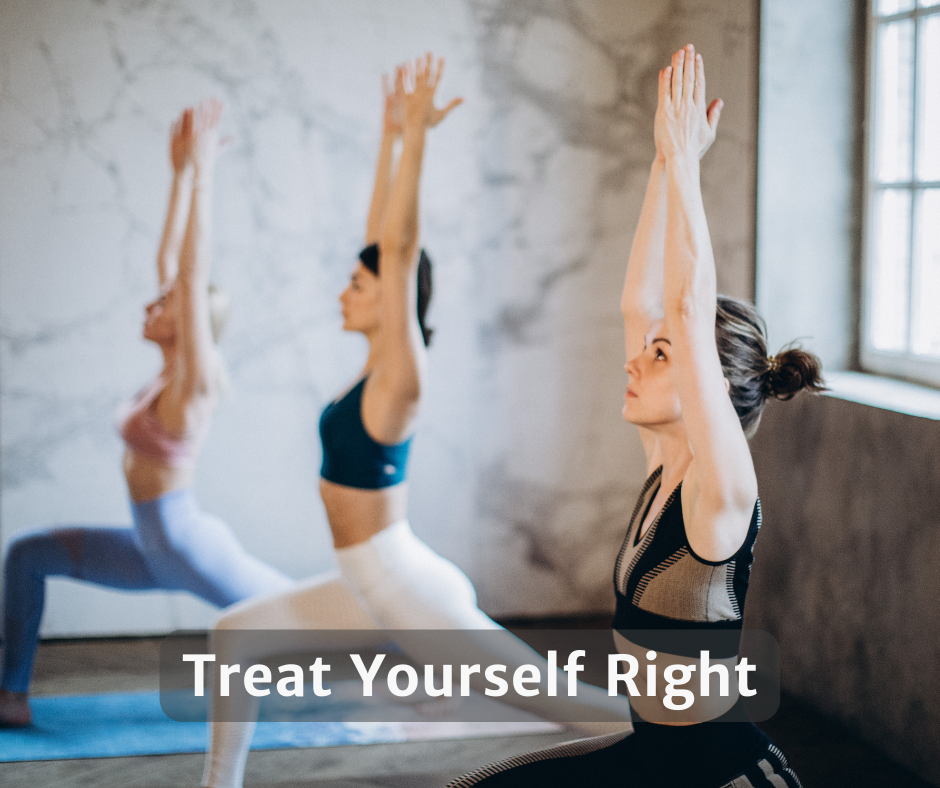 Corporate Housing For Rent In Montreal: What's available?
There are a few options for corporate accommodation in Montreal. Whether you're looking for a city lifestyle or a quiet suburb our guide to corporate rentals in Montreal will help you find the right fit. Check out the property listings for all the available corporate rentals in Montreal. You can view available listings and see how much rent is charged. If you're interested in a specific type of luxury apartment, there are a few things you might be interested in. For example, Le Livmore, The Monarc, and Le James.

While we recommend Corporate Housing For Rent In Montreal, for your next trip to Montreal, we also like to add guest services from our guest shop as an extra special treat. Follow us on Instagram for more offers.