At Corporate Stays, we are grateful that our amazing customers take the time to give us feedback. it is very important to know what we are doing well and what we can improve. Therefore, in this blog, we are compiling some of our customer feedback. Thus, our new, existing, and future guests better understand why our customers prefer Corporate Stays.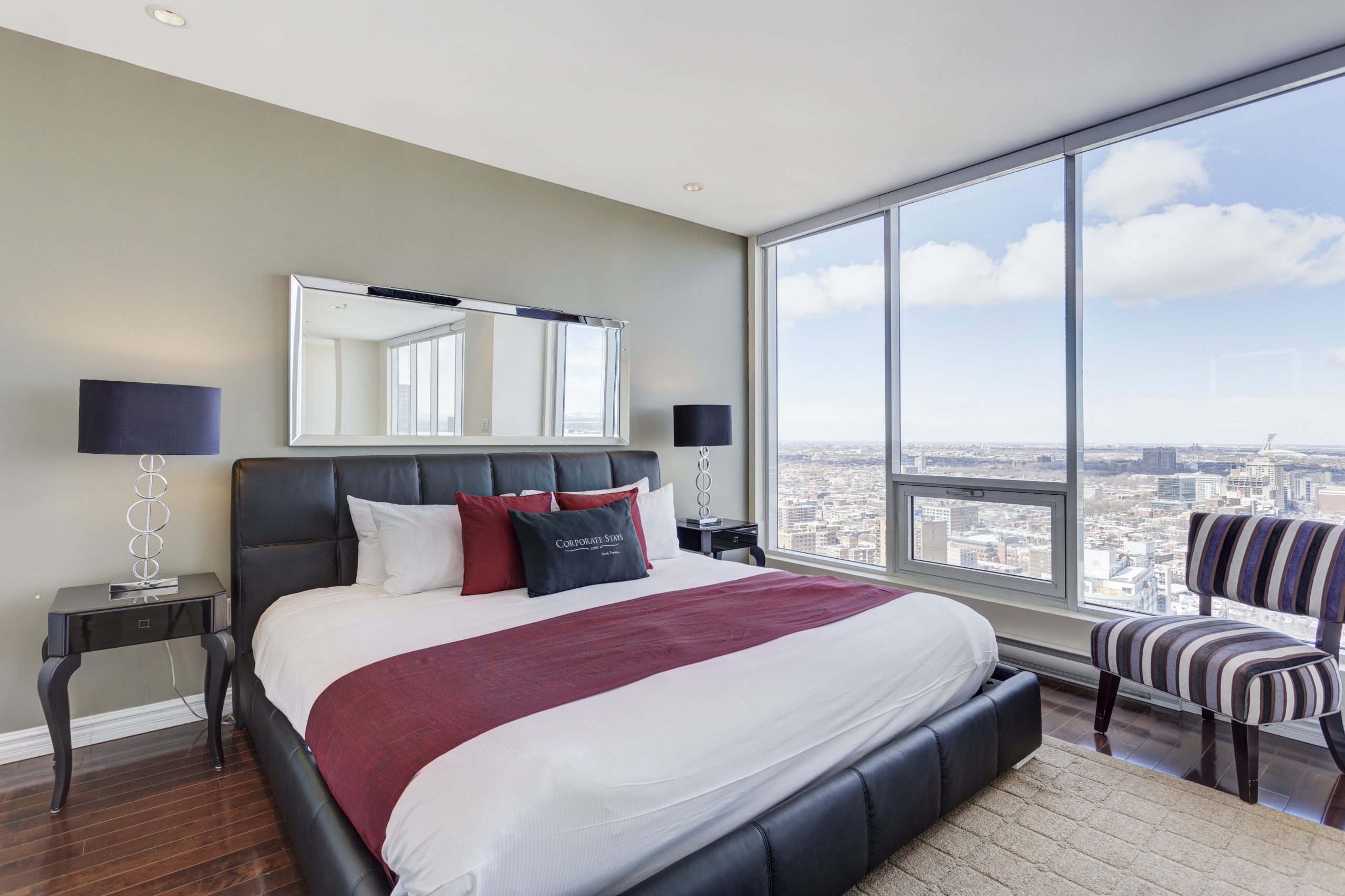 The Prime Location
The fact that our apartments are located in central neighborhoods is a privilege. We ensure our guests have all the accessibility and facilities to make their stay perfect.
Many of our clients are executives. Therefore, having a location near to work is perfect. One of our clients put it in the following review.
Jian from China wrote :
Thanks a lot for your accommodation, it's a pleasure to have a living place so conveniently located near my office.

Thanks a lot for your help, we had a wonderful stay at 140 Simcoe street, will definitely recommend it to my colleagues.
The location came up a lot in the responses from our clients. In fact, this is one area where furnished flats have an advantage over hotels, as we are much more flexible in our choice of accommodation locations. For example, in Toronto, we have a wide variety of options for our clients. We try to be close to the business center, the financial district, and the city center.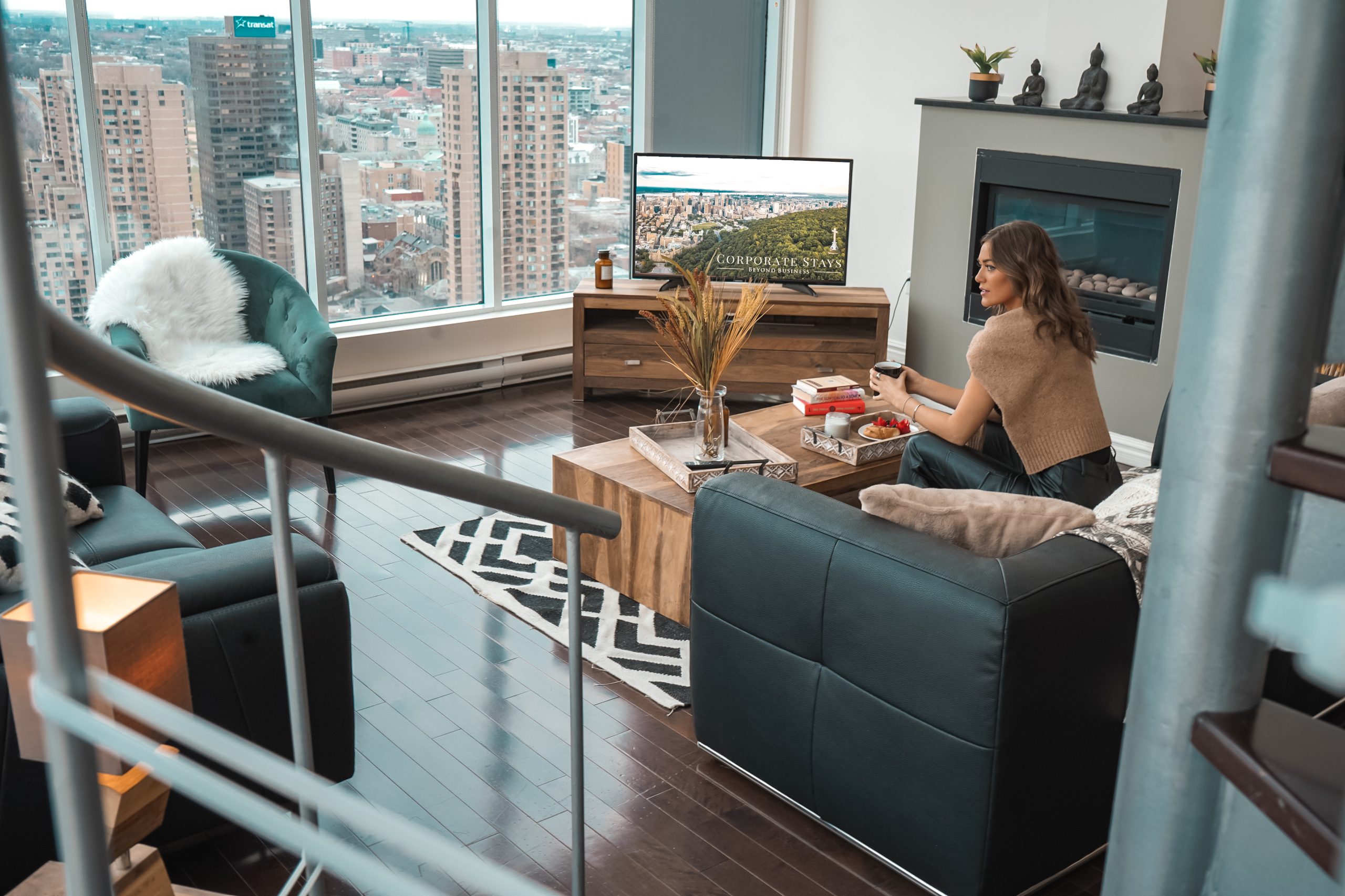 Feeling at Home Away From Home
It often happens that guests decide to extend their stay. This is because our furnished flats make them feel at home. On the other hand, we have a variety of amenities that make their stay easier than other places.
Rubén from Spain wrote:
I am also very pleased having you as a host. If I am staying so long in Canada is because I really feel at home, and your suite has a lot to do with that feeling.
Customers also loved the personal concierge services that our team offered. We know it can be overwhelming to stay in a different city or country for extended periods. Therefore, We are very grateful to all our staff for providing an experience of a different level. Our true purpose is to make our guests feel at home and give them all the food they need.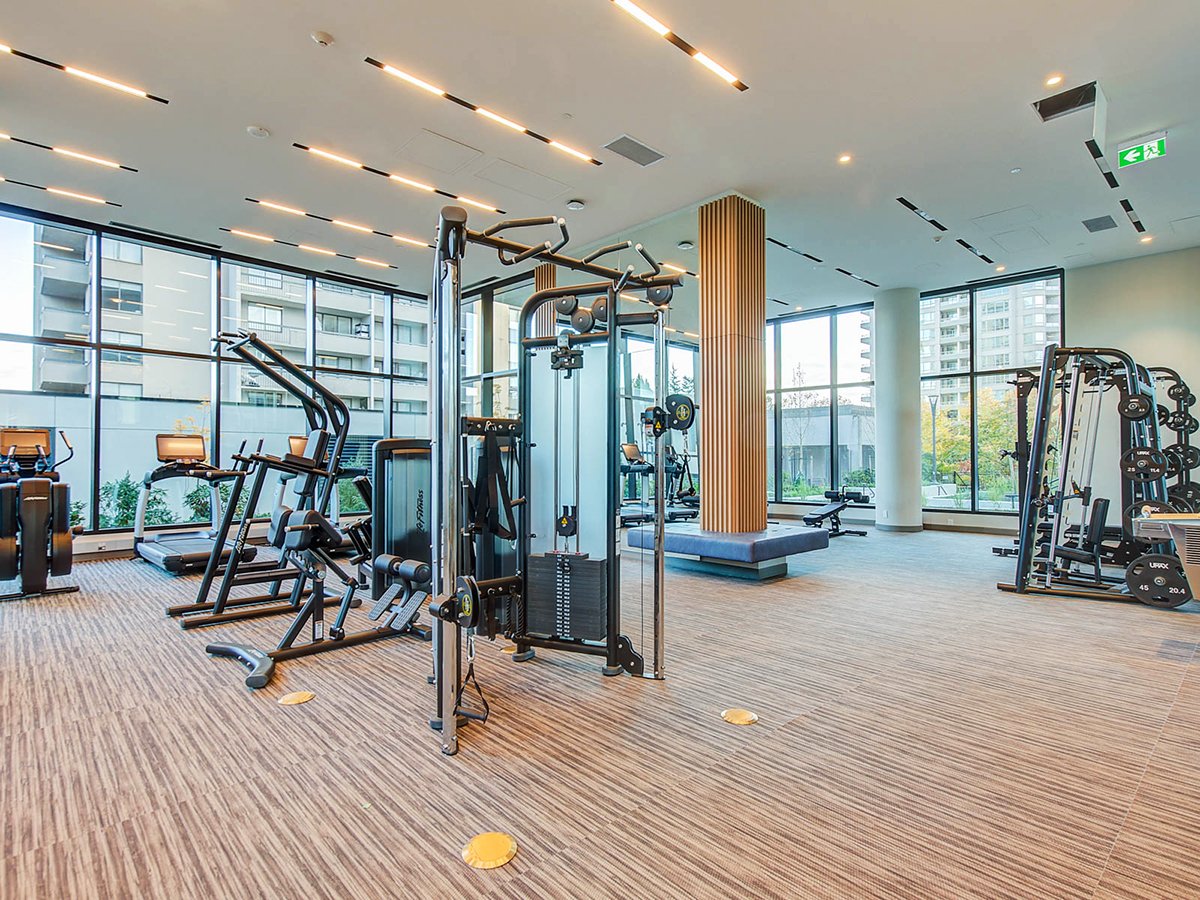 We Understand the Needs of Our Customers
At Corporate Stays, most of our guests are in the city for business stays. Therefore, this means that their requirements are different from those, say, a vacationer or tourists. Understanding the needs of your guests is the key to leaving our customers with a positive experience. That's why we are so happy to read: this type of comment:
I really appreciate the professionalism and attention to detail. Travelling and working in another city/country can be very stressful and you have all helped ease the transition. Your team is extremely friendly and understands the needs of the corporate traveler. Thank you for being a great partner!
– Antonia from the US.
At Corporate Stays, we provide everything from high-speed internet connections to fully equipped kitchens, entertainment for your pets, a fitness center, parking, and much more. We consider every detail to ensure you enjoy your stay to the fullest.
We hope this blog will serve as a tool for you to gain a better understanding of why our customers prefer Corporate Stays. If you are a Corporate Stays client, feel free to leave us a review of your stay. Your comments are essential to keep growing as a company and improving daily. We thank each of you who have been part of this adventure and given us the tools to move forward.