Why More People Are Opting for Short-Term Rentals in Canada
Over the past few years, there has been a noticeable increase in the number of people opting for furnished apartment rentals over traditional leases. In this blog post, we will explore the reasons behind this trend and why it is gaining momentum across Canada.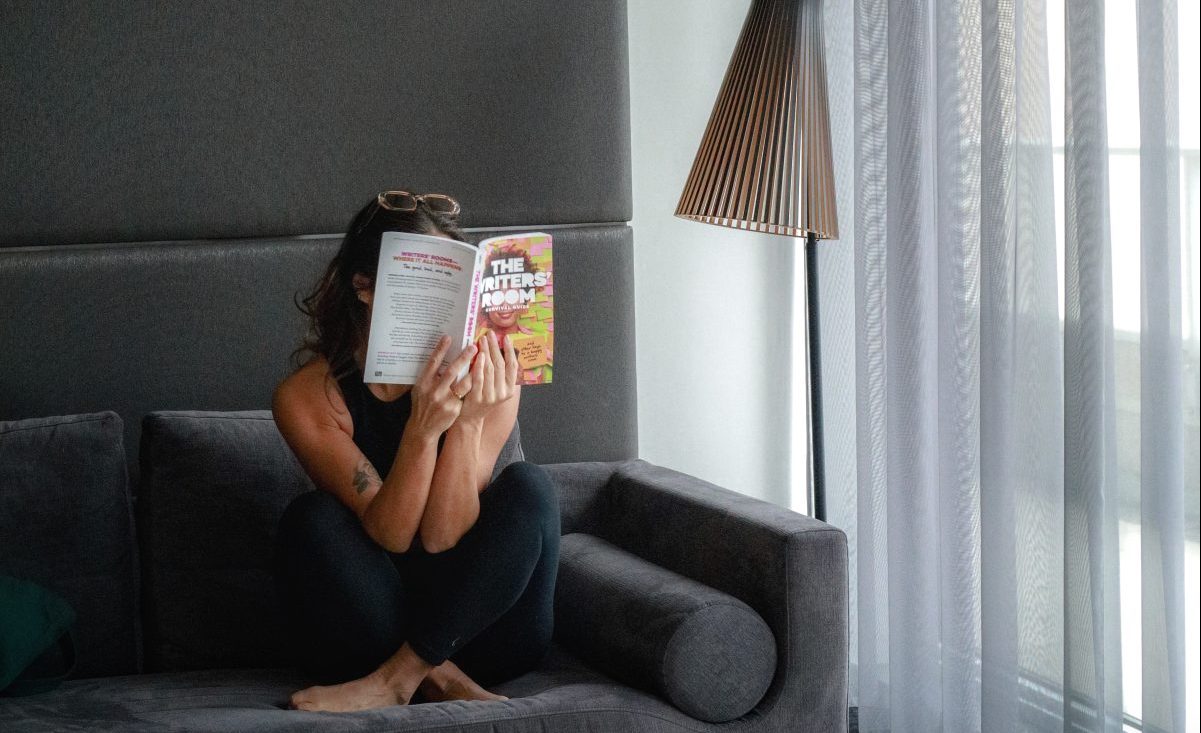 Convenience and Flexibility
One of the primary reasons why more people are choosing furnished apartment rentals is the convenience and flexibility that they offer. With a furnished apartment, renters don't have to worry about the hassle of moving in large furniture pieces or buying new ones. Everything they need is already provided, from the bed to the kitchen appliances. This convenience is especially appealing to those who are relocating for work or school and don't have the time or resources to furnish an entire apartment.
Moreover, furnished apartments offer a higher degree of flexibility than traditional leases. Most furnished apartments can be rented on a short-term basis, meaning that renters can choose how long they want to stay. This flexibility is particularly beneficial to those who are unsure of their long-term plans and don't want to commit to a full year or more of rent.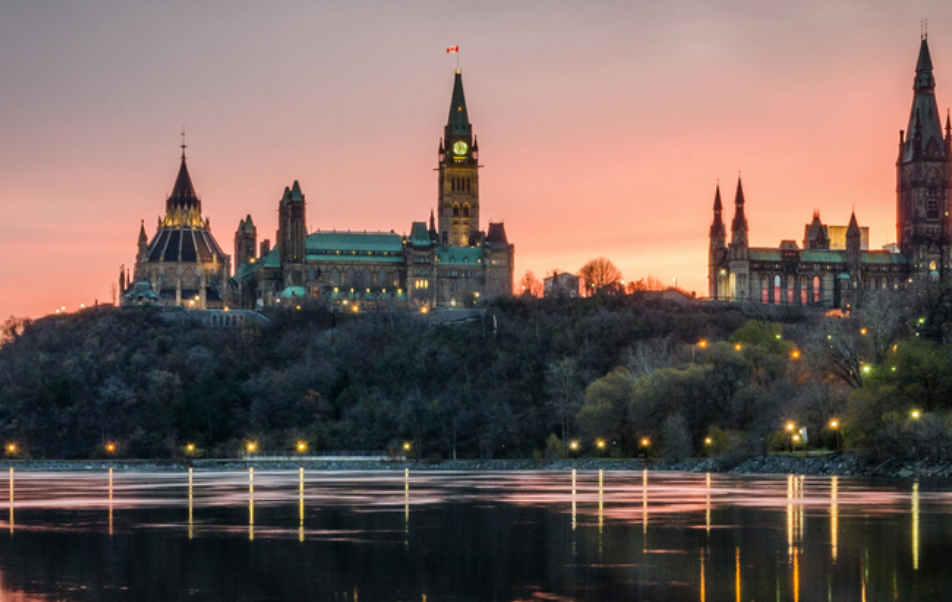 Cost Savings
Furnished apartment rentals are often less expensive than hotels, especially for longer stays, and come fully furnished, saving renters the upfront costs of purchasing furniture and household items.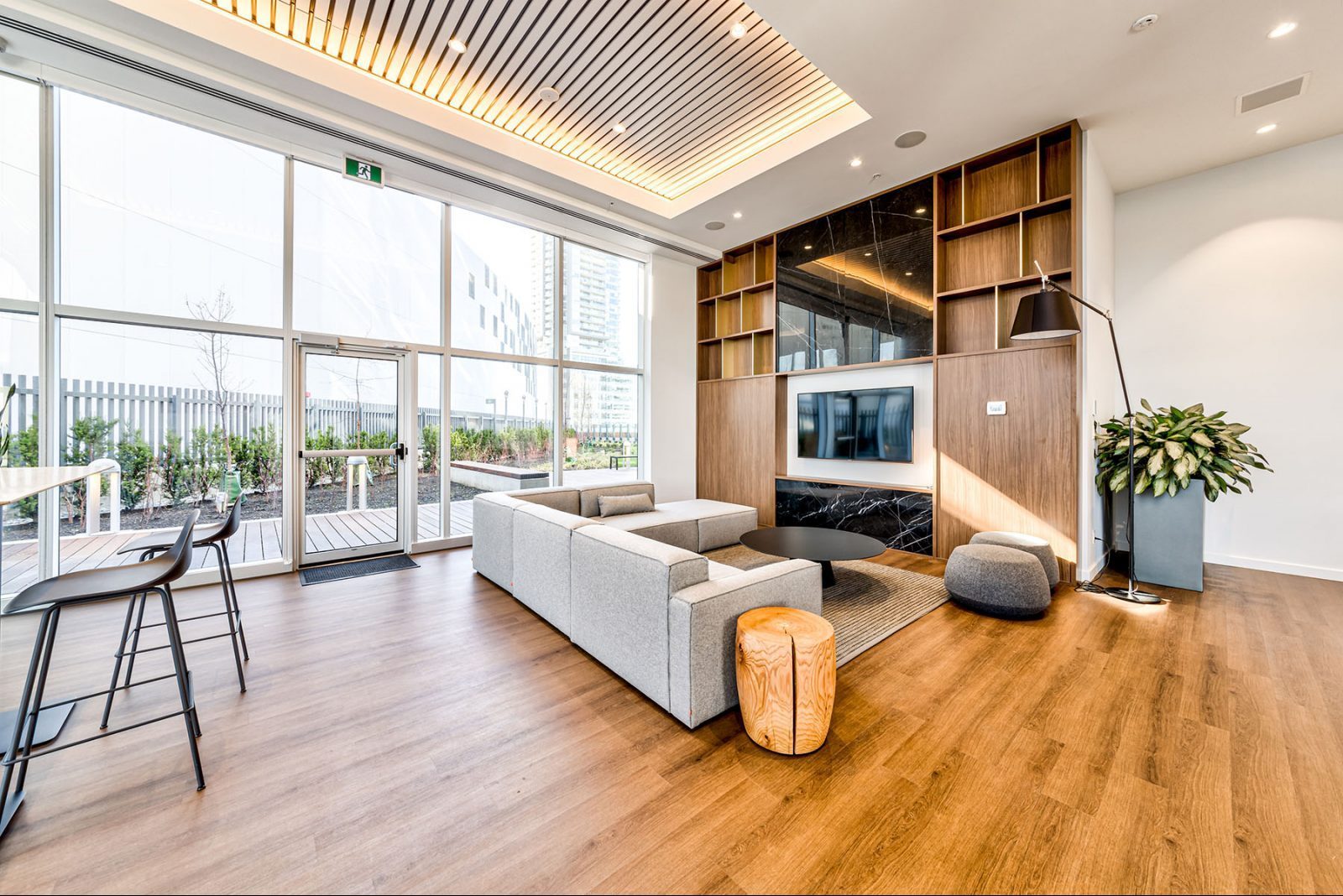 Location and Quality
Furnished apartment rentals are often located in desirable areas of the city, making them an attractive option for renters who want to be in the heart of the action. Additionally, the quality of the furnishings and appliances in a furnished apartment is often higher than what renters would be able to afford if they were buying new furniture and appliances for their own apartment.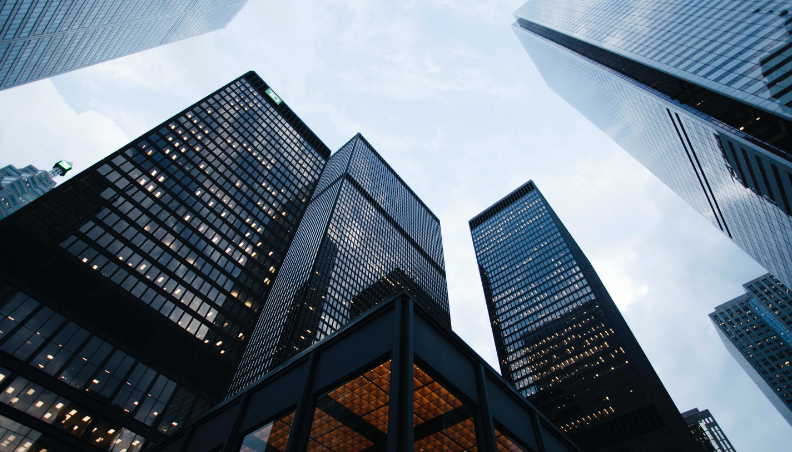 A Solution for Short-Term Needs
For those who need a temporary living solution, furnished apartment rentals can be the perfect solution. Whether it's for a short-term work assignment or a temporary relocation for personal reasons, furnished apartments provide all the comforts of home without the long-term commitment of a traditional lease.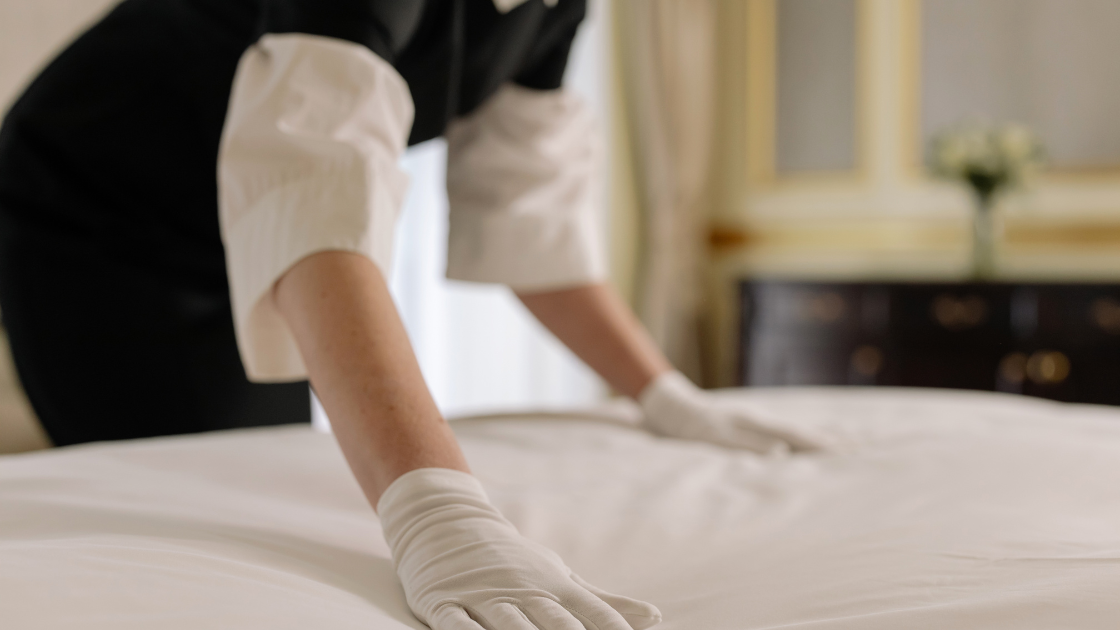 The Future of Renting
As more people continue to choose furnished apartment rentals over traditional leases, it's clear that this trend is here to stay. Furnished apartments offer convenience, flexibility, cost savings, and high-quality living solutions for those who need a temporary place to call home.
Conclusion Furnished apartment rentals are becoming increasingly popular across Canada, and for good reason. With the convenience, flexibility, and cost savings they offer, it's easy to see why more people are choosing this type of rental over traditional leases. If you're in need of a temporary living solution, consider a furnished apartment rental – it may be the perfect solution for your needs.
Don't forget to subscribe to our newsletter for more information about furnished apartment rentals in Canada.