Summer is just around the corner, and what better way to embrace the sunny season than by planning a getaway to Canada? Whether you're seeking adventure in the great outdoors or looking for a relaxing urban retreat, Canada has something for everyone. And when it comes to accommodation, we at Corporate Stays offer the finest luxury apartments in some of the country's most desirable locations. From the vibrant city of Winnipeg to the breathtaking landscapes of Canada, let us take you on a journey through the best summer getaways and tell you about the best luxury apartments in Canada.
Discover the Charm of Winnipeg 
If you're looking for an exciting urban escape, Winnipeg is the place to be. Known for its vibrant arts scene, eclectic festivals, and thriving culinary culture, this city has it all. With Corporate Stays' luxury apartment rentals in Winnipeg, you can experience the best of what the city has to offer. From chic lofts in the heart of downtown to spacious condos with stunning views, our accommodations provide a comfortable and stylish home away from home.
Exploring the Types of Housing in Canada
Canada offers a wide range of housing options, catering to diverse needs and preferences. When it comes to apartment rentals, Winnipeg stands out with its variety of choices. From modern high-rise buildings to charming heritage homes converted into apartments, the city's housing landscape is as diverse as its population. Corporate Stays specializes in luxury apartment rentals, ensuring that you have access to the finest accommodations during your summer getaway.
Find Your Perfect Apartment for Rent
Searching for the ideal apartment can be daunting, especially when planning a vacation. However, we at Corporate Stays simplify the process by providing an extensive selection of apartments for rent. Our website offers a user-friendly interface, allowing you to search for your preferred location, amenities, and size. Whether you're traveling solo, with a group, or with family, you can find the perfect apartment to suit your needs and preferences. With Corporate Stays, your summer getaway with the best luxury apartments in Canada planning becomes effortless.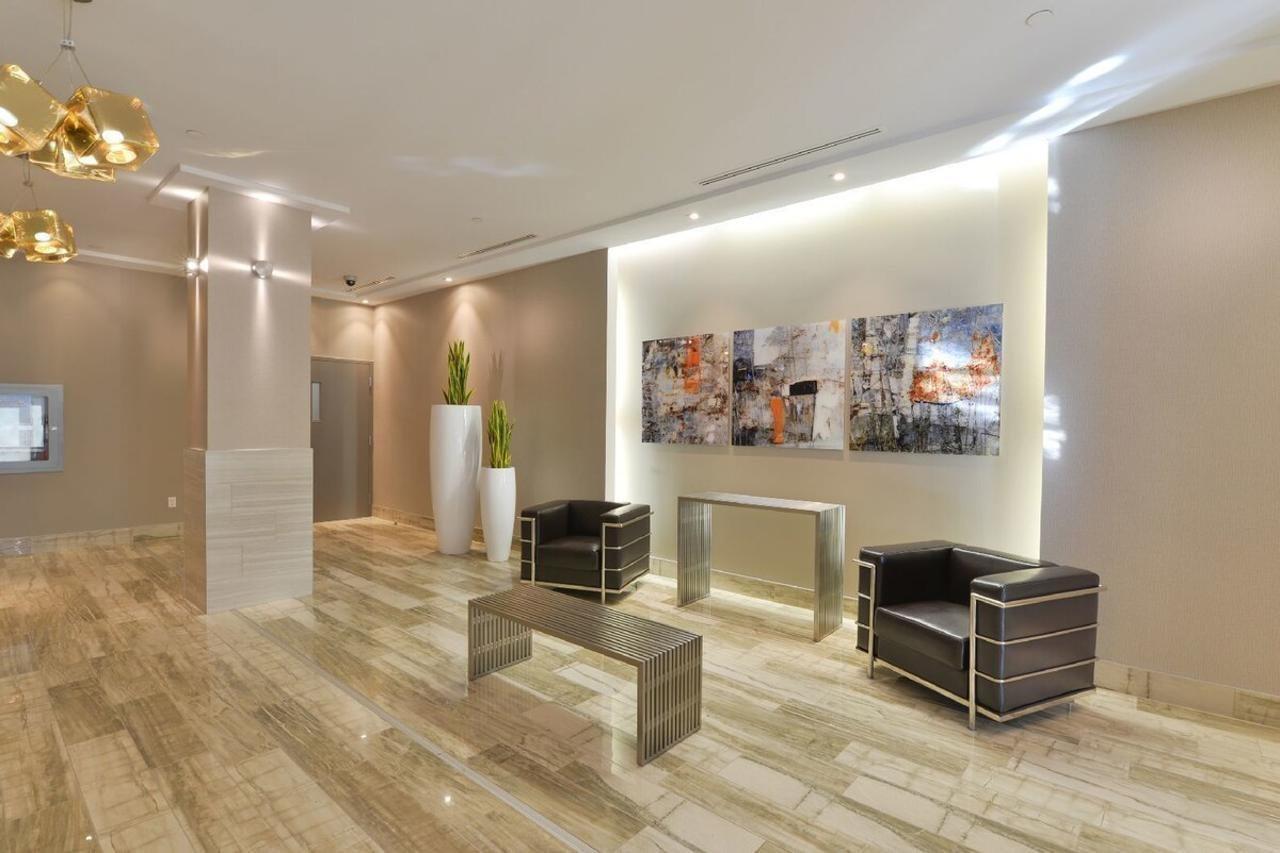 Immerse Yourself in Luxury
At Corporate Stays, we believe that luxury and comfort should never be compromised. That's why our apartments are meticulously designed and furnished with high-end amenities. From fully equipped kitchens to plush bedding and stylish decor, our luxury apartments provide the perfect retreat after a day of exploring. Whether you choose to unwind with a glass of wine on a private balcony or indulge in a rejuvenating soak in a deep bathtub, our accommodations offer a truly luxurious experience.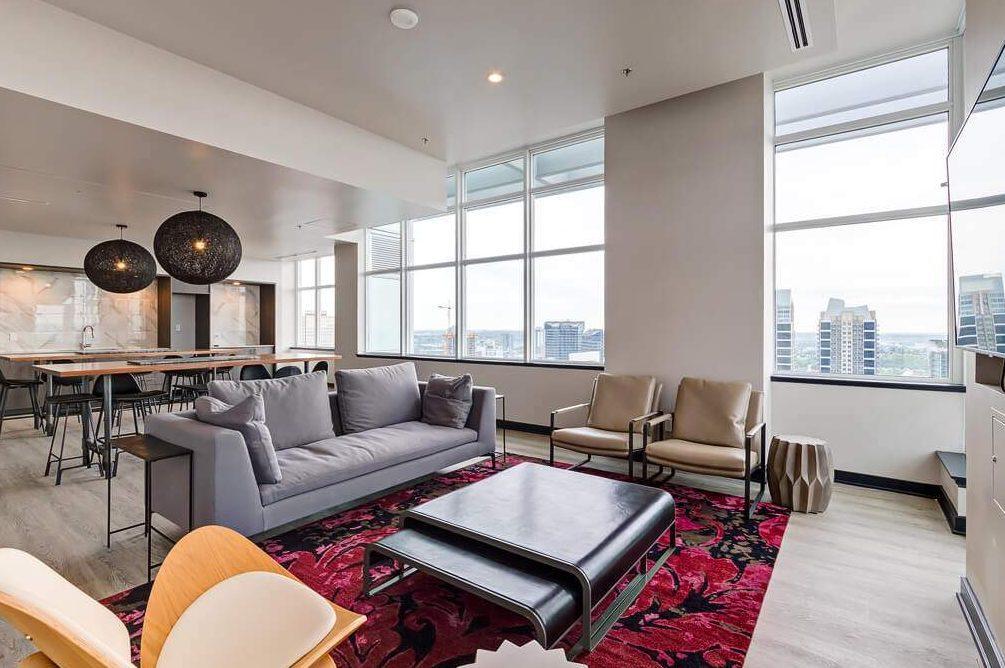 Book Your Next Stay with Corporate Stays
Take advantage of the opportunity to experience Canada's best summer getaways. Corporate Stays invites you to book your next stay with us and discover the unparalleled luxury of our apartments. With our commitment to exceptional service, attention to detail, and prime locations, we ensure that your summer getaway will be unforgettable. Visit our website today and start planning your dream vacation.