Are you looking for the perfect summer staycation in Toronto but don't want to deal with the hassle of furnishing an apartment for a short period of time? Look no further than Corporate Stays, where we offer a wide range of furnished apartments to suit your needs. Here are some of the benefits of choosing a Corporate Stays furnished apartment for your summer staycation in Toronto.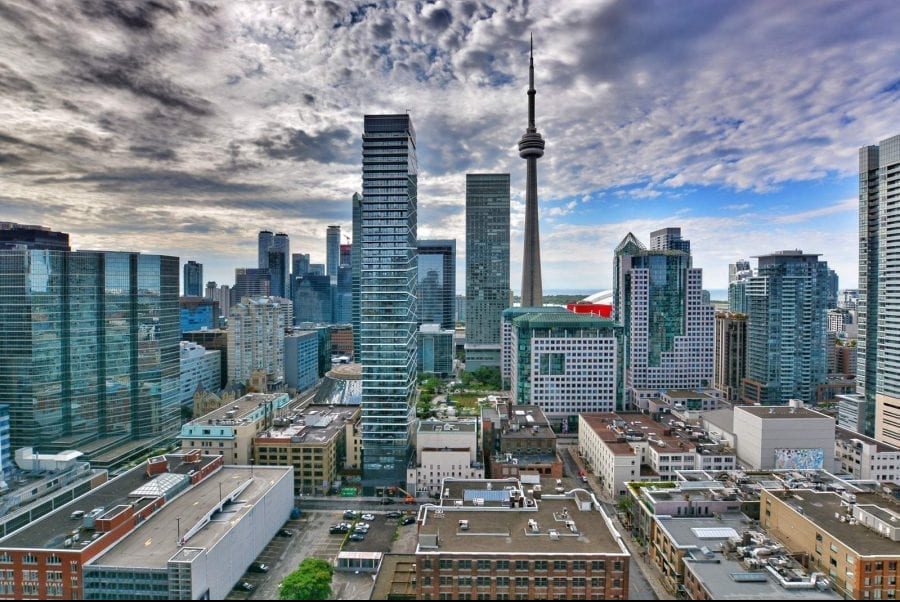 Comfortable and Convenient Living
With our fully furnished apartments, you can enjoy all the comforts of home without any of the hassles. Our apartments come with everything you need to live comfortably, including comfortable furniture, high-quality linens and bedding, and a fully equipped kitchen. Whether you're traveling alone or with family or friends, our apartments offer a convenient and comfortable living experience that you won't find in a hotel room.
Great Locations
Our furnished apartments are located in some of the best neighborhoods in Toronto, so you can choose the location that's right for you. Whether you want to be in the heart of downtown, close to popular tourist attractions, or in a quieter neighborhood with more of a residential feel, we have the perfect apartment for you.
Personalized Service
At Corporate Stays, we pride ourselves on offering personalized service to each and every one of our guests. Our team of professionals is available 24/7 to answer any questions you may have, and we're always happy to help you plan your staycation in Toronto. We'll work with you to find the perfect apartment for your needs, and we'll make sure that you have everything you need to enjoy your stay.
Flexible Leasing Options
We offer flexible leasing options to suit your needs, whether you're looking for a short-term rental or a longer stay. Our apartments are available for rent on a weekly or monthly basis, so you can choose the length of your stay based on your schedule and your budget. And if you need to extend your stay, we're happy to work with you to make it happen.
Affordable Pricing
Our furnished apartments offer great value for the price, and we're committed to offering competitive pricing for our guests. Our apartments come fully furnished and equipped with everything you need, so you won't have to worry about the cost of buying furniture, linens, or other necessities. Plus, our flexible leasing options mean that you can choose the length of your stay based on your budget.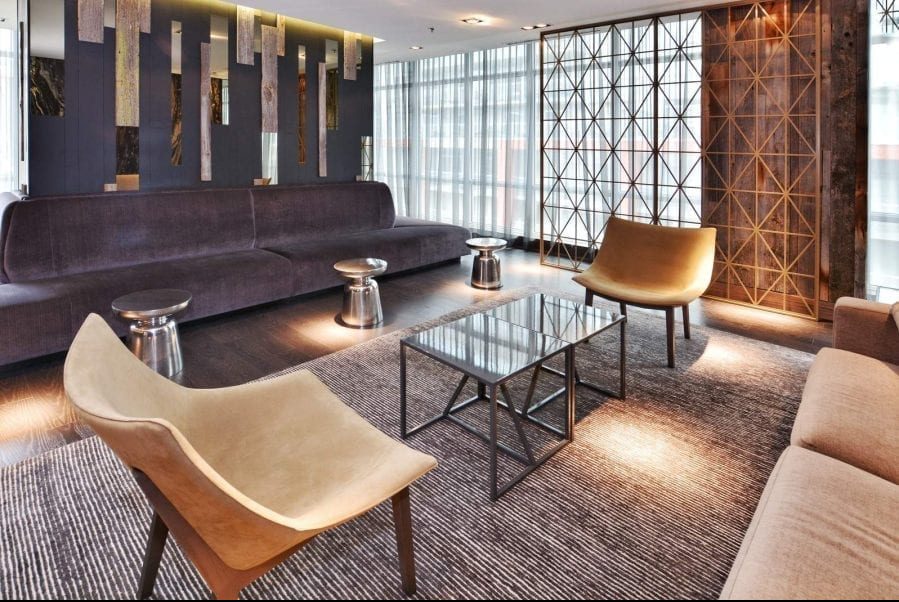 Book Your Toronto Summer Staycation with Corporate Stays
At Corporate Stays, we're committed to providing our guests with the best possible experience. Whether you're looking for a short-term rental or a longer stay, we have the perfect furnished apartment for your needs. So why wait? Book your Toronto summer staycation with Corporate Stays today and experience the comfort, convenience, and luxury of our furnished apartments. Visit our Instagram and check out all the amenities we provide!