Looking for the perfect summer apartment rentals in Canada? Look no further than Corporate Stays! With the best furnished apartments across Canada, we've got you covered for your next summer getaway. Here are our top five picks for the best Canadian cities for summer apartment rentals.
Toronto: Canada's Largest City
Toronto is the largest city in Canada and is home to a diverse array of neighborhoods, each with its own unique character. From the trendy Queen West area to the upscale Yorkville neighborhood, there's something for everyone in Toronto. Toronto is also home to many of Canada's top tourist attractions, including the CN Tower, the Royal Ontario Museum, and the Art Gallery of Ontario.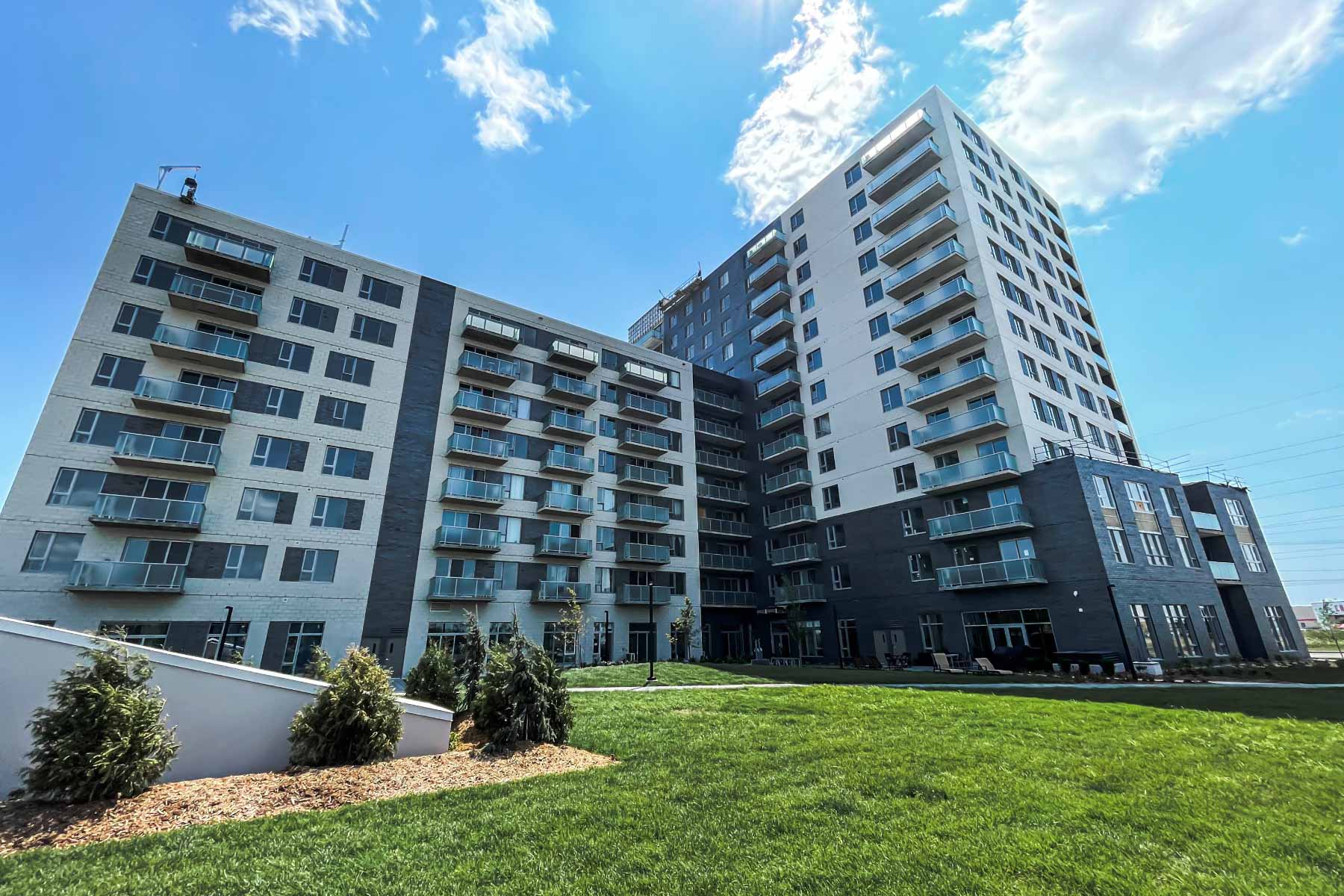 Vancouver: A City Surrounded by Nature
Vancouver is a beautiful city located on the west coast of Canada. Surrounded by mountains, forests, and water, Vancouver is the perfect destination for those who love the great outdoors. The city is also home to a thriving arts and culture scene and many world-class restaurants and shopping districts.

Montreal: A City Rich in History and Culture
Montreal is a city with a rich history and culture. Known for its beautiful architecture and vibrant arts scene, Montreal is also home to some of Canada's best restaurants and nightlife. The city is a popular destination for tourists from all over the world, and it's easy to see why.
Ottawa: Canada's Capital City
Ottawa is Canada's capital city and is home to many of the country's most important government buildings and national museums. The city is also known for its beautiful parks and outdoor spaces, including the Rideau Canal, which is a UNESCO World Heritage Site.
Halifax: A Maritime Gem
Halifax is a charming city located on the east coast of Canada. Known for its maritime history and beautiful coastline, Halifax is a popular destination for those who love the sea. The city is also home to many excellent restaurants and is known for its lively nightlife.
At Corporate Stays, we have the best summer apartment rentals in Canada & in each of these five cities. Whether you're looking for a luxurious penthouse in Toronto, a cozy apartment in Vancouver, or a historic loft in Montreal, we have something for everyone. Our apartments are fully equipped with all the amenities you need to make your stay comfortable and enjoyable.
We understand that finding the perfect vacation rental can be daunting, so we make it easy for you. Our team of experts is here to help you find the perfect apartment for your needs, and we offer a variety of services to make your stay as comfortable as possible. From housekeeping and laundry services to airport transfers and concierge services, we've got you covered.

Comfort at its Best
In addition to our excellent service, we also offer competitive prices. We believe everyone should have access to quality vacation rentals, so we offer affordable prices without sacrificing quality.
In conclusion, if you're looking for the best summer vacation rental in Canada, look no further than Corporate Stays. With the best furnished apartments in the top five Canadian cities, we've got you covered. Book your next stay with us today and experience the ultimate in comfort and luxury.