Are you looking for the perfect winter getaway destination? Look no further than Montreal! Montreal's vibrant culture, beautiful architecture, and excellent winter activities make it a great choice for an unforgettable winter vacation. And renting a Corporate Stays apartment in Montreal during winter is the perfect way to experience the city. Corporate Stays offers luxurious, fully-furnished apartments with all the amenities you could ever need.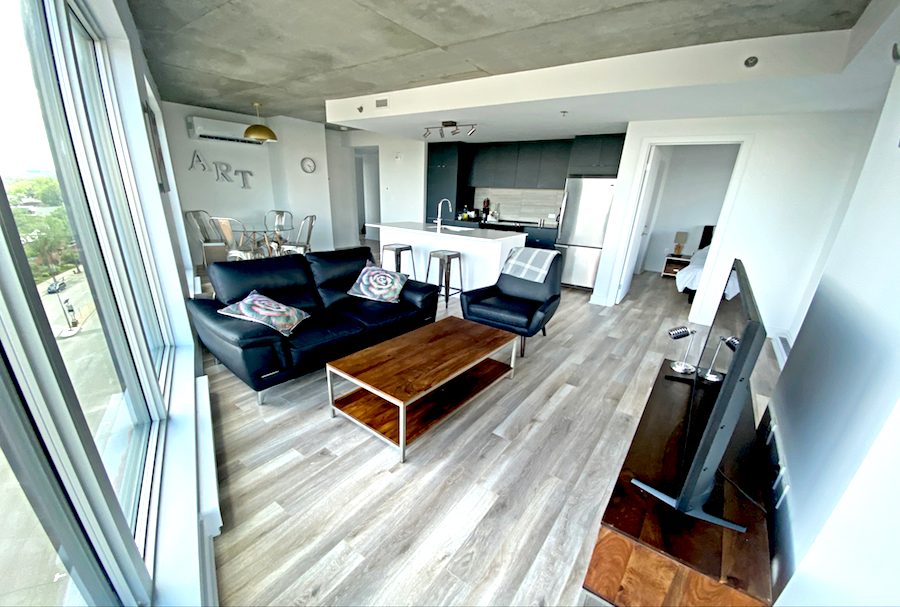 Central Locations
When you rent a Corporate Stays apartment in Montreal, you'll find yourself in the perfect location. Our signature apartments are all handpicked in prime locations in the heart of downtown Montreal. From bustling Plateau Mont-Royal to the chic and vibrant Old Montreal, you'll be right in the thick of it. Explore some of the city's best restaurants, cafés, and attractions while taking advantage of easy access to public transportation. Enjoy a delicious crepe at nearby Schwartz's Deli or take a stroll through Quartier des Spectacles, one of Montreal's most vibrant cultural neighborhoods. With its unbeatable central locations, our signature apartments offer you the perfect balance of urban convenience and residential comfort.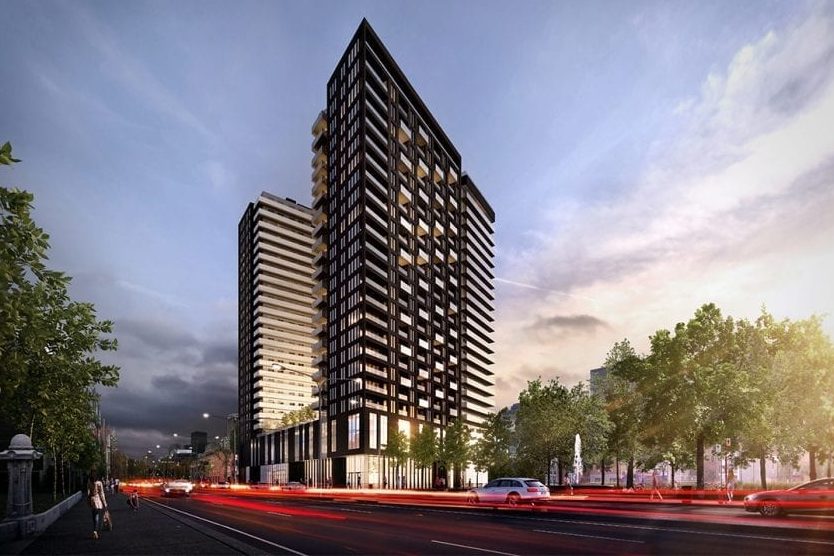 Proximity to Public Transportation
When looking for a rental in Montreal, proximity to public transportation should be at the top of your list. Our signature Corporate Stays apartments are conveniently near public transit stops, so you can quickly get around the city. Whether you're taking the metro, bus, or even a taxi, you can rest assured that you'll be able to quickly and easily get where you need to go. Plus, if you prefer more freedom and flexibility, you can rent a luxury car from our sister company Corporate Cars. That way, you can explore the city without worrying about finding public transportation.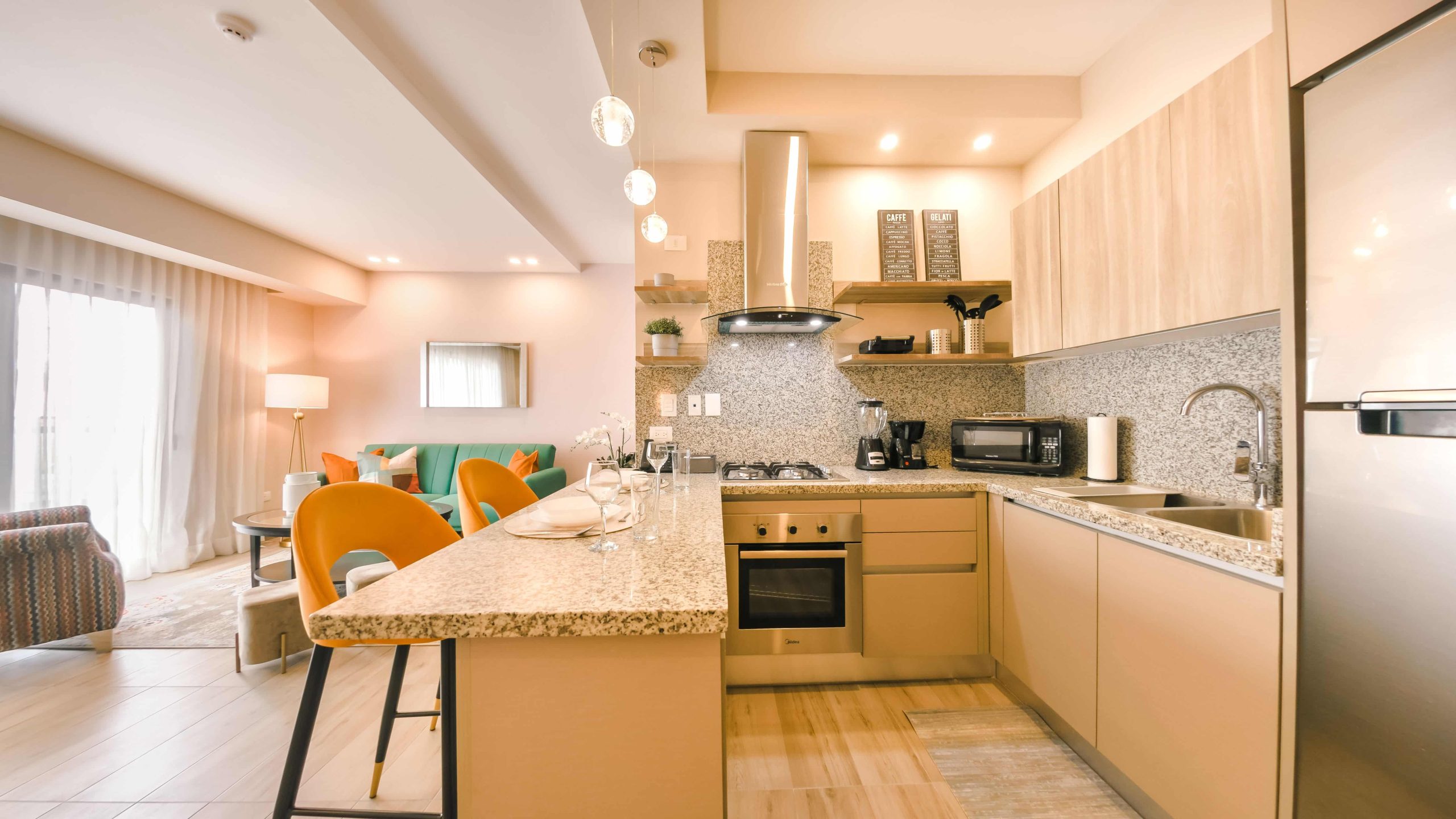 Furnished and Equipped with Everything You Need
When you rent a Corporate Stays apartment in Montreal, you can be sure to have all your needs met. Our signature apartments come fully furnished with everything you need to make yourself at home. You'll find everything from modern furniture and appliances to stylish décor within our luxurious apartments. You won't have to worry about packing and lugging furniture, appliances, or linens – we've covered you! We even provide luxury amenities such as free Wi-Fi, flat-screen TVs, cable packages, and more to ensure you have the best stay possible. With our apartments equipped with everything you need, all that's left for you to do is kick back and enjoy your time in Montreal.
Visit our website to see the perfect location and book your winter stay! Follow us on Instagram to stay updated on new location and offers like our holidays offer of 40% off on all apartments in Canada.