Are you a content creator looking for the perfect place to stay while you work? Corporate Stays is proud to announce our newest content creator program, in which we provide luxury signature apartments all over Canada free of charge. This program allows content creators to enjoy the comfort and convenience of a luxurious stay while creating excellent content with inspiring views. Whether you are looking for a creative retreat or a quiet workspace, Corporate Stays has you covered.
What is the Program?
With this program, content creators will get the chance to stay in one of our premium locations for free in exchange for high-quality content that showcases the location's beauty and amenities.
Our content creator program will allow participants to explore some of the most desirable locations across Canada and create stunning images, videos, and written content that capture the unique features of each area. The program is open to photographers, videographers, bloggers, social media influencers, and anyone who creates engaging content.
It is an excellent opportunity for content creators to gain valuable exposure and expand their portfolios.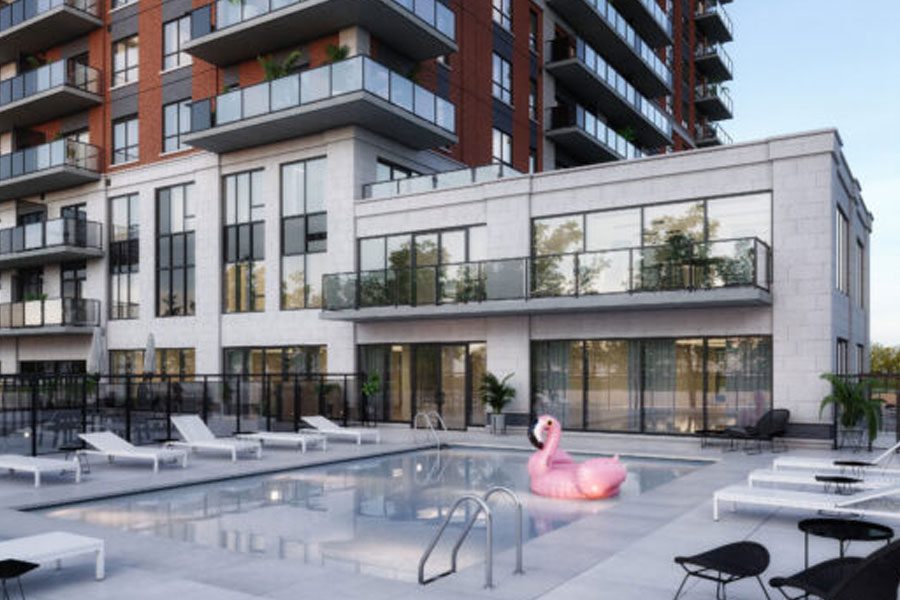 What are the Benefits?
Our new Content Creator Program offers incredible benefits to its participants. You will get a free stay at our luxurious Signature Apartments located in cities across Canada. During your stay, you'll get to explore the city, experience all the great attractions and local culture, and create content that promotes our brand and the fantastic lifestyle we provide.
We also provide you with a host of amenities, such as a full kitchen, in-suite laundry, high-speed internet, parking, and much more. These amenities include a long list of fitness centers, a BBQ place, rooftop seating areas, spas, and much more! You'll also have access to our 24/7 customer service team, who can always help with any questions or concerns.
Plus, by being part of our Content Creator Program, you can benefit from free stays at our luxury Signature Apartment locations whenever you want! Our team will even help promote the content you create through our social media channels and other outlets, helping you reach even more people. It is an excellent opportunity for aspiring influencers and digital nomads alike!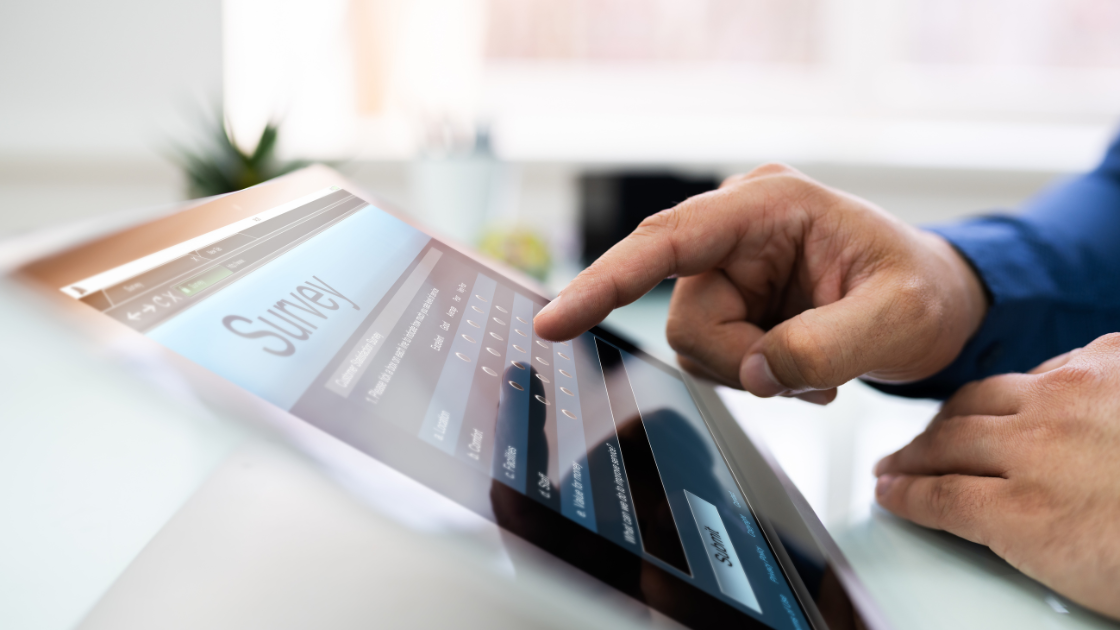 How Do I Apply?
Applying for the program is easy! All you have to do is fill out an application form on our website. In the application, you'll provide us with information about yourself and the type of content you create. Once we receive your application, our team will review it and decide if you're a good fit for the program. If you're accepted, we'll be in touch with more details and instructions on how to book your stay.
We look forward to hearing from you and can't wait to see what unique content you create! Follow us on Instagram to stay tuned.