Montreal is a vibrant and sophisticated city known for its world-class restaurants, high-end shopping, and stunning architecture. It is the perfect destination for those seeking luxury accommodations and a luxury lifestyle in Montreal. If you plan a trip to Montreal, there is no better way to experience the city than by staying in one of Corporate Stays' luxurious apartments.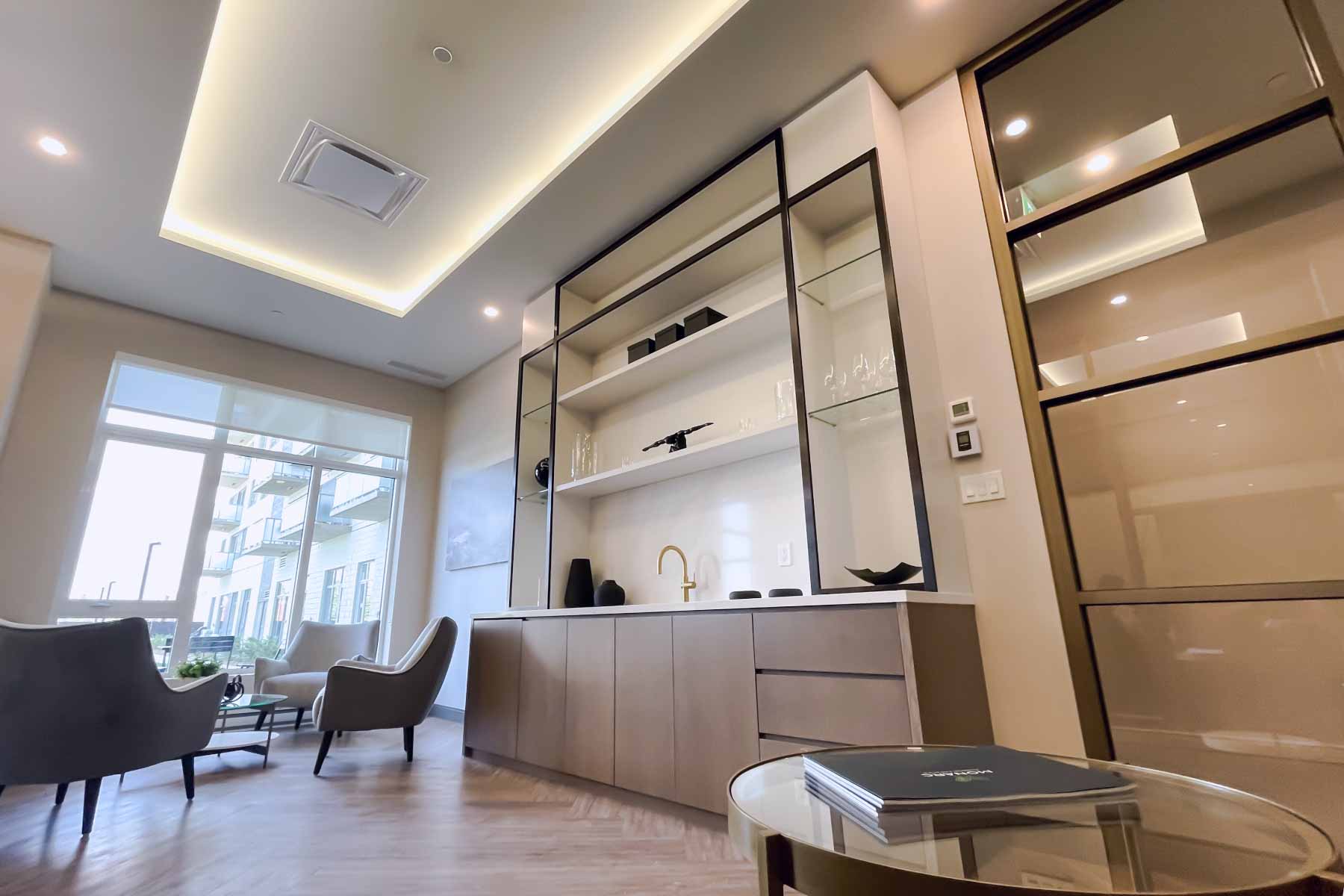 Experience the Comforts of Home Away from Home
Corporate Stays offers a wide selection of luxurious apartments in Montreal, from one-bedroom flats to signature luxury apartments. Our apartments have state-of-the-art amenities, including fully equipped kitchens, comfortable living areas, and high-speed Wi-Fi. Our prime apartments have easy access to the city's top attractions and amenities. When you choose Corporate Stays for your luxury stay in Montreal, you can enjoy the comforts of home away from home. Our apartments provide a luxurious and comfortable living space for our guests, whether they are traveling for business or pleasure. Our dedicated professionals are available 24/7 to ensure your stay with us is as comfortable and enjoyable as possible.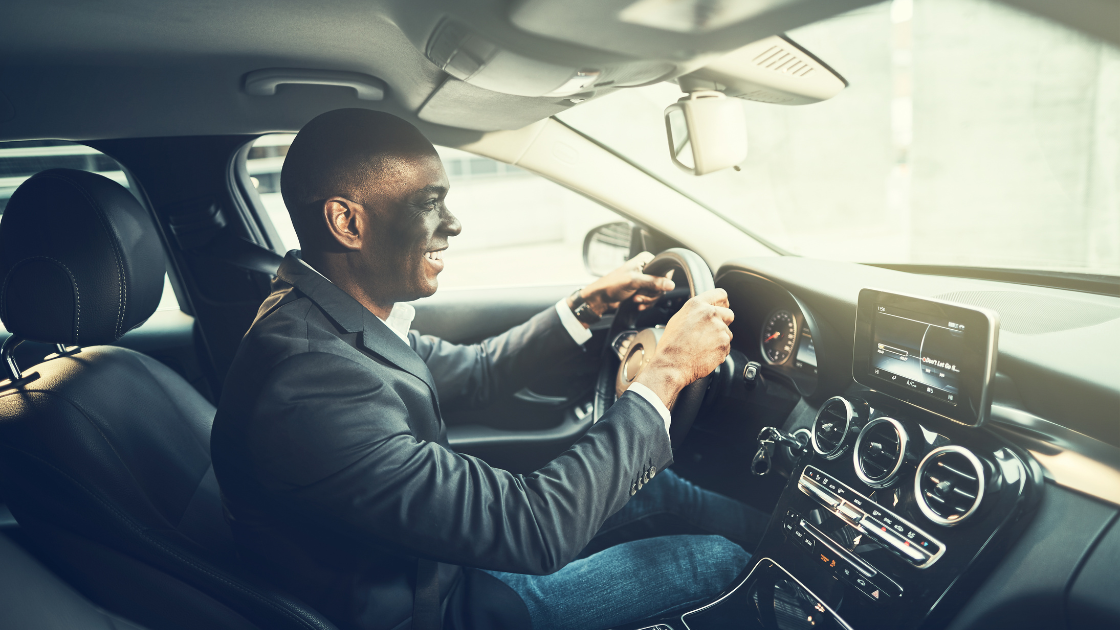 Luxury Lifestyle in Montreal: Enjoy a Day of Luxury with Our Sister Company
At Corporate Stays, we are committed to providing our guests a luxurious lifestyle during their stay in Montreal. As part of our commitment to excellence, we have partnered with our sister company, Corporate Cars, to offer our guests a 1-day luxury car rental. This collaboration is available for all our guests renting for one month or more, allowing them to experience the city in style. Montreal has a rich cultural heritage. There is much to see and do here. From the stunning architecture of Old Montreal to the world-class restaurants and boutiques, you can experience the city in style and luxury. With our luxury car rental service, you can explore the city at your own pace and enjoy all it offers. Book your apartment on our website, or contact us and we will help you organize your trip! Our Instagram showcases a Luxury Lifestyle in Montreal and our luxury apartments and amenities!