The Maritimes of Canada is a unique destination that offers visitors an unforgettable experience. From the breathtaking coastline to the friendly locals, there is something for everyone to enjoy and savor. A road trip through the Maritime provinces of Nova Scotia, New Brunswick, and Prince Edward Island is the perfect way to experience all this region offers. This blog post will provide a suggested itinerary for your next road trip through the Maritimes as well as where to stay on your trip.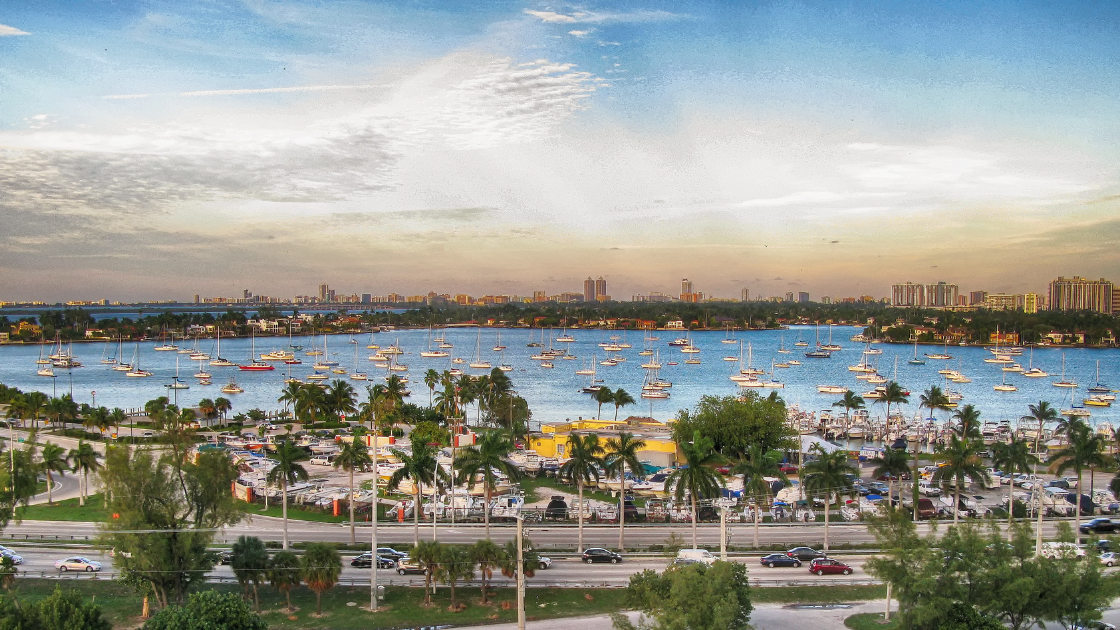 Discovering the Cabot Trail
The Cabot Trail is a scenic drive that takes you through the highlands of Cape Breton Island. The trail is 298 kilometers long and is full of stunning views of the coastline, forests, as well as mountains. Along the way, you can stop at charming towns like Baddeck and Ingonish, where you can enjoy various outdoor activities such as hiking, kayaking, and whale watching. This drive is a must-see for anyone visiting the Maritimes.
Exploring Peggy's Cove
Peggy's Cove is a small fishing village on Nova Scotia's coast. It is known for its picturesque lighthouse, stunning granite cliffs, and crystal-clear waters. A visit to Peggy's Cove is like stepping back in time. The village has a rich history, and there are several museums and galleries where you can learn more about the area's heritage. Be sure to try some delicious seafood the village is known for.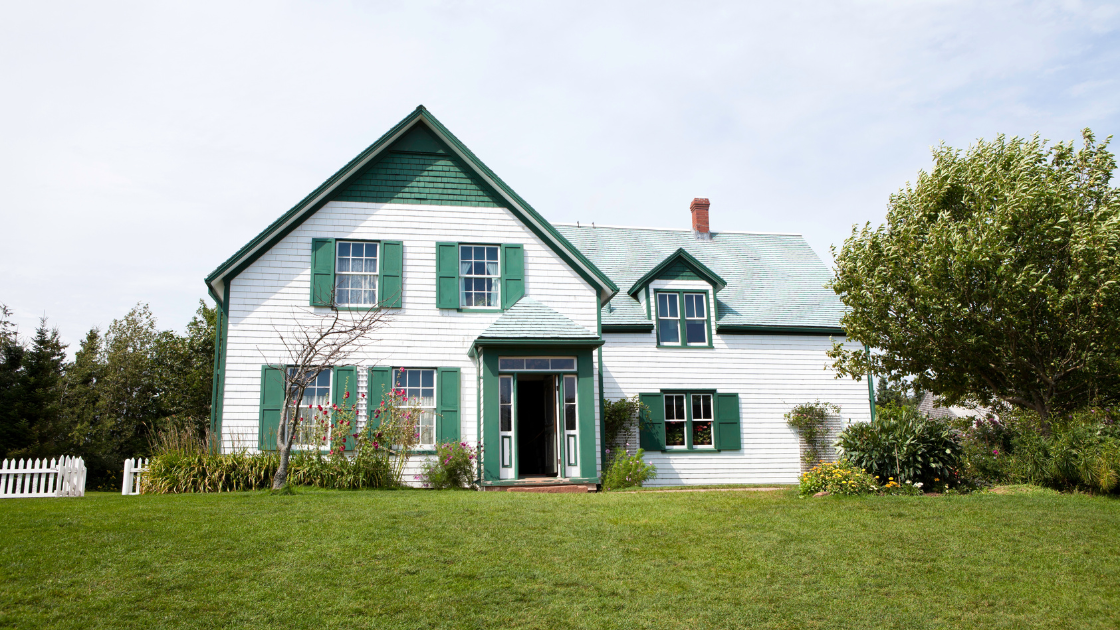 Visiting the Anne of Green Gables House
The Anne of Green Gables House is a must-see for anyone visiting Prince Edward Island. The house is located in Cavendish and is the setting for the beloved novel by Lucy Maud Montgomery. The house is back to its original condition, and visitors can tour the home and learn more about the author's life and Anne's character. The area also has several other Anne of Green Gables-related attractions, such as the Green Gables Heritage Place and the Anne of Green Gables Museum.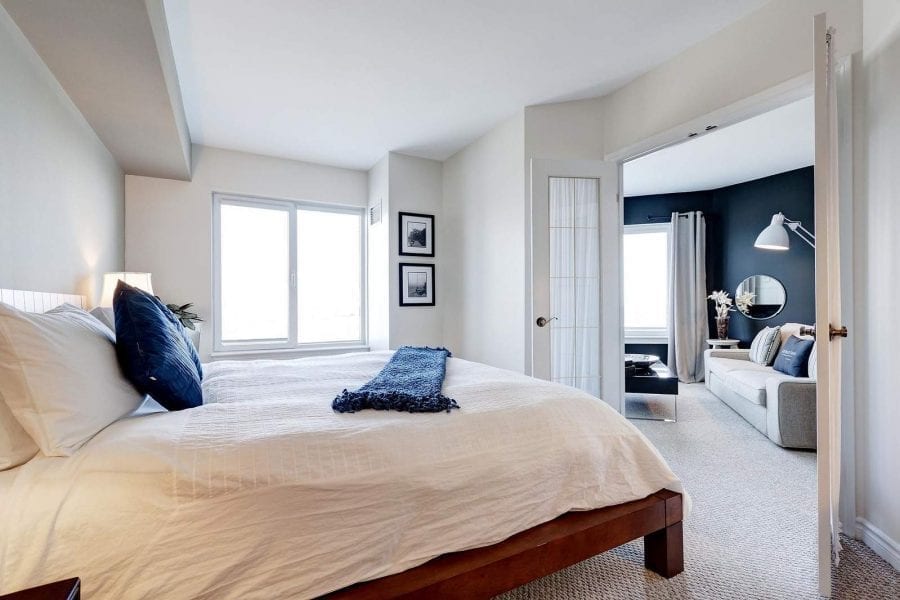 Luxury Apartments with Corporate Stays
After a long day of exploring the Maritimes, you want to return to a comfortable and luxurious apartment. Corporate Stays offers the best luxury apartments across Canada, including the Maritimes. Their apartments are fully furnished and equipped with all the amenities you need for a comfortable stay. Corporate Stays has the perfect apartment for you whether you're traveling for business or pleasure.
If you want to travel and visit all these beautiful places, all you have to do is contact us ! On our website, you can find all of our signature apartments. Check out our Instagram to see all the amazing amenities we provide. We will provide you with the perfect plan and where to stay with maximum comfort and luxury.