We are proud to announce that the opening of Le Livmore, our latest furnished apartments in Montreal, captivated the attention of many business travelers and companies. As a result, we sold out over half of the available 55 units within a few days.
We had excellent coverage of our grand opening from the press, for instance, the positive exposure from Cision, which explained why this project is important to us and provided the community with an excellent introduction to Le Livmore services.
Namely, Montreal is where the roots of Corporate Stays come from, which has spread globally in a very short period. We are proud to bring something new to Montreal, and we will continue to do so because it will always be a place of honor for us.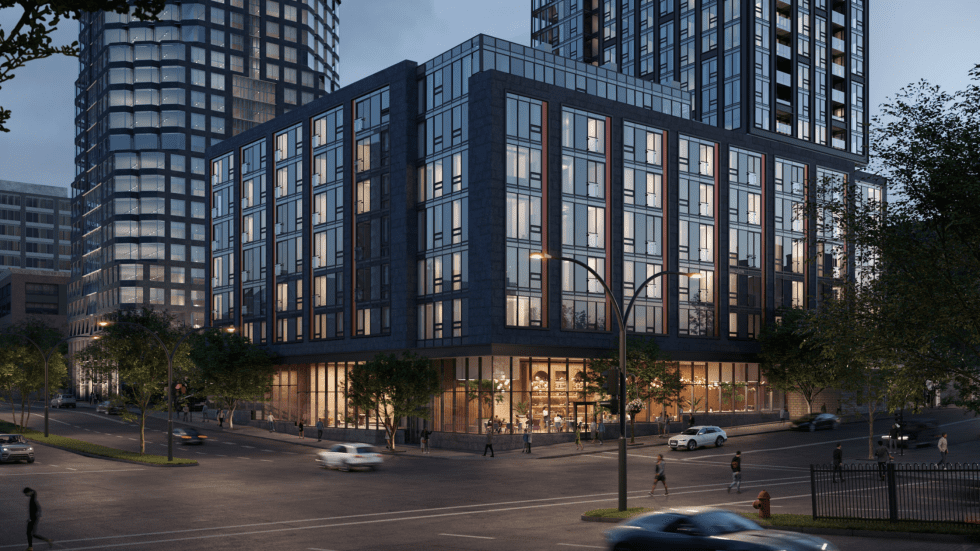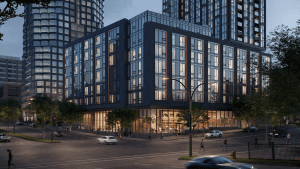 Book new furnished apartments in Montreal with 30% off
In order to appreciate this upward momentum, we have prepared special opening discounts. With a free Premium insurance package, Le Livmore offers 30% off your next booking with Corporate Stays in July. 
Each of our corporate accommodations has something that sets them apart, and Le Livmore represents the ultimate luxury of corporate living. Situated in the city center, it enables you to get the best out of your stay, with entertainment, attractions, stores, and great dining options steps away. The options for unwinding and charging batteries are numerous, from the fitness center and movie room to the pool.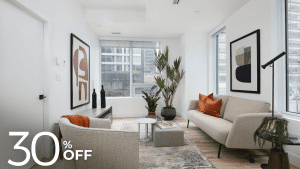 Since our focus is the complete experience tailored to every business traveler, we offer additional services that can make your stay even more effortless, from housekeeping to car rental service.
We created our selection of Corporate Stays furnished apartments in Montreal based on various priorities, where excellent facilities and high-end amenities are at your disposal. Check them out here or contact us today and book the apartment that best suits your needs! 
Our hands-on support team will assist every step of the way! Welcome to Montreal!