If you ever decide to go on a trip to North America you will fall in love with the city of Montreal! But you will still be wondering where to stay in Montreal, right? Well, then keep reading! We have chosen 4 of the best places to stay in Montreal for you particularly based on various priorities, with nice details and great facilities.
4 of the best places to stay in Montreal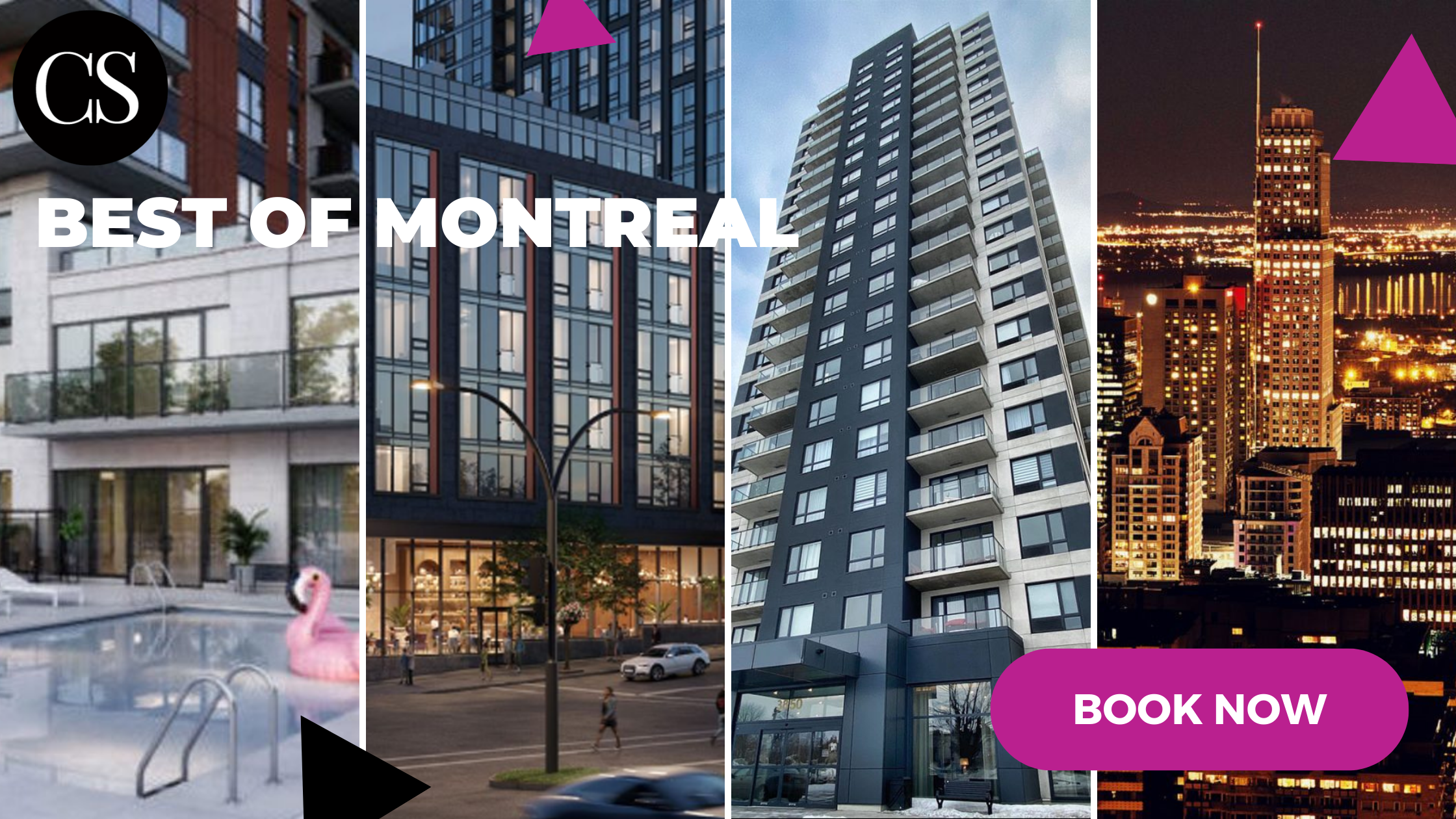 Remember it's always wise to book early to get the best rates, especially if you are going to stay in one of the most popular districts.
Are you ready? Let's go!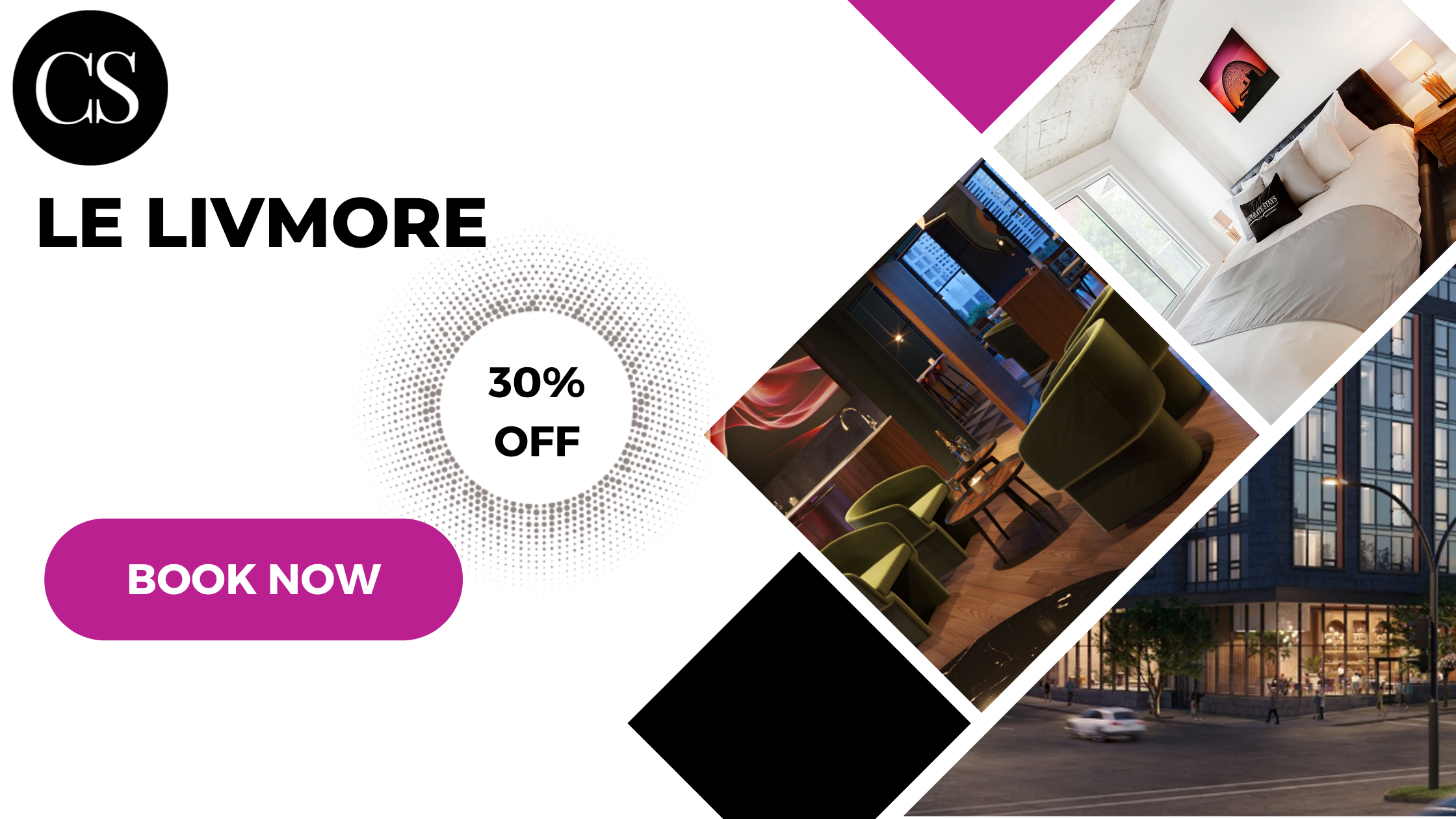 1- Where to stay in Montreal for luxury 
It's a chic, modern space in Montreal's dynamic downtown core. From the moment you step inside you'll definitely feel at home. Not only it's located in a contemporary metropolitan city, your apartment has everything you need for a comfortable stay and an exciting urban lifestyle
This property offers services including:
Swimming pool

Gym

Outdoor terrace with BBQ lounge and social seating.

Dog park and spa … and much more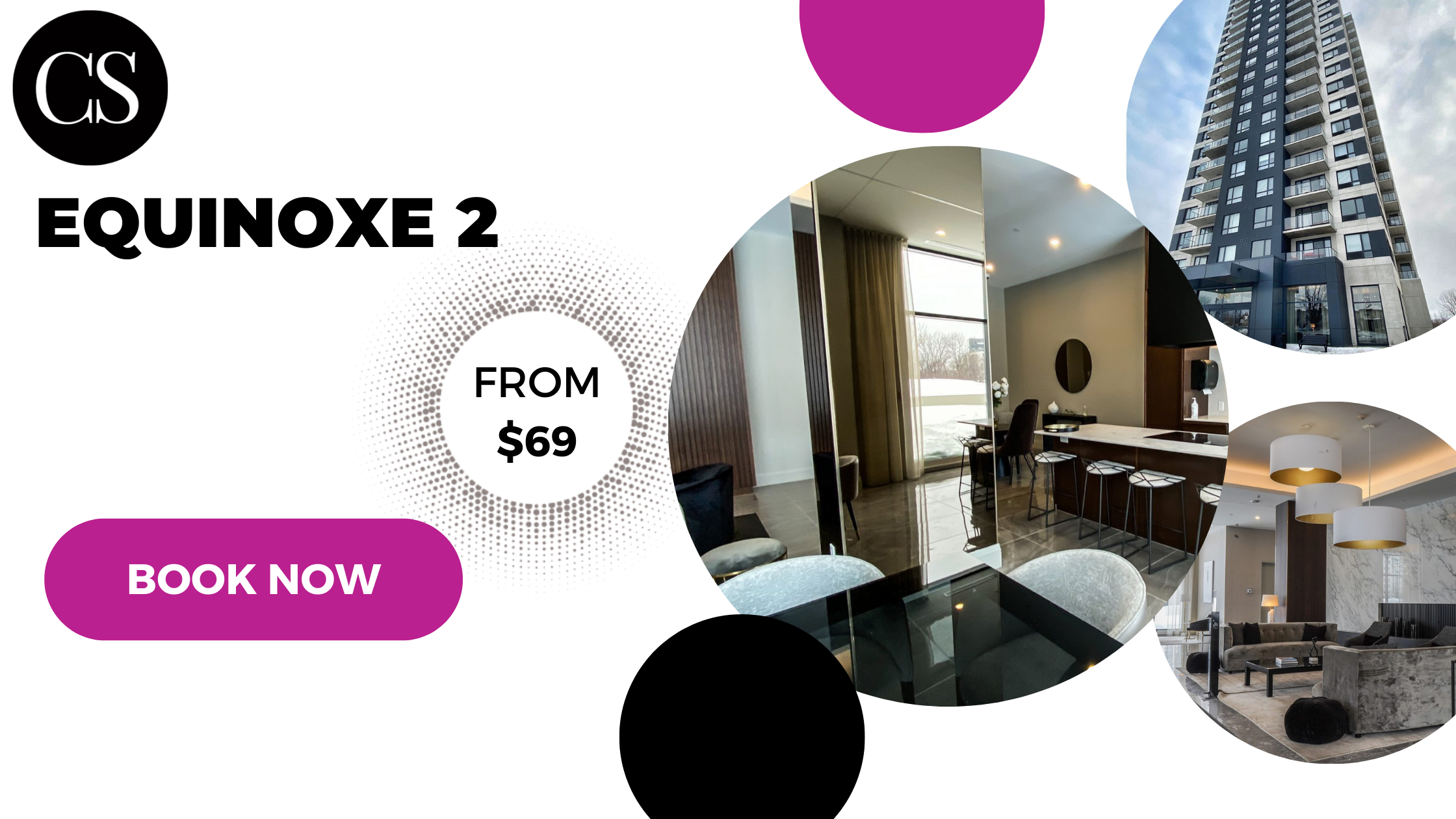 2- Where to stay in Montreal for budget travelers
It's a luxurious rental condo complex located in Laval, north of Montreal. It offers a wide range of high-end services in addition to large and welcoming common areas. At this time there are 1 and 2 bedroom units available in the building for both long and short term rentals.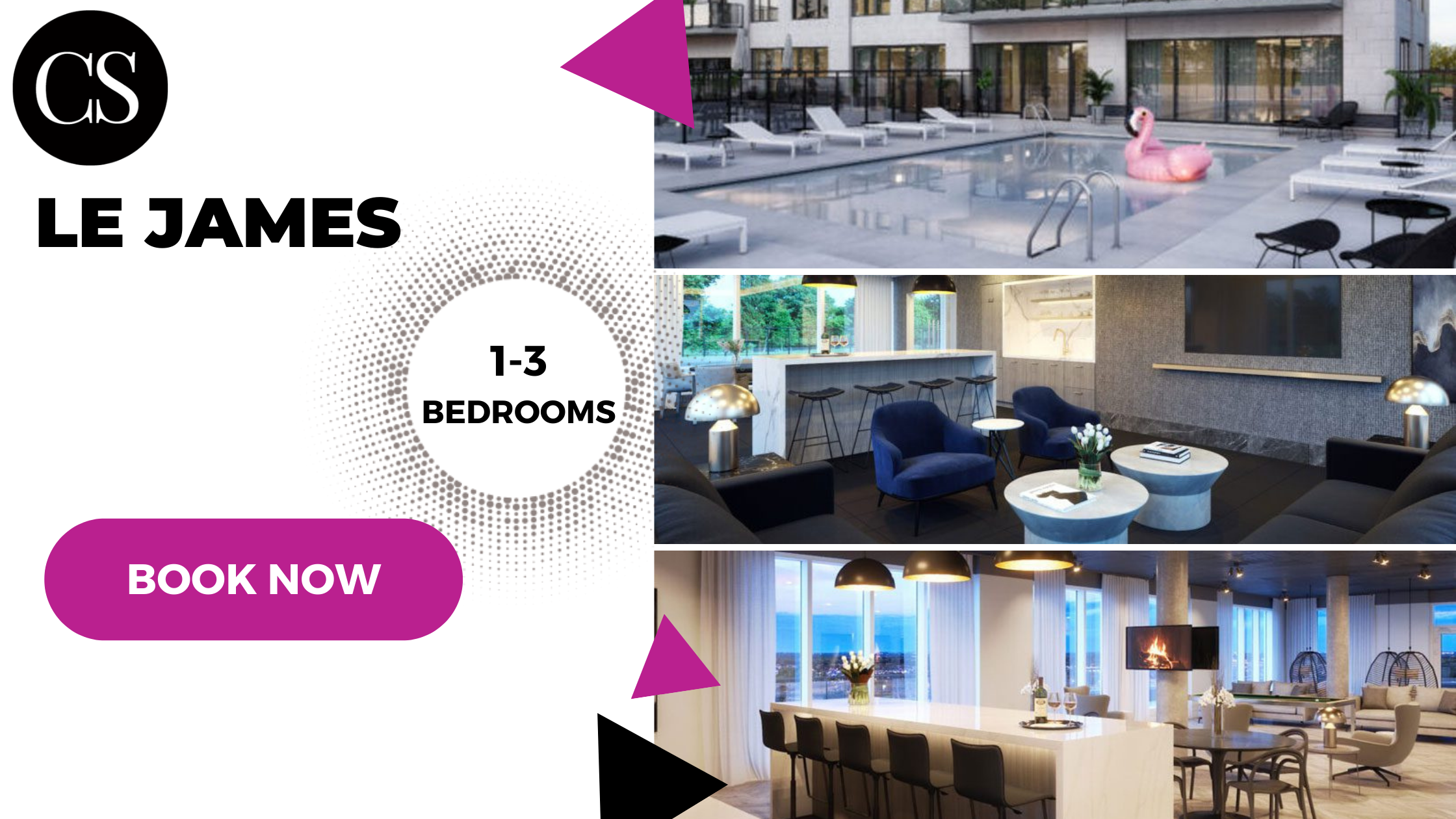 3- Where to stay in Montreal for families
It's located in the Chomedey area of ​​Laval. One of the largest suburbs of Montreal. The building is developed and designed to provide a unique experience towards the luxury lifestyle that suits you and your family. Not only that but also you will find this place friendly, refined and innovative. It is situated in an ideal location close to the main road networks and with easy access to the important services in the area like restaurants, grocery shops and public transport which are just a few steps away.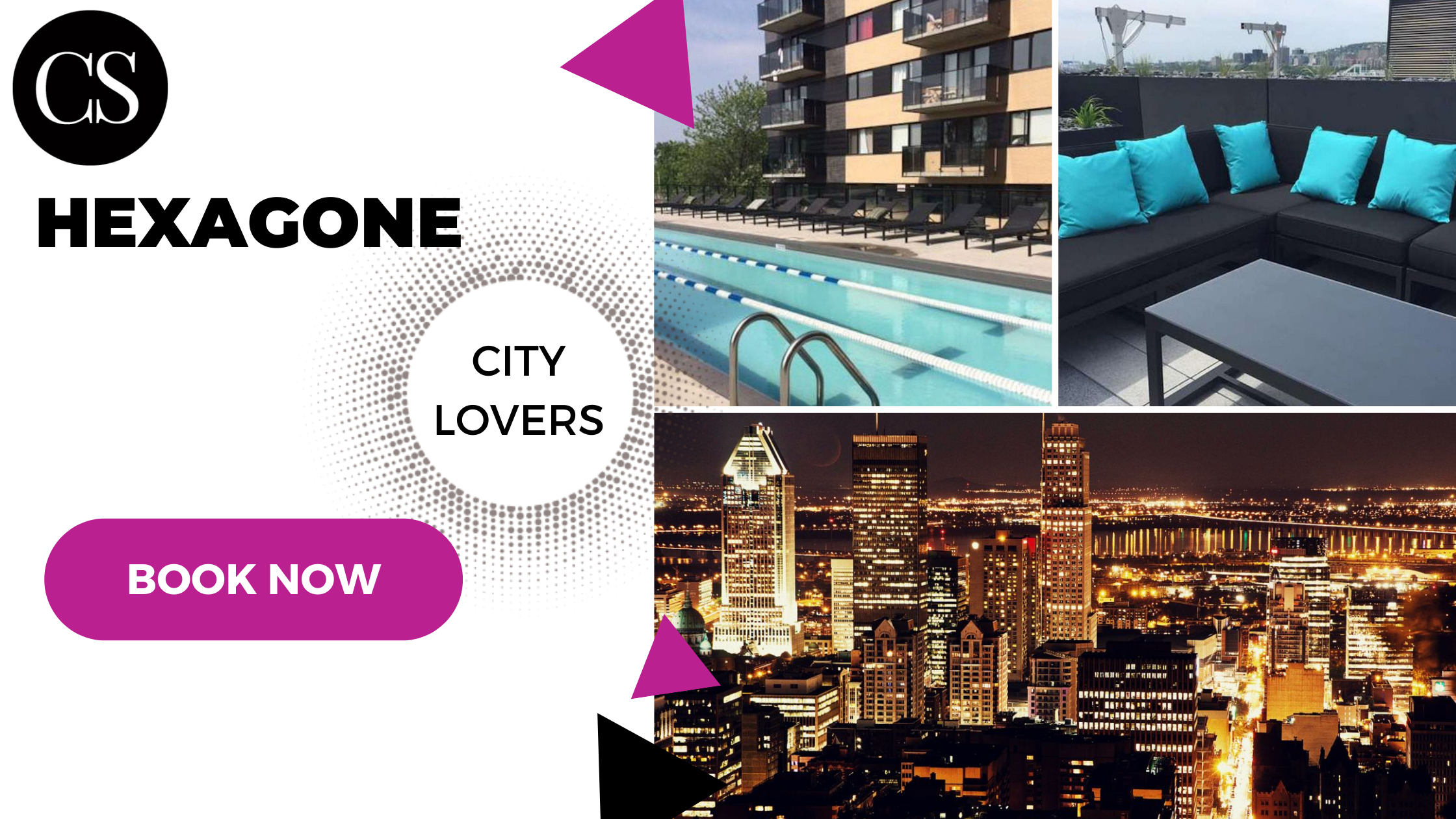 4- Where to stay in Montreal for city lovers
Get ready to encounter the chic and eclectic vibes of the city as you have never experienced it before. Bask in the luxury of Hexagone, where you will get not only a view of the water and lush greenery, but also be in the heart of one of Montreal's trendiest and artistic neighborhoods: Griffintown. It only takes a quick stroll to see the host of galleries and hip new restaurants in the area, all of which will tempt you to spend hours in. Above all once you're ready to relax, there's no better place than one of Hexagone's furnished apartments, all of which offer sleek yet comfortable modern interiors and large windows to give you a gorgeous view of the city. 
Now that you have the answer for what are the 4 of the best places to stay in Montreal so, what are you waiting for book your apartment today! with Corporate Stays