We know our customers work hard and deserve a rest to recharge their batteries. Therefore, Corporate Stays gives a free night at Villa Noelia. It is time to take advantage of this opportunity to visit a paradisiacal island in Panama. Discover Panama and stay in an eco-hotel full of vegetation and peace.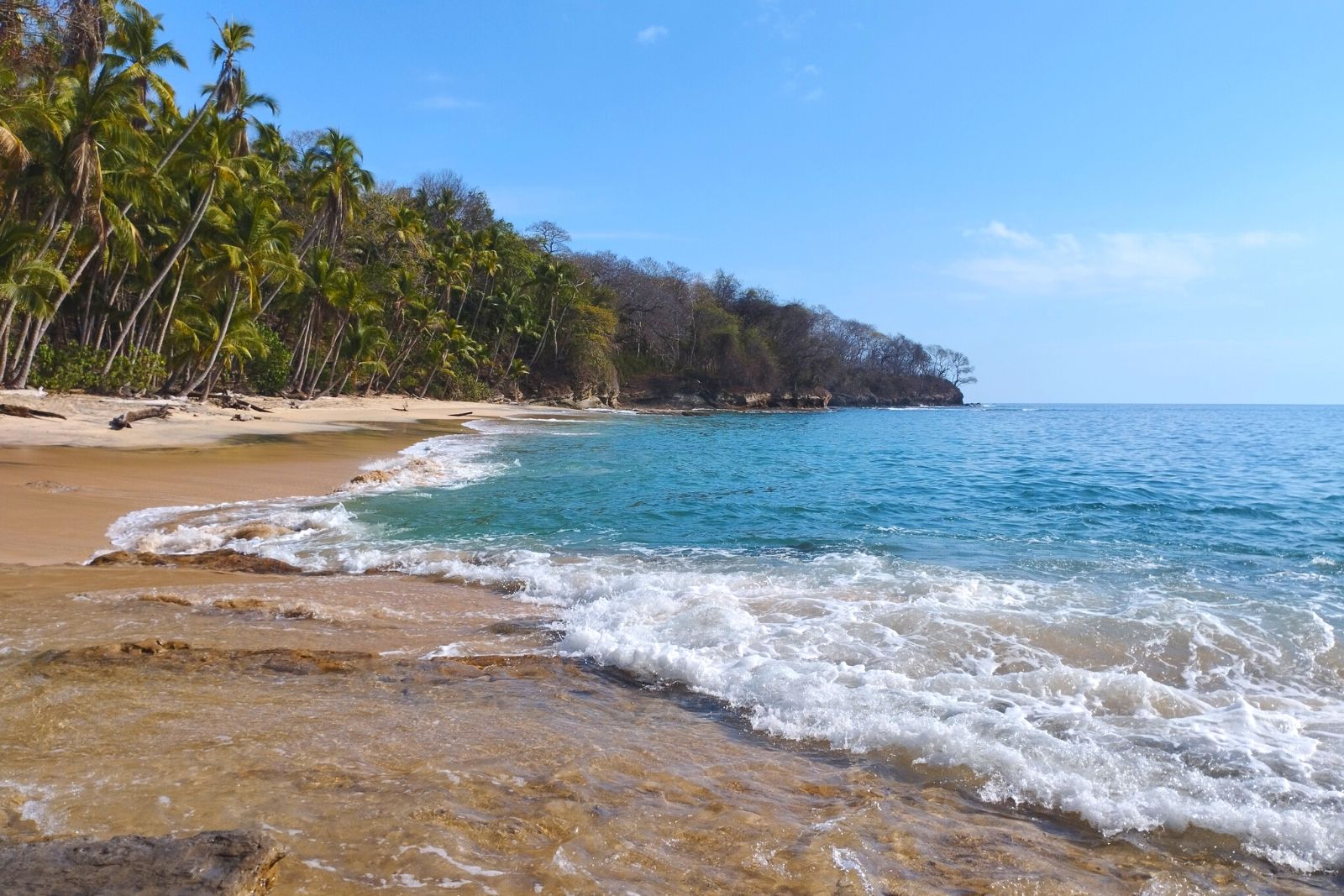 Villa Noelia is located in Saboga Lodge, an island part of the archipelago of pearls in Panama. The island is surrounded by the Pacific Ocean and has a diversity of vegetation. If you want a quiet place to enjoy activities in the sea and connect with nature, Villa Noelia is the right place. You will enjoy a virgin island with different trails to explore the area. On the other hand, you will experience ecological and luxury tourism. The Villa is ideal for receiving couples, families, and friends. Here you will live an experience of reconnection with your being. Thus, you can enjoy different activities that take you out of your routine.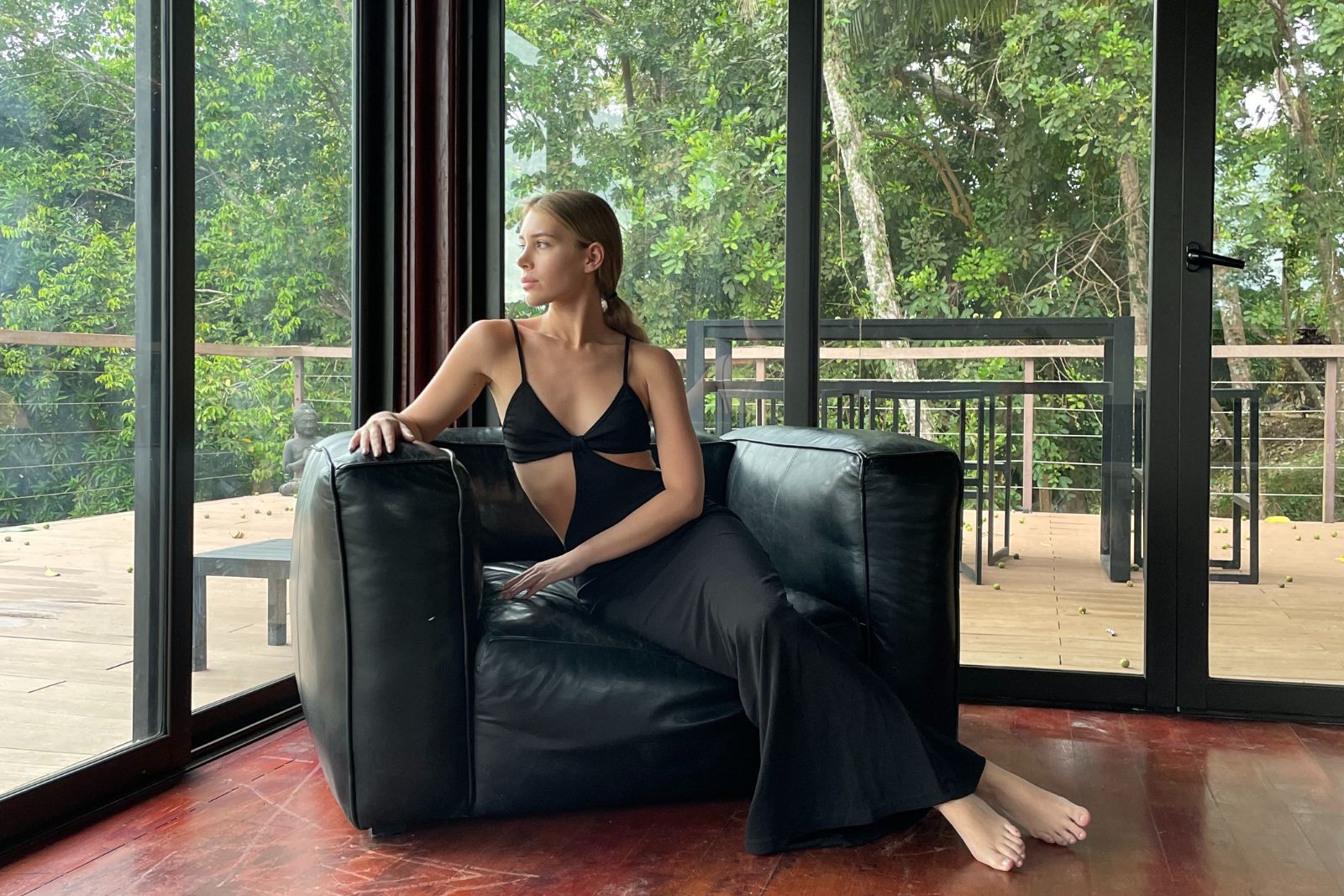 Take Advantage of Your Benefits as a Corporate Stays Customer
You can benefit from this promotion if you are a Corporate Stays client staying in our apartments.
To get your free nights is very simple.
When you stay one month in our apartments, you will get one night free
When you stay two months, two nights free
When you stay three months, three nights free
This way, you can accumulate nights at Villa Noelia during your business trips with Corporate Stay.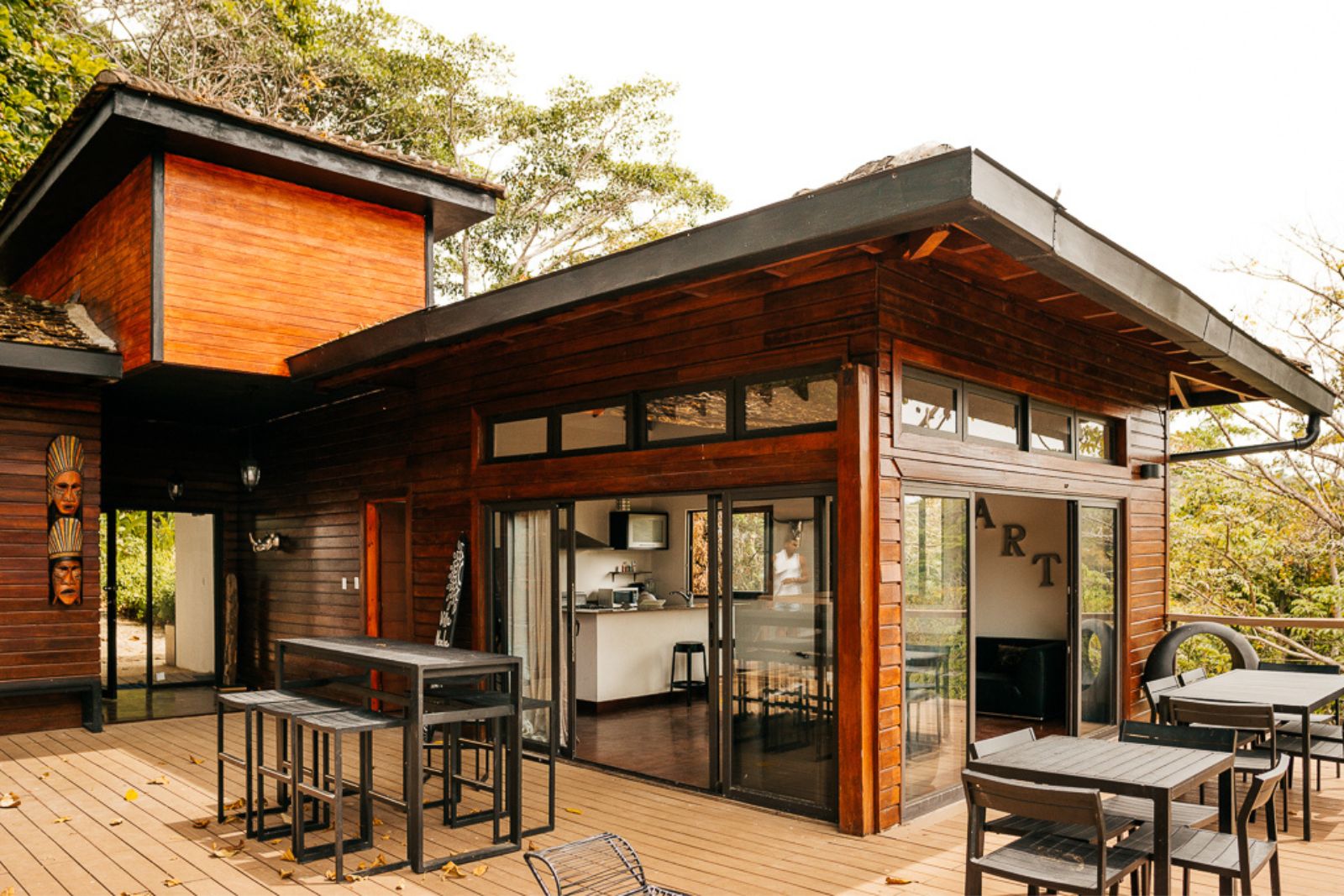 Enjoy our gift and enjoy an unforgettable vacation at Villa Noelia. It's time to take a break and recharge your batteries to come back renewed and with the best energy to continue your projects.
Contact us to redeem your gift and plan your tropical getaway to Panama. We hope you and your loved ones can enjoy this fantastic offer and experience conscious and ecological tourism.
Follow Villa Noelia on Instagram to learn more about this beautiful paradise.