Oh 2020, you're definitely one for the books. Who knew the decade would commence like this? The economic and social damage caused by COVID-19 disrupted the entire globe. It infected more than 45 million people and took away the lives of over 1 million human beings. Not only did the pandemic change the way of life for people, but it also changed the way of life for businesses. Consequently, Corporate Stays had to adapt and learn how to deal with this disease just like everybody else. The company evaluated its weaknesses, converted them into strengths and did not come crashing down. As this challenging year comes to an end, we would like to look back at the accomplishments that were made because this year didn't break us, it only made us stronger. We present to you, Corporate Stays 2020: A Year In Review.
1. New Destinations
Corporate Stays landed in 32 countries and launched 44 new locations on five different continents. In order to accommodate our guests and their essential travels during these complicated times, launching properties abroad was imperative.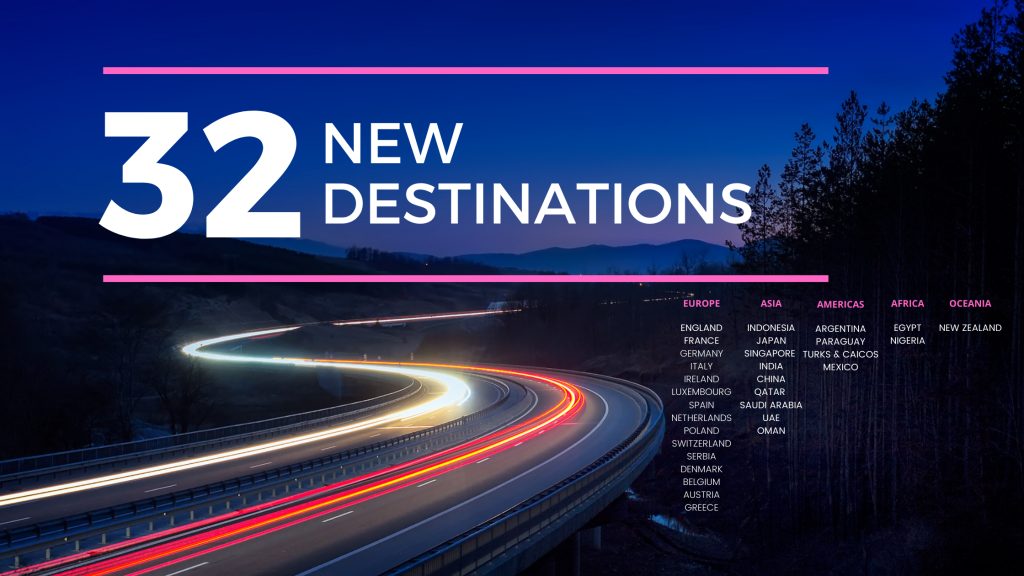 ---
2. Our Team Evolved
Corporate Stays employees are located in 6 different countries and 3 different time zones. This year, the CS family gained 24 more valuable team members from across the globe. In order for the company to adapt to the disruption of the pandemic, it needed to evolve. By adding new members to the team, Corporate Stays was able to achieve new levels of success in all of its departments.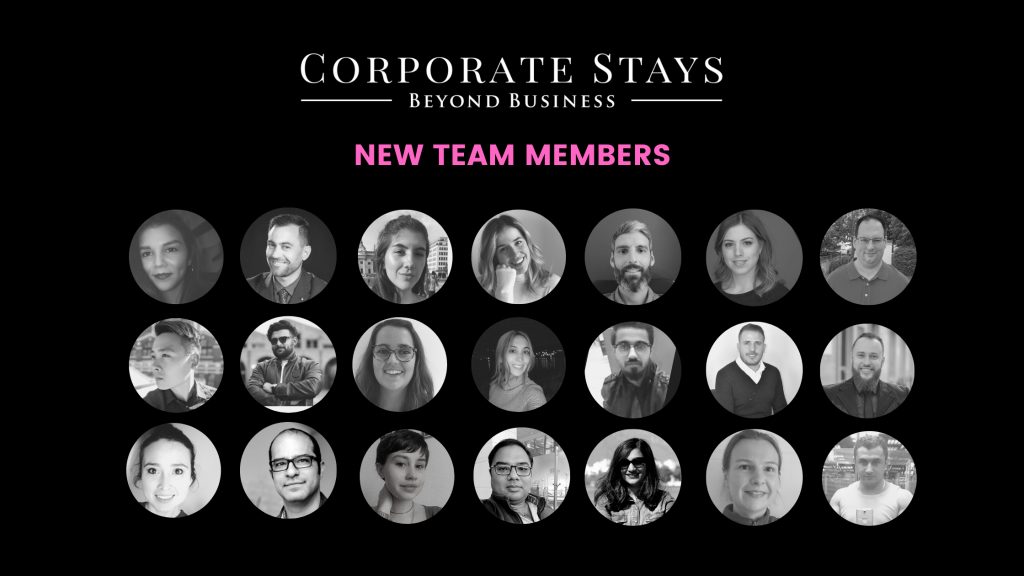 ---
3. Our Occupancy Rates Didn't Drop
All types of businesses have been affected by COVID-19, but the travel and hospitality industries took a serious hit. There was a 65% drop in international travel and tens of thousands of Canadian businesses have shut down. Due to the variety of financial and support programs, Corporate Stays maintained it's occupancy rate up to 85%. In addition, a Quarantine With Us program was put in place in order to help those in need during these difficult times.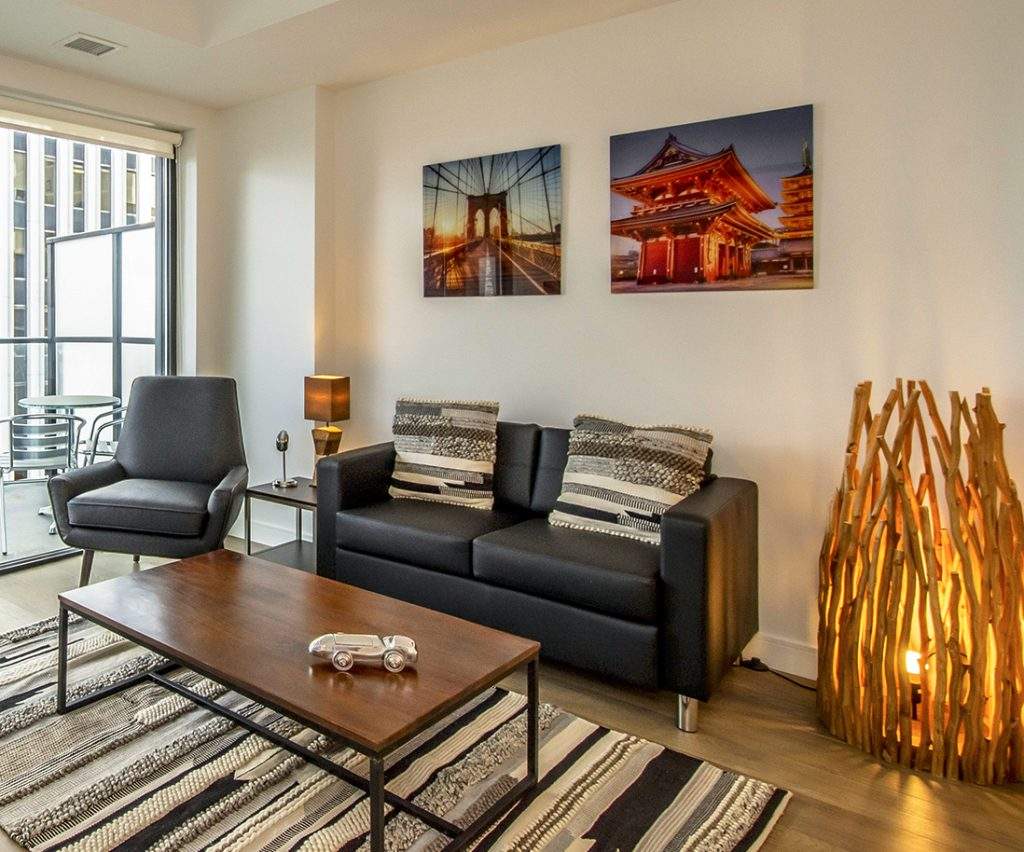 ---
4. CS Mobile Application Launch
The CS mobile application was in the works prior to the pandemic. However, as the virus continued to spread Corporate Stays understood the importance of providing services that follow social distancing protocols. The mobile application allows guests to check in, check out and select their guest services without having to meet a representative in person.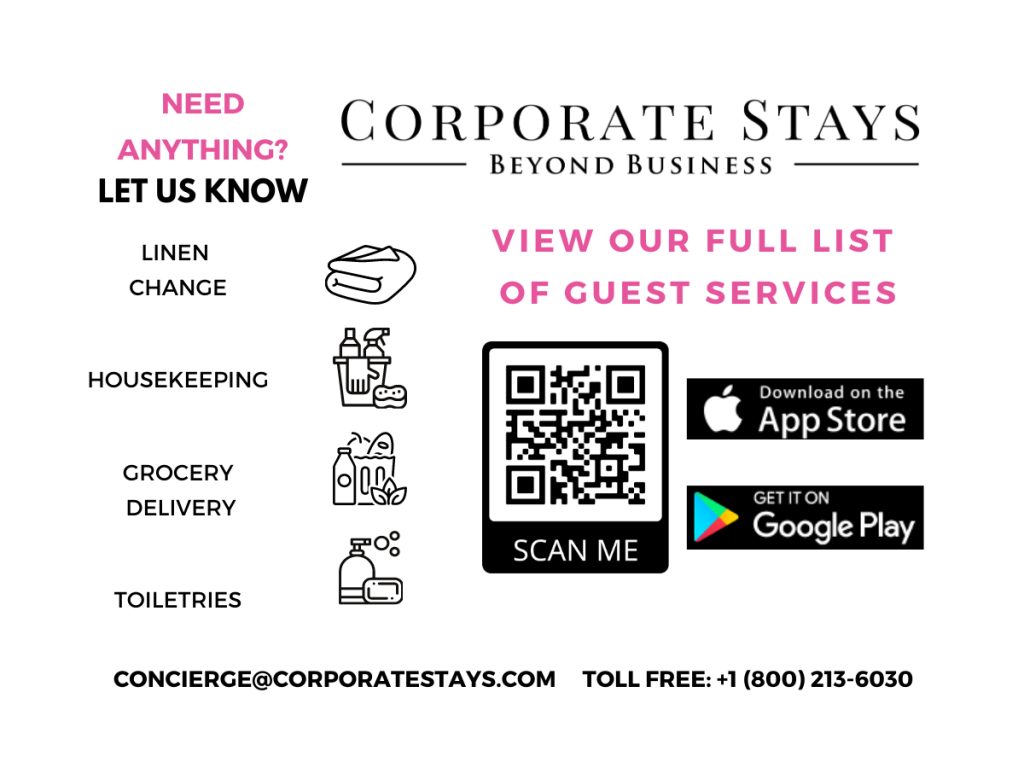 ---
A Sneak Peak Into 2021
Business Goals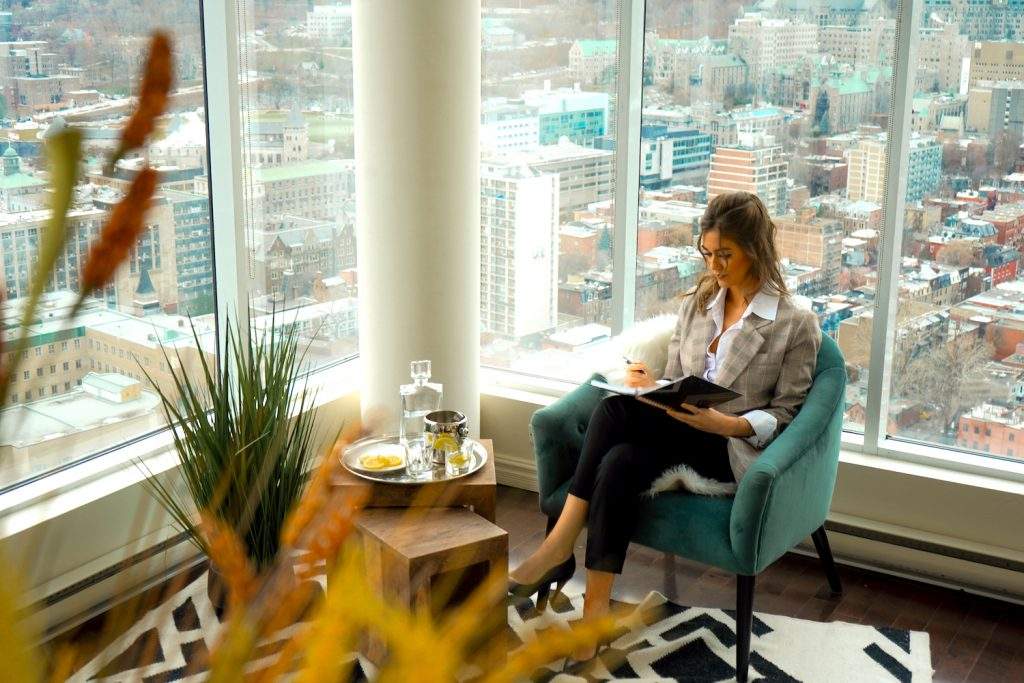 Launch Online Booking System For All Cities Across Canada
Implement Guest Rewards & Loyalty Program
Introduce Corporate Stays Passport 
Set-Up Guest Portal 
Undoubtedly, 2020 has been a major experiment. It tested the company's strengths, weaknesses and capabilities. It has been a roller coaster of challenges, but also an ultimatum that led to many accomplishments. This year made Corporate Stays stronger than ever and prepared the company for both, the obstacles and success that 2021 is about to bring.