This challenging year is finally coming to an end and the holidays are indeed very different from the usual. But thankfully, one special event is still happening. You can still safely visit The Christmas Market in Montreal this year!
The magical Christmas Market returns for its' 5th edition to Atwater Market. This is a great initiative to demonstrate support for small businesses during these tough times. You'll find everything from seasonal delicacies to handmade gifts. Therefore, visitors can discover works of talented local artists and enjoy quality time with their loved ones at the same time. The market will be open every weekend between November 26th through December 20th 2020.
Approximately 50 different artisan booths will be present at Christmas Market from the following industries:
Cosmetics & Wellness
Clothes & Accessories
Food & Beverage
Objects and Decorations
Jewelry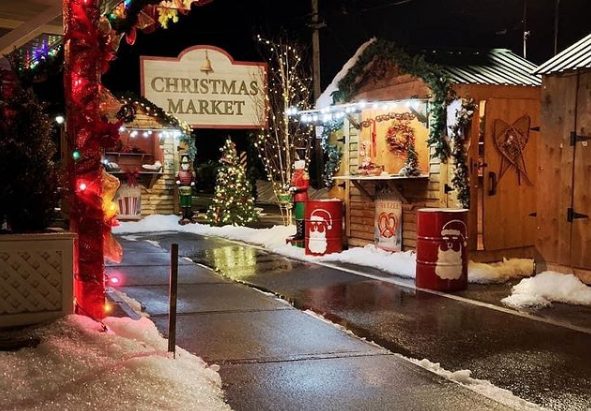 View the full list of Artisans here 
In order to provide a safe experience, sanitary measures are to be followed at the Christmas Market:
Enjoy the mulled wine, works of artisans, delicious food and the holiday spirit. There's nothing like visiting a Christmas Market during the holiday season! If you happen to be in Montreal, this is defiantly an event that is not worth missing.