Are you looking for a winter getaway that's both luxurious and adventurous? Look no further than Halifax, Nova Scotia! This Canadian city is the perfect destination for travelers seeking a unique experience during the winter season. Halifax is the ideal spot for an unforgettable trip with its breathtaking landscapes, historic sites, and world-class ski hills. And when it comes to accommodations, Corporate Stays offers luxury signature apartments that make your stay extra special. Read on to discover why Halifax is a true Canadian winter wonderland and how Corporate Stays can make it even more magical.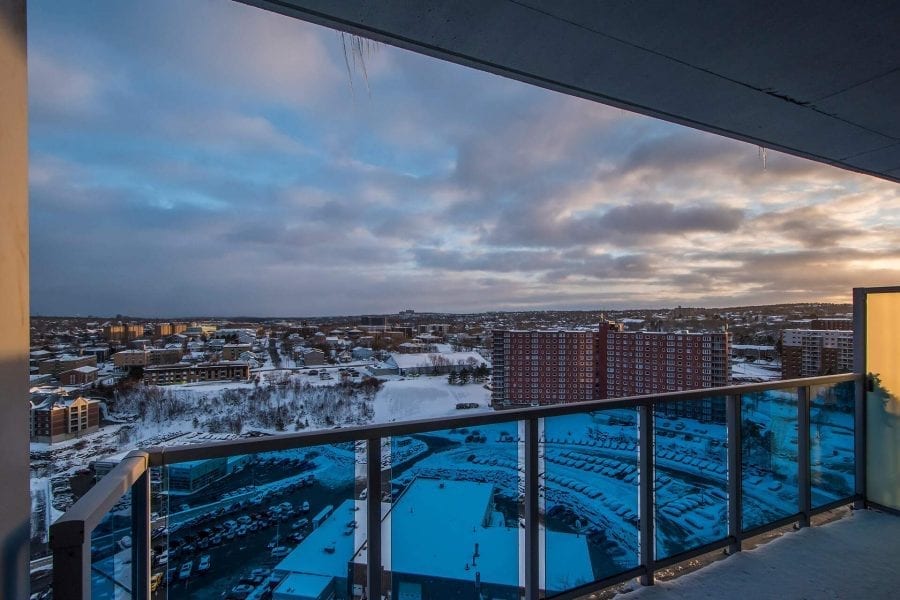 Halifax is a Hidden Gem
Halifax, the provincial capital of Nova Scotia, is full of history, culture, and natural beauty. From its stunning coastal views to the cobblestone streets of its historic downtown district, Halifax has something for everyone. With its unique blend of urban sophistication and maritime charm, it's no wonder why Halifax is quickly becoming one of Canada's most sought-after destinations.
Whether you're an adrenaline junkie or a nature enthusiast, there are plenty of opportunities to enjoy the great outdoors in Halifax. Aside from its historical attractions, Halifax offers various outdoor activities, including skiing, skating, surfing, and more. In addition to the well-known hills of the Citadel Hill National Historic Site, there are many other areas perfect for wintertime fun. Take the time to explore some of Halifax's hidden gems—from the wild and rugged South Shore to the quaint fishing villages on the Eastern Shore—and enjoy the city's diverse landscapes.
No matter what you do while in Halifax, one thing is sure: this city will not disappoint! Whether looking for a cozy getaway or an exciting adventure, Halifax will provide you with a unique and memorable experience.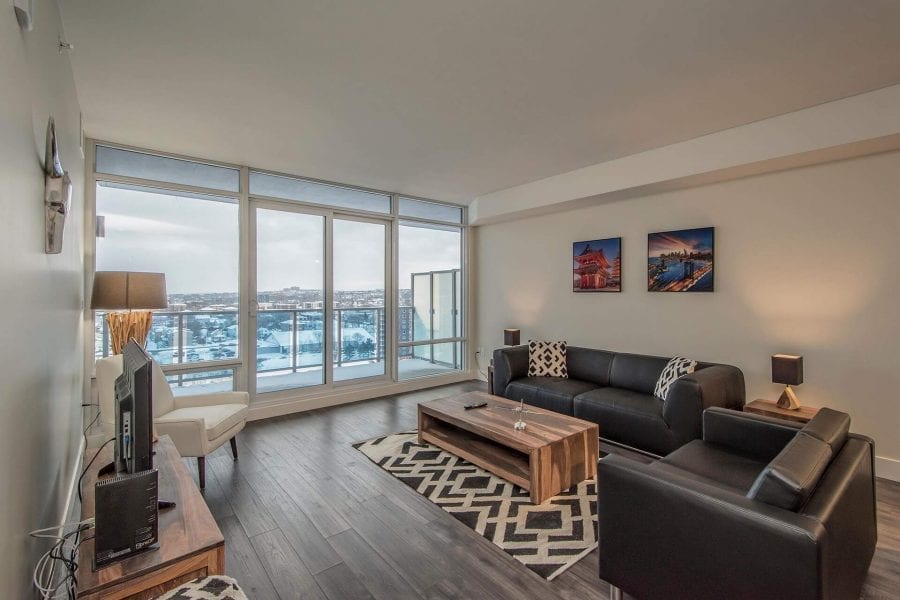 Our Luxury Signature Apartments are the Perfect Place to Stay
Concerning winter getaways in Halifax, Corporate Stays has you covered. Our luxury signature apartments are the ideal place to stay, with their unbeatable style and amenities. Our beautifully-furnished apartments come fully equipped with everything you need for a comfortable and enjoyable stay.
In each of our signature apartments, you'll find all the comforts of home, including a fully-equipped kitchen, air conditioning, and laundry facilities. Each bedroom includes a comfy bed with high-quality linens, while the living area is spacious and inviting. You'll also have high-speed Wi-Fi and complete entertainment options, including movies, music, and books.
But that's not all! Our signature apartments also feature incredible city views, beautiful terraces for relaxing outdoors, and even hot tubs for ultimate relaxation after a long day of exploring Halifax. And with a 24/7 concierge service at your disposal, you can count on us to help make your stay stress-free.
When it comes to enjoying winter in Halifax, look no further than Corporate Stays' luxury signature apartments. With comfortable and modern accommodations, unbeatable customer service, and unbeatable views of the city, you will want to stay. So book your stay via our website and get ready to experience the Canadian winter wonderland! Follow us on Instagram to stay updated on all our offers.