As the world's second largest country, Canada undoubtedly offers a diverse landscape. Breathtaking mountains and great plains. Forested valleys and beautiful bodies of water.  The abundance of natural scenery will have you at awe, especially during the fall. From approximately end of September till mid October, Canada showcases some of the world's best foliage. The warm colours of trees take over the country and it's a sight that must be seen. There are plenty of locations across Canada to witness this magical transformation, but you should consider these 7 colourful places in Canada to see the best fall foliage.
1.  Laurentian Mountains – Quebec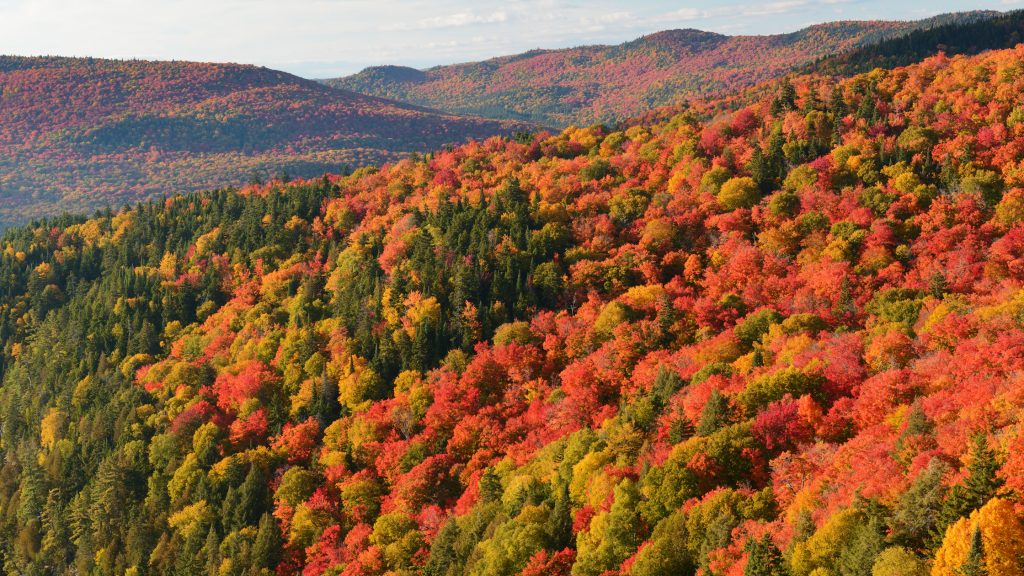 Discover 22,000 kilometres of breathtaking trails and foliage colours. The Laurentian mountains are located just north of Montreal, with the highest point of 1,166 metres at Mont Raoul Blanchard. The mountains consist of Precambrian rocks that are over 500 million years old, which makes them one of the oldest mountain ranges in the world.
---
2.  Canadian Rockies- Alberta/ British Columbia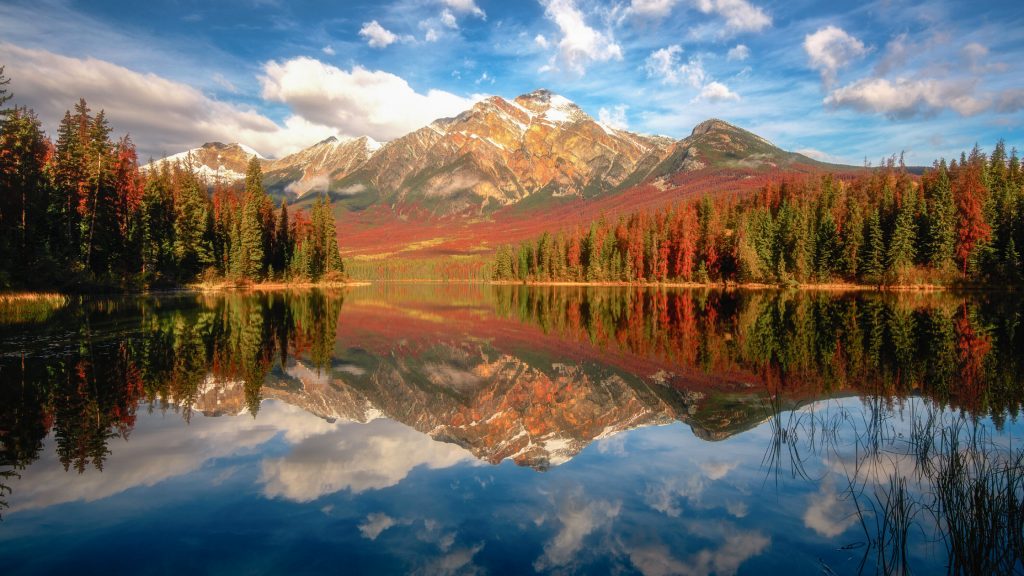 The Canadian Rockies are some of the most notorious mountain ranges in North America. They are located in Western Canada, linking the Interior Plains of Alberta and northeastern British Columbia. In addition to the trails blazing with golden colours, you will witness some of the world's most beautiful glacier waters.
---
3. Algonquin Park – Ontario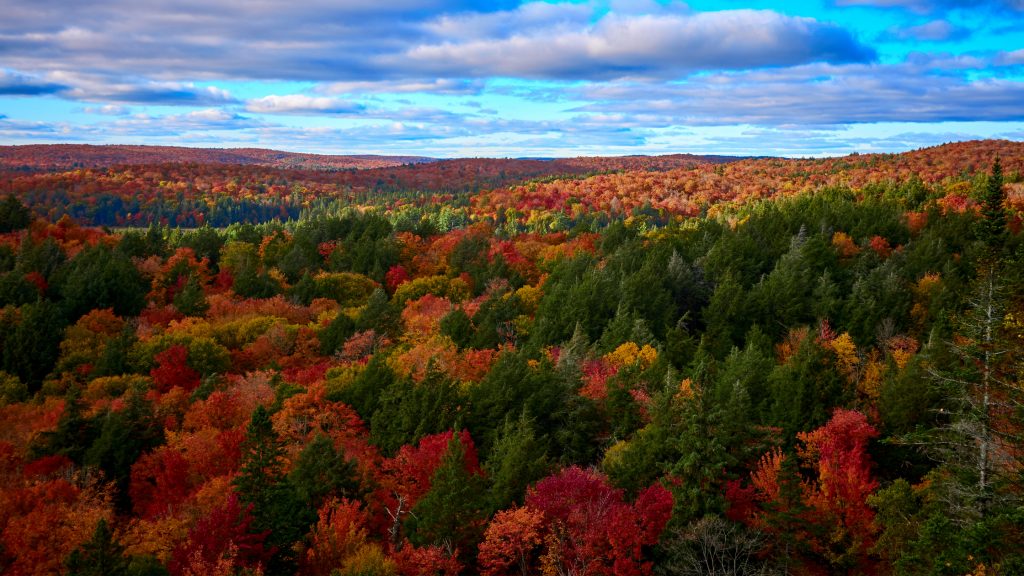 As the oldest provincial park in Ontario, Algonquin Park is full of cultural history but also colours during the fall. Explore 7,653 square kilometres of landscapes, as well as various water sources during the most radiant season of the year.
---
4. Cape Breton Island – Nova Scotia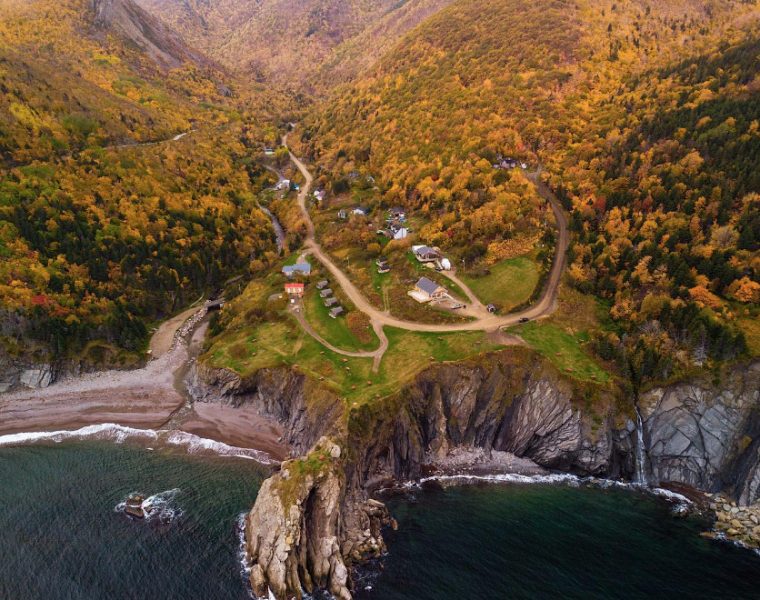 Cape Breton Island creates an appetite for the eye during autumn. Several tour companies organize hikes, festivals, farm-to-fork cuisines and other Maritimes experiences. One of the highlight events of the year on Cape Breton Island is the Celtic Colours International Festival. This year the festival will be held virtually, nonetheless it's a vibrant event to keep in mind for the books.
---
5. Stanley Park – British Columbia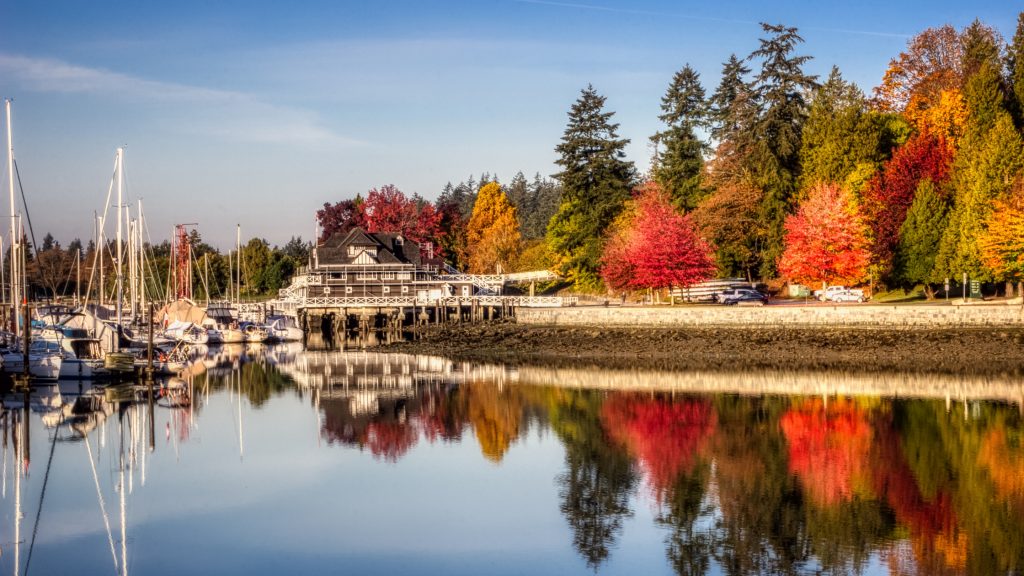 To enjoy the magical colours Vancouver has to offer, Stanley Park is the place to visit. The radiant oasis is situated next to the heart of the city and it's absolutely astonishing. Stanley Park showcases a 400-hectres urban landscape, including a natural west coast rainforest and a picturesque sight of mountains, water, trees and the famous Seawall.
---
6. Muskoka – Ontario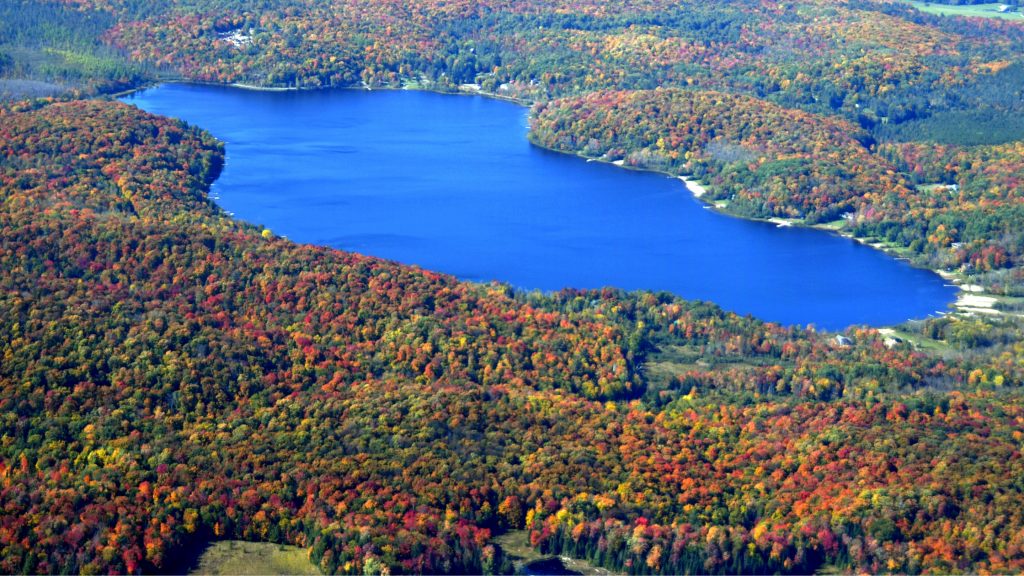 A road trip to Muskoka is always pleasurable during the fall. Some of the notorious hikes are at the Georgian Bay Island National Park and Lion's Lookout. In addition, there are also a variety of other fall activities. For example like ATV rides, zip lining, tree trekking, horseback riding, mountain biking and so much more that offer spectacular foliage views.
---
7. Eastern Townships – Quebec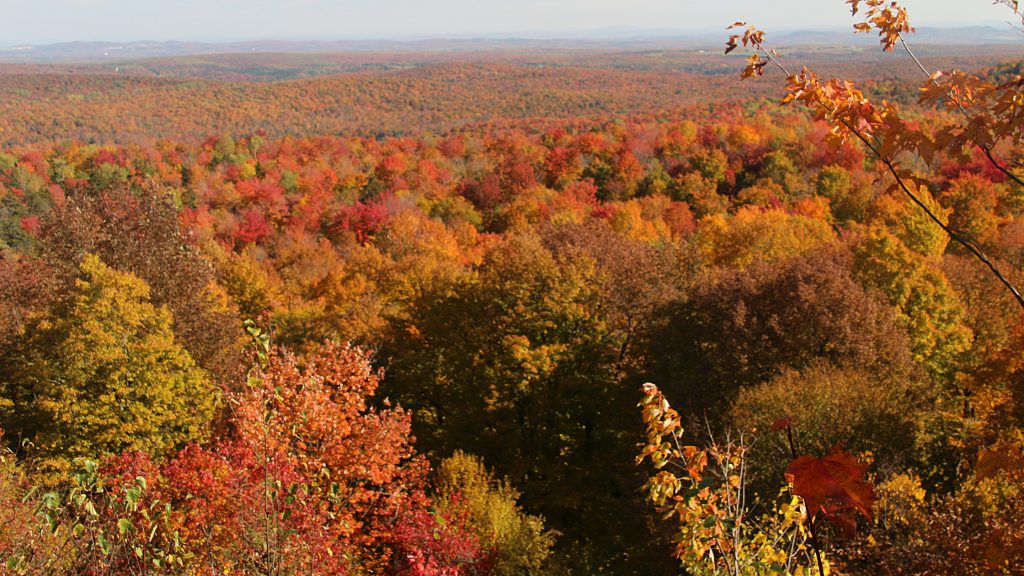 The Eastern Townships in Quebec put on an extravaganza when it comes to foliage season. There are several mountains to climb, parks and natural reserves to explore. The beautiful views in towns like Magog and Sherbrooke will leave you speechless. Looking for a unique sightseeing foliage experience? Visit the famous suspension bridge in Coaticook!
---