Vancouver is a coastal city in Western Canada that is undoubtedly one of the most desirable locations to live in the country. However, do you know which are the 5 best neighbourhoods to live in Vancouver? You are probably contemplating this decision if you are planning to visit or relocate to this great city in the future. Its wide green spaces, beautiful ocean, fresh air and high quality of life make it one of the most gratifying places to live in Canada.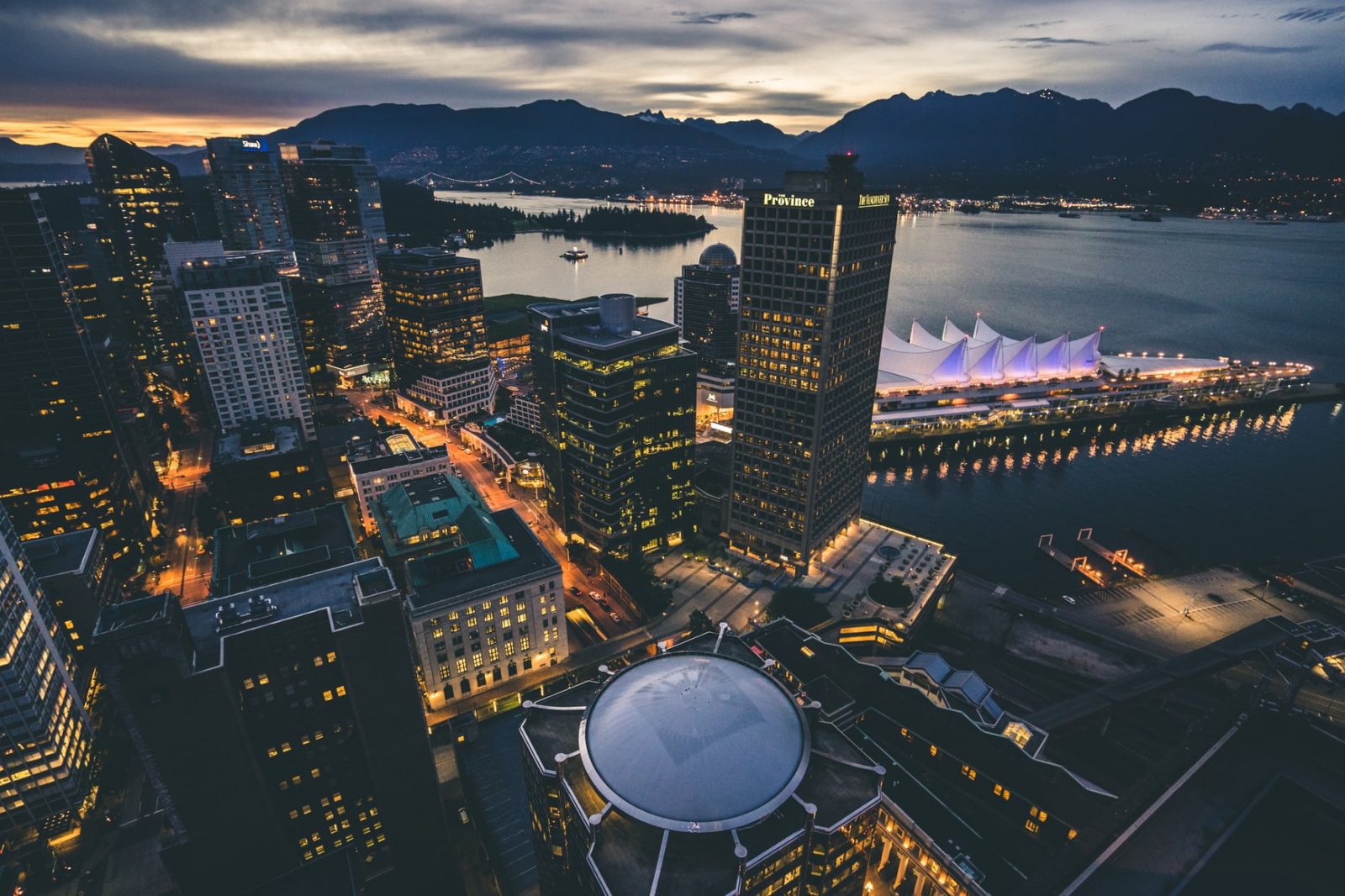 Downtown, Vancouver 
Living in the heart of the city always brings its benefits. During the day you can visit a wide variety of luxury boutiques, museums, theatres and restaurants. On the other hand at night, the city fills with music and lights, with bars and clubs opening up their doors. You will also have the privilege of finding greater accessibility in terms of transportation, activities, super markets, places of interest and accommodation. Corporate Stays offers a series of apartments located in Downtown Vancouver, where you can enjoy all the privileges of this neighbourhood and the comfort of your apartment.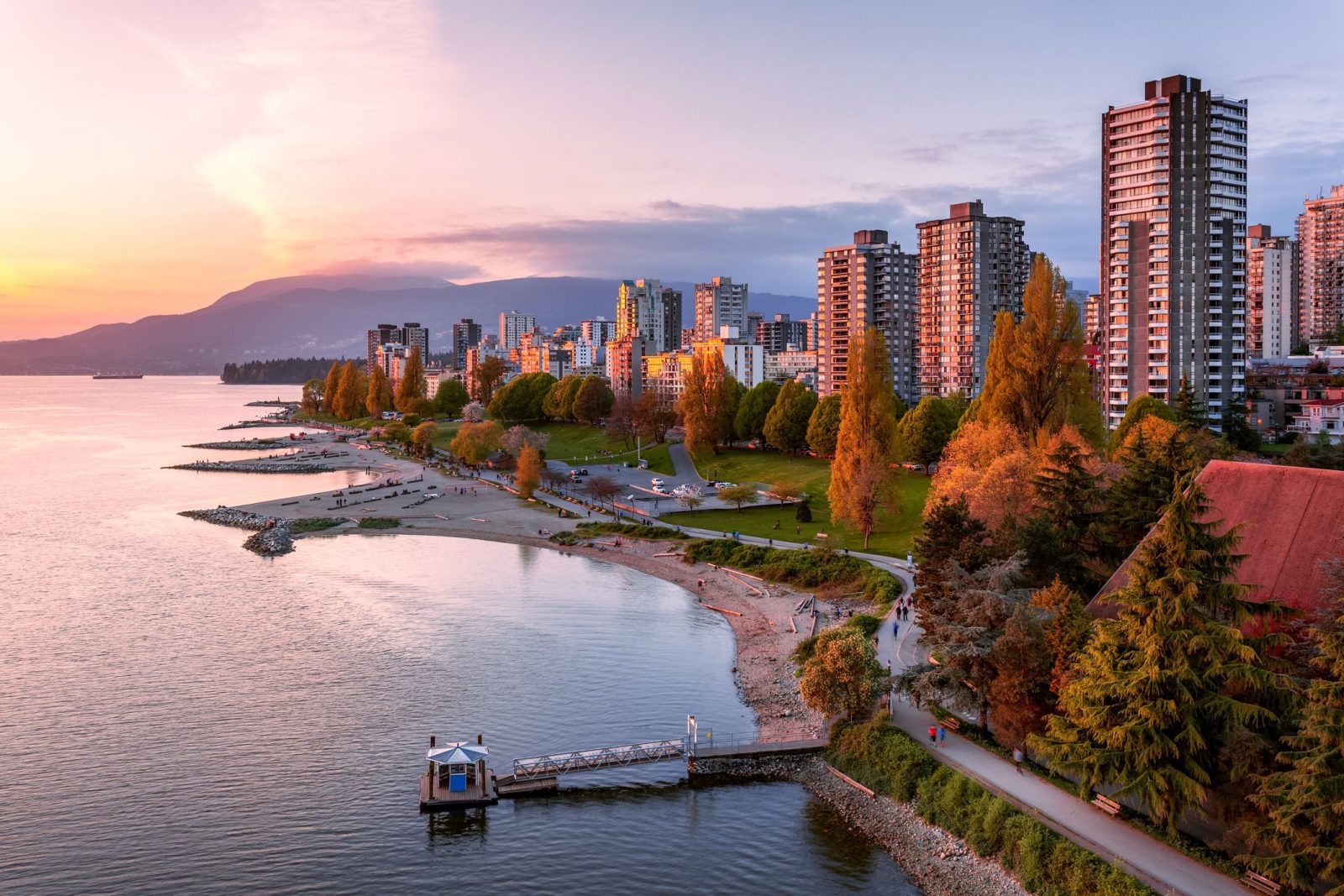 West End, Vancouver 
This is another ideal area to live if you want to be close to the city centre because you can rent apartments for an affordable price. On top of that, you are only a 10 minute walk from Downtown Vancouver!. Furthermore, it is close to different points of interest such as the bars of Davie Village, the stores of Robson Street and several delicious restaurants. You also have the advantage of being within walking distance of parks with walking trails and the Waterfront Path. West End is also a neighbourhood known for its art and charming sculptures. Check out our apartments at The Zephyr and The Lauren to enjoy one of Vancouver's most fun neighbourhoods.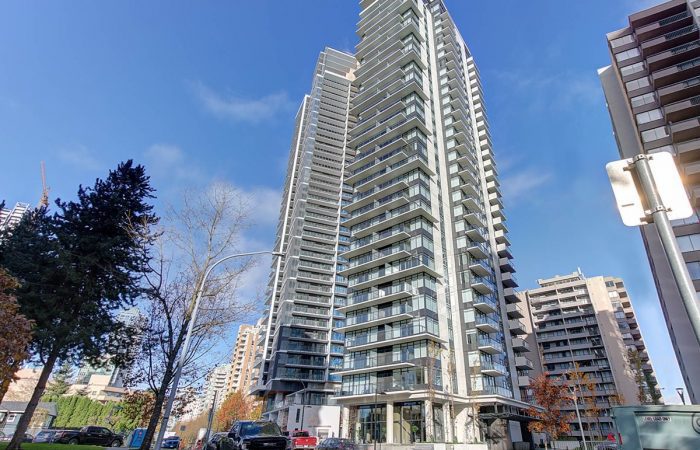 Metrotown, Vancouver 
Metrotown is the urban centre and business district in Burnaby,Vancouver. It is a more affordable area to live in and has several high-rise commercial and residential buildings. There you will also find different points of interest such as, parks, restaurants and transportation if you want to go downtown. It is a very good option if you are relocating to a new city with your family. Enjoy this neighbourhood by staying in our new building The Hazel!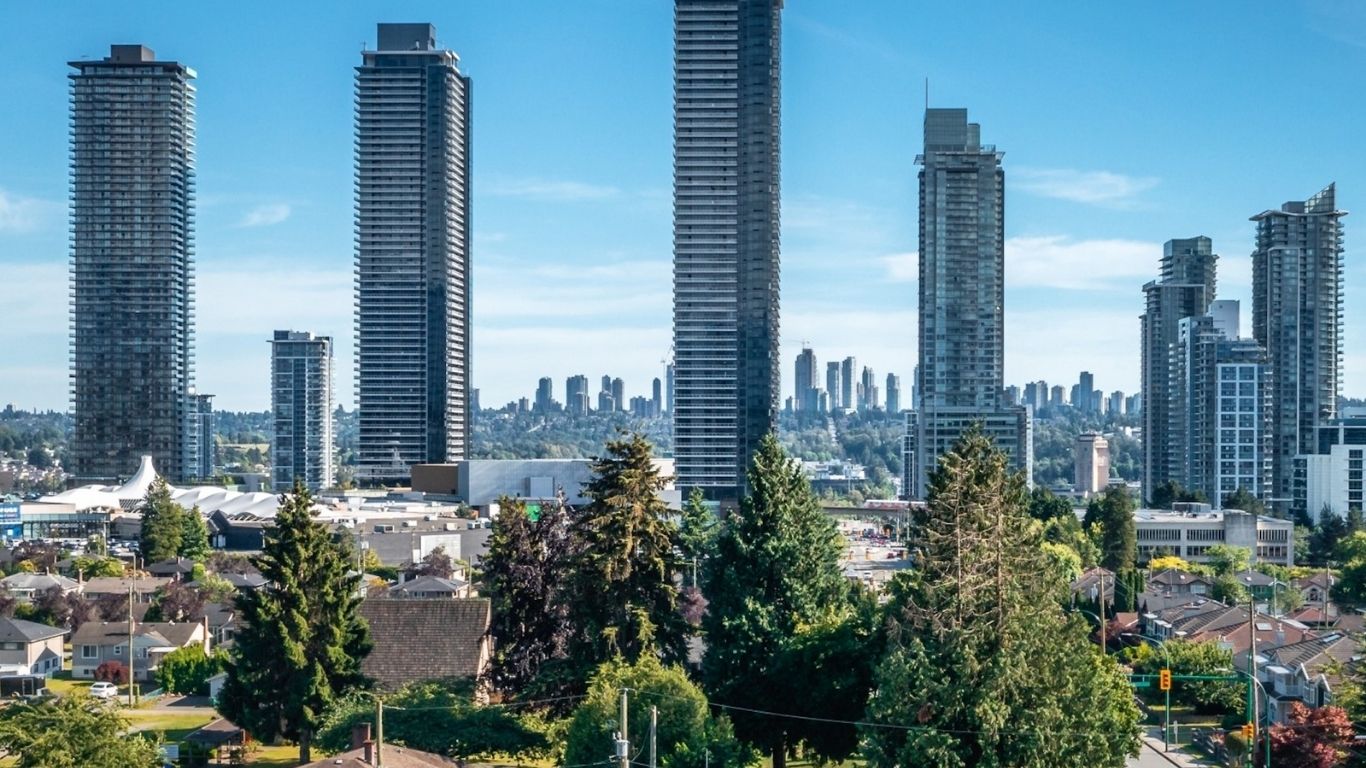 Burnaby, Vancouver 
Burnaby is a residential suburb to live in Vancouver. Here, there is a wide variety of parks and outdoor spaces where you can connect with nature. Also, if you are looking for a quiet area to live in Vancouver, Burnaby is the place for you. Although it is located outside of Vancouver, you will have access to many form of transportation. For example, the Skytrain that will take you downtown comfortably. The price of housing is also more affordable and you will be able to find apartments to suit your needs. Brentwood One apartments are an ideal choice if you want to stay in this area of the city. This building is situated next to many markets, pharmacies, shopping centres.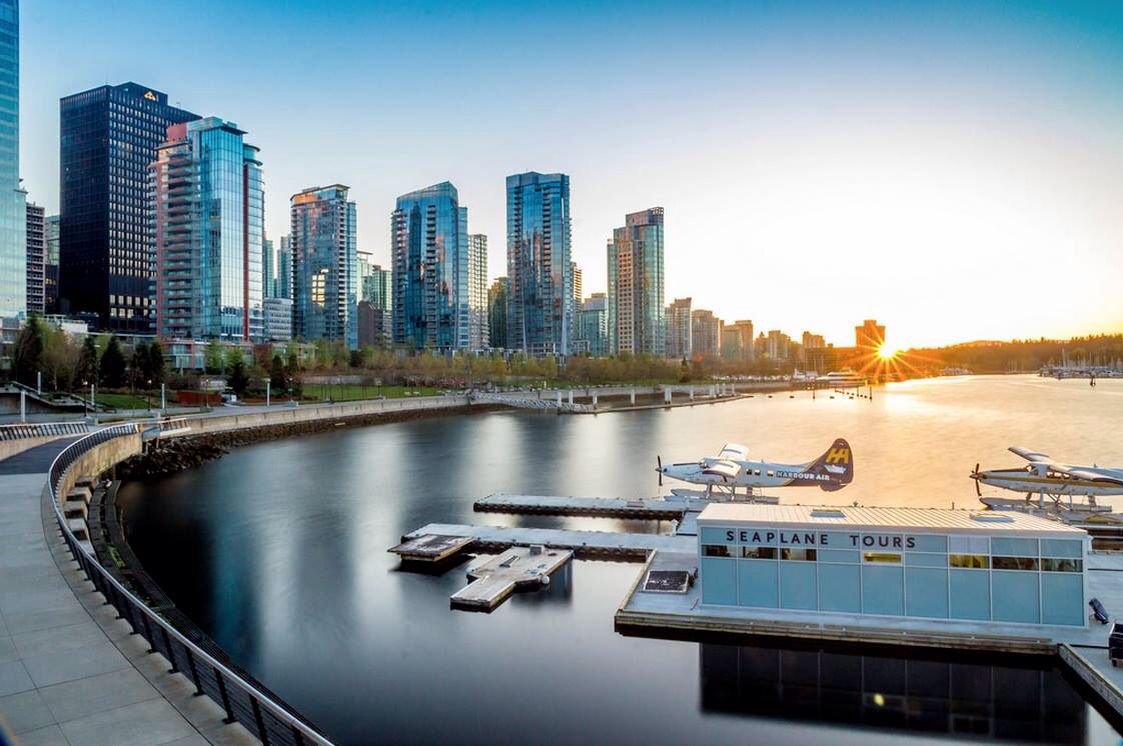 Coal Harbour, Vancouver
Coal Harbour is a central and quiet area in the city of Vancouver. It is close to downtown Vancouver but prides itself on being a waterfront neighbourhood.Coal Harbour is characterized by modern architecture comprising huge buildings, apartments and charming coffee shops. In this neighbourhood you will have the pleasure of delighting yourself with its exclusive waterfront restaurants, luxury stores and rowing clubs. Coal Harbour is within walking distance of the large green lung of Stanley Park, making it ideal location for those who want to enjoy both nature and the adrenaline rush of the city. Breathe the luxury of this neighbourhood by staying in our signature collection apartment The Palisades and take advantage of all the amenities and facilities we have for you.
20% OFF Holiday Stays!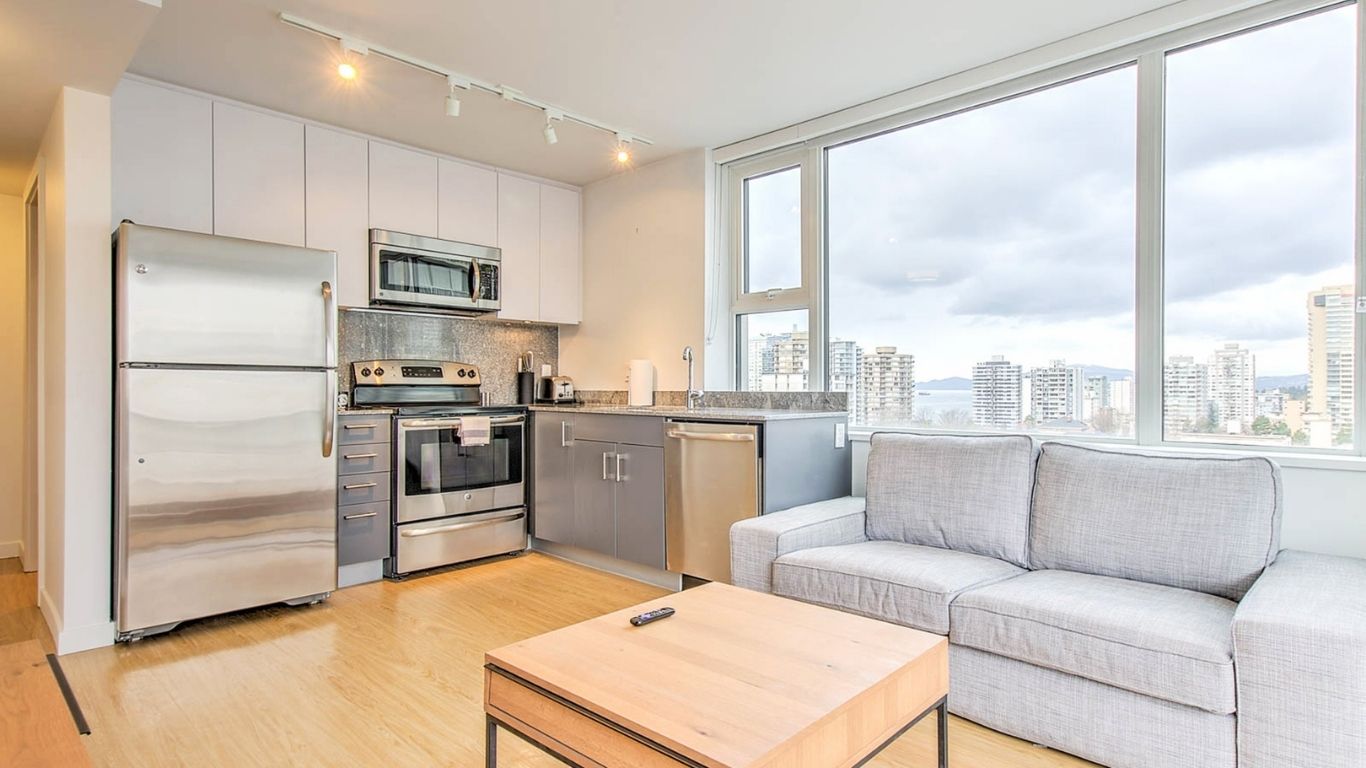 Are you visiting or relocating to Vancouver this holiday season? Corporate Stays is offering a limited time holiday promotion!  Enjoy 20% OFF bookings anytime between December 15th 2021 and January 15th 2022.
Contact us to reserve your apartment with Corporate Stays and find the perfect home away from home that suits your needs!