In a city like Montreal, you can feel the love and gastronomy in the air. Indeed, a variety of romantic restaurants add to the atmosphere of this charming Canadian city. Whether you come to Montreal for work or leisure, it's nice to treat yourself to a special outing, perhaps even with that special someone. And since you may not have the time to get into investigator mode, we have done the research for you. So the question is, where will your next date be? We present you with 7 restaurants for a romantic dinner in Montreal which will blow your mind.
1. Restaurant Candide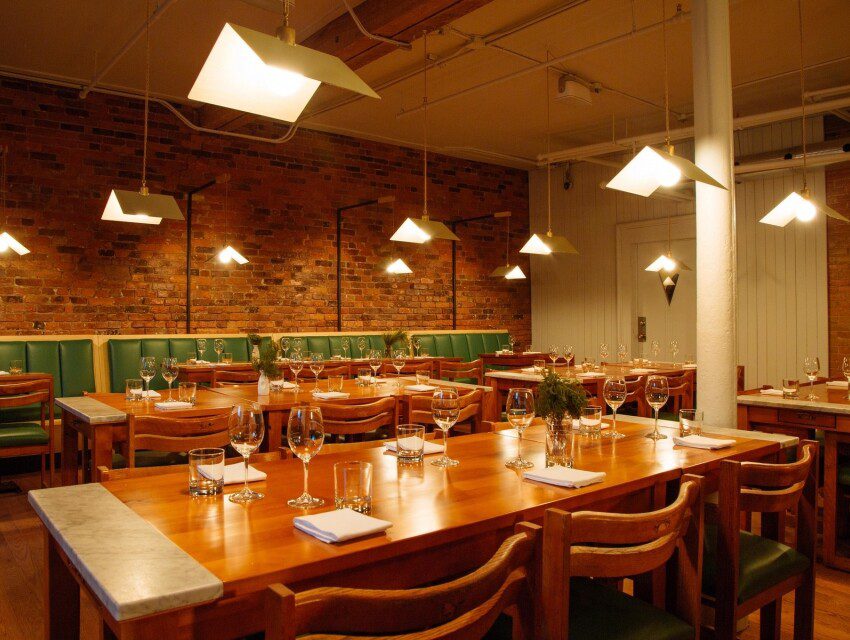 Unquestionably, this restaurant will wow you and your partner. Starting with its charming terrace to the impeccable service and contemporary Canadian soul gastronomy. Candide has a relaxing atmosphere, low lights and the perfect volume of music to be able to enjoy a special moment. Conveniently, it's located in Griffintown, an area known for its industrial activity, luxury condos and elegant restaurants. If you are staying at Hexagon 1 or Hexagon 2 , it's only a 10 minute drive away.
2.  Vin Papillon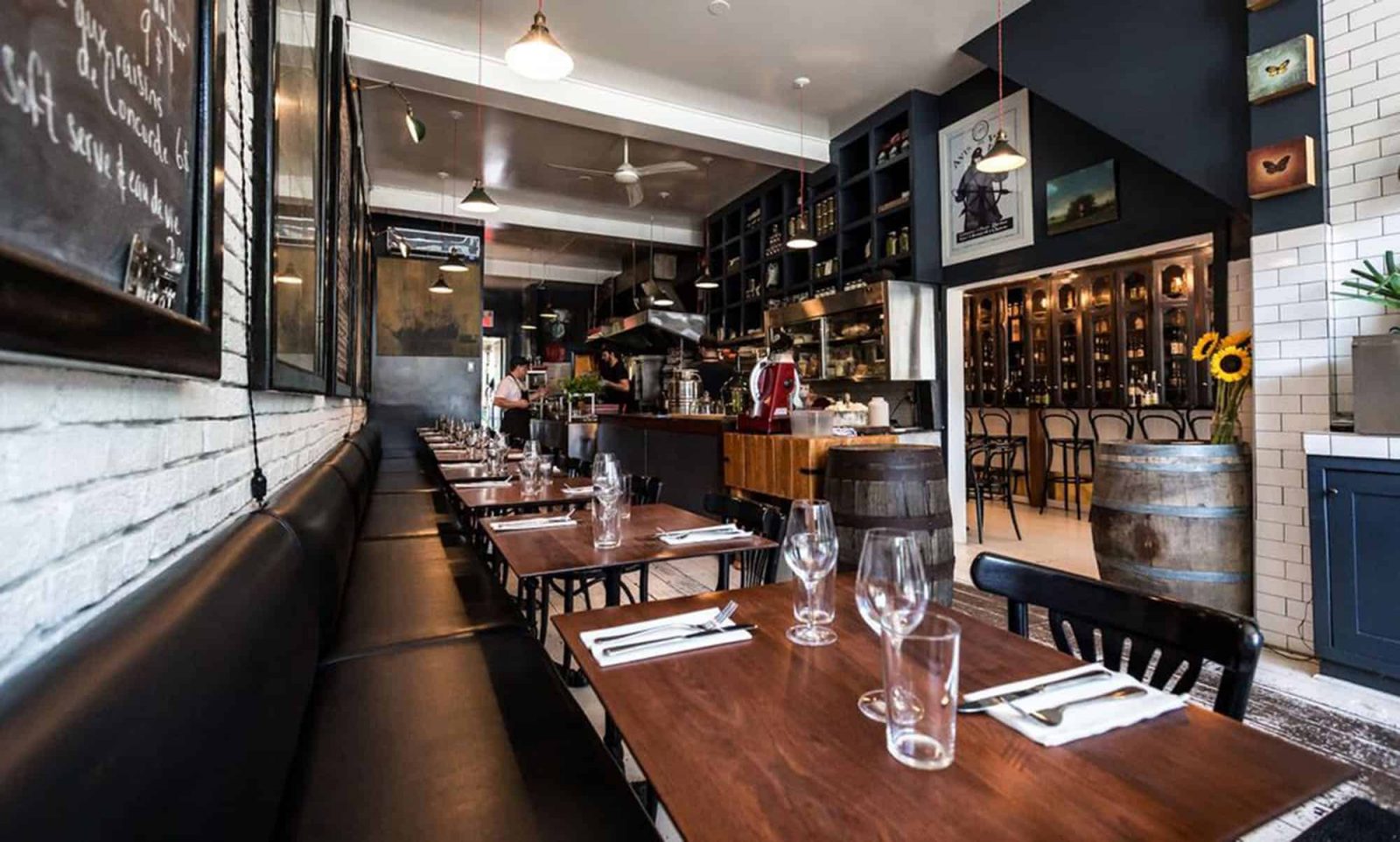 Le Vin Papillon is a rustic-chic wine bar with a lovely ambiance for any romantic date. Therefore, this restaurant is perfect for celebrating a special occasion, complimented by tasty food and drinks. Whether you choose to dine on the terrace or inside, you and your sweetheart will enjoy an intimate romantic dinner that will make your taste buds fall in love. Furthermore, getting to this restaurant is very easy if you are staying in one of our Le Shaughn apartments. It's only a 7 minute drive away from your romantic destination.
3. Barroco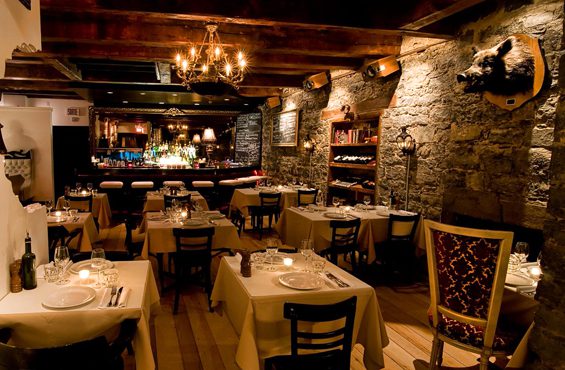 If you are staying at Mosaique, you can start your romantic dinner with a short walk to the Old Port and stroll down Saint Paul Street – the ideal place for lovers. There you will arrive at Barroco, a rustic restaurant that will welcome you and your partner wonderfully. Its' cozy ambiance and low lighting lend a magical touch to your date. In addition, the restaurant has a variety of wines to accompany your dinner or to take the edge off if it's your first date. Most importantly, you will enjoy classic European gastronomy at one of the best restaurants in the Old Port, while simultaneously exploring this charming area of the city.
4. Rockaberry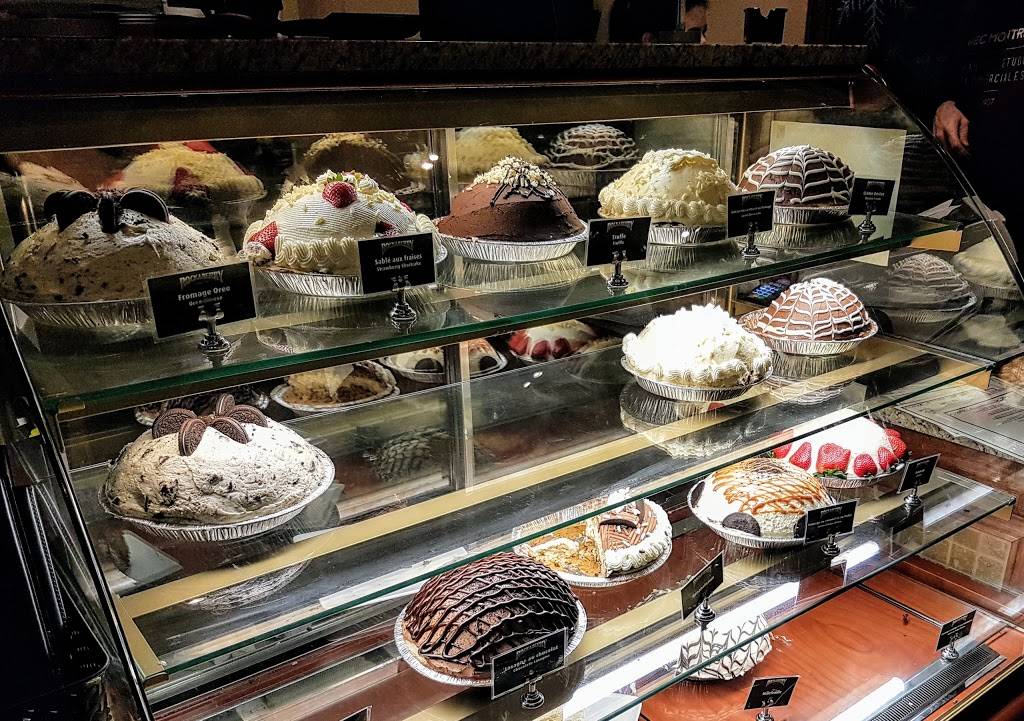 Attention all sweet tooth lovers! If sweet romantic dates are your thing, we recommend one of the best pastry shops in Montreal. Rockaberry has become a tradition because this bakery has been giving sweet experiences to lovers for several years .Indulge yourself with their specialties in cheesecakes and chocolate cakes, that will make your romantic date even sweeter.This bakery is only a 5 minute walk from our Alexandre building. How about a delicious romantic dinner in your apartment and top it off with a dessert from Rockaberry?
5.Pastel Restaurant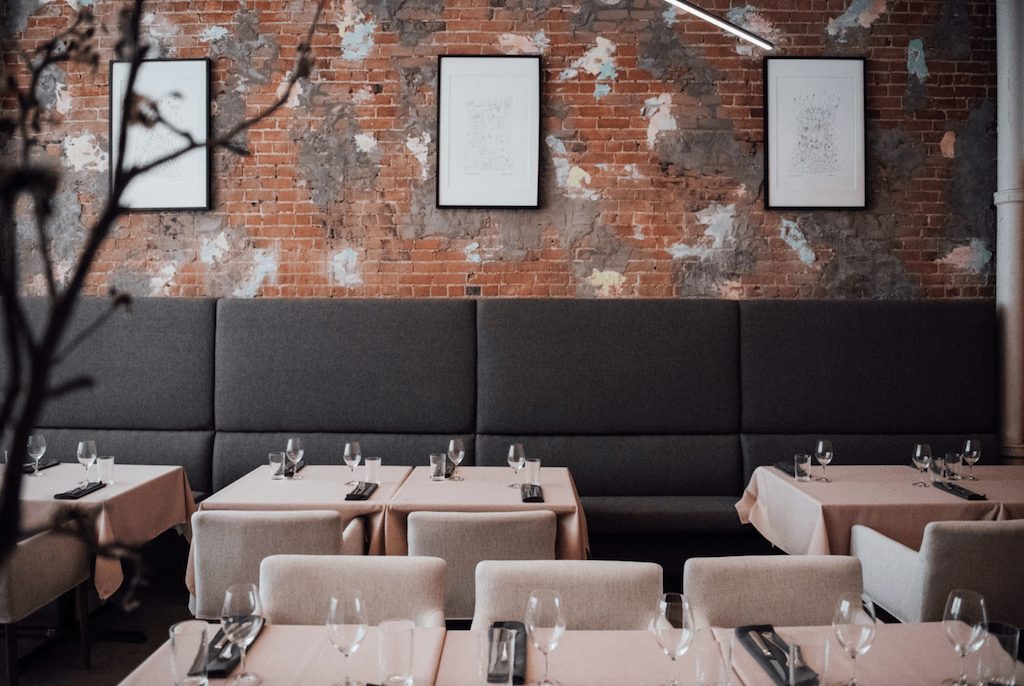 As its name suggests, this restaurant is pure art and colors. Pastel has a fascinated gastronomy which mixes flavours of traditional and modern cooking. Impress your partner with this wonderful atypical dinner that will make you fall in love. The restaurant is located at 124 McGill Street, which is just walking distance away from our Loft4U apartments.
6.Maison Boulud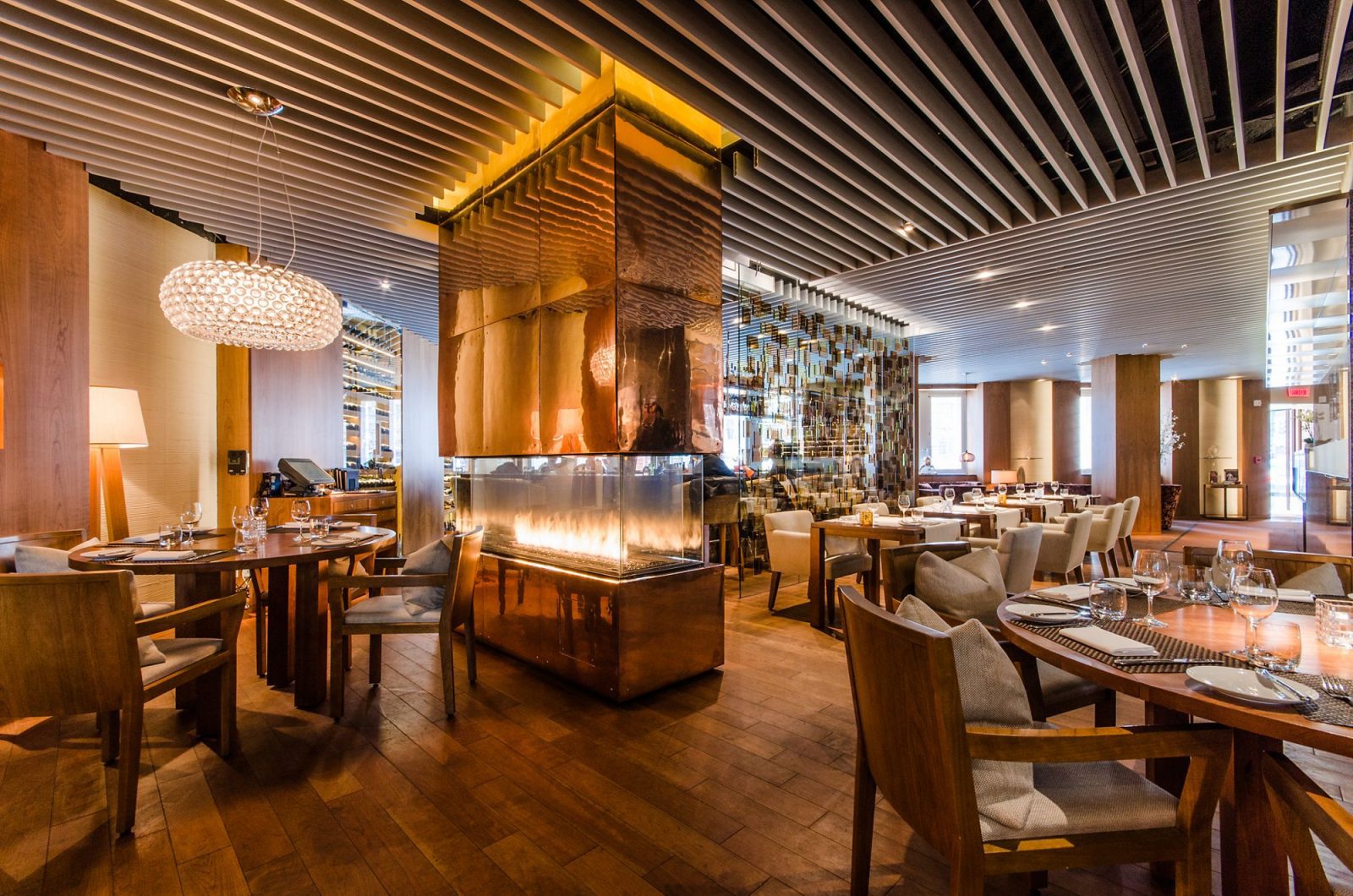 Maison Bouloud is located inside the luxurious Ritz Carlton. It is renowned for its rich gastronomic variety and attention to detail in each of its dishes. This restaurant is a tribute to French food and knows exactly how to delight your palate. Its calm and elegant ambiance make it the ideal place to celebrate special occasions or have a wonderful romantic date. Conveniently, if you are staying at our 400 Sherbrooke apartments, Maison Bouloud is only a 10 minute walk away through the downtown core.
7. Restaurant Ikanos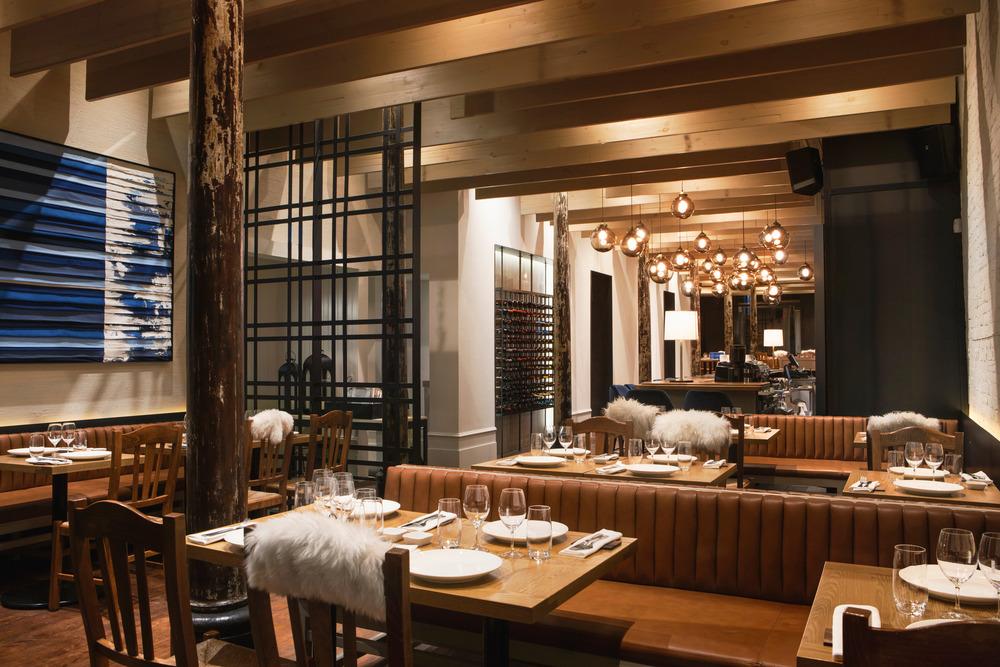 For all lovers of seafood, this restaurant is the perfect place for your next romantic dinner in Montreal. Undoubtedly, you will discover the delights of Mediterranean cuisine prepared by chef Constant Mentzas and enjoy a romantic candlelight dinner and the taste of the sea. Ikaros is located at 112 McGill Street, a 13 minute walk from our apartment complex Le V.
We hope our list of romantic restaurants in Montreal will come in handy soon. Because who doesn't want to impress their date with all the gastronomic possibilities that the city of Montreal has to offer?
Bon appétit!