Canada is known for its breathtaking landscapes, friendly people, and vibrant cities. Whether traveling for business or pleasure, you'll want to experience the best of what this country offers. And one of the best ways to do this is by renting a luxury signature apartments from Corporate Stays.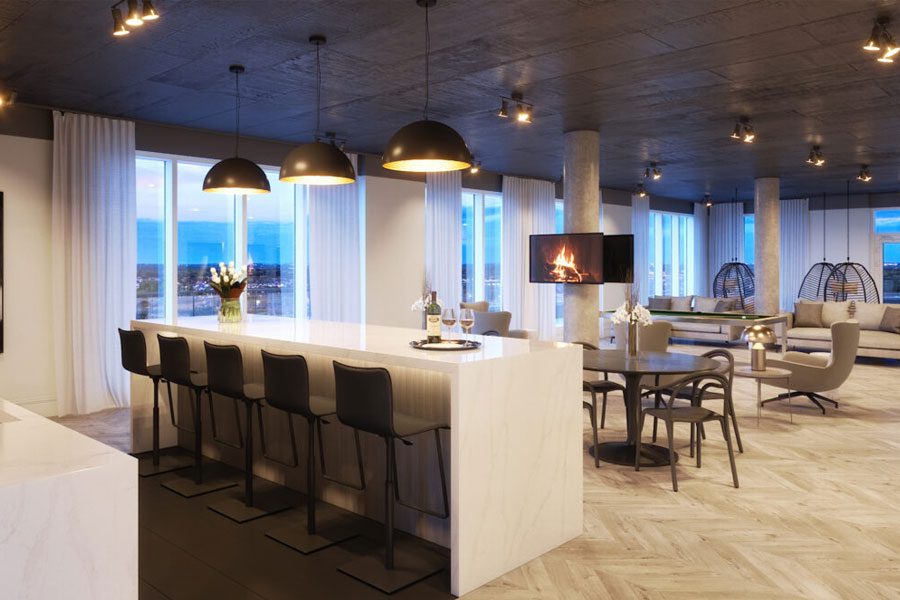 Unmatched Comfort and Convenience
Renting luxury signature apartments from Corporate Stays is a memorable experience is that you'll enjoy unmatched comfort and convenience. The apartments are fully furnished and equipped with modern appliances. You'll have everything you need to make your stay as comfortable as possible. You'll also have plenty of space, with apartments ranging from one to three bedrooms, so you can stretch out and relax.
In addition, the apartments are in the heart of the city, so you can easily walk or take a taxi to all the best attractions, restaurants, and shopping centers. And when you return to your apartment, you'll appreciate the quiet you'll only find in a high-end luxury building.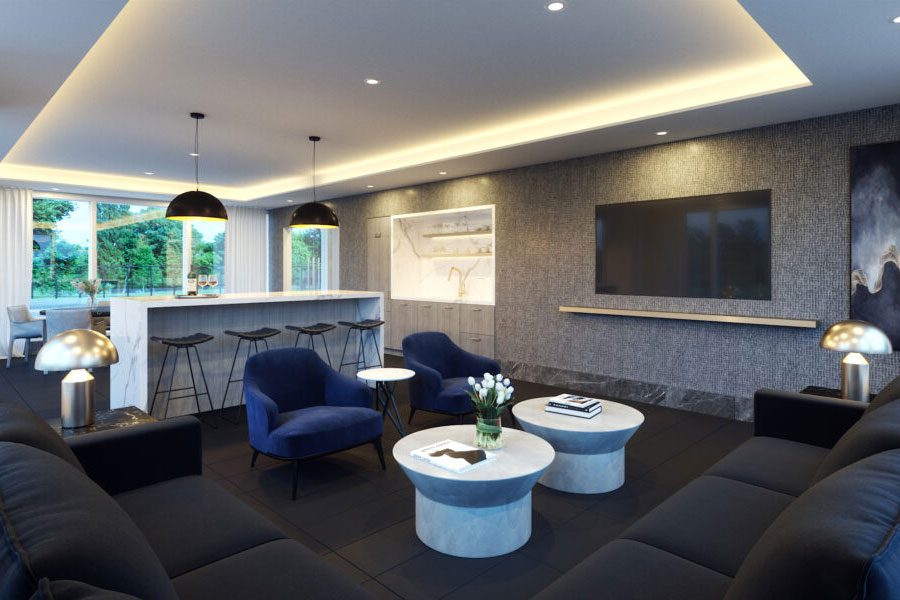 Exceptional Customer Service
Another reason renting luxury signature apartments from Corporate Stays is a memorable experience is the exceptional customer service you'll receive. The team is to ensure that your stay is as smooth and hassle-free as possible. Plus, they're available 24/7 to answer any questions or concerns you may have.
For example, give them a call if you need anything from extra towels to a restaurant recommendation, and they'll be happy to assist you. And if there's a problem with your apartment, they'll work quickly to resolve it so you can get back to enjoying your stay.
In conclusion, renting luxury signature apartments from Corporate Stays in Canada is a memorable experience. Because of the unmatched comfort and convenience and exceptional customer service. You'll appreciate the quality and style of these apartments and the peace of mind that comes with knowing that you're in good hands. So book your next trip to Canada today and experience the best this country offers.
Explore all of the locations and furnished apartments on our website and follow us on Instagram for more updates!