There are many reasons why someone might need a temporary home. You might be working away from home for weeks or months at a time, you could be helping a sick relative, or you could be on an extended holiday to soak up the sights, sounds, and atmosphere. This would be the best moment to find a short term rental, but with so many options, where should you start looking?
If you stay in a motel or hotel, you could be paying several thousand dollars over weeks or months. However, if you rent an apartment, you're tied into a lease and must then furnish it to get by. A furnished apartment, however, can make an excellent short term rental. Here's why.
1. It is a Short Term Rental Without Furniture Worries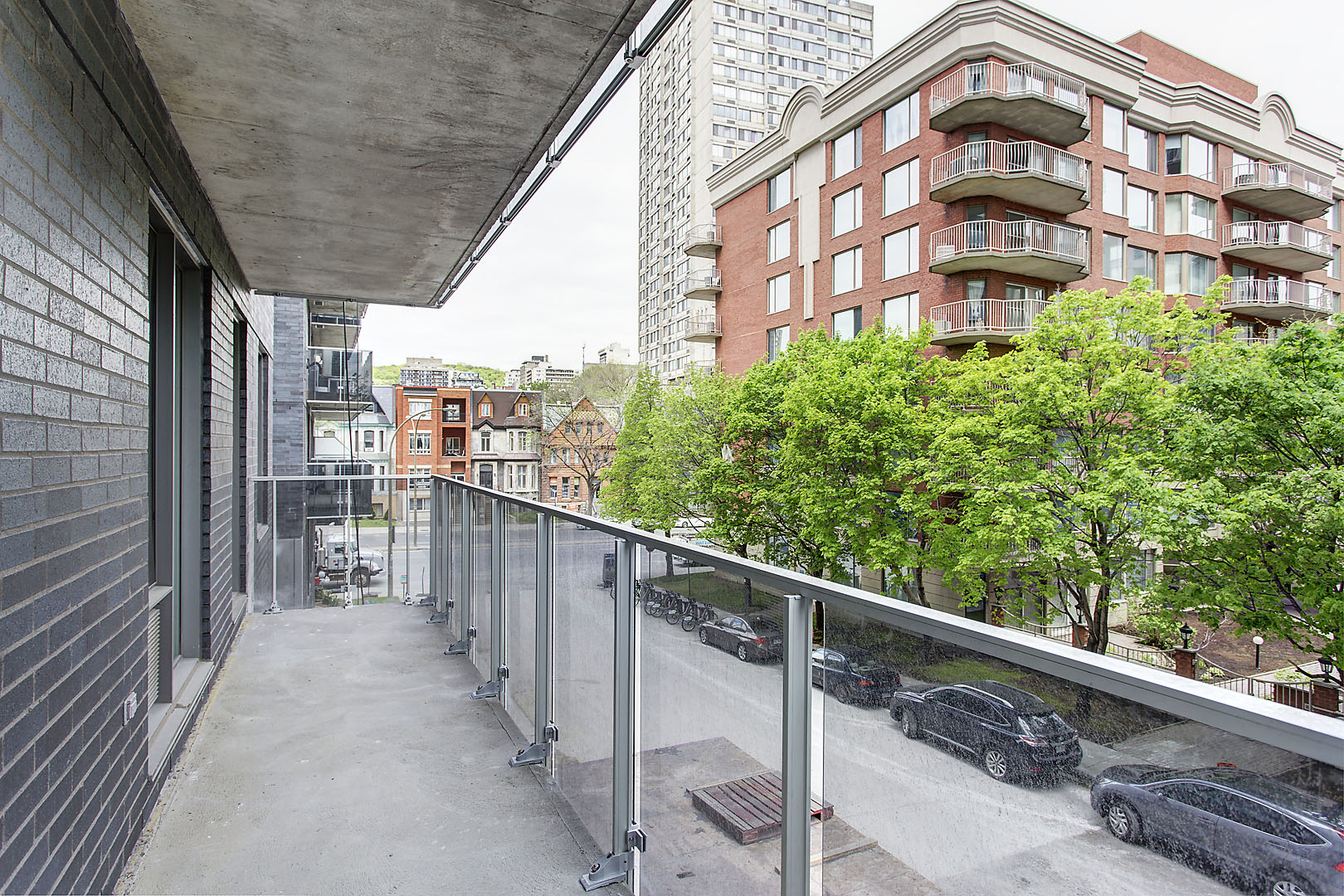 If you find yourself away from home for months at a time, it can seem like the easier option to sign yourself up for a long-term lease and worry about the consequences later. However, once you're in there, you then must spend thousands of dollars furnishing it, and furniture doesn't come cheap.
Therefore, a furnished apartment as a short term rental could be the answer. Rather than worry about having to buy everything to fill your new space, you can move right into one that's already complete with luxurious furniture.
2. It is a Short Term Rental that is Cost-Effective
Whether you're a leisure traveler or out of town on business, you'll be surprised at how expensive motels and hotels can be. While for a weekend or week they are well within your budget, for weeks or months, it can all add up. If you need a short term rental that won't cost the earth, a furnished apartment for business people or travelers could be the answer. You can choose a flexible short term rental arrangement, benefit from full furnishings, then leave when your short term rental lease is up. The price tag and convenient arrangement are sure to appeal to many.
3. It is a Short Term Rental that Feels Like Home
When you stay in a hotel or motel, it's not easy to treat it like home. There are little bottles of soaps and shampoos to remind you that you're only a guest. The furniture is stiff and the decor lacks any personality. If you're away from home for weeks or months at a time, feeling comfortable in your surroundings is a must.
If you stay in a short term rental that's a furnished apartment, you will feel at home quite quickly. Often, the furniture in an apartment is both classy and cozy, making you feel like you're able to relax in your own surroundings.
4. It is a Short Term Rental that Offers Real Privacy
If you're in need of a short term rental, you will soon learn that a motel or hotel environment is possibly not the best for you. Not only do you have to worry about the ever-growing bill, but you also must worry about your privacy. New guests are checking in every day, with noise out in the hallways and people walking past your door. While you can lock your door, close your curtains and ignore the sound, you often can't shake the feeling that there are people out there who can interrupt your peace.
Given your lengthy stay, it's important to feel like you have space and privacy. Choosing a furnished apartment as a short term rental can help.
In essence, it feels like a home away from home, without guests checking in, noise in the halls, and housekeeping knocking on your door and disturbing your peace. What's more, many short term rental providers offer corporate accounts, helping you to select an apartment just right for your privacy requirements every time you stay.
There's no denying that staying in a motel or hotel can be an exciting experience. However, when you're away from home for extended periods, it's no longer a viable option. Instead, why not find out more about short term rentals? You are sure to find a furnished apartment can suit all your requirements.