Toronto is Canada's main economic capital. Therefore, the city is full of job opportunities. However, if we are looking to stay in this city and find a good job, we have to consider some important aspects. But don't worry, you will have enough information with the ultimate guide on how to find a job in Toronto that Corporate Stays has created for you.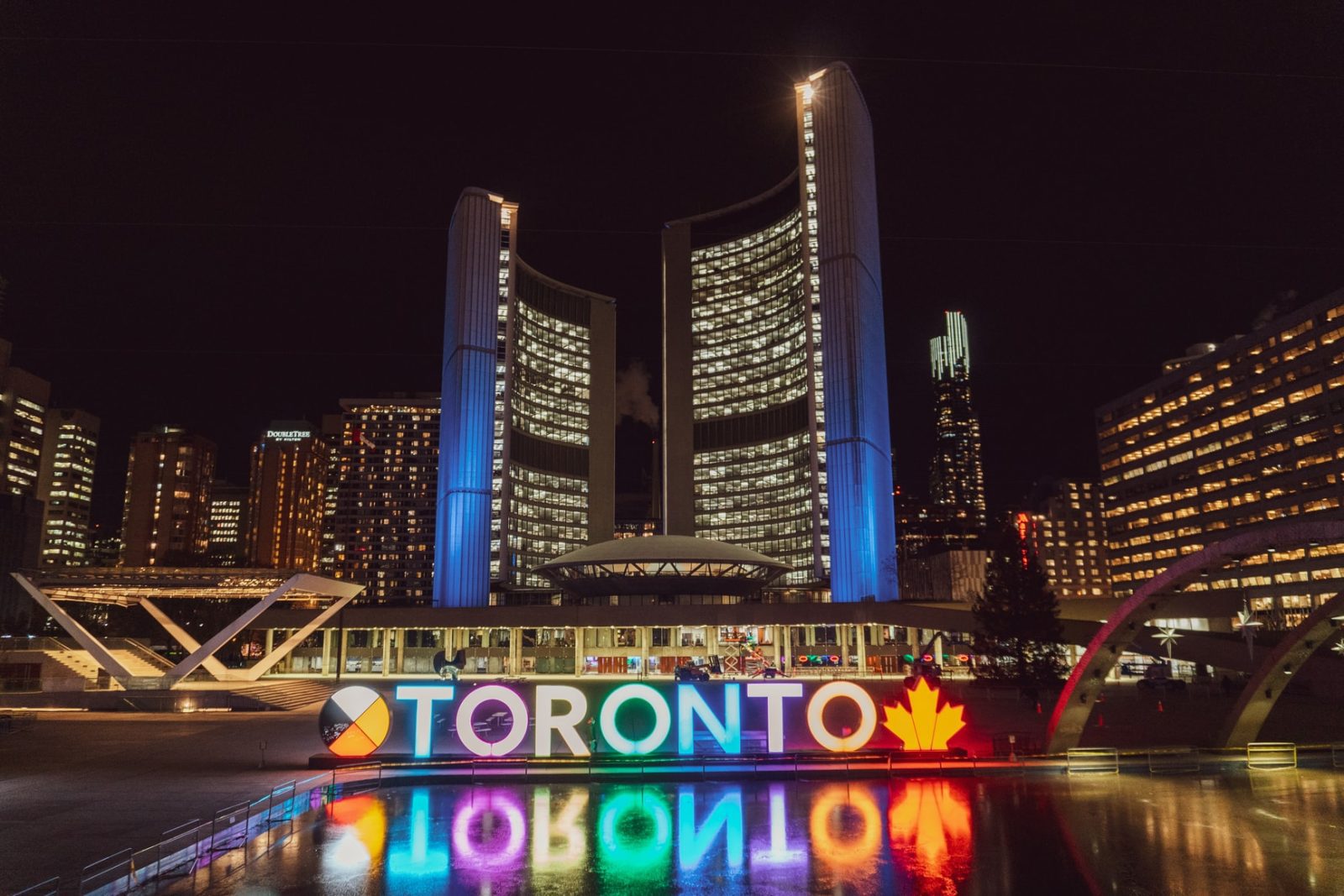 Work Permit in Canada
The first thing to bear in mind is that if you want to start a successful job search you must have a Canadian work permit. It is not easy to find a job without one as employers generally refuse to offer work without documentation. On the other hand, without a work permit, you may fall into unskilled, low-paid positions without access to public health care.
Now I imagine you are wondering how to get this work permit. Well, the task is made much easier by finding a Canadian company that is willing to offer you a contract. With that job offer, you can apply to the Canadian authorities for a work permit.
Furthermore, you will have a great advantage if you have a family member in Canada or a contact to help you enter the job market, but if this is not the case you can work on your resume and send it to the companies you are interested in.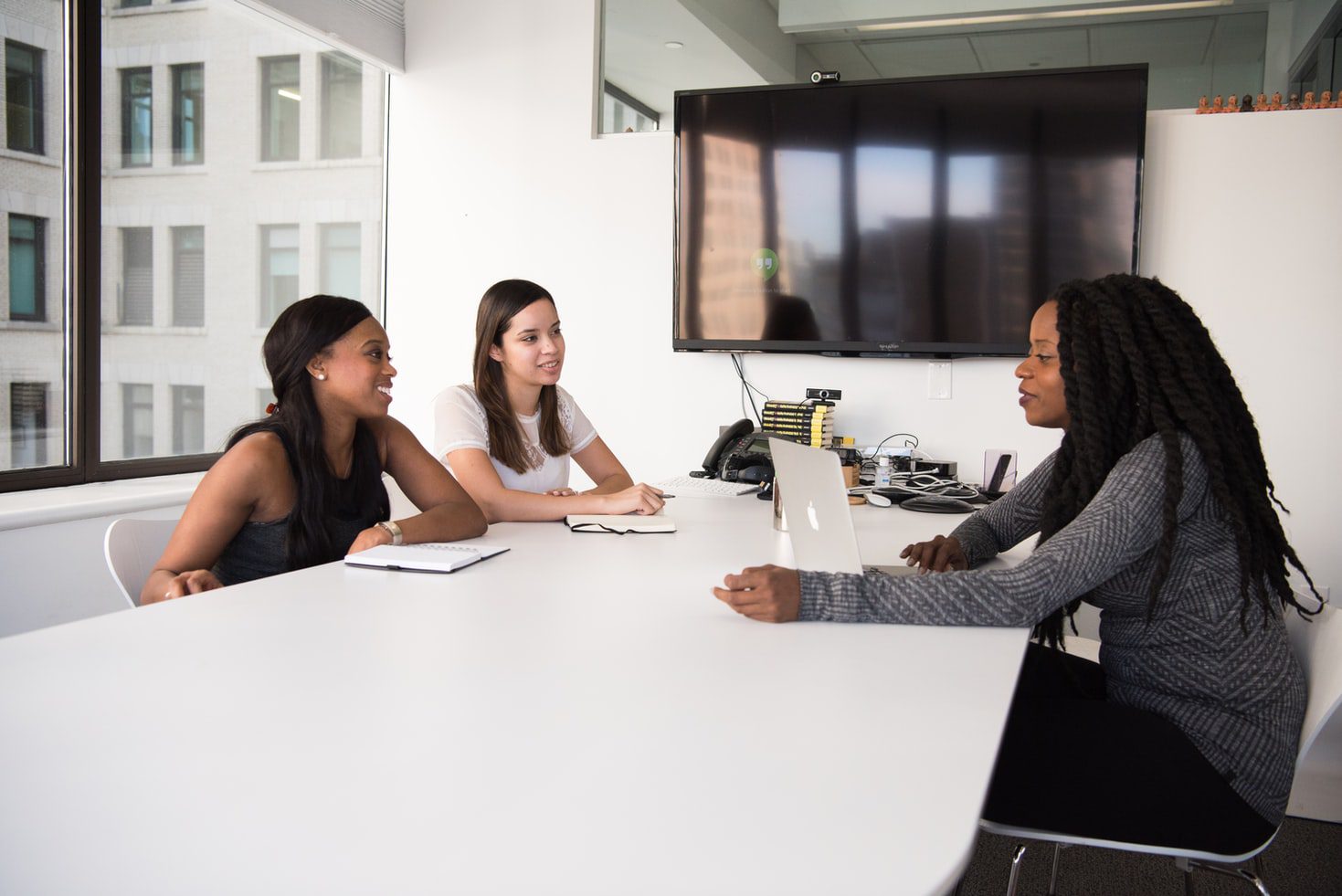 Experience Counts
It should be noted that you need Canadian work or academic experience to qualify for skilled jobs. There are exceptions where you won't need it, but for the most part, you will. Therefore, only once you build up that first Canadian work experience you will be able to work your way up the career ladder.
Remember that the most important thing in this process is your motivation, your desire to learn new things, your patience and the love you put into what you do.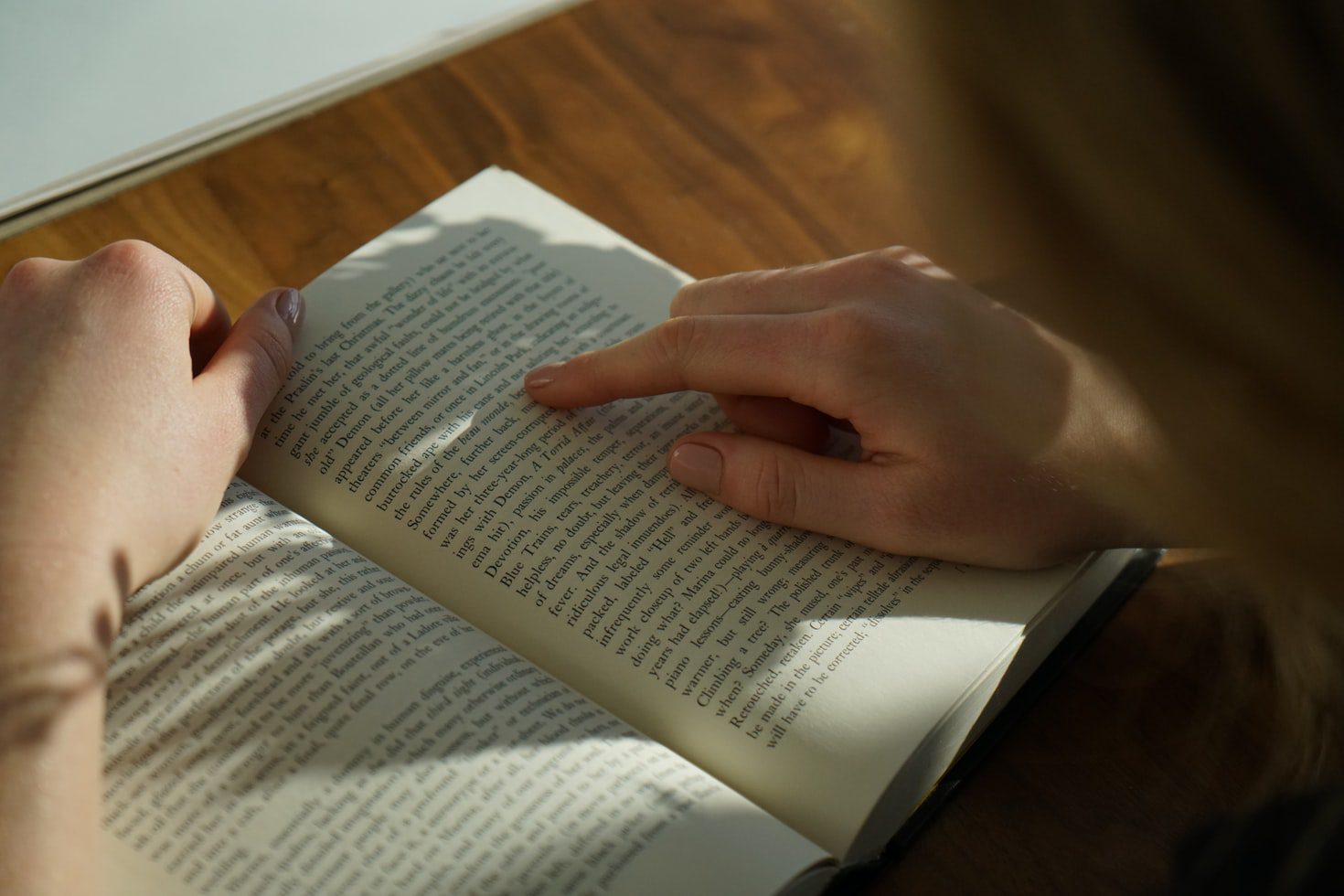 Focus On Learning or Perfecting the Language
The official language of Toronto is English, which is essential for any job. You should bear in mind that a basic level will not be enough, as it is important to have an advanced level in order to get a good position with plenty of opportunities. To do this you can start by taking English classes. Now there are many ways to improve your English, but it is important that you concentrate on this as it will play a huge role in your job search.
Remember that the language will open many doors in the world and you will be able to use it to gain new experiences and opportunities.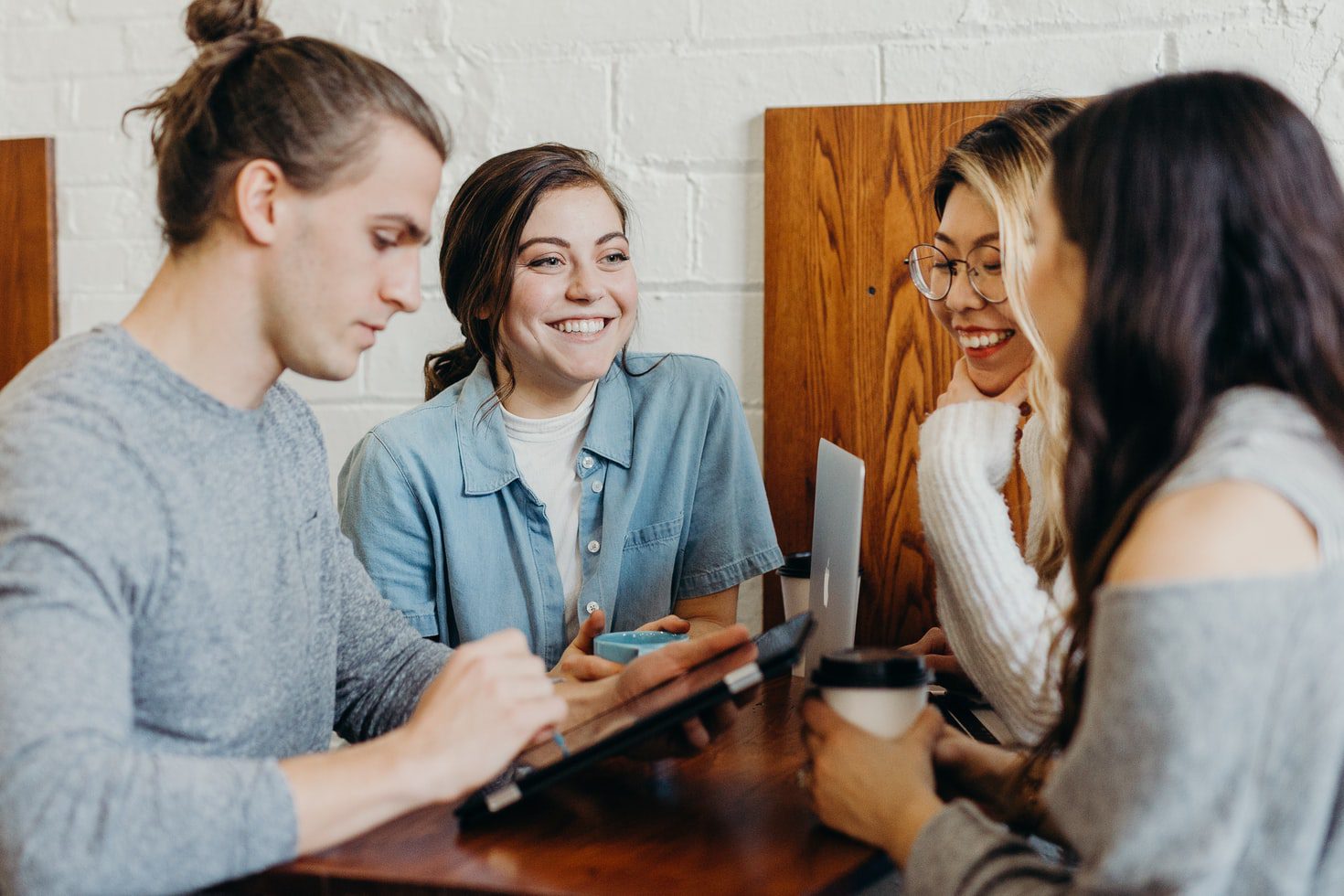 Networking
Another great opportunity to find a nice job is by doing networking. You can start by looking for job fairs that will help you learn more about the job market in Toronto and show you different job opportunities. These types of fairs will also help you meet people who work in the job environments you want to enter and can help you with good advice so that you can eventually get in there too.
On the other hand, if you have problems with English, networking will also be your greatest ally. There you will be able to find different people with whom you can practice and educate your ear with a much more professional vocabulary.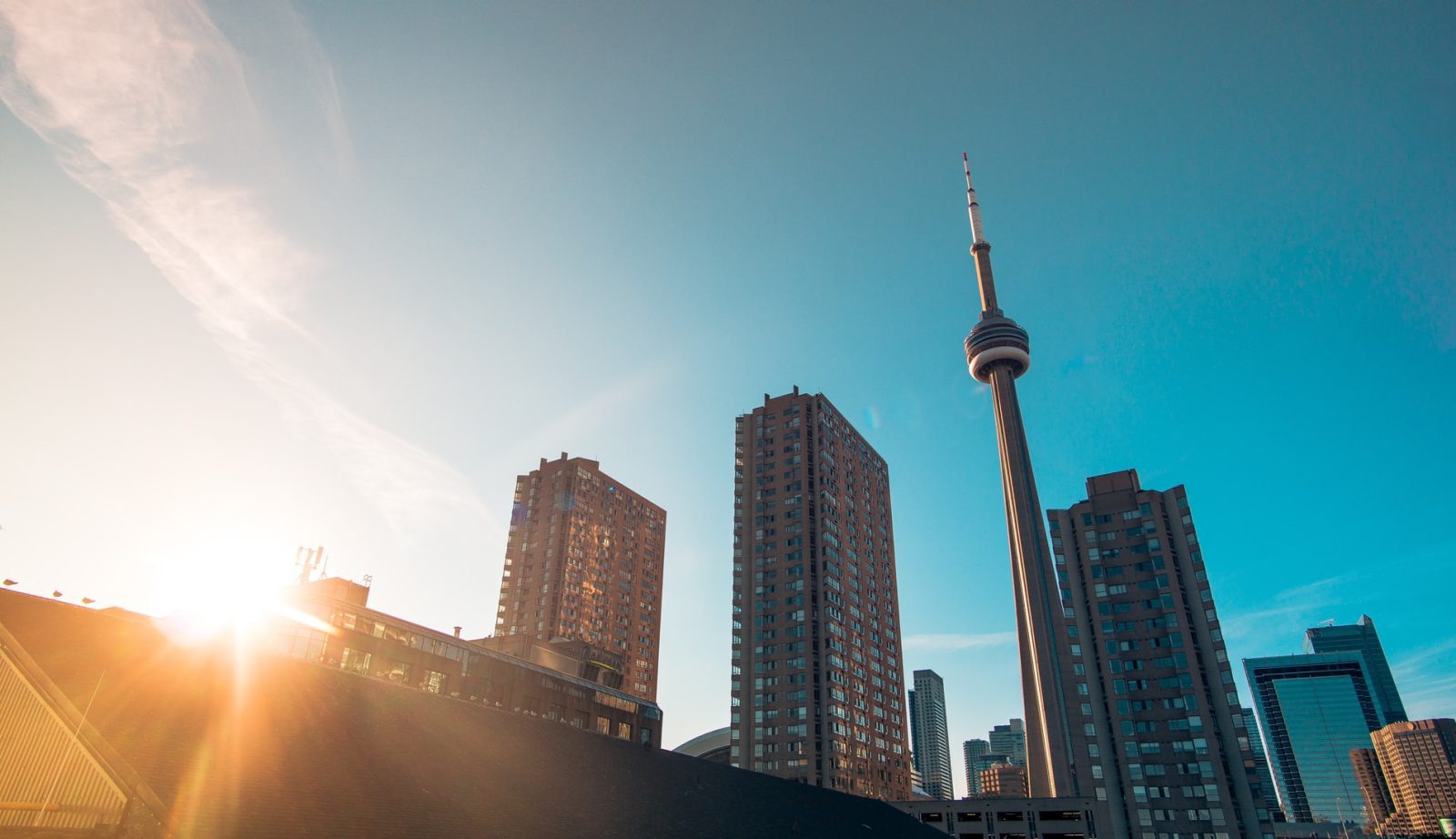 Get To Know the Country's Culture
Toronto is a multicultural city where you will have a lot to learn. This is certainly important when it comes to getting a job, as a good cultural overview will give you the tools to get to know the city better. Therefore, this would be an advantage when finding a job. Each country has its own different way of conducting labour and recruitment processes. Therefore, we recommend that you talk to people who have already been through this process to give you tips on how to present yourself in a job interview, what paperwork to send, among others.
Also, use your power as a foreigner. You have knowledge, skills and experiences unique to your country that makes you different. You can use these to excel in your work and offer unique skills to your team.
Corporate Stays can help you with accommodation and advice on how to get the most out of Toronto. We hope this ultimate guide will be of great help to you in your search and wish you the best of luck in finding your dream job.