Helping others feels good. But what really matters the most, is contributing to a cause that's important to you. That way you're helping those in need, but also improving your own emotional wellbeing. So how do you choose the right cause? Well, we asked ourselves the 6 W'S – who, what, where, when, why and how? Corporate Stays' social responsibility and sustainability journey focuses on helping improve the lives of people in undeveloped communities and protect the natural environment.
How do we make a difference?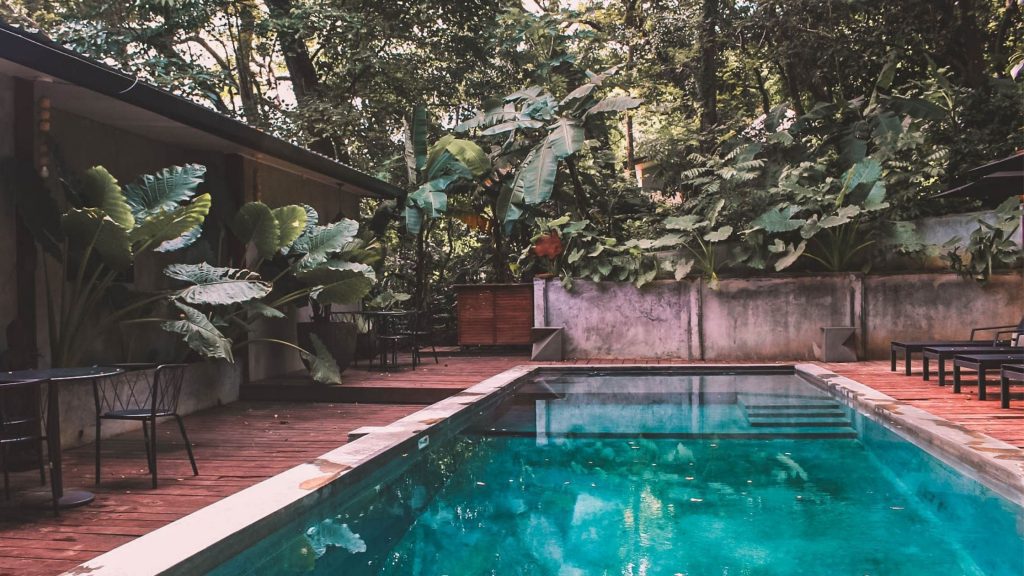 At Corporate Stays, 1% of all sales go towards our 1% For The Forest fund. This program supports destroyed and impoverished communities across Central and South America. So how exactly do we do it?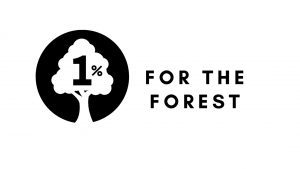 We purchase deforested land
Conserve the land by reforesting it 
Build eco-friendly lodges
Provide jobs to local communities 
Mother nature's wellbeing is considered during the construction of these eco-lodges because first of all, sustainable materials are used to built them. In addition, we nurture the land that surrounds these properties and educate visitors on the importance of eco-tourism and sustainability.
Our cultural responsibility – who do we help?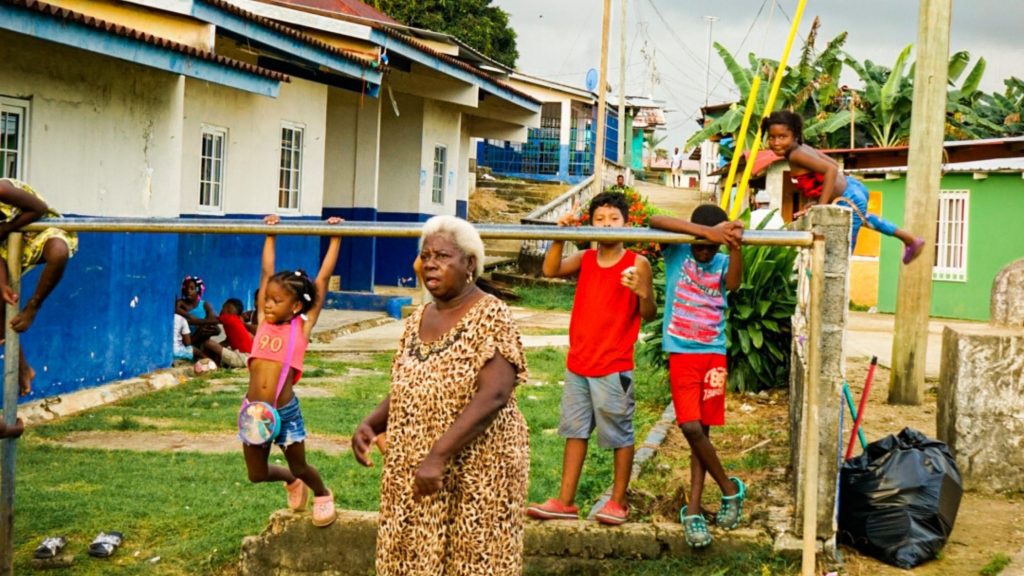 Caring for those in need, is where it all starts. Therefore, we take into account the local communities where we commence our projects. We communicate with the people to accommodate their needs and support them in the best way possible. We ensure that our projects provide local people jobs with benefits and stability. Before starting any project, we familiarize ourselves with the communities by asking for permission and recommendations. Learning about local communities enriches us all and helps us to be more aware of the duty we have with other cultures.
Where do we take on social responsibility and sustainability projects?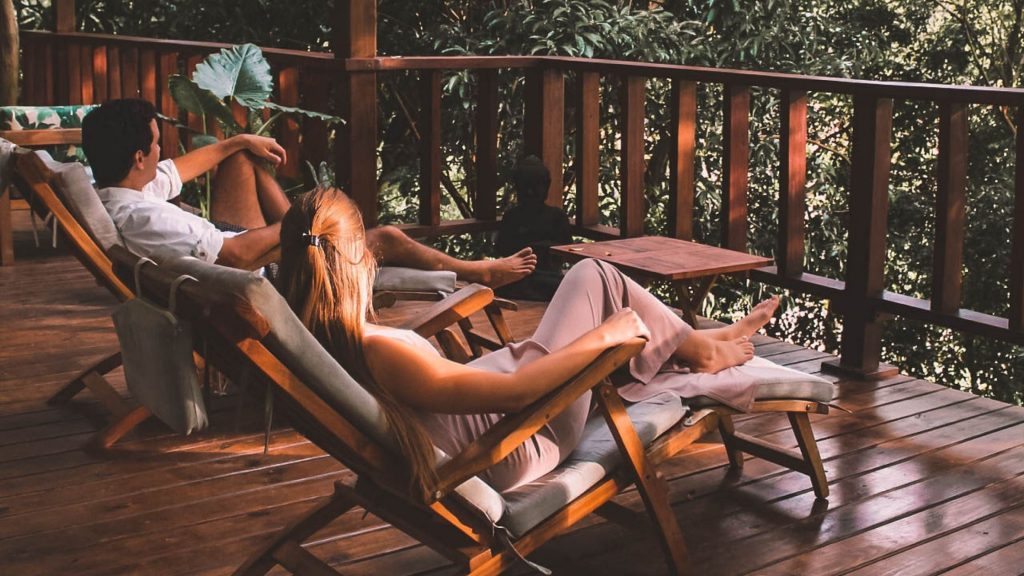 As mentioned before, majority of our projects support destroyed and impoverished communities across Central and South America. One of our initial responsibility projects was Saboga Lodge,  an eco-friendly boutique hotel located on Saboga Island in Panama. The funds to build Saboga Lodge came directly from the 1% of Corporate Stays sales. This paradise-like getaway lives by 3 main principles: conservation, culture, and community. At Saboga Lodge we consider the environment by respecting the wildlife and nature that surrounds us. That's why while hosting guests, we educate them on social responsibility and sustainability topics on the island.
What do we do – conserve environments, protect communities.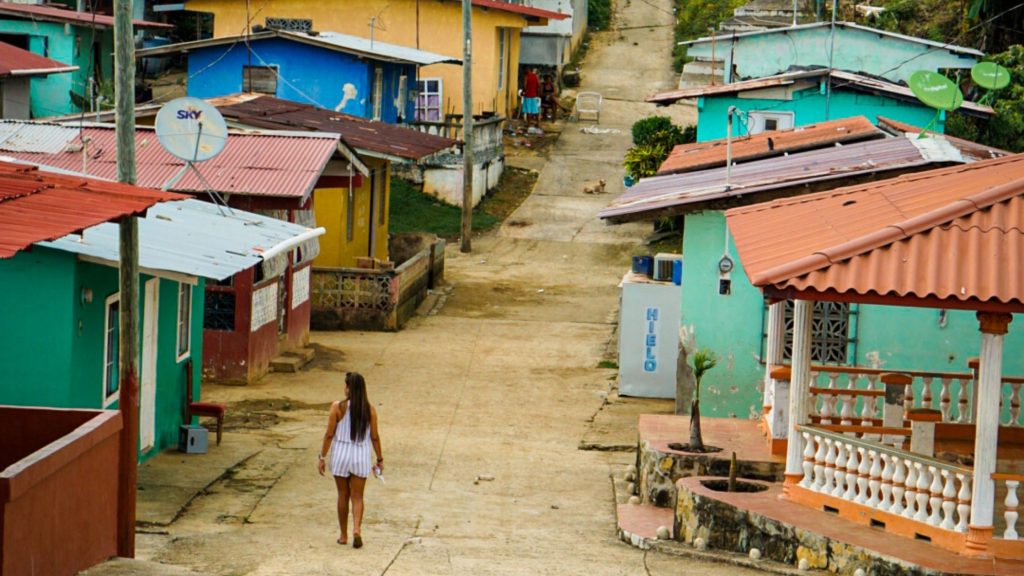 At Corporate Stays, we encourage everyone to be a conscious traveler. For example learning about local cultures, respecting and conserving the environment, as well as changing habits that are destructive to our planet. Caring for the environment is everyone's responsibility and we do our part by protecting local communities and conserving the environment. For us, it starts with conserving destroyed land by reforesting it and giving new life to places that were mistreated. Our commitment to the environment starts from the moment our clients make a reservation, those funds give us the possibility to invest in our planet to make it better, healthier, and more beautiful every day.
Members of responsibility and sustainability communities – Embera Collection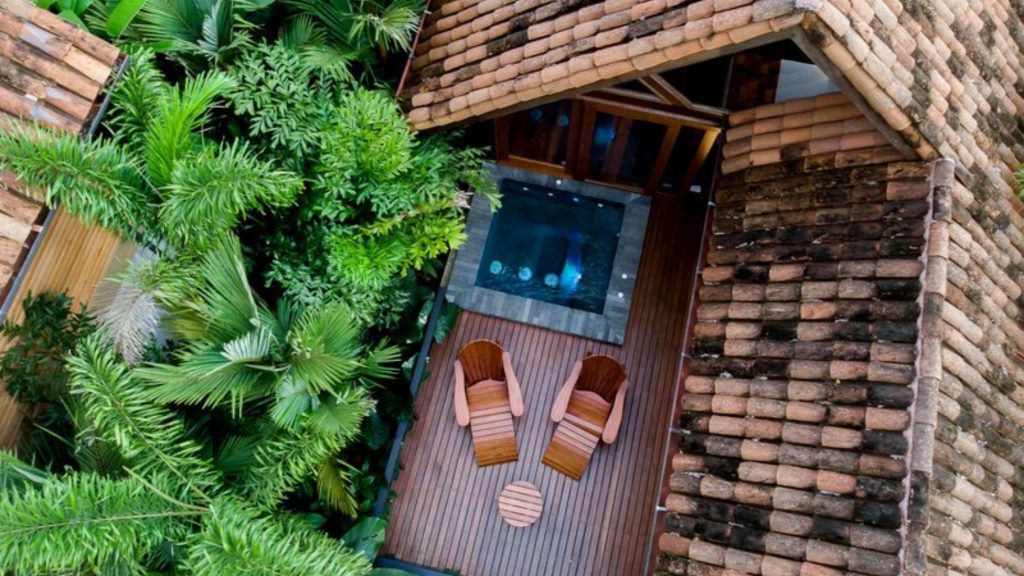 Corporate Stays' initial responsibility and sustainability project Saboga Lodge, is a part of Embera Collection, a group of boutique hotels, lodges and resorts that promote conscious travel and cultural sensitivity, in order to create deep and authentic experiences. These type of places provide travellers an ecological getaway to breathe fresh air and connect with themselves, but they also educate people on actions we must take to preserve absolutely all the gifts of nature.
---
The Journey Towards Positive Change
Our team is proud to be part of this positive change we want to see in the world and are pleased to contribute to the development of a better society. We are grateful for the support of the people who have walked with us on this path. Working on social responsibility and sustainability projects has led us to be more conscious, friendly, and attentive to our society and environment. If you want to learn more about how we give, visit our Responsibility page for more details!