Are you tired of traditional hotel stays while traveling for work? During your extended stays in a foreign city, do you long for a more homely atmosphere? Well, look no further because we at Corporate Stays offer a solution for you. The Corporate Stays Passport Program – the revolutionary monthly subscription plan that allows our guests to spend 3-6 months between Canadian cities while enjoying the comfort of a fully furnished and serviced residence.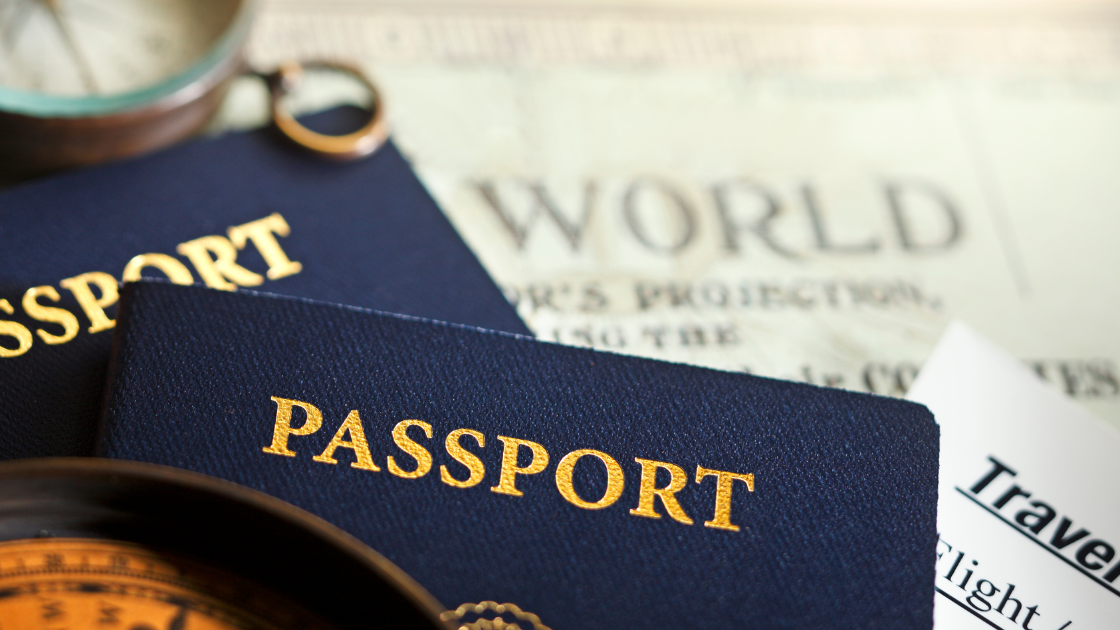 Empowering the Mobile Workforce with Convenient and Comfortable Accommodations
As a corporate professional, you were on the move as a part of the job. But, finding the right place to stay during extended stays in a new city can be a hassle. The Corporate Stays Passport Program is to make your life easier. With this program, you can freely move and work between Corporate Stays residences for a monthly flat rate. Say goodbye to the hassle of booking and checking into multiple hotels and hello to a convenient and comfortable home away from home.
Whether you need a place to stay for a few days or a few months, Corporate Stays has got you covered. The program offers its members access to a network of fully furnished and serviced residences in prime locations across Canadian cities. The pads have all the necessary amenities and facilities to make your stay as comfortable as possible. From a fully equipped kitchen to high-speed internet and premium cable, you'll have everything you need to work and live comfortably.
One of the best things about the Corporate Stays Passport Program is its flexibility. You can move between cities and residences as often as possible without additional costs. It means you can continue to work and live without interruptions, even when you're on the go. This program best fits corporate workers, digital nomads, and frequent travelers, giving them more freedom and flexibility.
Our Passport Program is a game-changer for the mobile workforce. Its convenient and comfortable accommodations, flexible terms, and the affordable monthly subscription is the perfect solution for anyone who needs to travel for work. Whether you're a freelancer, a corporate professional, or an entrepreneur, this program will empower you to work and live comfortably, no matter where your job takes you. We are offering as collaboration with our sister company Corporate Cars, a 1 day free luxury rental in Montreal. For a minimum of 1 month stay, you can explore the beautiful city of Montreal in luxury. Follow our Instagram to stay tuned on our weekly apartments.