Forget the headache of attempting to accommodate each employee's need for temporary housing for projects, assignments, and business meetings. Forget about expensive hotels and discover the advantages of renting furnished apartments today!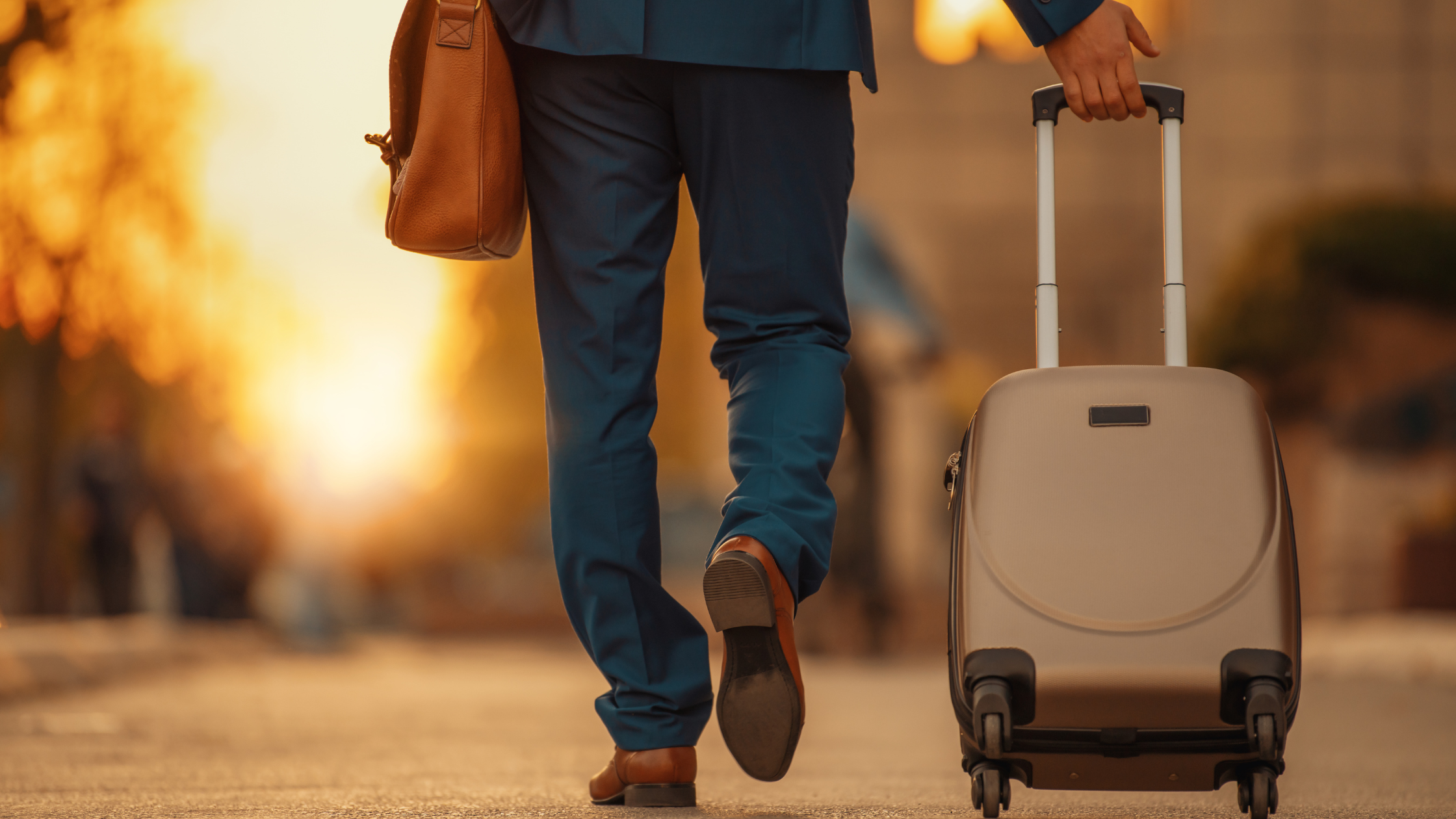 Corporate lodgings – furnished apartments that offer a home-like experience
It might be difficult to find executive apartment rentals that can replace a home; for this reason, our executive suites provide additional flexibility and facilities. We ensure that every apartment we provide satisfies the highest requirements of any business visitor.
Located in Ville Saint Laurent, The Monarc, one of our signature collection apartment buildings, provides a home-like environment for business travelers in addition to extras like housekeeping, supermarket delivery, WiFi, a fitness facility, and round-the-clock assistance.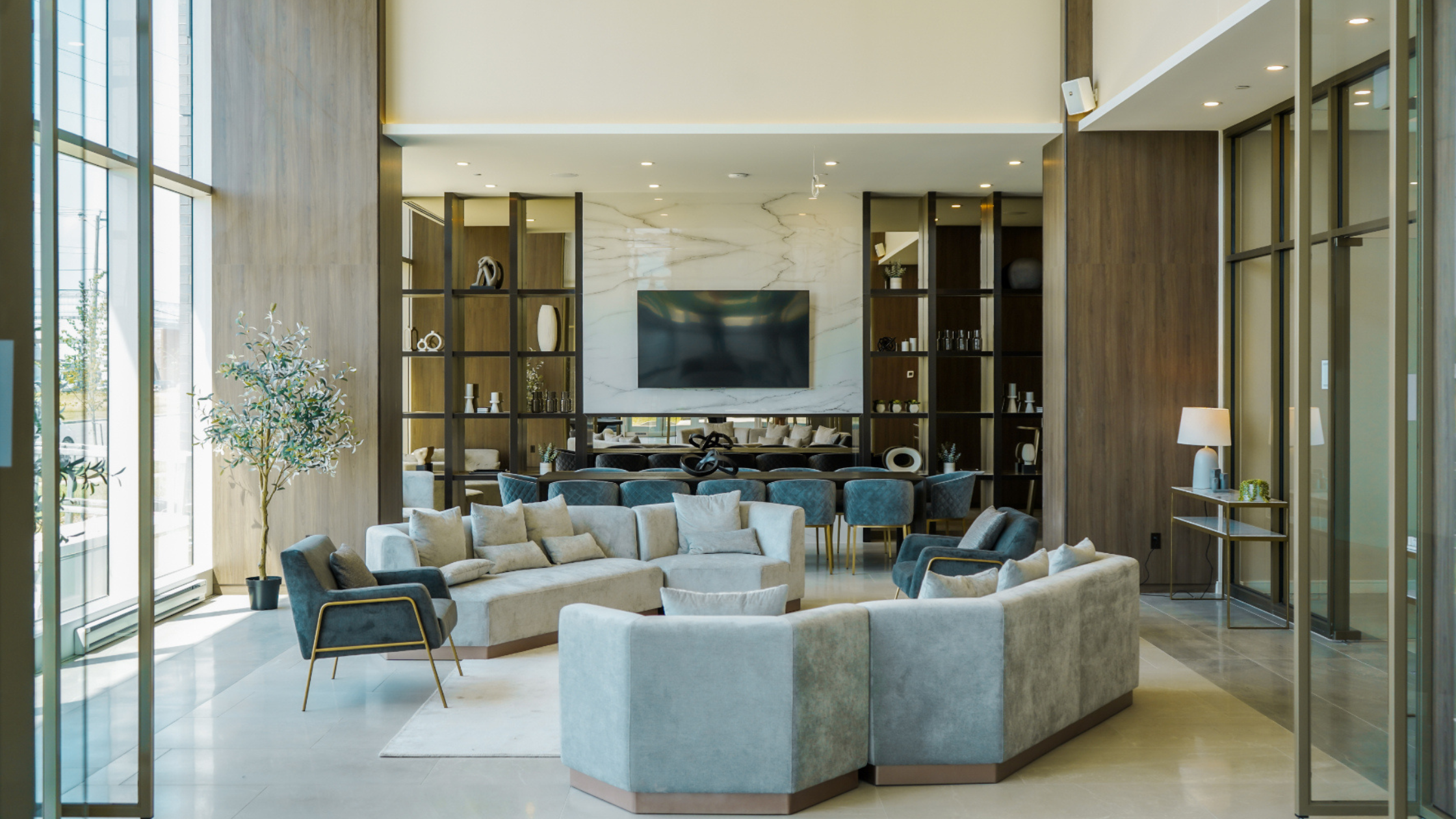 Extra advantages of corporate accommodations
Leave out overcrowded hotels, unreasonable costs for more extended stays, and a lack of all basic amenities. Rent completely furnished suites from Corporate Stays and save money!
The regular extra perks we can offer your employees are one of the reasons corporate housing is a better option than a hotel. Relocating can be difficult enough for employees, so we have prepared unique benefits for all Montreal travelers.
For every month of your stay at The Monarc, you get:
For all reservations lasting three months or longer, you receive four nights at Saboga Lodge, an eco-friendly hotel by Embera Collection located on Saboga Island in Panama. What better way to treat your staff than to provide them luxury accommodation on a stunning Panamanian island?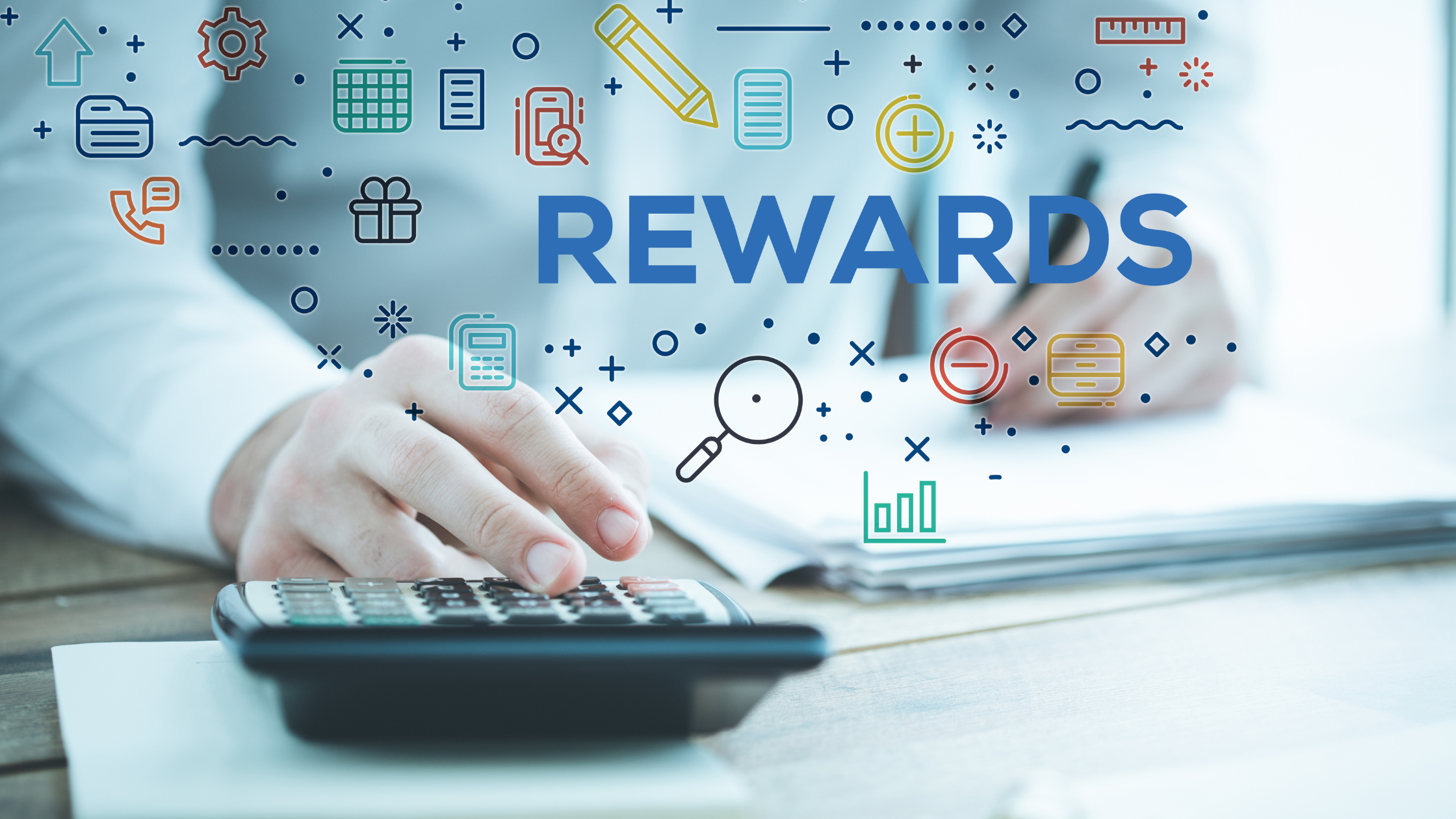 Guest Services
In addition to offering corporate apartments that satisfy every client's need, Corporate Stays specializes in providing as many services as we can to enhance the experience. As a result, your employee won't have to worry about a thing while taking in Montreal's beauty. View a list of all the extra advantages and services that Corporate Stays offers.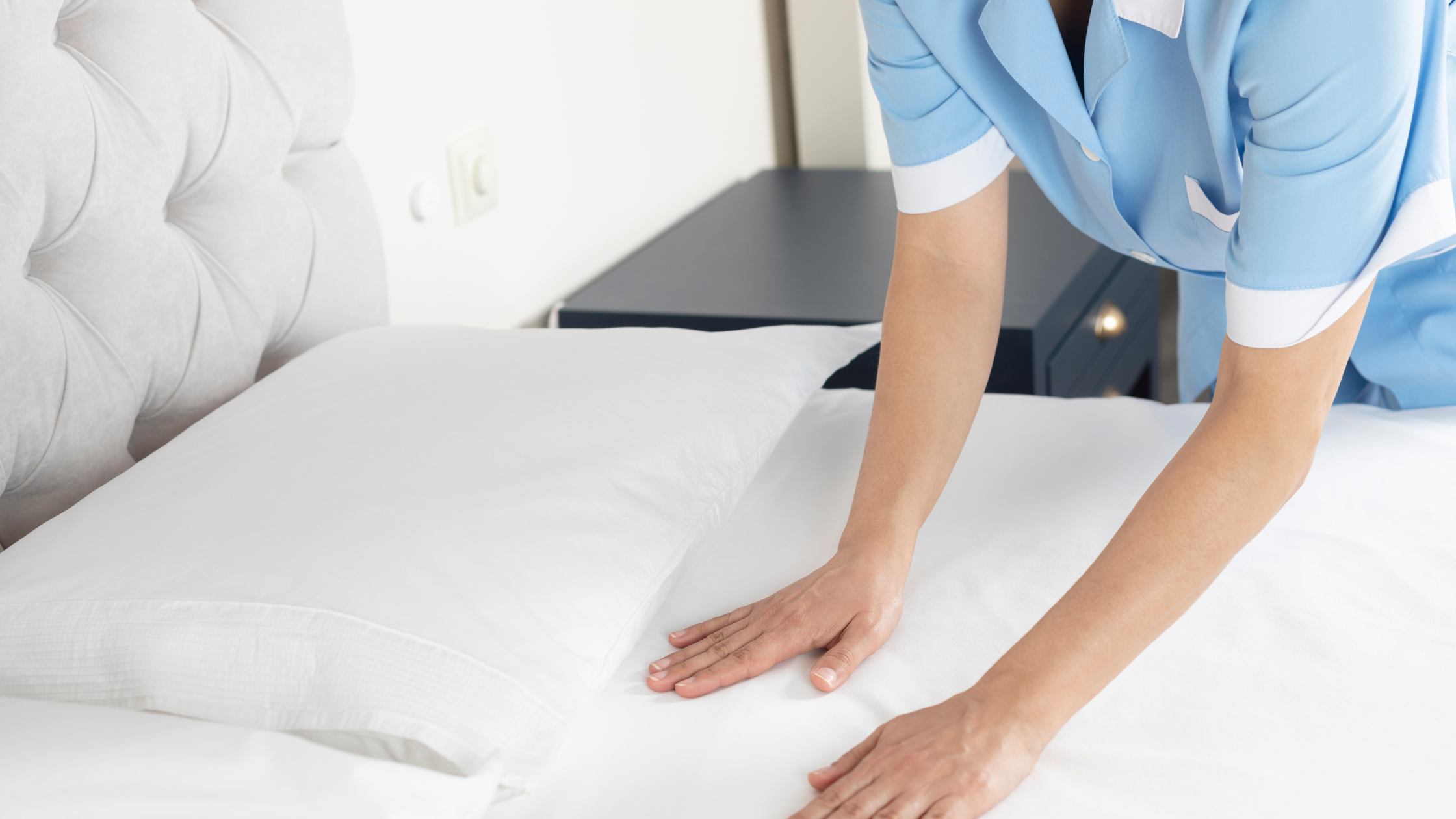 With temporary housing in Montreal, your employees can live in a fully furnished, comfortable home with all they require while also taking advantage of the city.
Book our furnished apartments today and enjoy limited-time specials!