Vancouver is one of them if you're looking for a city with it all. With its beautiful landscapes, vibrant culture, and bustling urban areas, it's not hard to fall in love with Vancouver. Whether you're in town for business or leisure, it's a beautiful city to stay in. And when it comes to finding the perfect apartment, Corporate Stays has you covered with its signature apartment, The Lauren, where luxury living meets Vancouver.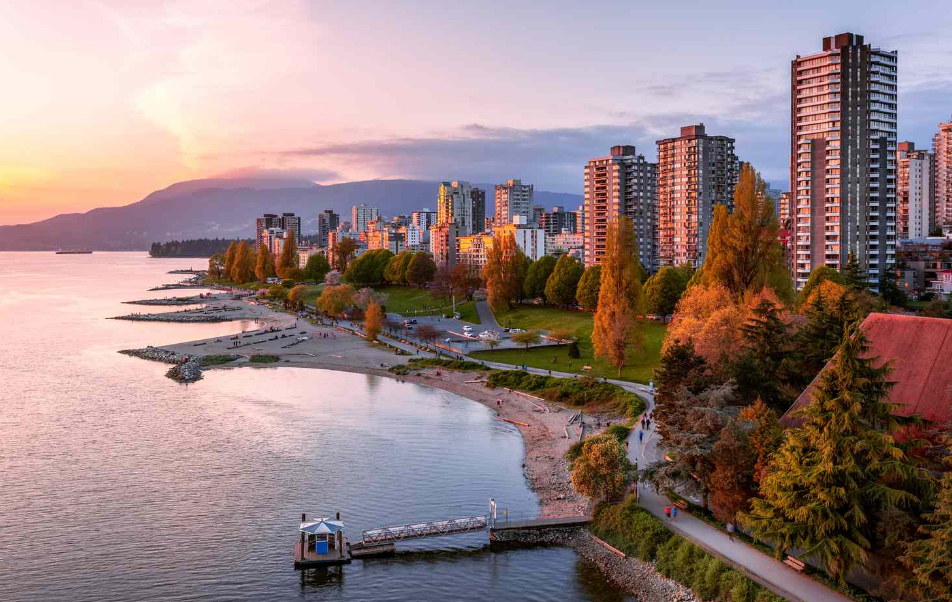 Vancouver: The Perfect Place to Stay for Business & Leisure
Vancouver is a city that has something to offer everyone. For those who prefer urban environments, Vancouver is a bustling city with a thriving economy and numerous business opportunities. The town is a haven for nature lovers with its stunning views of the mountains, waterfront, and lush green parks.
One of the best things about Vancouver is its cultural diversity. The city has a rich mix of cultures and communities, reflected in its food, music, and arts. You can experience the world's flavors by exploring the city's diverse culinary scene or catch a live music show at one of its many venues. And with world-class museums and galleries, Vancouver is also a hub for art lovers.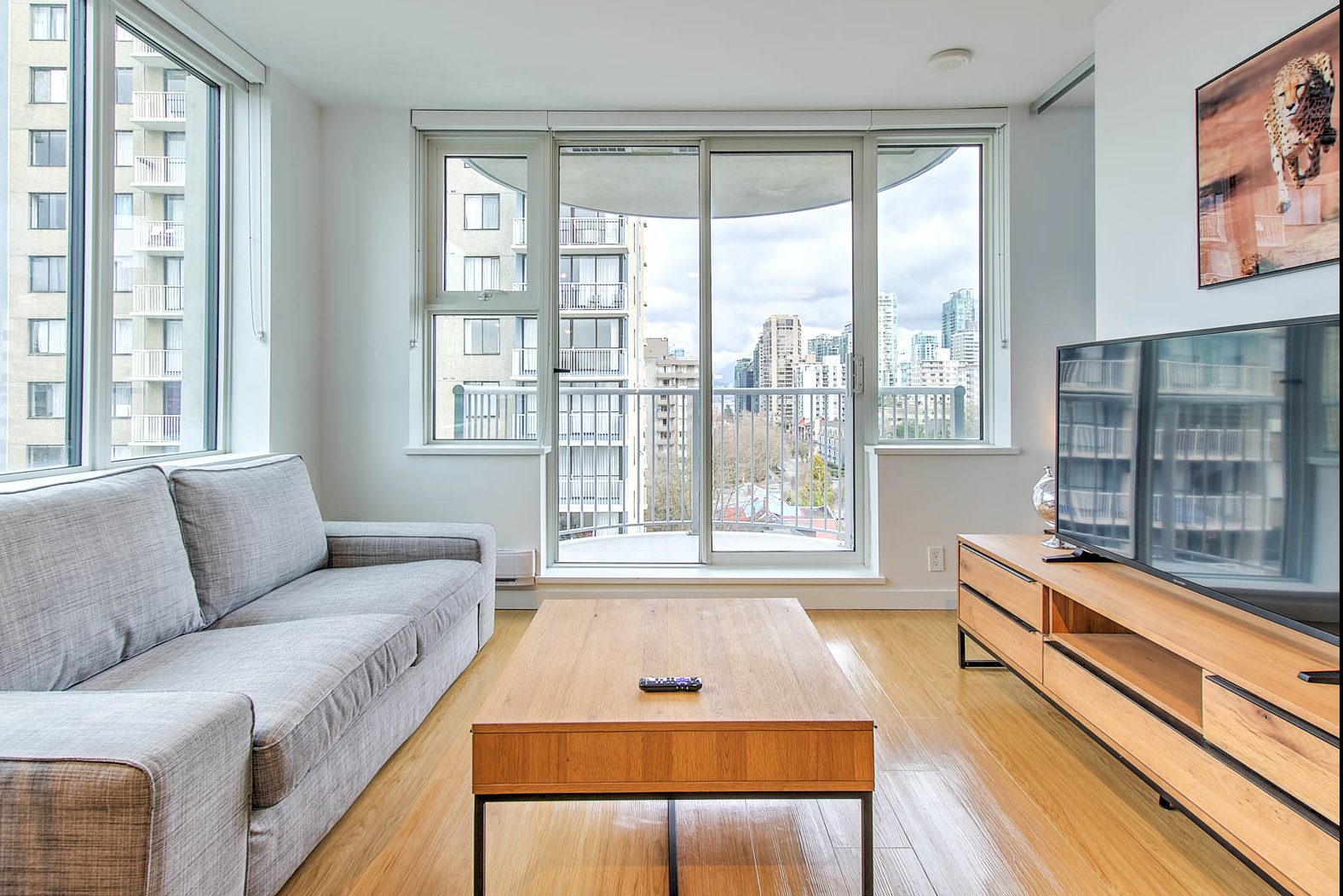 The Lauren: Corporate Stays' Signature Apartment in Vancouver
When finding the perfect apartment in Vancouver, look no further than The Lauren by Corporate Stays. This luxurious apartment building is located in the heart of downtown Vancouver and offers an array of amenities and features that will make your stay unforgettable.
One of the standout features of The Lauren is its stunning rooftop terrace. With breathtaking views of the city and the mountains, it's the perfect place to relax and unwind after a long day of work or exploring the city. The terrace also includes a barbecue area, making it ideal for hosting a gathering with friends and colleagues.
Inside the apartments at The Lauren, you'll find luxurious furnishings and modern amenities. Each apartment features a fully equipped kitchen with stainless steel appliances, a comfortable living room with a flat-screen TV, and a private balcony. The building also includes a fitness center, a 24-hour concierge service, and underground parking.
Vancouver is an incredible city with something to offer everyone, whether you're in town for business or leisure. And when it comes to finding the perfect apartment, Corporate Stays' signature building, The Lauren, is the ultimate choice. With its luxurious amenities and an unbeatable location, you're sure to enjoy luxury living in Vancouver! Check out our Instagram page to see all the amenities of our signature apartments!