[et_pb_section admin_label="section"] [et_pb_row admin_label="row"] [et_pb_column type="4_4″][et_pb_text admin_label="Text"]With heavy hearts, we at Corporate Stays extend our deepest condolences to all the victims of the recent earthquake in Turkey. Our thoughts are with the families of those who have lost their loved ones. We pray for the speedy recovery of all injured in this tragedy.
We understand the importance of having a roof over one's head, especially during such trying times. In light of this, we would like to offer hope and support to those who lost their homes.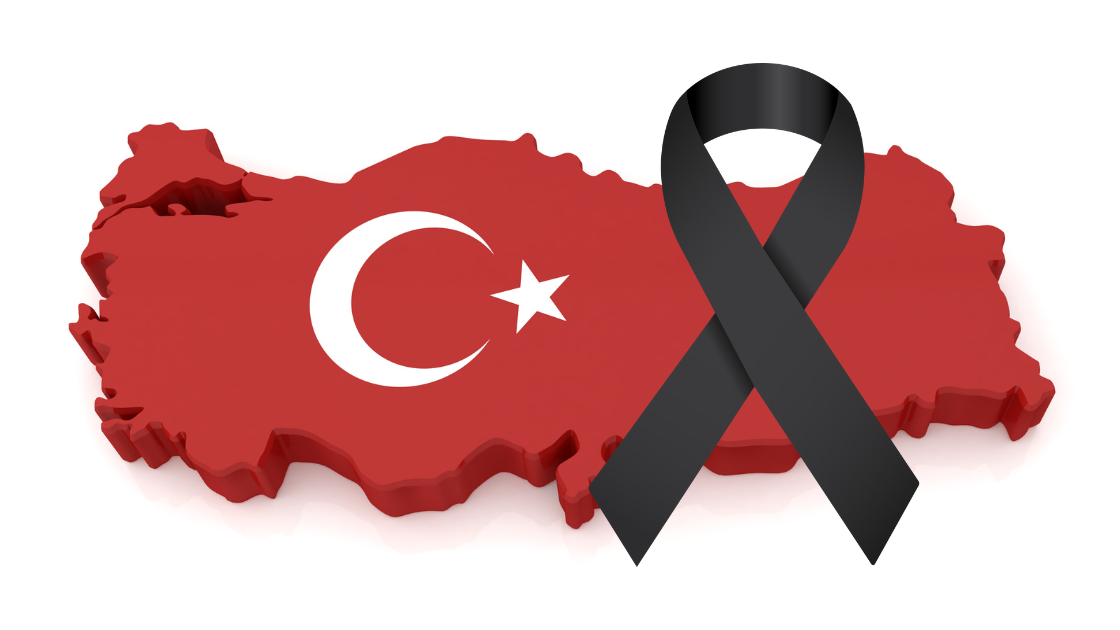 For the month of February, Corporate Stays is offering a one-month free stay in our fully furnished apartments in Montreal to all affected by the earthquake in Turkey. Our apartments are fully ready with all the amenities needed to make a temporary home. We are committed to making your stay as comfortable as possible.
We understand that times like these can be overwhelming and the last thing you want to worry about is finding a place to live. This small gesture will comfort those affected and help ease their burden during this difficult time.
Please reach out to us if you have been affected by the earthquake in Turkey. We would be more than happy to assist you in finding a temporary home with us in Montreal. Our team is available 24/7 to answer any questions and provide support.
We stand with the people of Turkey and will continue to support them. Our thoughts and prayers are with you all. Refer this blog to people that you know so that we are all able to help them during these difficult times.[/et_pb_text][/et_pb_column] [/et_pb_row] [/et_pb_section]