Vancouver, one of the most vibrant cities in Canada, is known for its breathtaking scenery, diverse culture, and world-class amenities with unmatched luxury living. If you're planning to visit or relocate to this beautiful city, consider staying in a luxury signature apartment offered by Corporate Stays.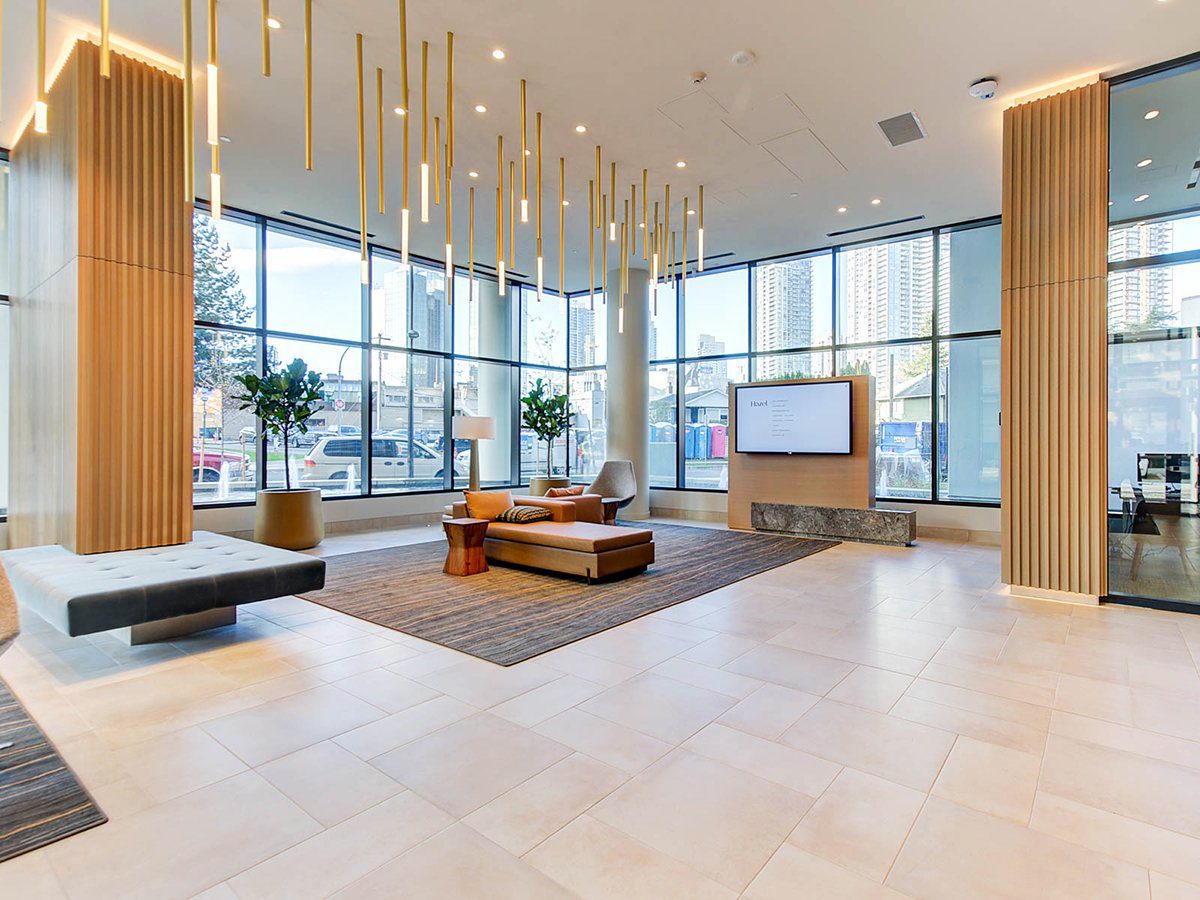 Luxury Apartments with Unsurpassed Comfort and Style
Corporate Stays offers fully furnished, top-of-the-line luxury signature apartments designed to provide maximum comfort, convenience, and style. Each of these apartments features high-end finishes, modern furniture, and a spacious layout that will make you feel at home.
The apartments have top-of-the-line appliances, including a refrigerator, stove, oven, dishwasher, and microwave, so you can easily prepare your meals. The living areas are cozy and comfortable, perfect for relaxing after a long day. The bedrooms provide a good night's sleep, with comfortable beds, high-quality linens, and plenty of storage space.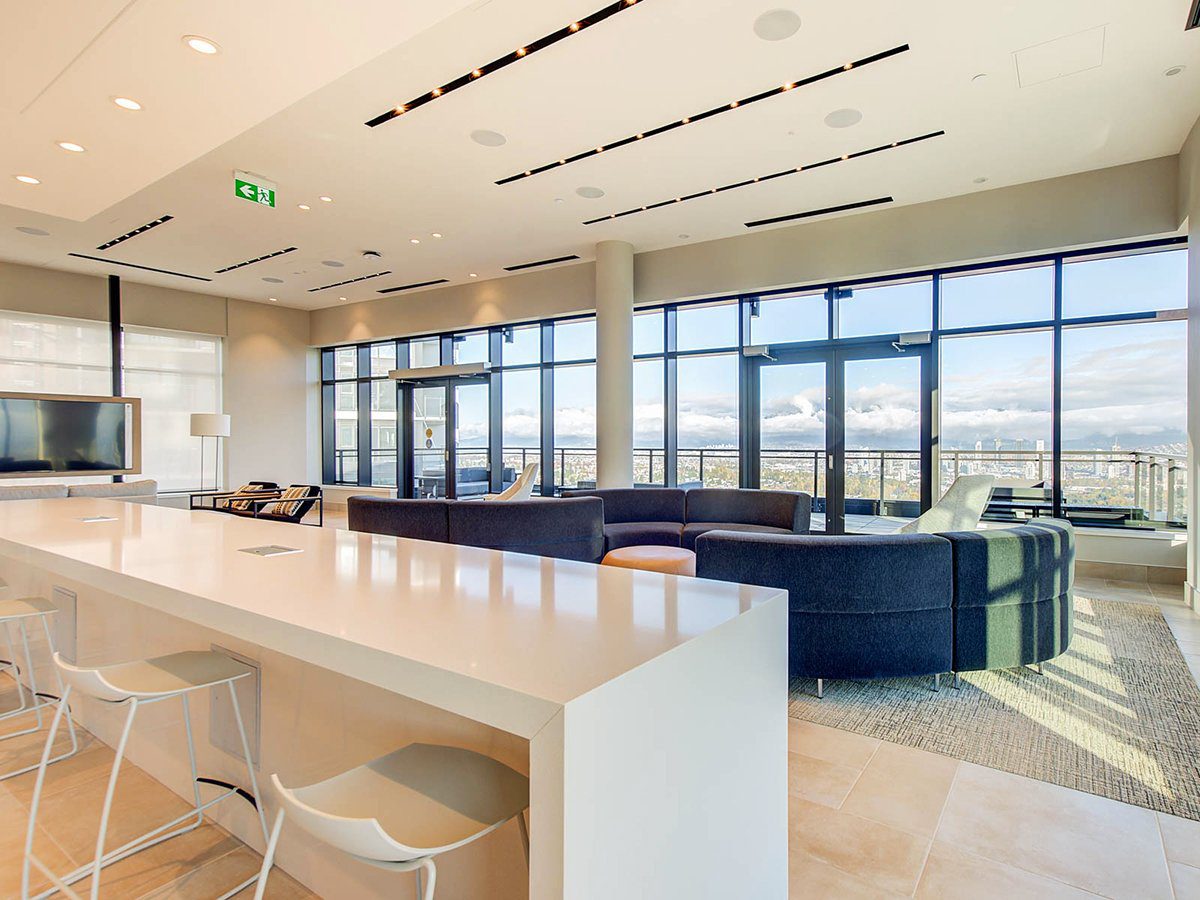 Unmatched Amenities for an Unforgettable Experience
Introducing one of our signature apartments, The Hazel! It offers a collection of fully furnished rental apartments in Burnaby's bustling Metrotown. This neighborhood has become a popular area because it's only a 30 minute drive from downtown Vancouver! Corporate Stays takes pride in offering the best amenities to its guests. From fitness centers to rooftop terraces, there's something for everyone. The fitness centers have state-of-the-art equipment to stay active and healthy while on the go.
Relax and take in the stunning views of Vancouver from the rooftop terraces and luxury living. These outdoor spaces are the perfect place to unwind after a long day, enjoy a meal, or enjoy the company of friends.
Other amenities include high-speed internet, in-suite laundry facilities, and 24/7 customer support. Whether you need help with a minor issue or want to book a tour, Corporate Stays' dedicated staff is always available to assist you.
In conclusion, if you're looking for a luxurious, comfortable, and convenient place to stay in Vancouver, consider Corporate Stays' luxury signature apartments. With top-of-the-line amenities, breathtaking views, and unmatched comfort, you will have an unforgettable experience in this beautiful city.
You will find all of our signature apartments on our website with all available locations. Follow our Instagram to stay tuned on all our offers!